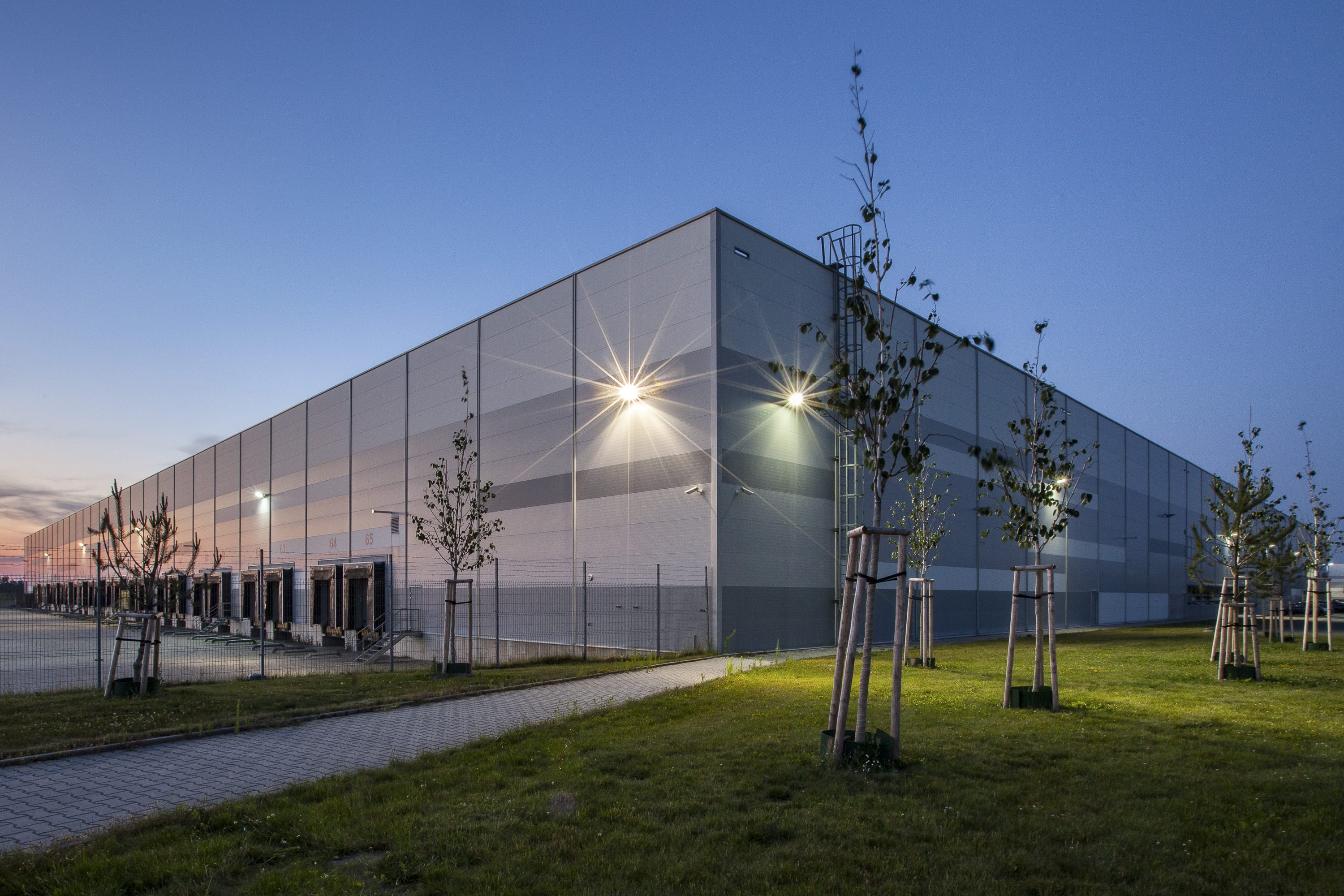 Žatec II
Žatec II
CTPark Žatec II is strategically located 30 km from the the German border and close to the D7 motorway Prague/Chomutov. CTPark Žatec II is situated close to the city centre of Žatec. The area is situated between three districts enclosing approximately 300,000 inhabitants within a 30 km radius.
0 m²

Available now

2.15 ha

Total area

5,562 m²

Development Opportunity

2,842 m²

Built-up Area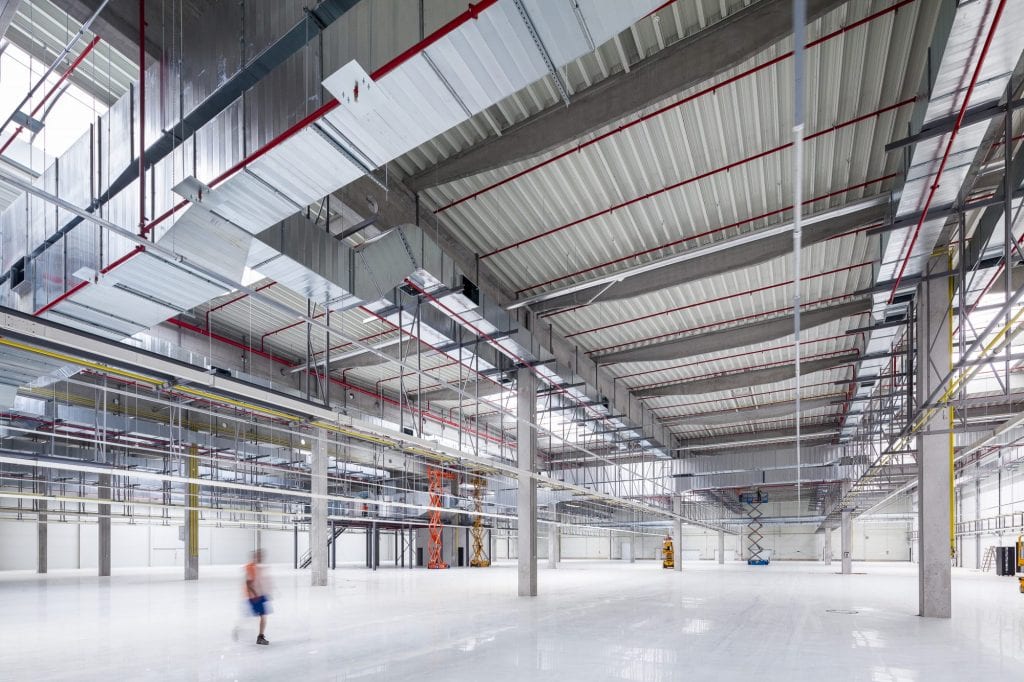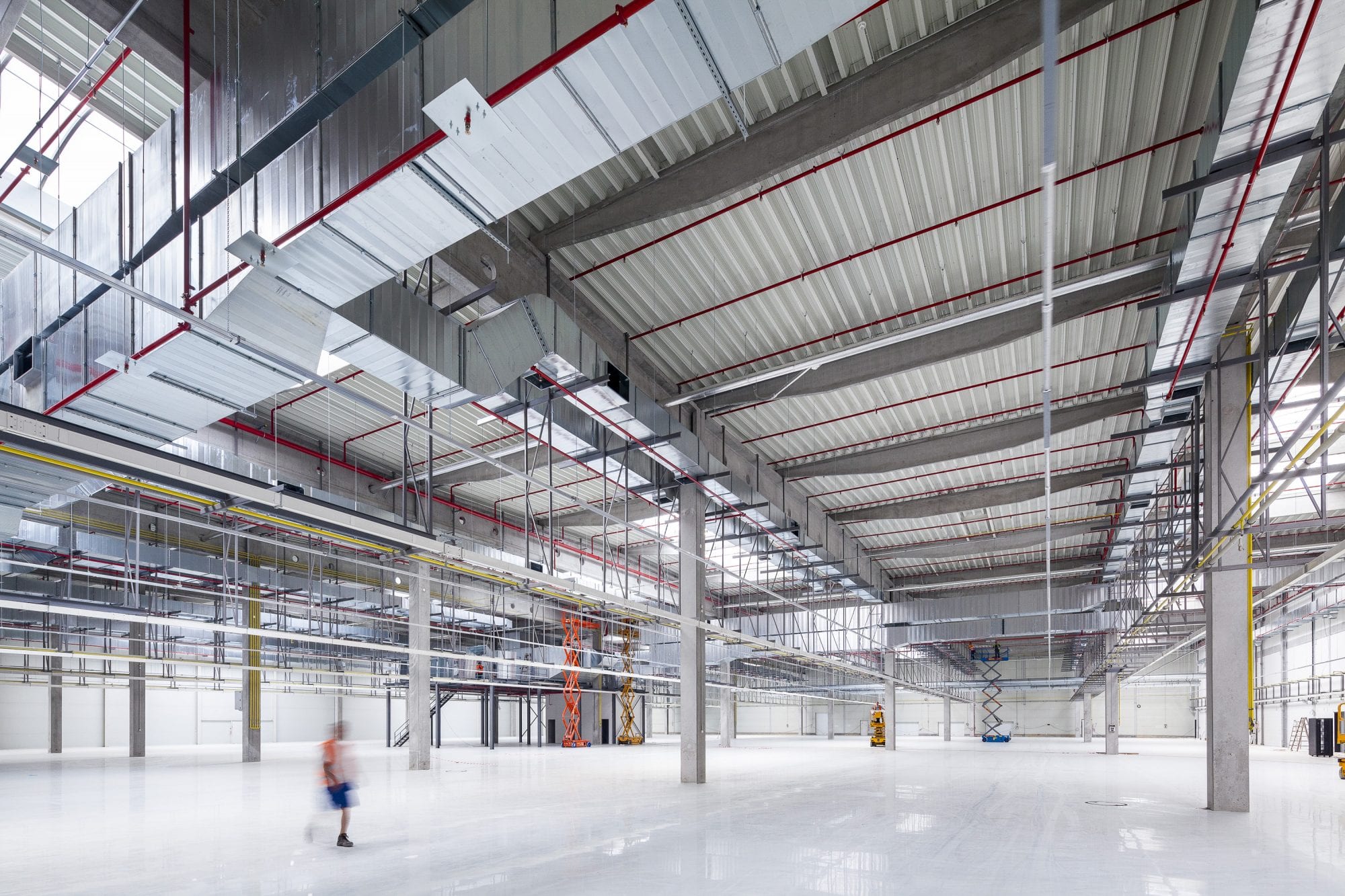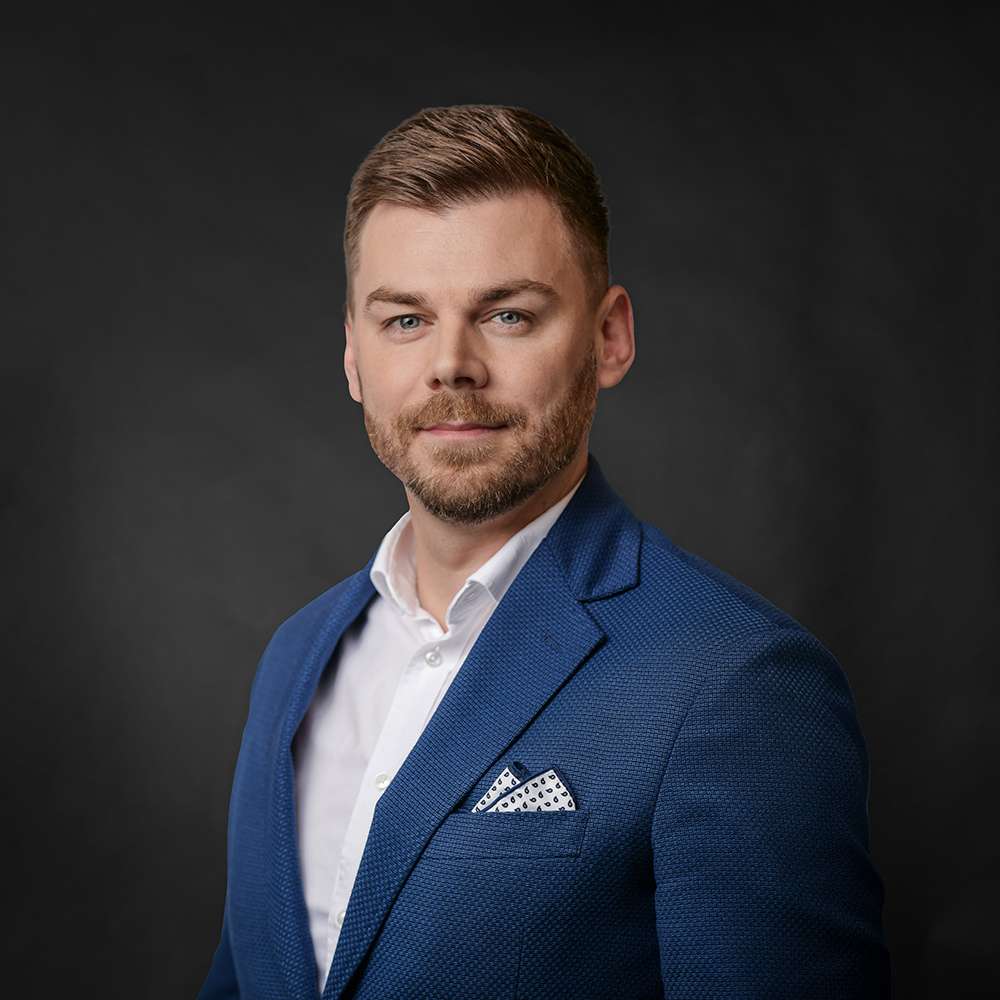 Michal Přib
"I will help you find your space"
Location
Access information
Park features
Strategic, inner city-location
High-quality infrastructure
Availability of qualified workforce
Built & Available
Planned
Built Occupied
Park buildings
Explore our list of buildings with available space below.
Commercial contact
Get In Contact
Michal Přib
Senior Business Developer, Czech Republic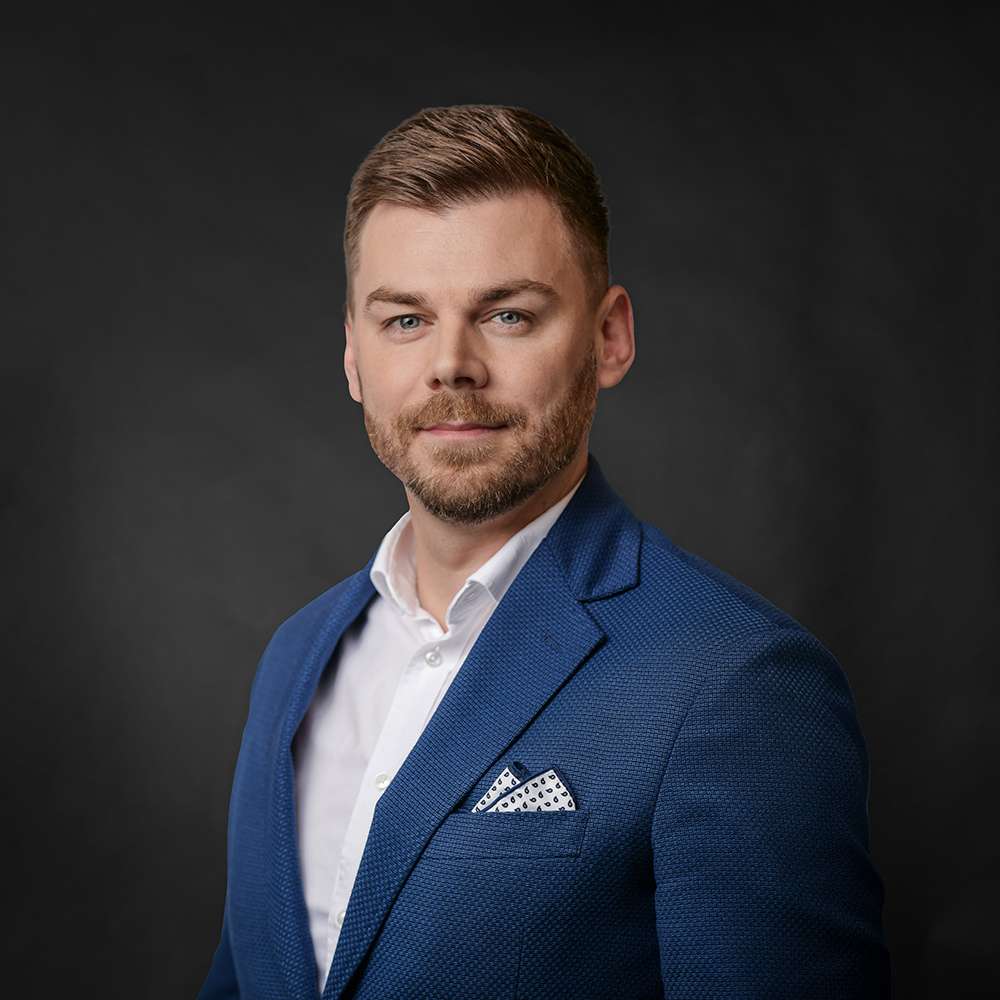 Žatec II - Photo Gallery