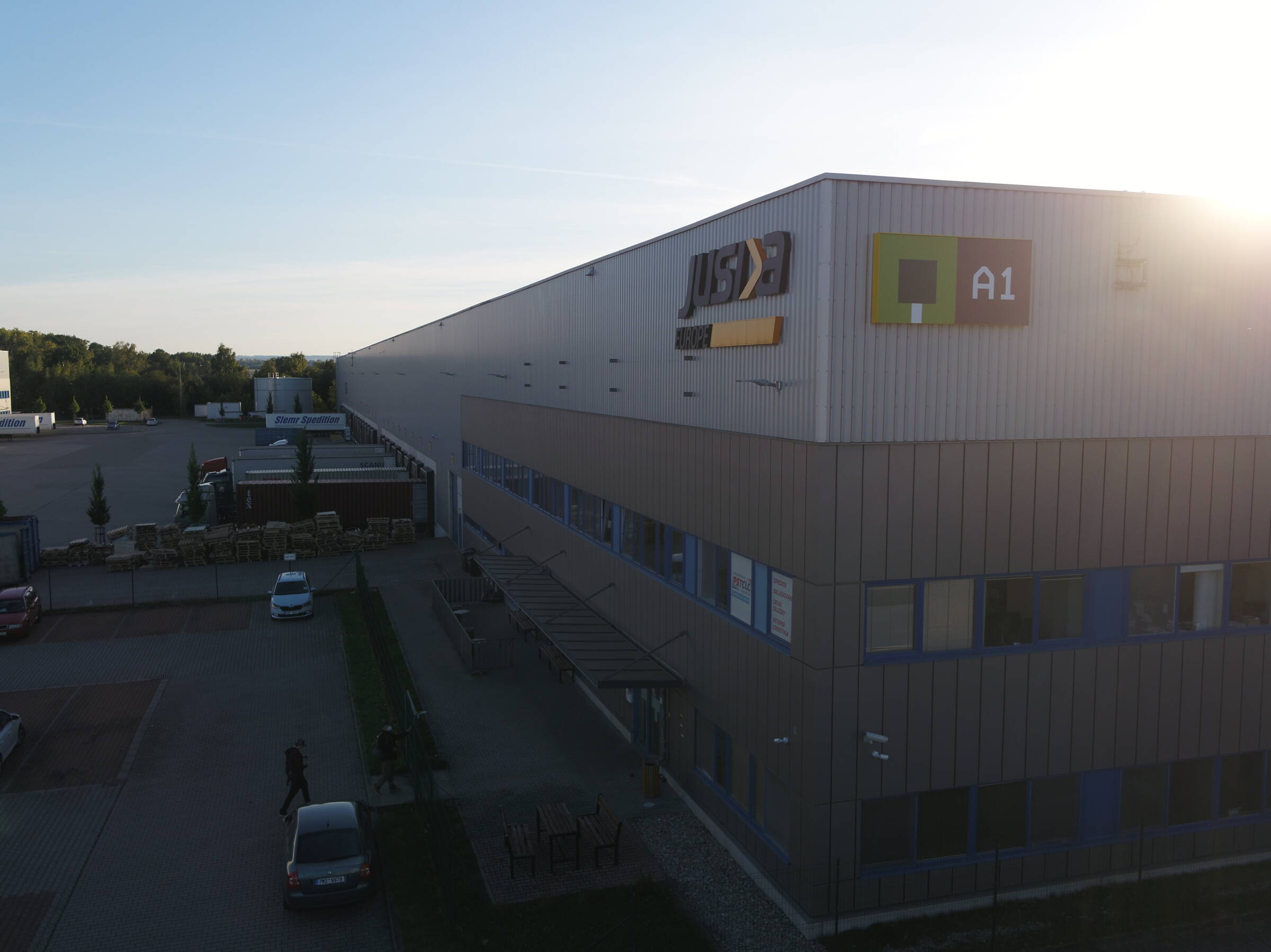 Pardubice
Pardubice
CTPark Pardubice II is located close by the E67 motorway to Prague, Pardubice international airport and high-capacity railway. Major investors in the surrounding area include Foxconn, Panasonic and TPCA. The park is ideal for companies engaged in IT, automotive and high-tech operations.
0 m²

Available now

7.62 ha

Total area

0 m²

Development Opportunity

35,966 m²

Built-up Area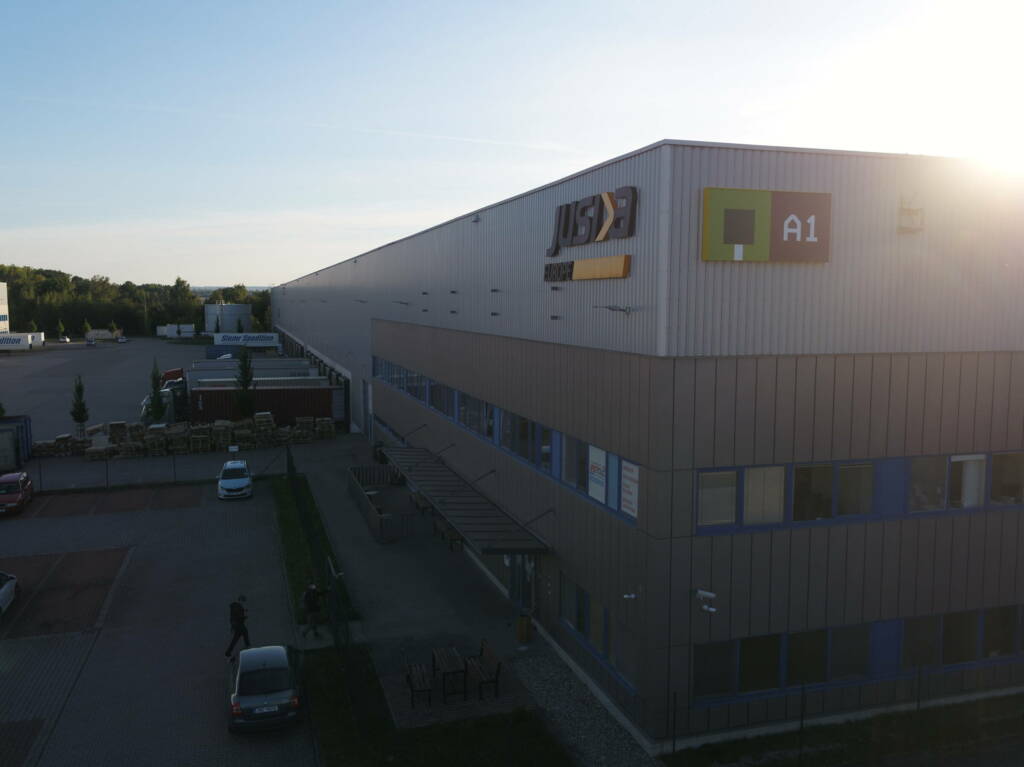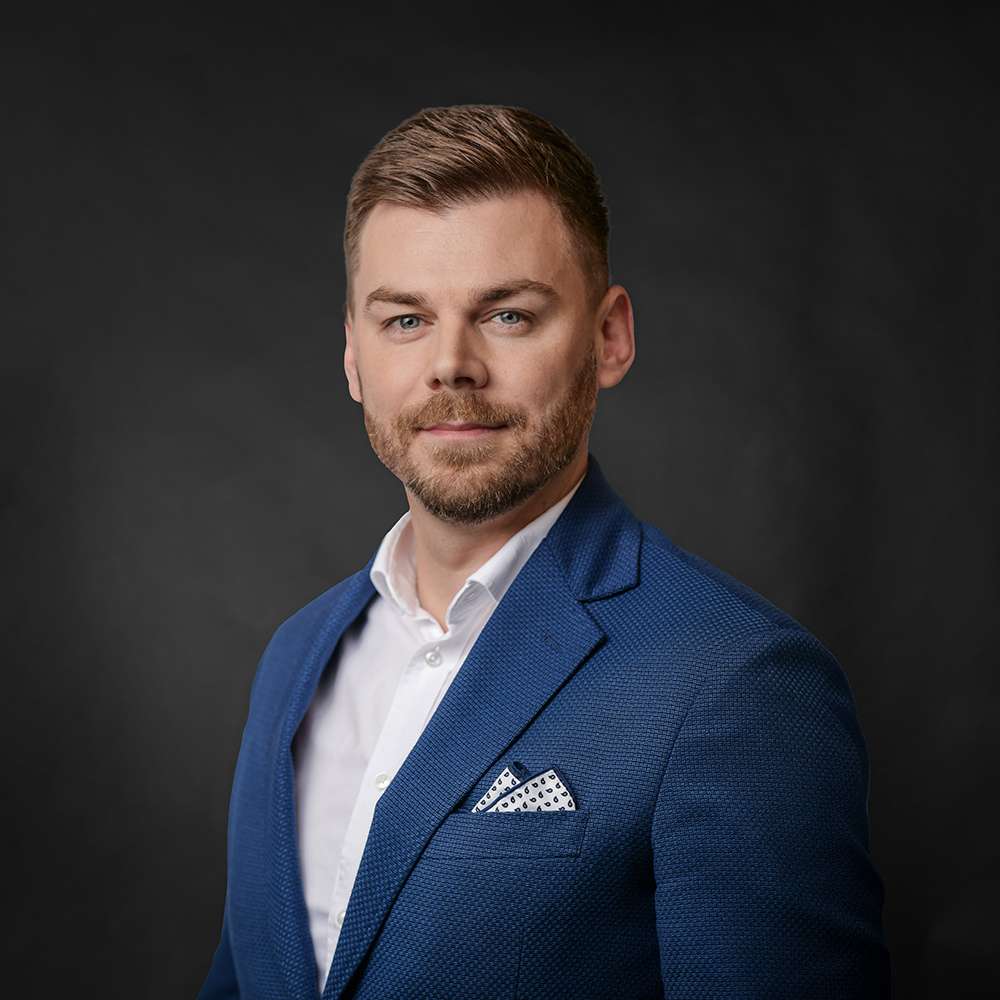 Michal Přib
"I will help you find your space"
Location
Access information
Park features
Large-scale, A-class facilities
Cost-effective, high-tech hub
Strategic, central location
TPCA auto plant (Kolin) – 50 km
University city, 10,500 students
520,000 people in the area
Available skilled labour
Pardubice international airport
Built & Available
Planned
Built Occupied
Park buildings
Explore our list of buildings with available space below.
If you don't see any listings, it means there are currently no available spaces. For additional information on development opportunities within this park, please contact our Business Development Manager.
Commercial contact
Get In Contact
Michal Přib
Senior Business Developer, Czech Republic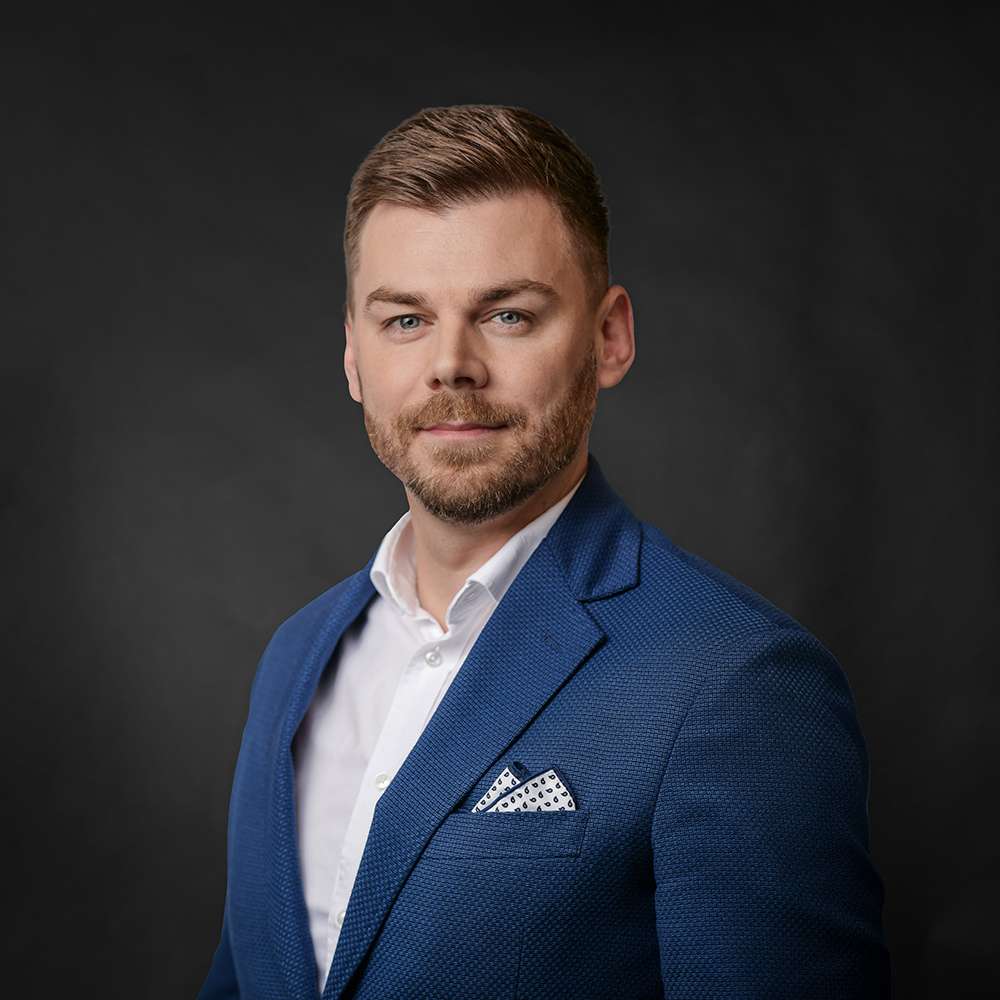 23.0 km
CTPark Hradec Králové
CTPark Hradec Králové is located at the heart of the wider east Bohemia region with strong industrial tradition and nearly half million inhabitants. The city of Hradec Králové is a regional centre with many universities and world renowned businesses. Its connection to the Czech capital Prague and to Poland and Germany makes it a perfect place for all types of businesses.
CTPark Kvasiny is located 20 km from the Polish border near the Skoda production plant. Regional capital, Hradec Králové, is just 40km away, with good access to a skilled and available labour pool. The park is located on route 14 towards the Polish border at Náchod with easy access to the E67 pan-European route.
Pardubice - Photo Gallery