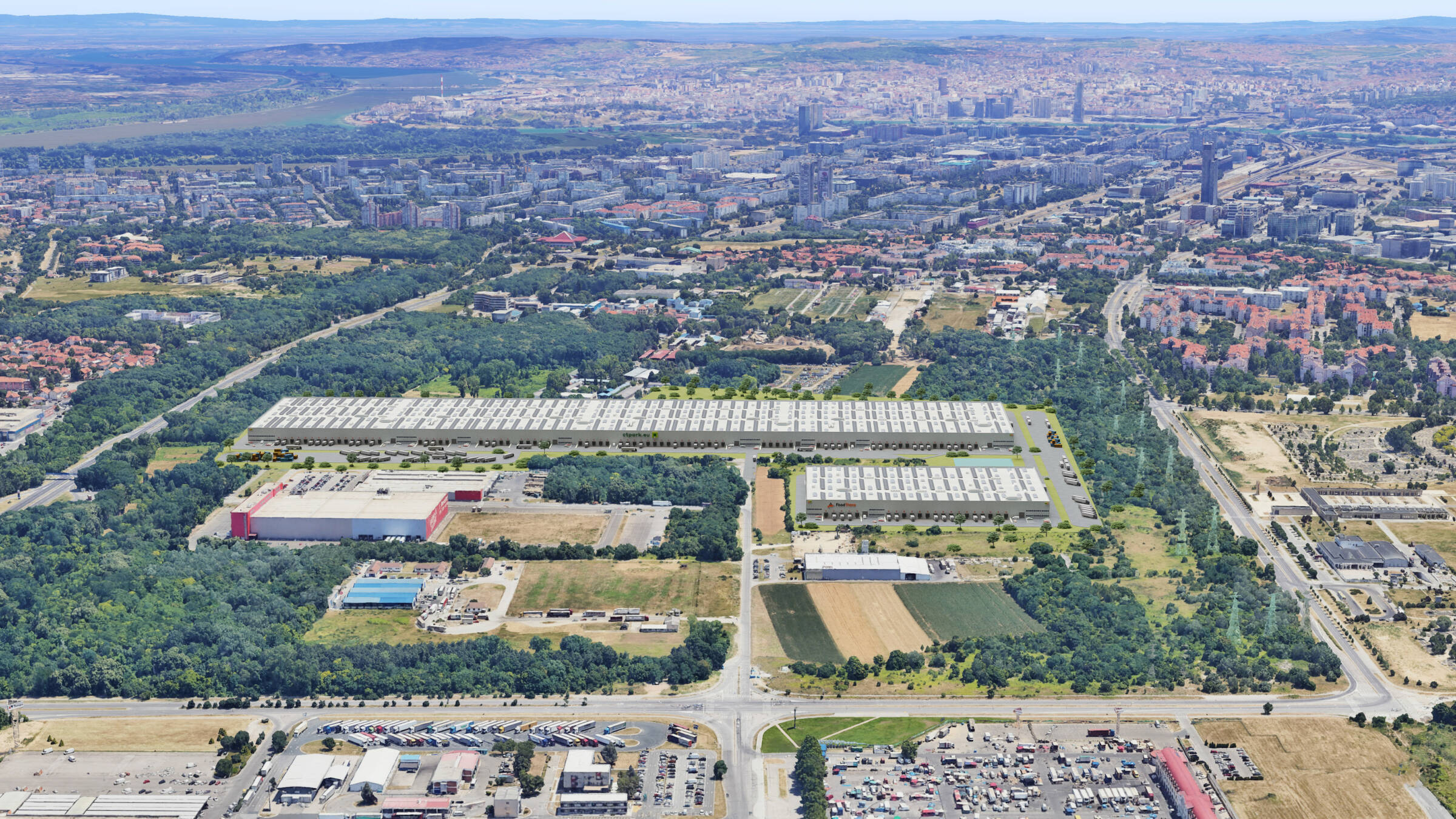 Belgrade City
Belgrade City
CTPark Belgrade City will be the largest logistics hub in Serbia and with units starting from 2,500 m2 with showroom , office , warehouse. The location is ideal for small and medium-sized enterprises in the FMCG, Pharmaceutical, E-commerce and for last-mile logistics due to its inner city location, excellent connections to the highway and all main city traffic arteries. The park is located in the the largest municipality in the capital (New Belgrade) and less than 10km to the city center and only 10 km from the Belgrade Airport.
0 m²

Available now

27.50 ha

Total area

121,010 m²

Development Opportunity

0 m²

Built-up Area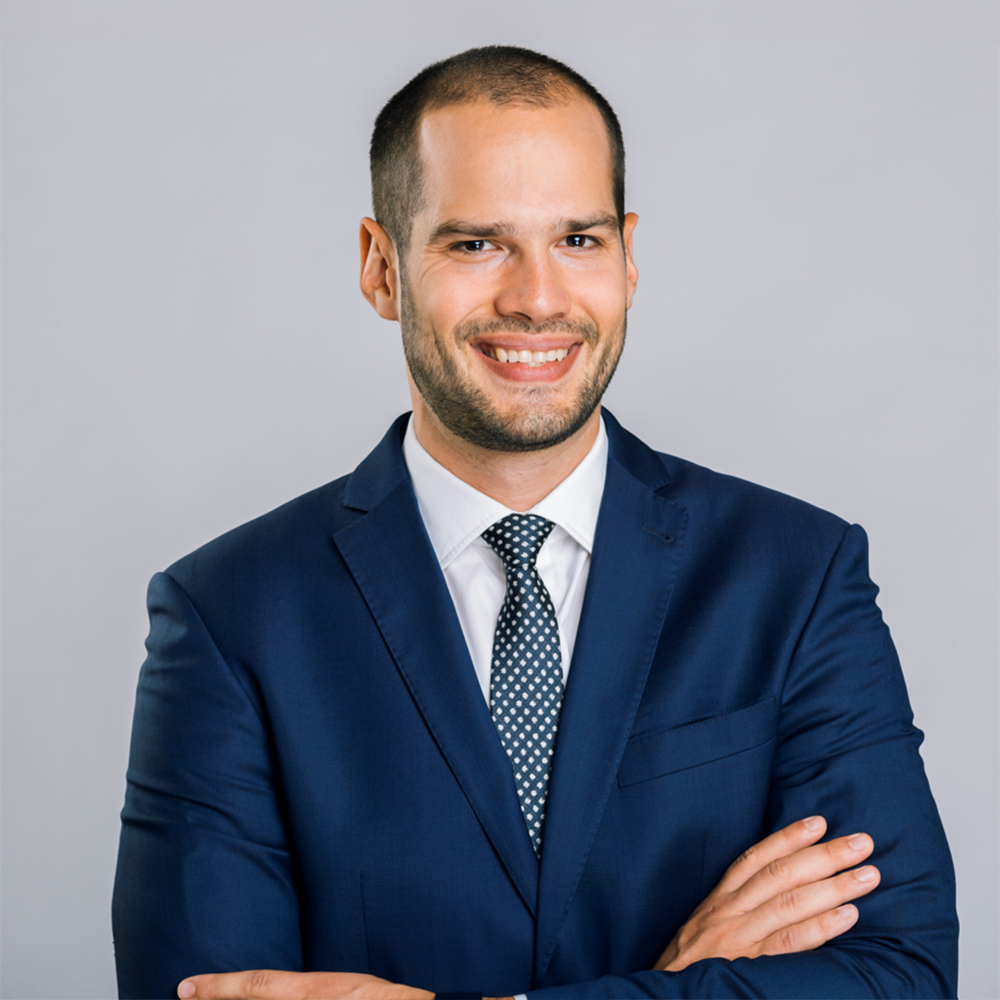 Petar Kolognat
"I will help you find your space"
Location
Access information
Park features
Immediate proximity to the main Belgrade market with approximately 1.7 million inhabitants
Units from 2,500 to over 30,000 m2
Excellent connections to downtown, with railway station, customs house and commuter bus stops nearby
Built & Available
Planned
Built Occupied
Park buildings
Explore our list of buildings with available space below.
Commercial contact
Get In Contact
Petar Kolognat
Head of Business Development, Serbia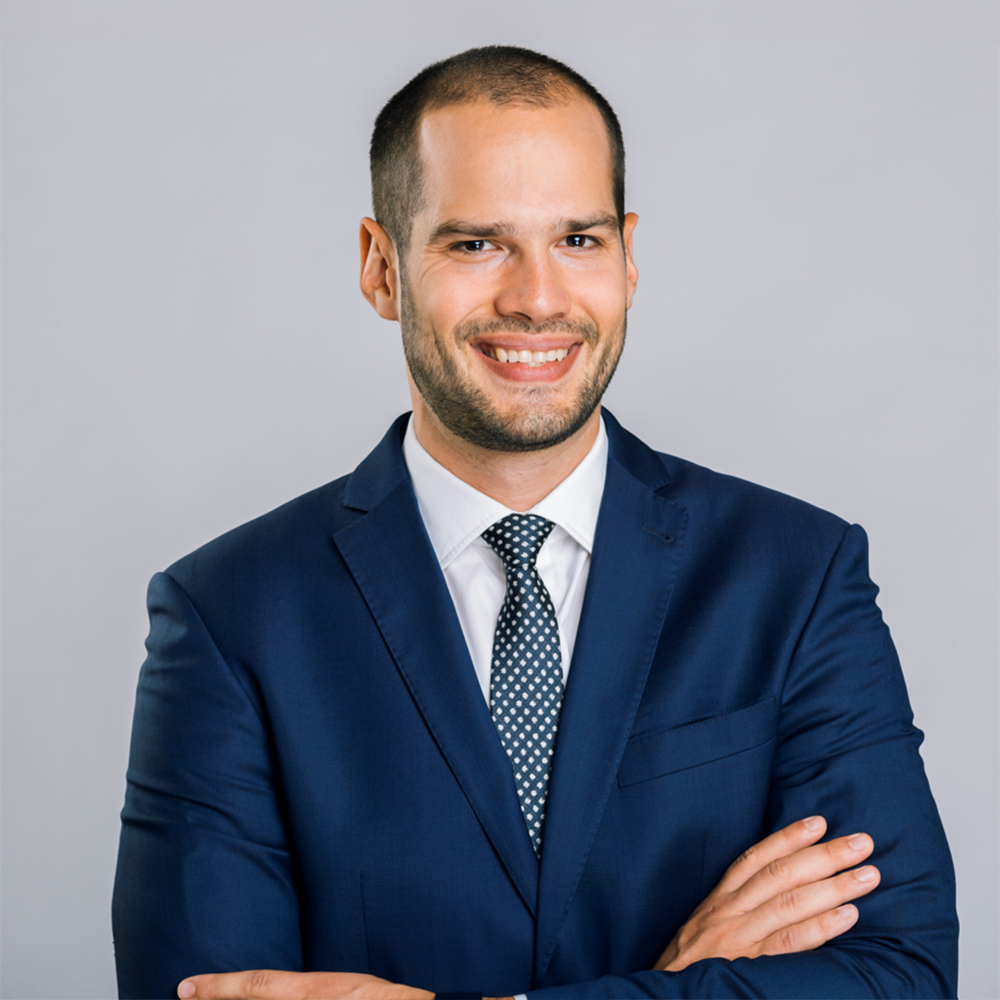 14.4 km
CTPark Belgrade North
Prime location between two biggest cities in Serbia Belgrade and Novi Sad. CTP Park Belgrade North is located near the town of Novi Banovci with perfect visibility from the adjacent A1 highway connecting Belgrade and Budapest. The location is 20 minutes away from the city centre, with excellent transport access to Zagreb, Budapest and Timisoara.
22.5 km
CTPark Belgrade West
CTP Park Belgrade West is located in an established industrial zone near the town of Šimanovci close to the Beograd-Zagreb E-701 motorway. The location is ideally situated close to the Nikola Tesla international airport, with excellent transport access to Zagreb, Belgrade and state borders.
Belgrade City - Photo Gallery