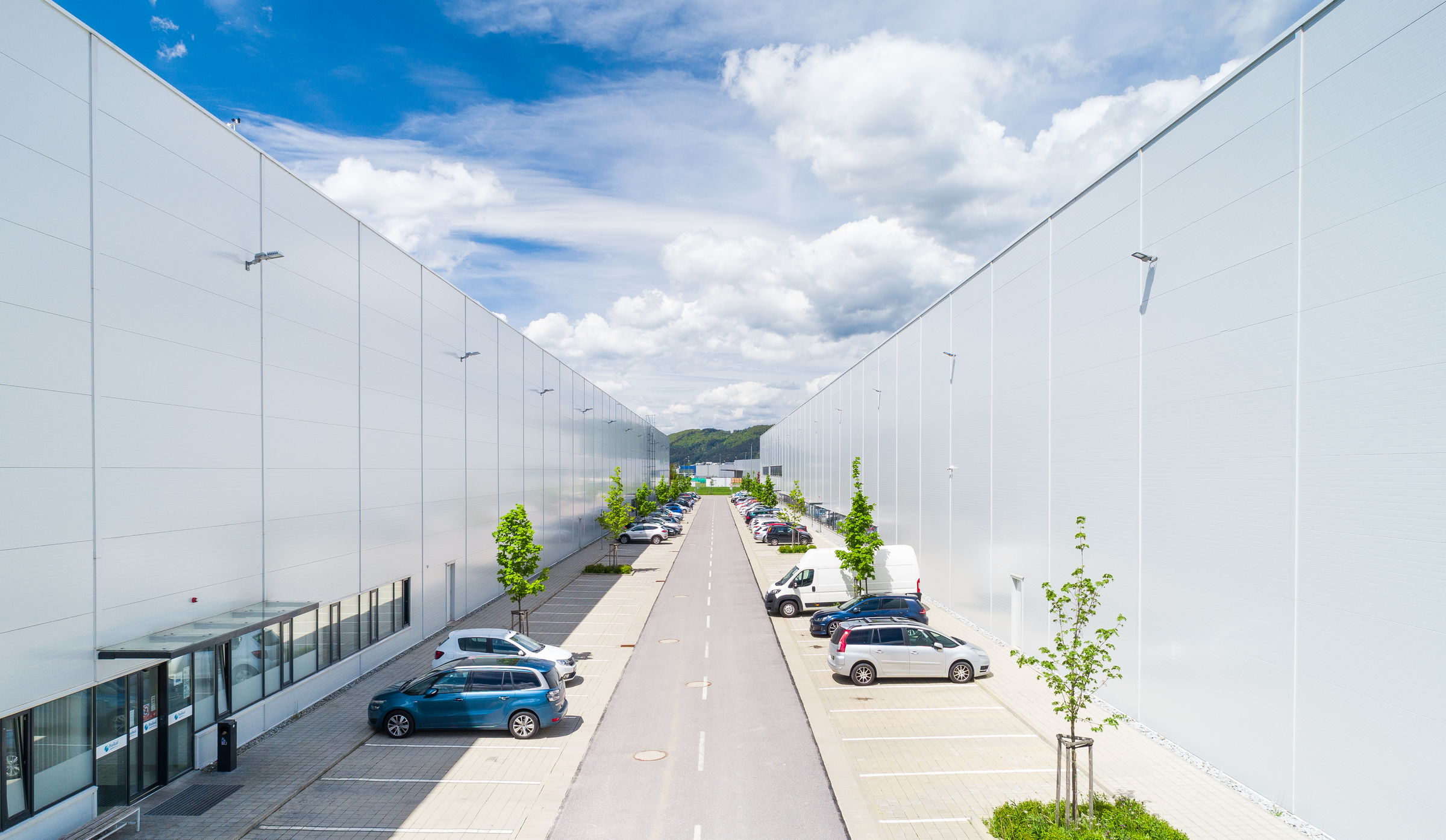 Jagodina
Jagodina
CTPark Jagodina offers a wide range of possibilities for production and warehousing activities. The park is located on an attractive industrial area located right next to the international highway and less than 2km from the city centre. Together with nearby cities of Ćuprija and Paraćin forms a larger metropolitan area. Park is equipped with all required infrastructure, enabling clients to get operations up and running quickly. It provides an excellent business environment since it is located in the middle between the Capital City of Belgrade and the 3rd biggest city of Niš and is only 250km from Schengen border, making Jagodina an ideal location for cross-border business.
0 m²

Available now

22.90 ha

Total area

57,979 m²

Development Opportunity

0 m²

Built-up Area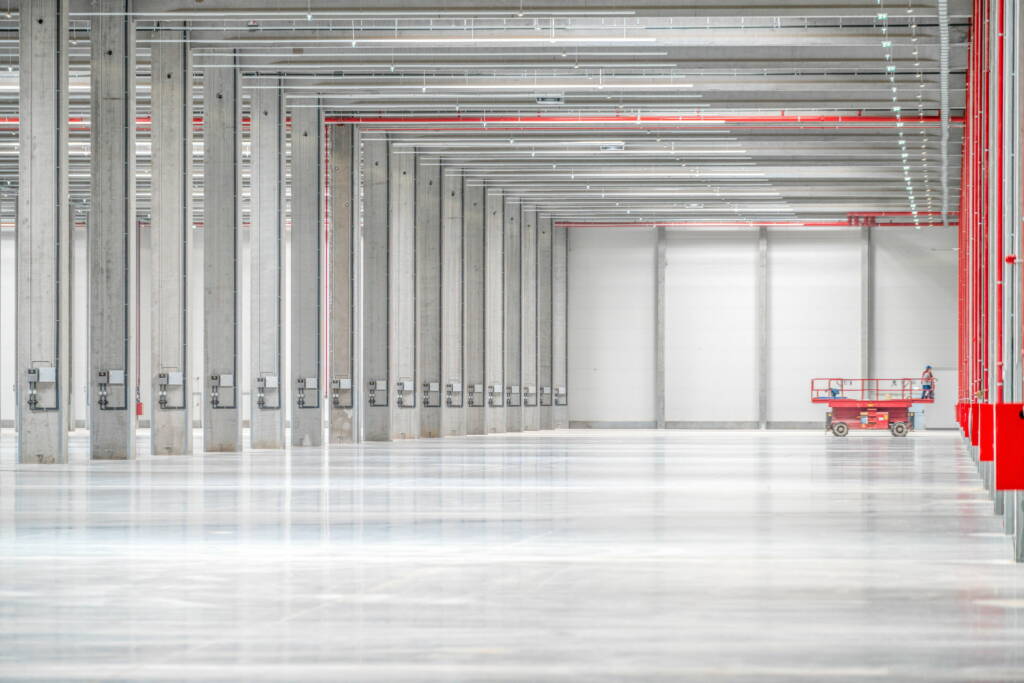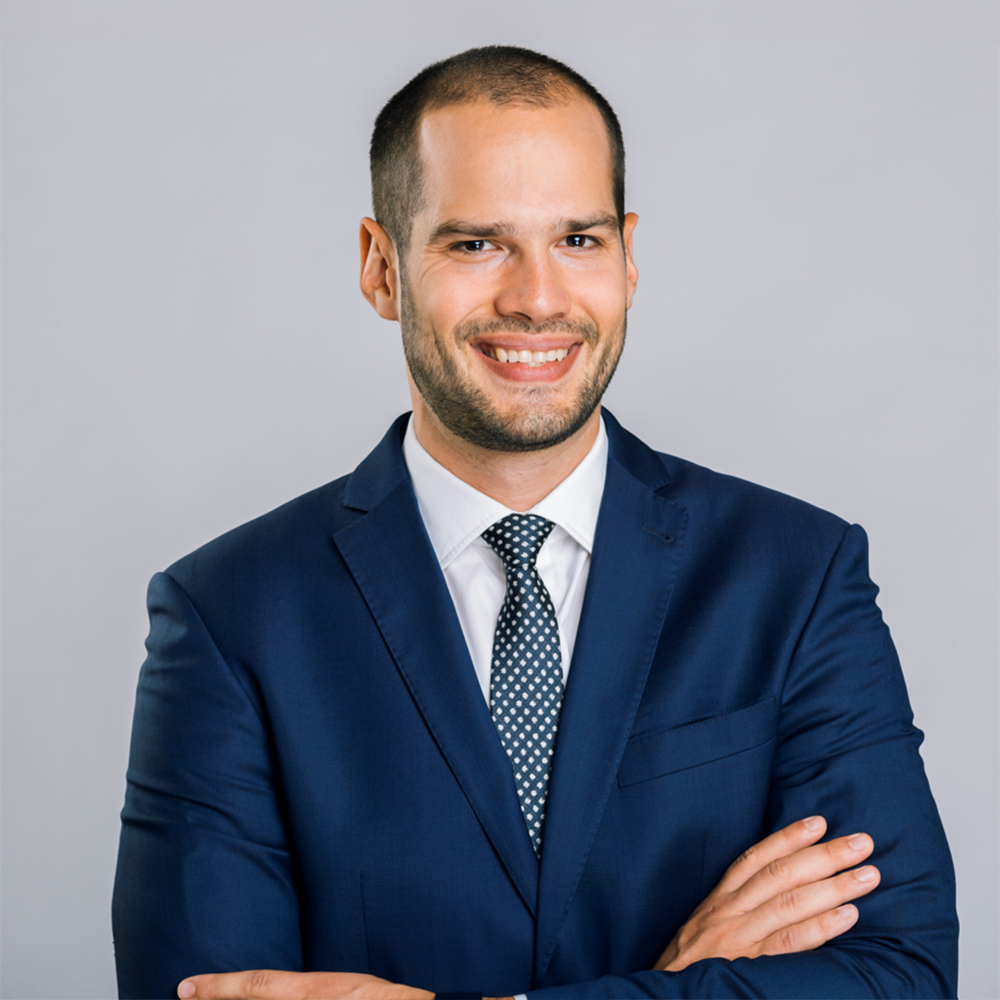 Petar Kolognat
"I will help you find your space"
Location
Access information
Park features
130 km Southeast Of Belgrade. 100km northwest of Niš
Close Proximity to The EU Market.
Right next to A1 Highway.
Regional center
Built & Available
Planned
Built Occupied
Park buildings
Explore our list of buildings with available space below.
Commercial contact
Get In Contact
Petar Kolognat
Head of Business Development, Serbia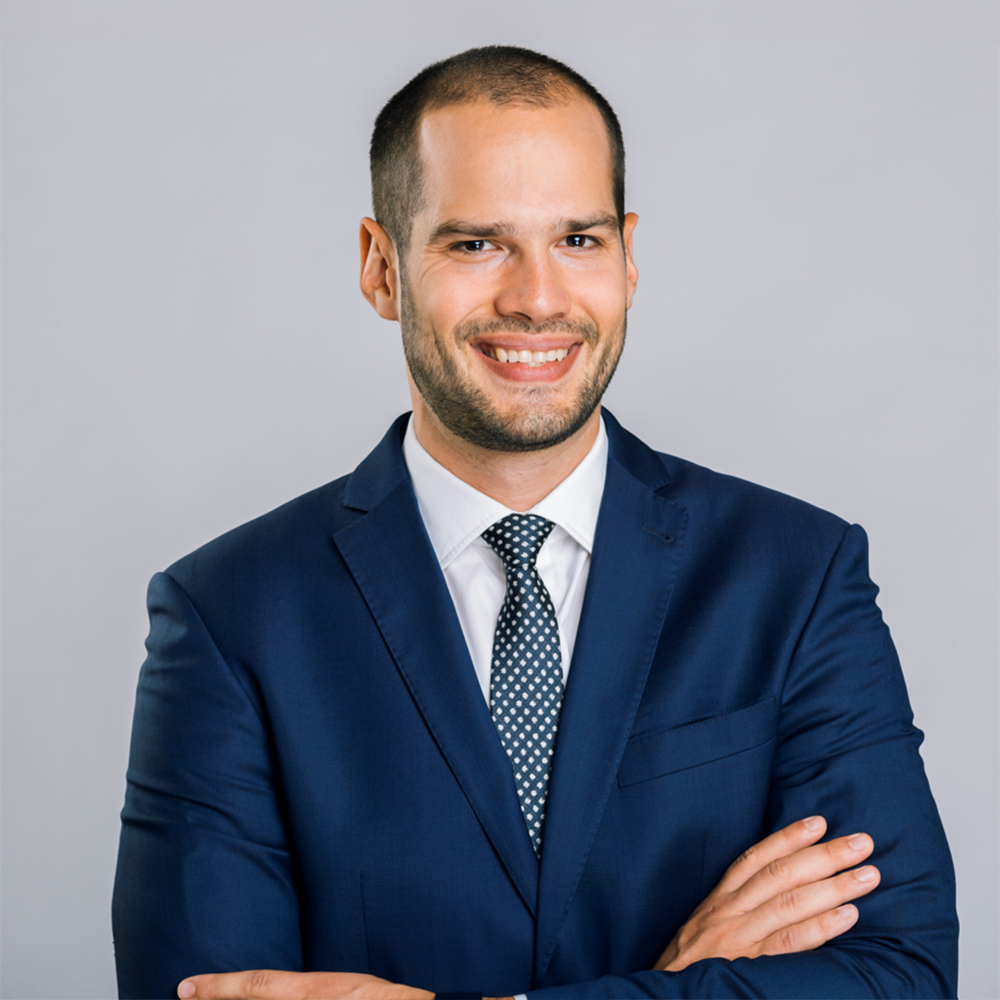 Kragujevac is Serbia's 4th largest city with a population of nearly 180,000. It is also a university town with 16,000 students enrolled. A city with a strong industrial tradition in automobiles and firearms, it is an historically important trading town due to its strategic location in the centre of the country with excellent connections N/S as well as E/W. The park is situated just outside the city centre, only 300 m from the city's main northern artery, and only 15 minutes drive to the nearby Fiat factory.
Jagodina - Photo Gallery