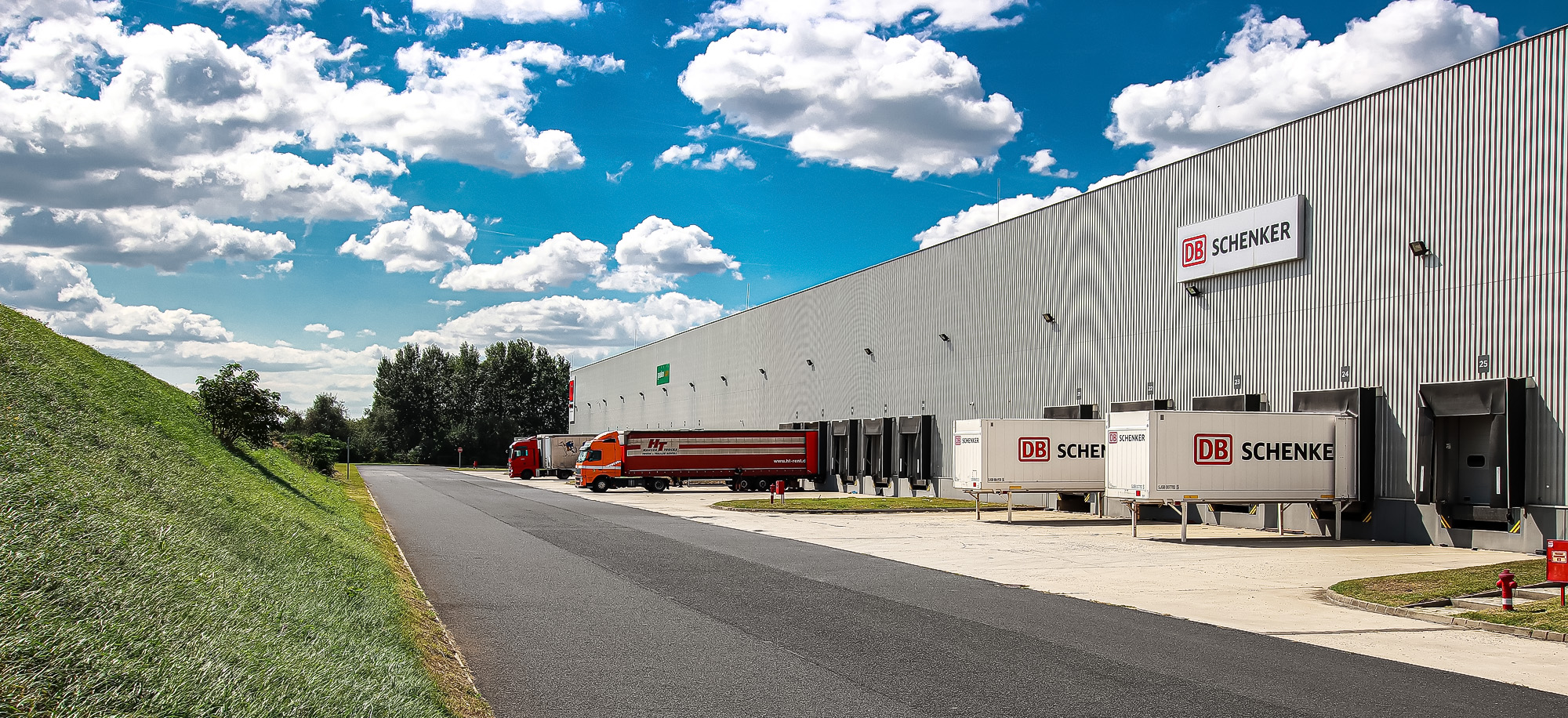 Székesfehérvár
Székesfehérvár
CTPark Székesfehérvár is located right on the busy M7 motorway in the city of Székesfehérvár, 65 km to the South-West of Budapest. It offers a high-bay warehouse for logistics including offices and social areas. The building is split into 5 units allowing also smaller enterprises to take advantage of the location and surrounding amenities. The property lies in the evolving Sóstó Industrial Park, serving as headquarter for numerous international firms. Due to the proximity of Auchan, the opportunity of catering is given, as the public transportation as well.
5,102 m²

Available now

6.10 ha

Total area

0 m²

Development Opportunity

26,168 m²

Built-up Area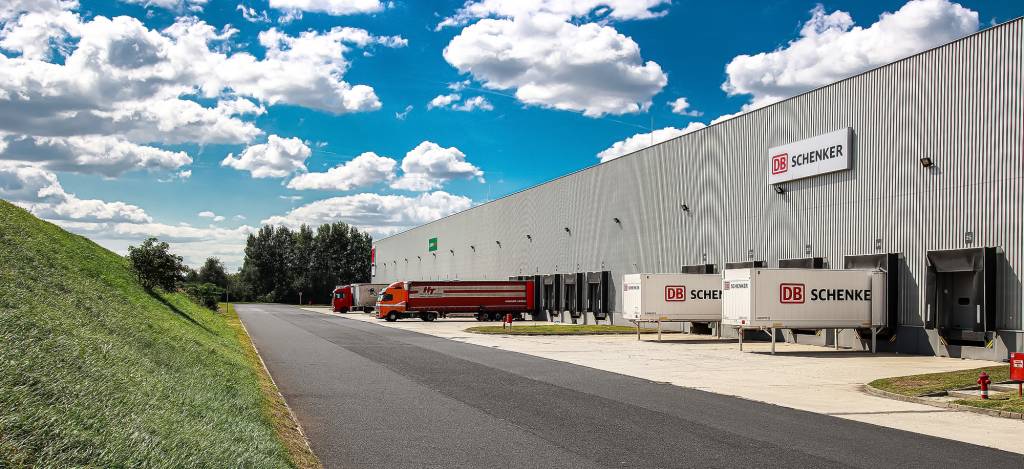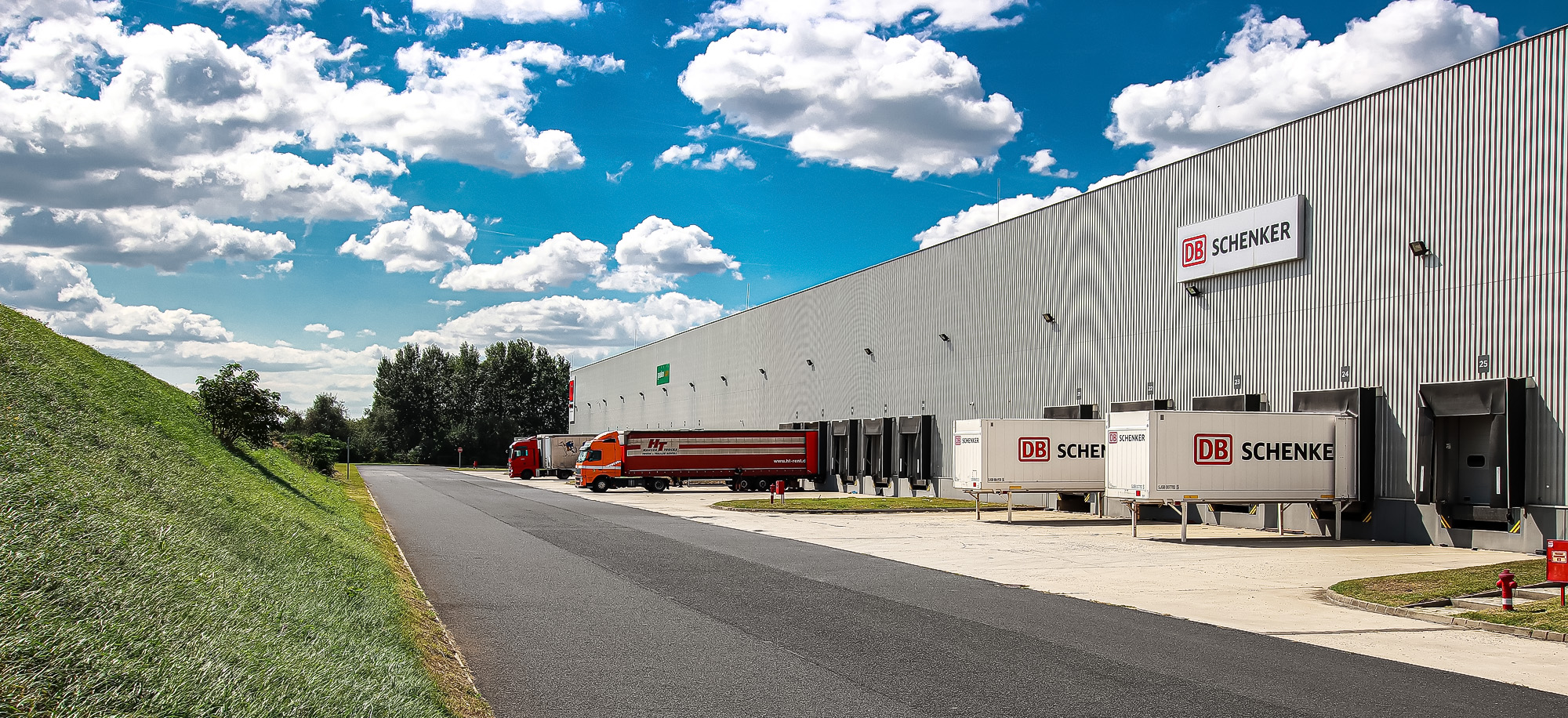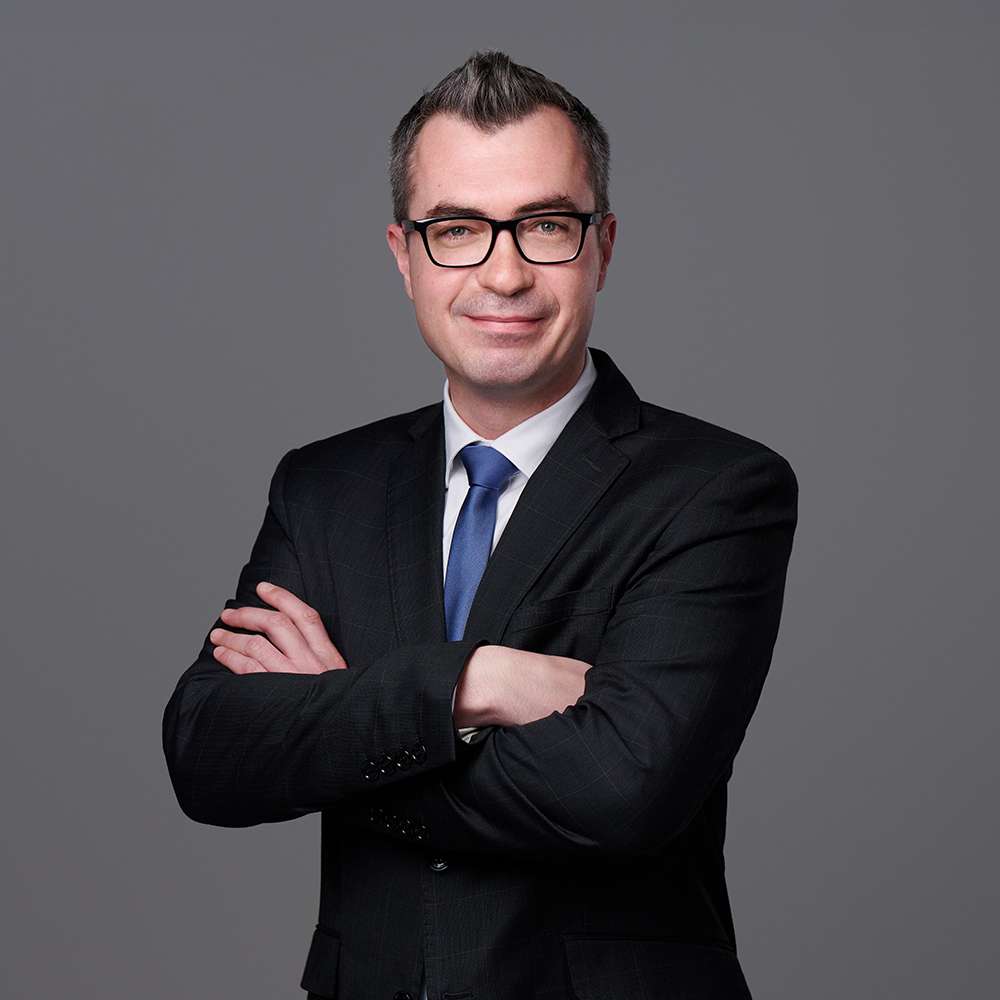 András Kiss
"I will help you find your space"
Location
Access information
Park features
Great location
Skilled labour availability
Good connection thanks to the M7 highway
Built & Available
Planned
Built Occupied
Park buildings
Explore our list of buildings with available space below.
Commercial contact
Get In Contact
András Kiss
Senior Business Developer, Hungary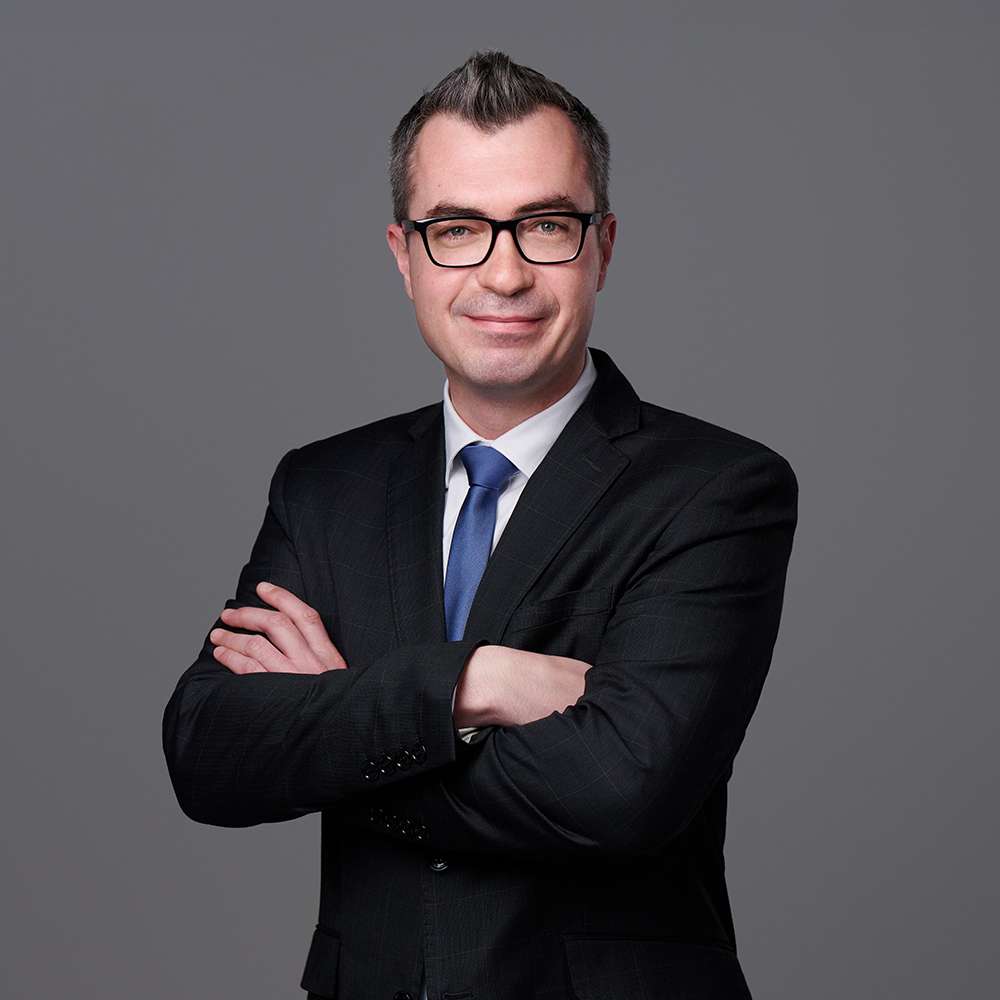 49.6 km
CTPark Budapest West
CTPark Budapest West is located next to the town of Biatorbágy at the M1 highway, in the vicinity of the M0 ring road and only 15 kms from Budapest city center. The property is a state-of-the-art warehouse-distribution center, a green field investment on 76 ha land with a building complex of nearly 280,000 m2 floorspace. The park houses Hungary's first ever "Outstanding"-rated BREEAM-certified building in the "In use"-category, as well as several other, "Very Good" and "Excellent"-rated industrial warehouses. It is the largest CTPark in Hungary and the sixth largest in the CTPark Network. The park's largest - BIA3 - building offers CTP's first Hungarian Clubhaus: a community hub which offers tenants the opportunity to host meetings, trainings and other team building events in a modern, highly equipped and comfortable area, at no extra cost! From logistics point of view this is the ideal place for business activities conducted in Hungary and CEE region with respect to warehousing, distribution, cross-docking and other value-added operations for ambient, temperature controlled, chilled as well as frozen goods.
CTPark Tatabánya is located in the city of Tatabánya, next to the M1 highway, which connects the area to the major transit routes towards Eastern and Western Europe. The property is in the vicinity of the Hungarian capital (60 km). The park is a state-of-the-art investment on 18.3 ha land with 82,000 m2 built up area and 22,000 m2 development potential.
Székesfehérvár - Photo Gallery