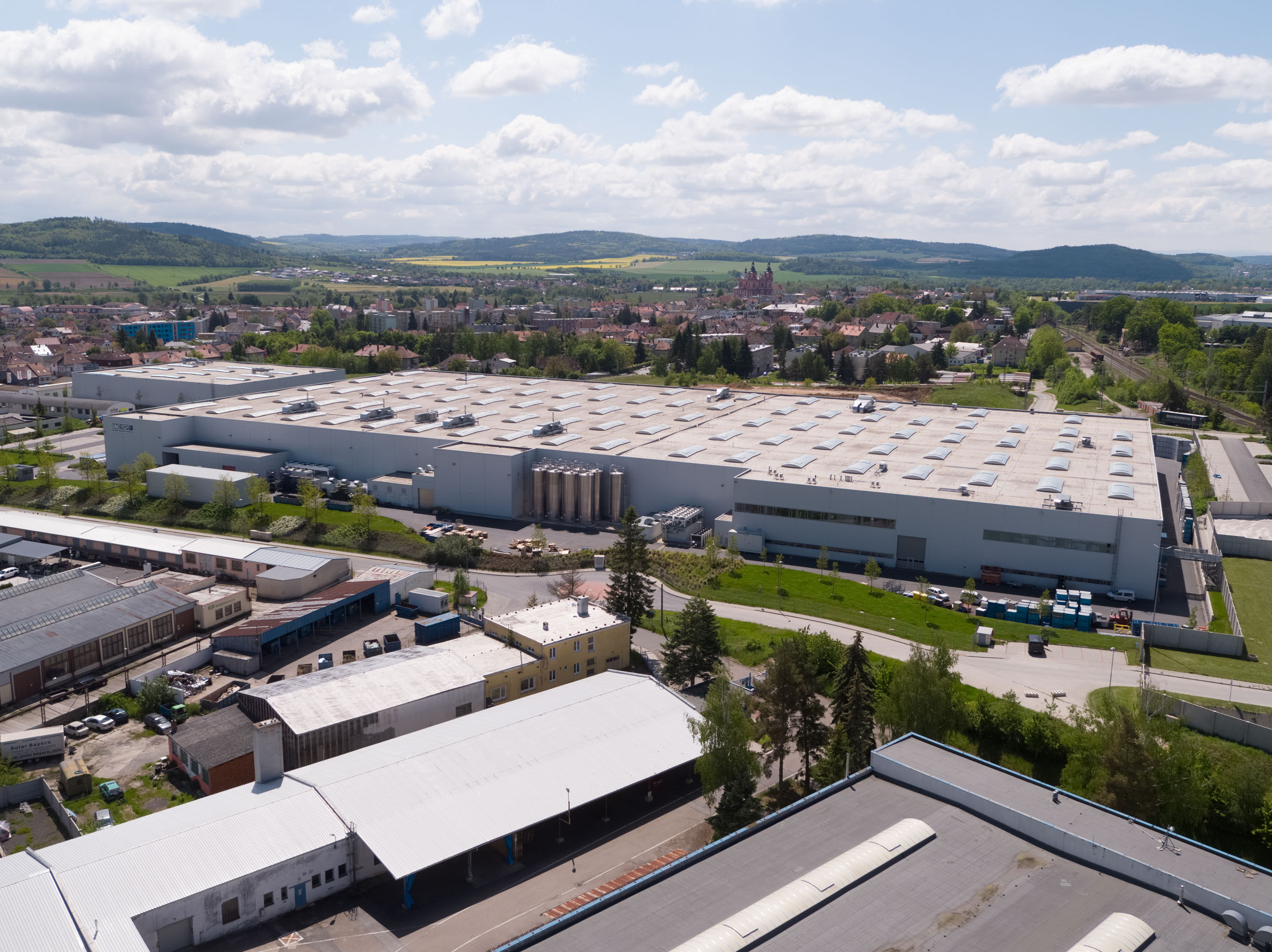 Přeštice
Přeštice
CTPark Přeštice is located just 15km from Plzeň, a city with a long tradition of excellence in engineering and manufacturing. The area is a popular location for manufacturers and logistics providers, primarily due to its advantageous geographical position nearby the main D5 highway between Prague, the German border and Nuremberg, Germany.
0 m²

Available now

8.88 ha

Total area

5,090 m²

Development Opportunity

35,356 m²

Built-up Area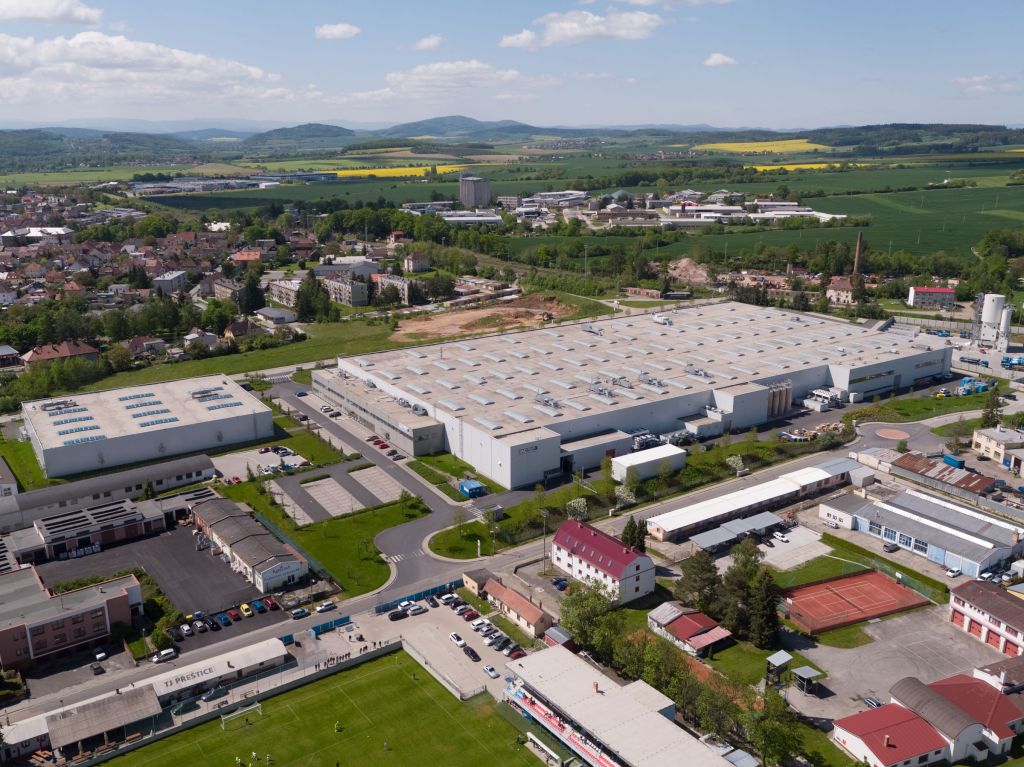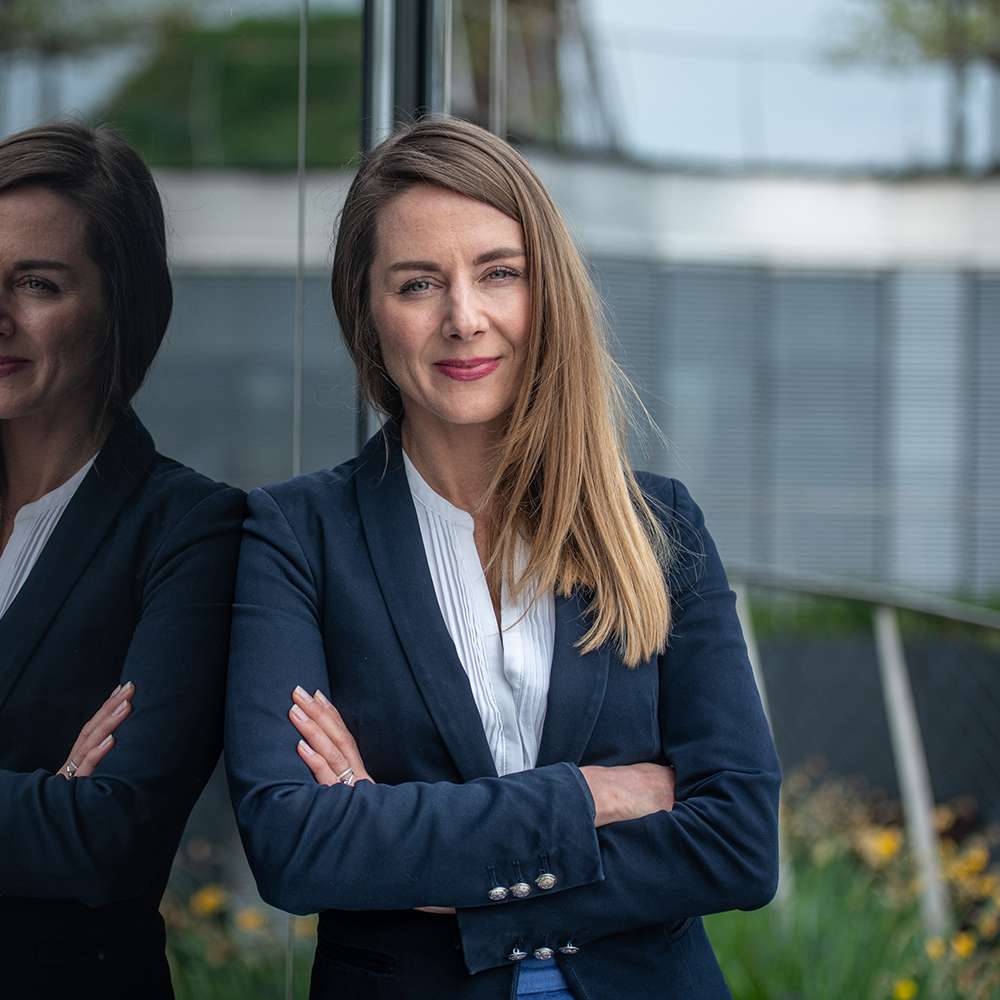 Jana Hain-Schmiedberská
"I will help you find your space"
Location
Access information
Park features
Nearby Plzeň, a University city with Technical Faculty
Nearby E50/D5 motorway (Nuremburg/Munich/Prague)
Ideal base for pan-CEE distribution centres
Ideal hub for supply chains to Germany
Built & Available
Planned
Built Occupied
Park buildings
Explore our list of buildings with available space below.
Commercial contact
Get In Contact
Jana Hain-Schmiedberská
Business Developer, West Bohemia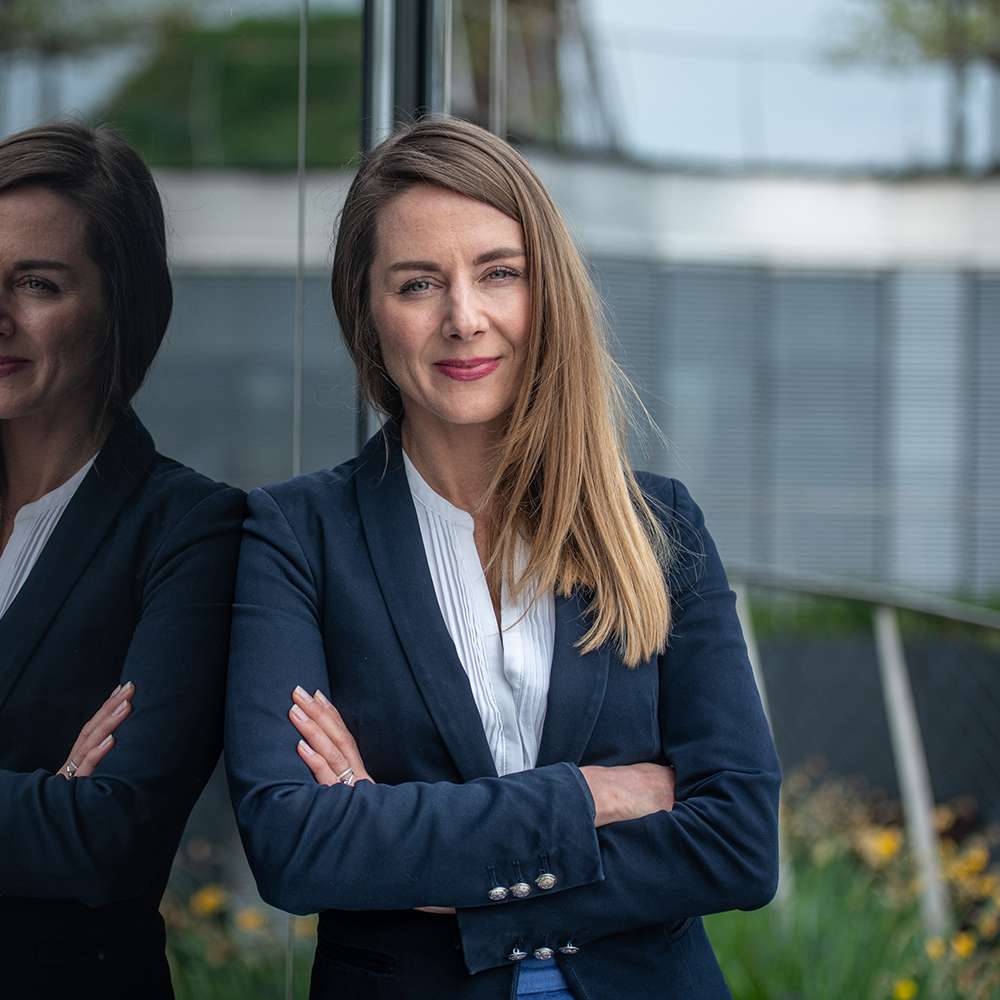 Přeštice - Photo Gallery