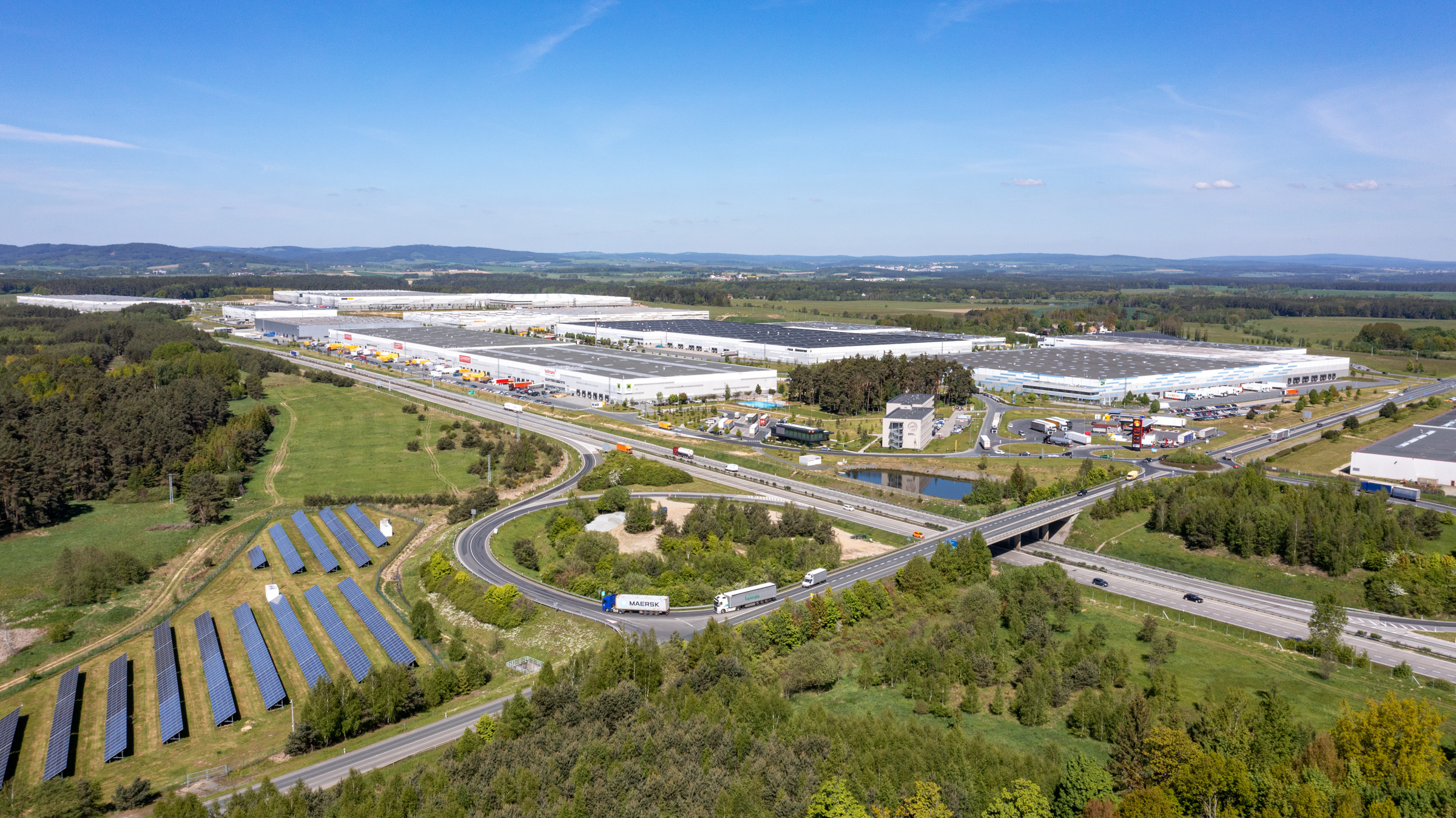 Bor
Bor
One of CEE's most successful business parks, CTPark Bor is strategically located in Western Bohemia, 50 km from Plzeň's city centre, with excellent highway connectivity and only 15 km from the German border. The routes and important trade paths lead through not only Germany, but even further, to Italy. It is an ideal location for manufacturers in the auto supply chain and for logistics providers in e-commerce serving the Czech and/or German markets. CTPark Bor has more than 15 tenants who employ over 5,000 people, which will rise after further expansion of the park. As part of Western Bohemia, the Plzeň Region has the 5th highest GDP per capita in the country. It is the third largest region in the Czech Republic, and the ninth most populous, accounting for 5.4% of the country's total population. Mechanical engineering, food processing, energy production and distribution, and metallurgy are among the most significant industrial sectors in the region. A great amount of the area's highly skilled workforce comes from this region, especially thanks to the University of West Bohemia in Plzeň, which provides 13,000 students/year with a wide variety of in-depth study possibilities primarily in the machine and electrical engineering sphere. Bor's centre is 5 km away and offers many restaurants and shops.
22,837 m²

Available now

134.56 ha

Total area

9,628 m²

Development Opportunity

603,555 m²

Built-up Area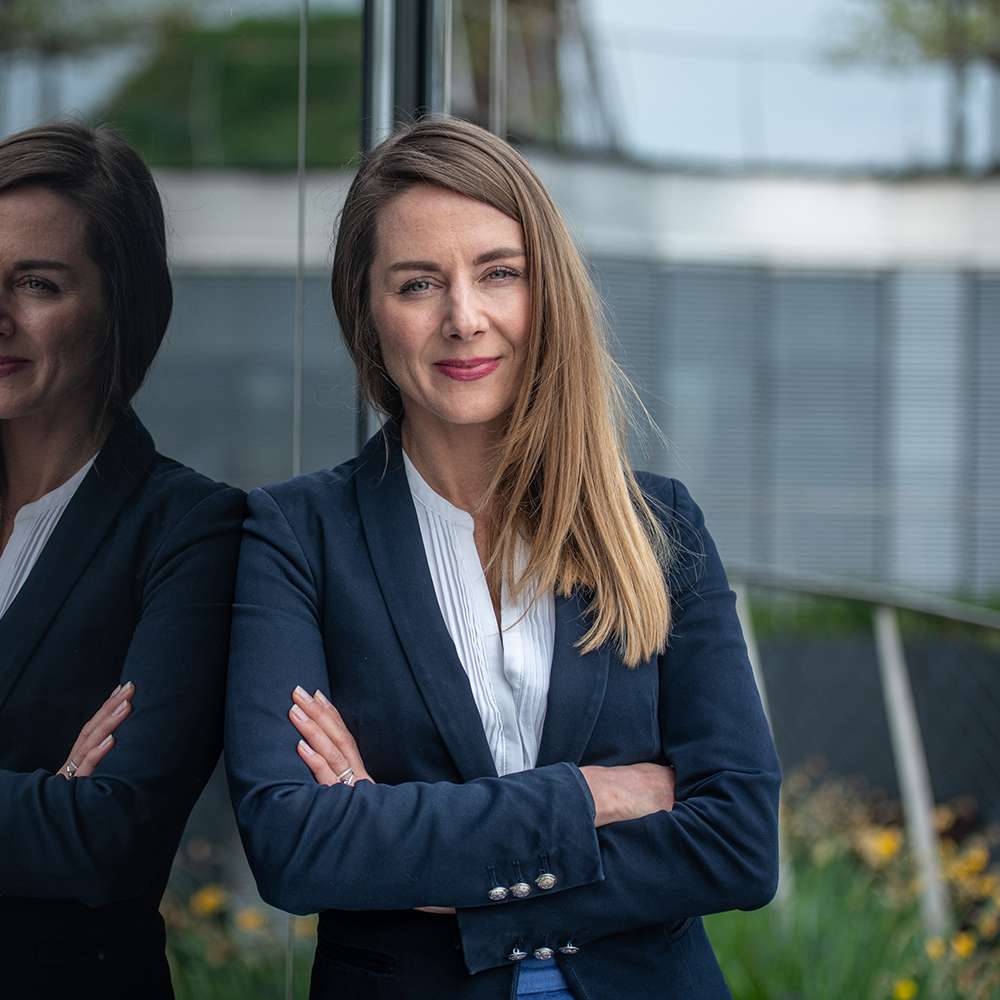 Jana Hain-Schmiedberská
"I will help you find your space"
Location
CTPark Bor is strategically located directly on the main D5/E50 highway connecting Prague/Plzen and Germany, only 15 km from the border. The location just insided the border is ideal for cross-border logistics for companies in the ecommerce, automotive and logistics sectors serving both the German and greater CEE markets.
Access information
With direct highway access CTPark Bor is designed for logistics at scale, and has all the amenities, creating a healthy and productive workplace, to support a large and thriving business ecosystem, in addition to the surrounding communities. The Clubhause is CTP's unique community & service centre, which serves as a hub for clients, their employees and local communities.
Park features
Excellent highway connectivity
Large-scale, A-class facilities with possibility to expand
Highly skilled workforce
50 km from Plzeň
Onsite public transport
Built & Available
Planned
Built Occupied
Clubhaus
Park buildings
Explore our list of buildings with available space below.
Commercial contact
Get In Contact
Jana Hain-Schmiedberská
Business Developer, West Bohemia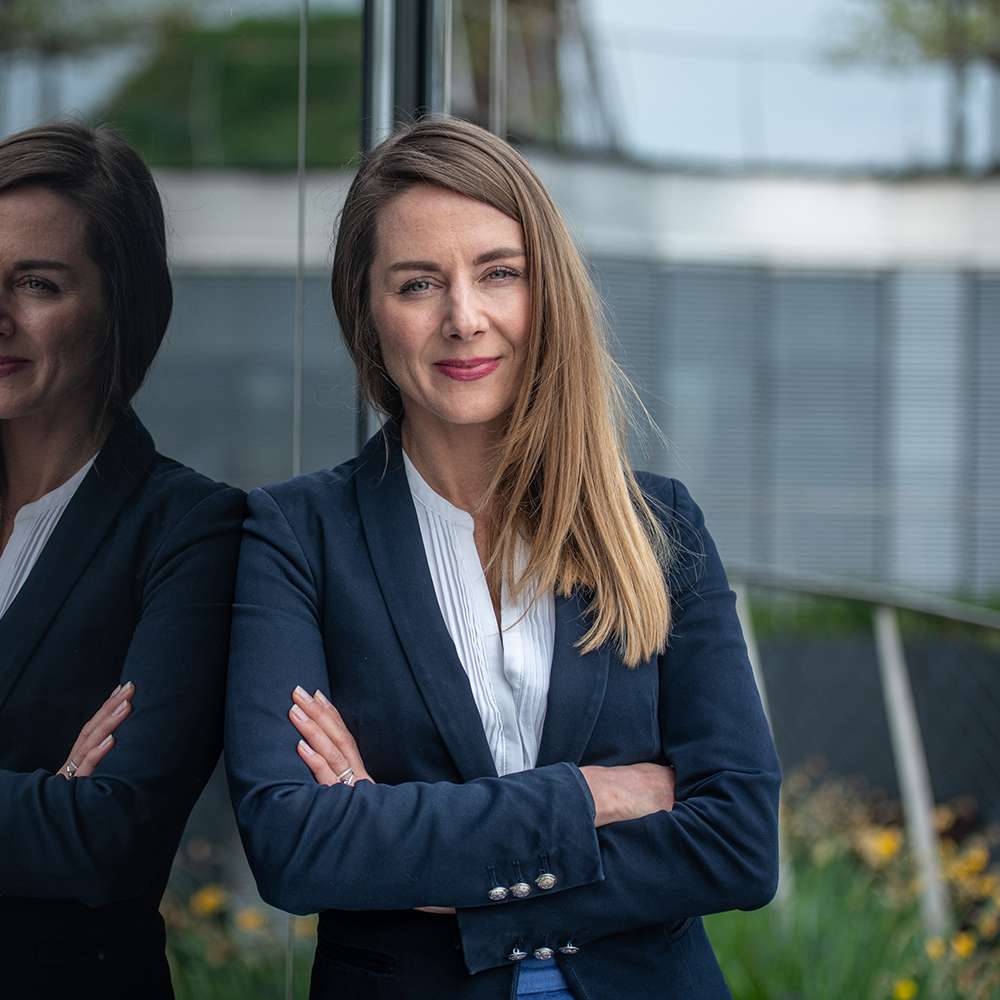 Bor - Photo Gallery