Building: B7 - available from September 2024
At CTP we don't just build buildings—we build the sustainable business ecosystems of the future. Our industrial and logistics parks are high-tech.
About this Building
13,051 m²
AVAILABLE For rent
Print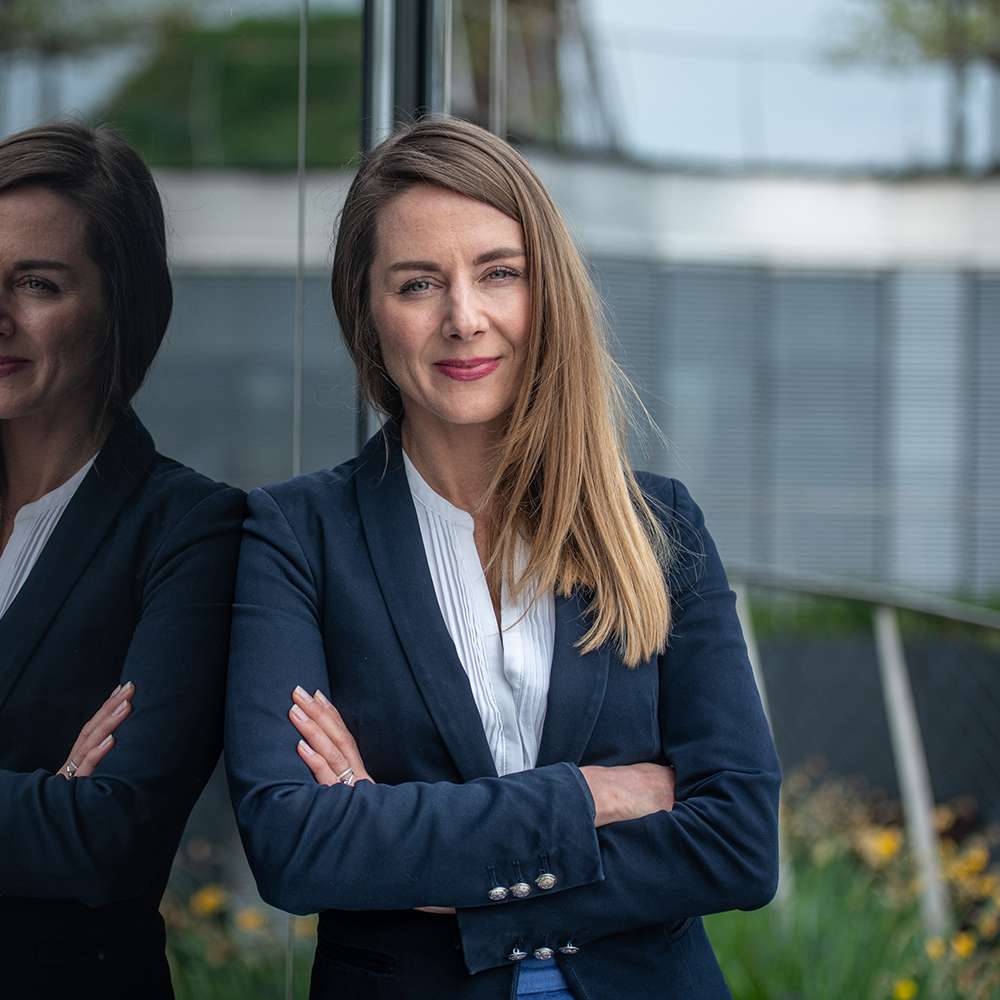 Jana Hain-Schmiedberská
"I will help you find your space"
Built
Built - available
Planned
Location
Park info
Park

Type

built

STATUS

58,586 m²

Total floor space

Very good

Breeam

b

Energy label

4PX Express CZ s.r.o., Adient Bor s.r.o., All you need GmbH, DHL Supply Chain s.r.o., ELEKTROMETALL s.r.o., Fichtl Logistics CZ s.r.o., LOXXESS Bor s.r.o., Maurice Ward & Co, s.r.o., Sigloch Distribution k.s., XPO Supply Chain Services Czech s.r.o.

Tenants
Commercial contact
Get In Contact
Jana Hain-Schmiedberská
Business Developer, West Bohemia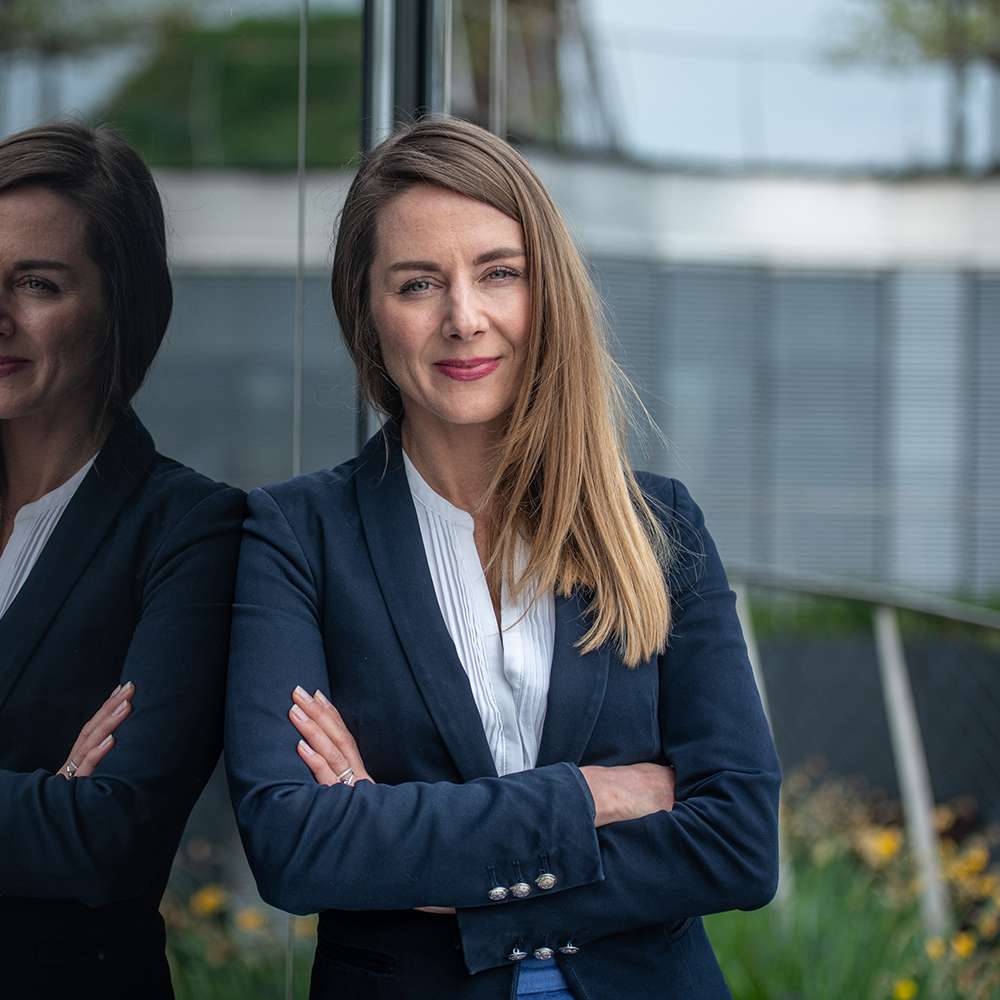 Sign up to our newsletter
Stay up to date with CTP's latest developments, industry insights, and exclusive offers by signing up for our newsletter. Join our community and be part of the future of industrial real estate.