The Space You Need
We have the flexible, energy-efficient space that your business needs to grow. Our award-winning properties include the CTPark Network—Europe's largest integrated system of full-service, BREEAM-certified business parks, with more than 200 locations in 10 countries, from the North Sea to the Black Sea. We're also the number-one developer of premium office campuses in the Czech Republic, our historical home market.
1. CTPark Bucharest West
2. CTPark Bor
3. CTPark Bucharest
4. CTPark Brno
5. CTPark Ostrava
6. CTPark Budapest West
7. CTPark Modřice
8. CTPark Bucharest North
9. CTPark Budapest East
10. CTPark Trnava
New Developments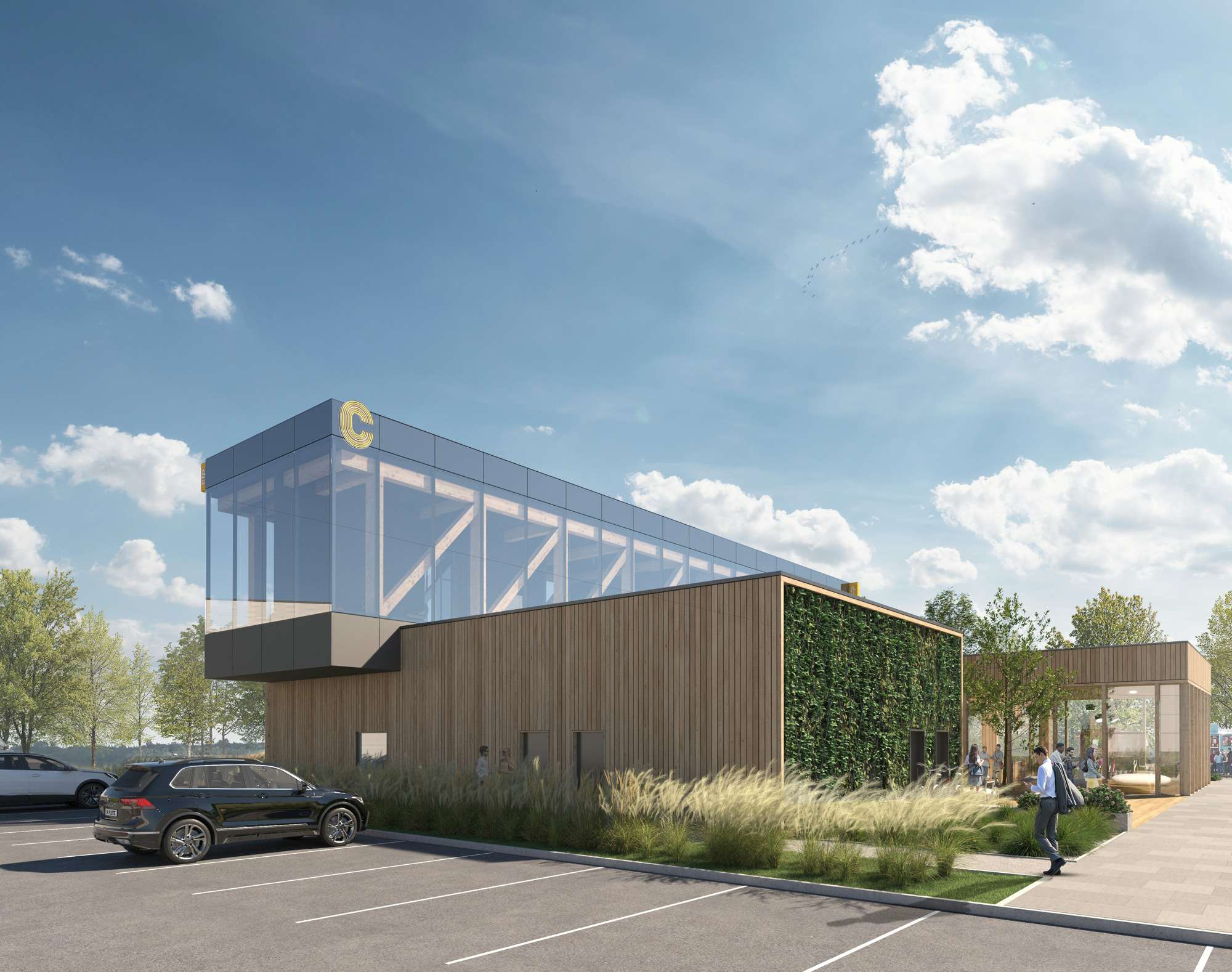 Our new Clubhaus at CTP Warsaw West is coming soon, and it's our most sustainable yet. This space offers co-working, gaming, a grocery store, first-aid facilities, offices, an outdoor square, a gym, and more. Notably, it's built with a timber structure, minimal concrete use, rooftop PV panels, greywater systems, gas-free heat pumps powered by renewables, and exterior walls adorned with climbing plants for reduced carbon footprint.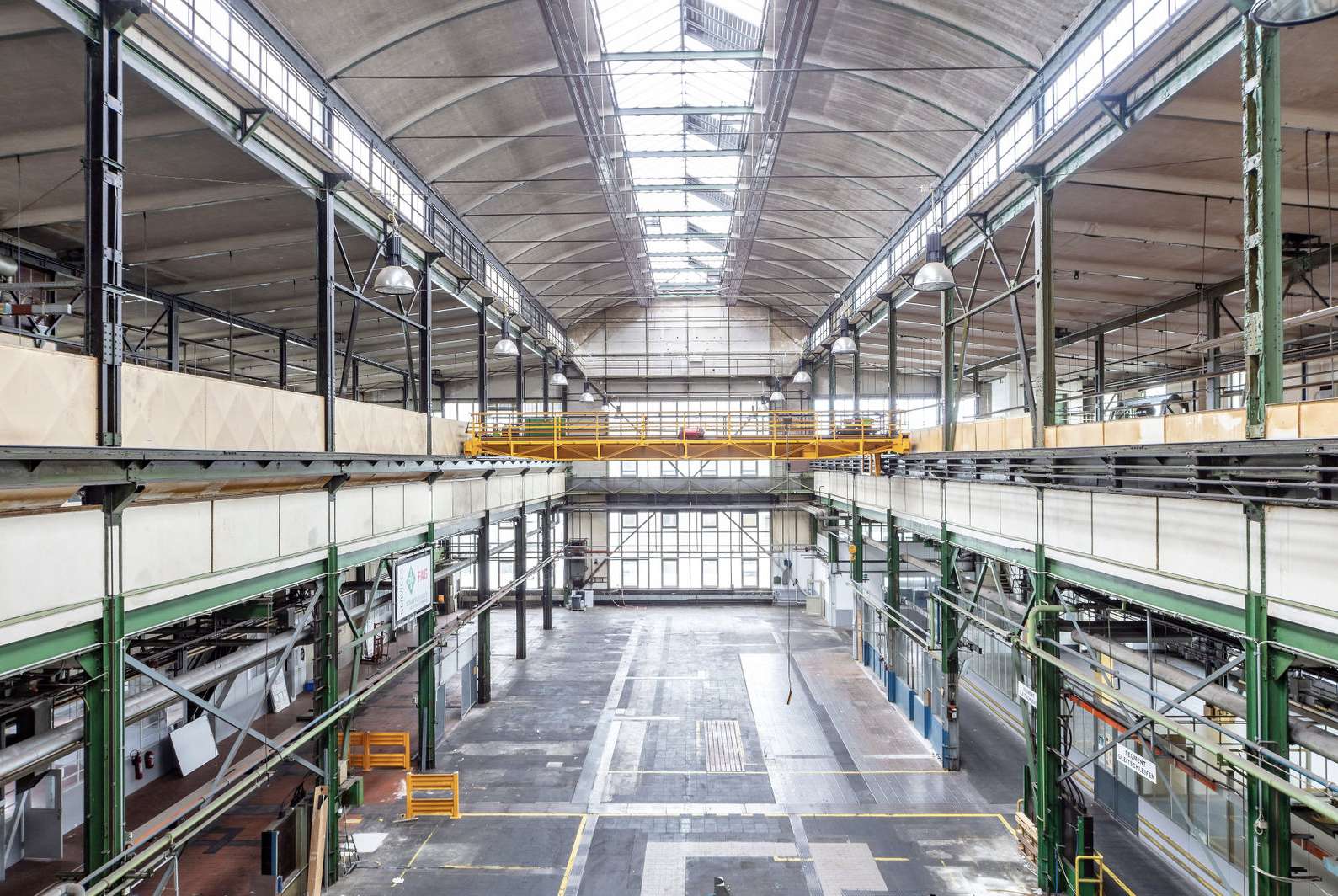 We are currently developing a new CTPark at Wuppertal in Germany. Once this redeveloping project is complete, the park will connect its industrial heritage to the future of commerce with offices, hightech and lightweight manufacturing, groovy public spaces, restaurant and accommodation. This new business quarter will be the perfect ecosystem to move ideas into action.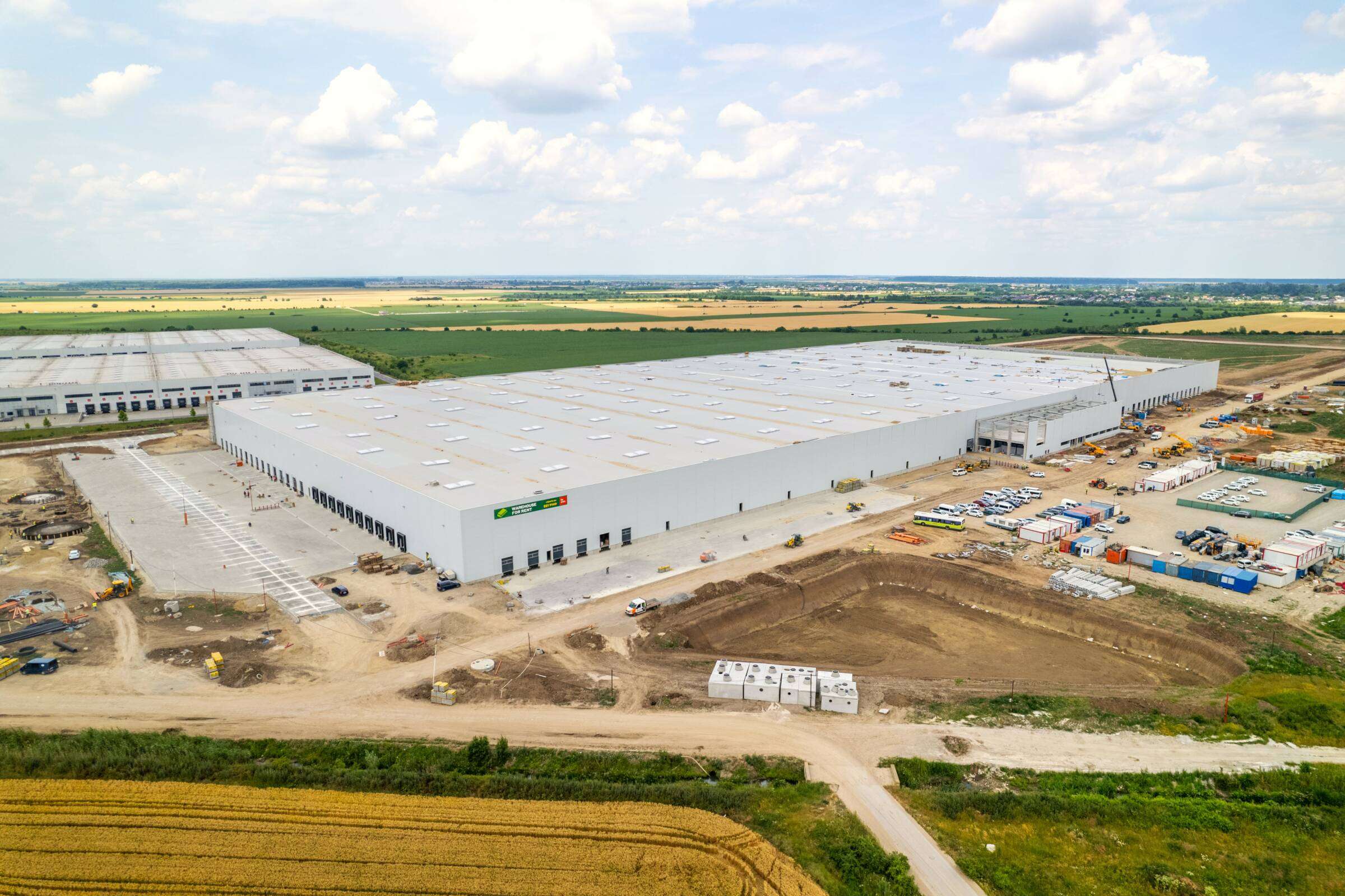 We are proud to announce significant construction at our largest park. At CTPark Bucharest West we are developing our biggest building to date, a 160,000 sqm facility. A substantial portion of this space—65,000 sqm—is exclusively leased to LPP, the rapidly expanding fashion retailer in Central and Eastern Europe. Stay tuned for updates on this exciting project!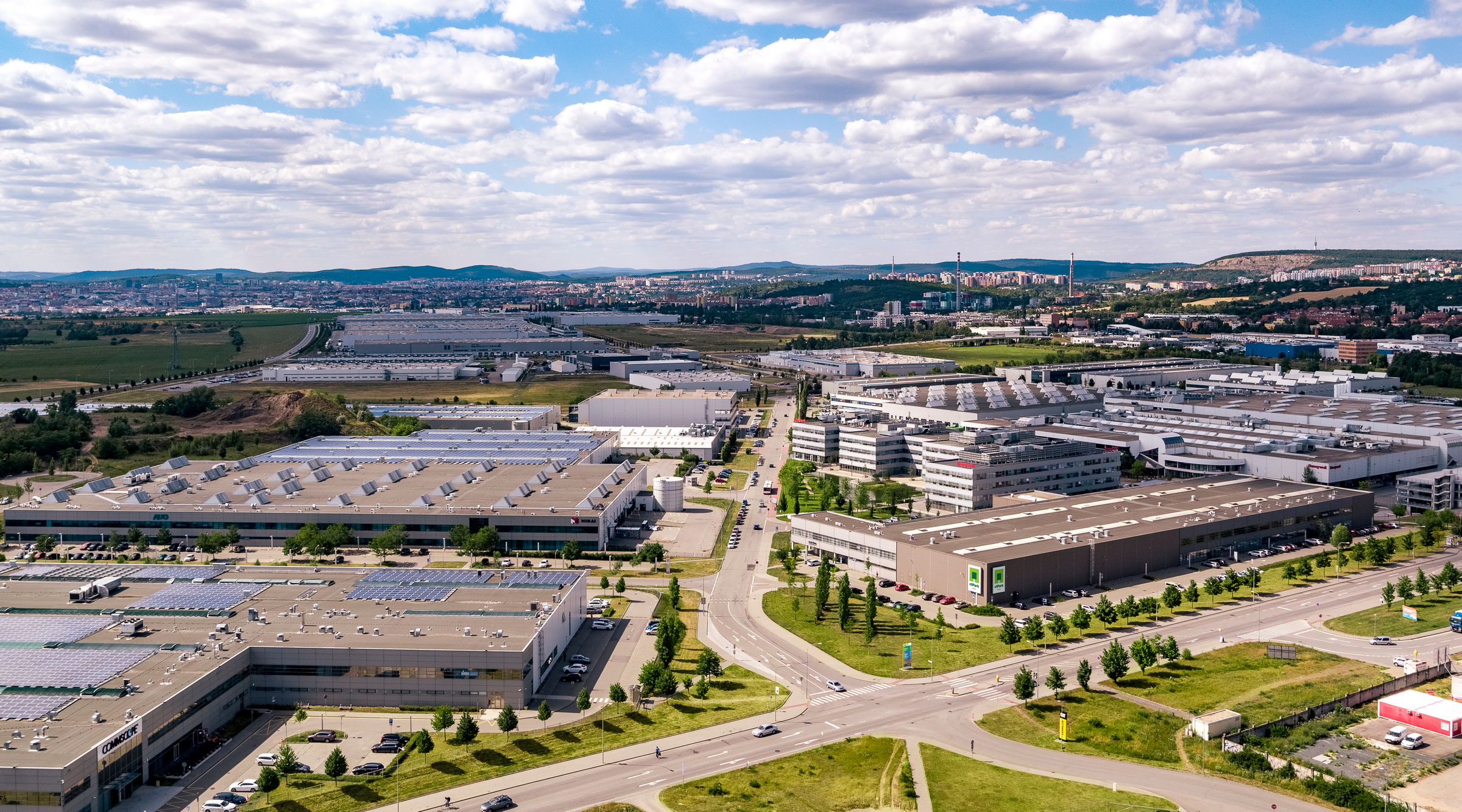 Industrial & Logistics
We offer for lease a broad range of state-of-the-art industrial and logistics facilities across Europe available for immediate move-in. Regardless of your size or industry-specific requirements, the CTPark Network offers you the flexible space you need at the places you want to be. All of our buildings can be customised and fit-out to your exact specifications — or let us design and build your bespoke property solution from the ground up. Our large landbank enables you to expand or relocate rapidly as your business grows.
Office Campuses
Our premium office campus developments have made us number one in the Czech Republic—our historical home market and one of the CEE region's most popular business-smart destinations. We specialise in urban brownfield redevelopments that become new city landmarks, with a mix of modern amenities, public spaces, co-working areas, and events that invigorate the community with new energy.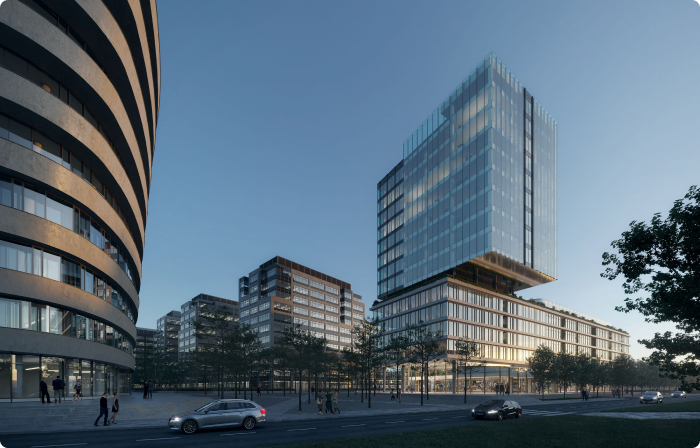 Sign up to our newsletter
Stay up to date with CTP's latest developments, industry insights, and exclusive offers by signing up for our newsletter. Join our community and be part of the future of industrial real estate.