Ponāvka's unique mix of diverse property types
fosters workplace innovation and promotes
a dynamic community environment.
The Offices:
Efficient & Flexible
The Offices at Ponāvka are ideal for a wide range of uses, including regional headquarters, IT development and R&D, sales offices, advisory and professional business services, and customer support centres.
Learn more (PDF)
CTBox:
Ideal for Small Business
CTBoxes at Ponāvka are smallerscale, mixed-use facilities that offer the three-in-one functionality of shop floor, warehousing and office facilities under one roof.
Learn more (PDF)
The Studios:
History Refurbished
The Studios at Ponāvka are refurbished historic properties that are ideal for showrooms, start-ups and creative teams.
The offices
CTBoxes
The studios
Domeq

Built
Built - available
Planned
Ponāvka transforms a former 19th-century
industrial area into a 21st-century
premium business destination.
Domeq housing
Meet Domeq, a modern and comfortable living solution new to the Czech Republic tailored for students and young professionals. Encompassing three buildings, they all share well-designed common spaces and a flexible range of room sizes to suit a variety of needs. Its Dutch style of architecture lends one the feeling of being abroad.
Learn more
Meet the neighbors
Meet the neighbors
CTP client, Madfinger, occupy space in a CTBox facility at CTP's Ponavka business park in central Brno
Stahlgruber
CTBox concept introduction: German aftermarket automotive parts supplier Stahlgruber
Domeq
Introduction to Domeq, Brno's most innovative modern living concept for young professionals and Students alike.
Brno:
Business-smart
Brno is one of Europe's premier business-smart destinations. The city is home to several world- class universities, including Masaryk University and the Brno University of Technology, with over 90,000 students in total. A major Brno-based initiative is the Central European Institute for Technology (CEITEC), a cutting-edge research centre specialising in applied science, advanced materials and technologies.
Amenities
24/7 reception
and security
Restaurants
and cafés
Public transport
and taxi stop
Banks
and ATMs
Basketball
and sport
Free bike sharing
program
Other amenities include train stop nearby, regular street cleaning, well lit exterior areas, surface parking
for visitors, well maintained green areas, postal services, dry-cleaner...
Availability & Leasing
CONTACT OUR REPRESENTATIVE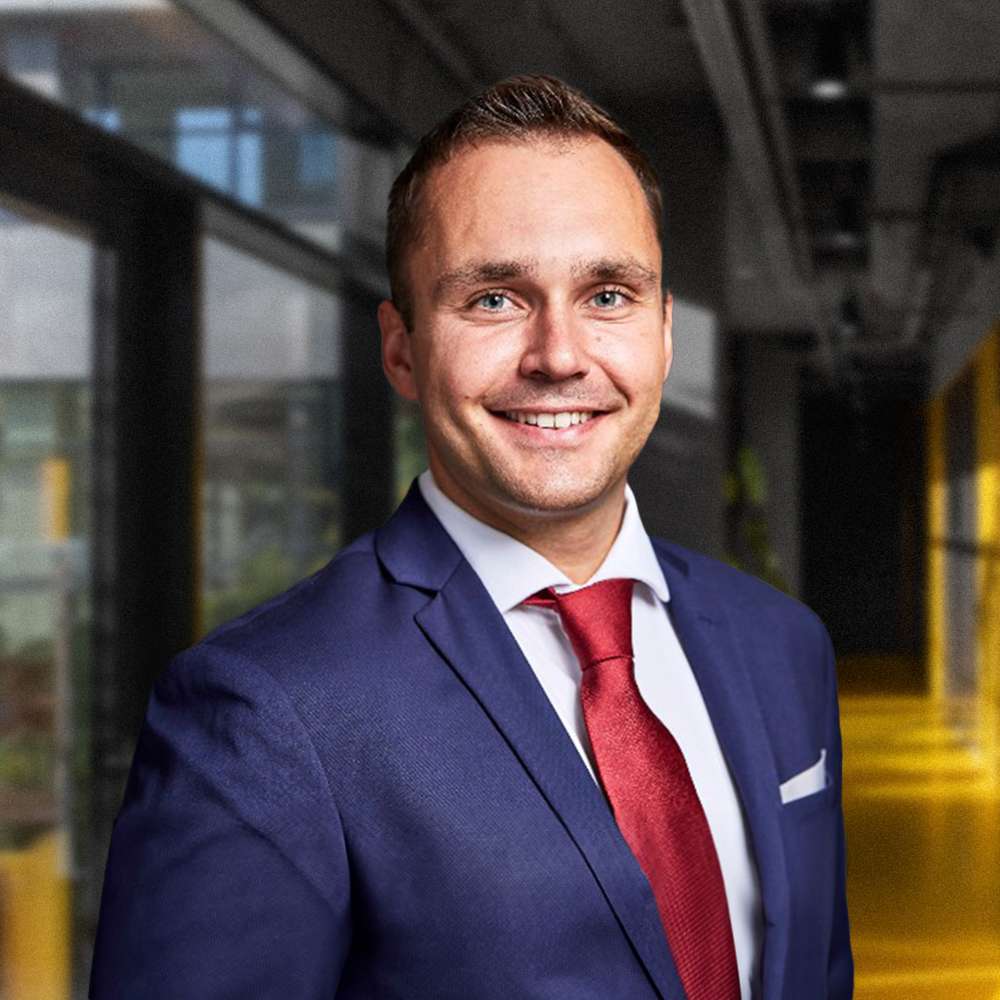 Tomáš Strýček
Business Developer
CONTACT OUR BUSINESS DEVELOPMENT DEPARTMENT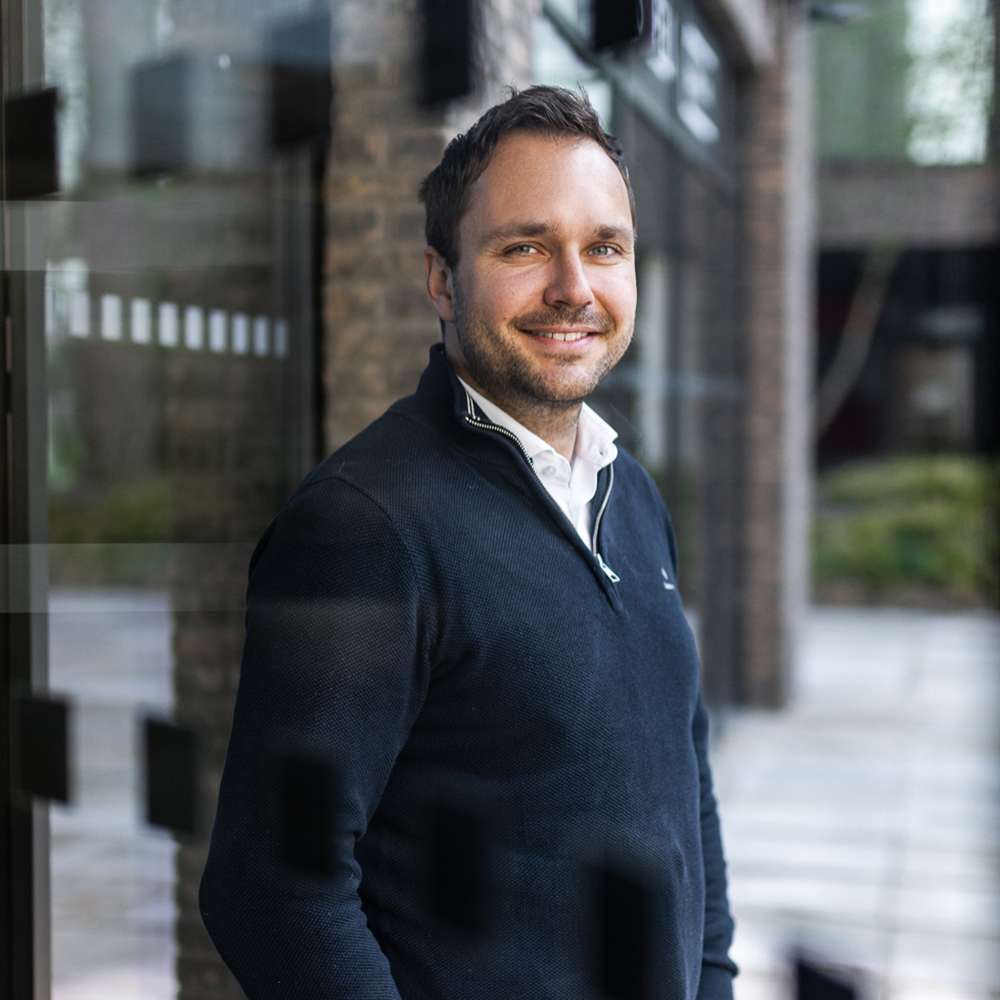 Tomáš Strýček
"I will help you find your space"