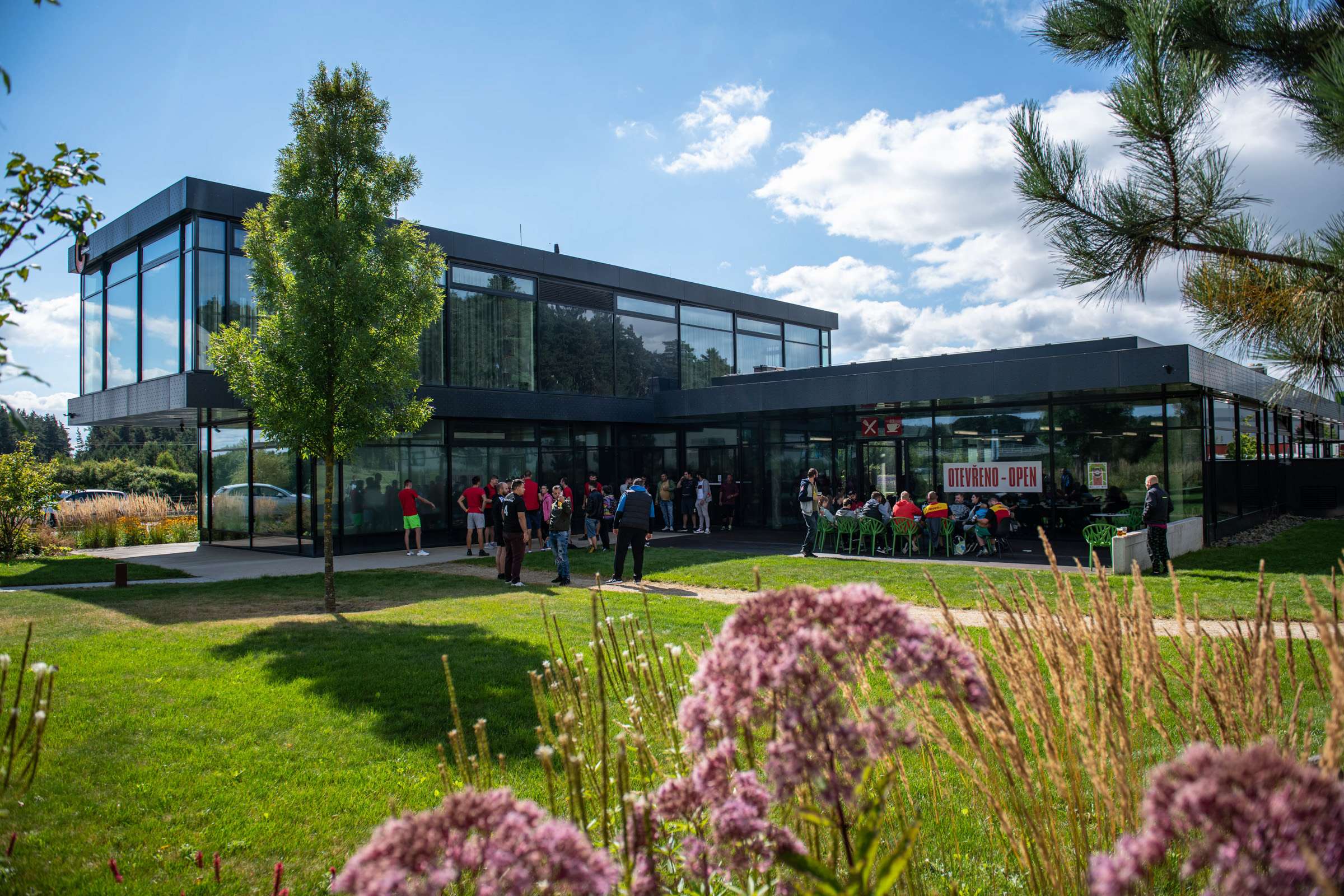 ESG Pillar 2
Embedding Parks in Communities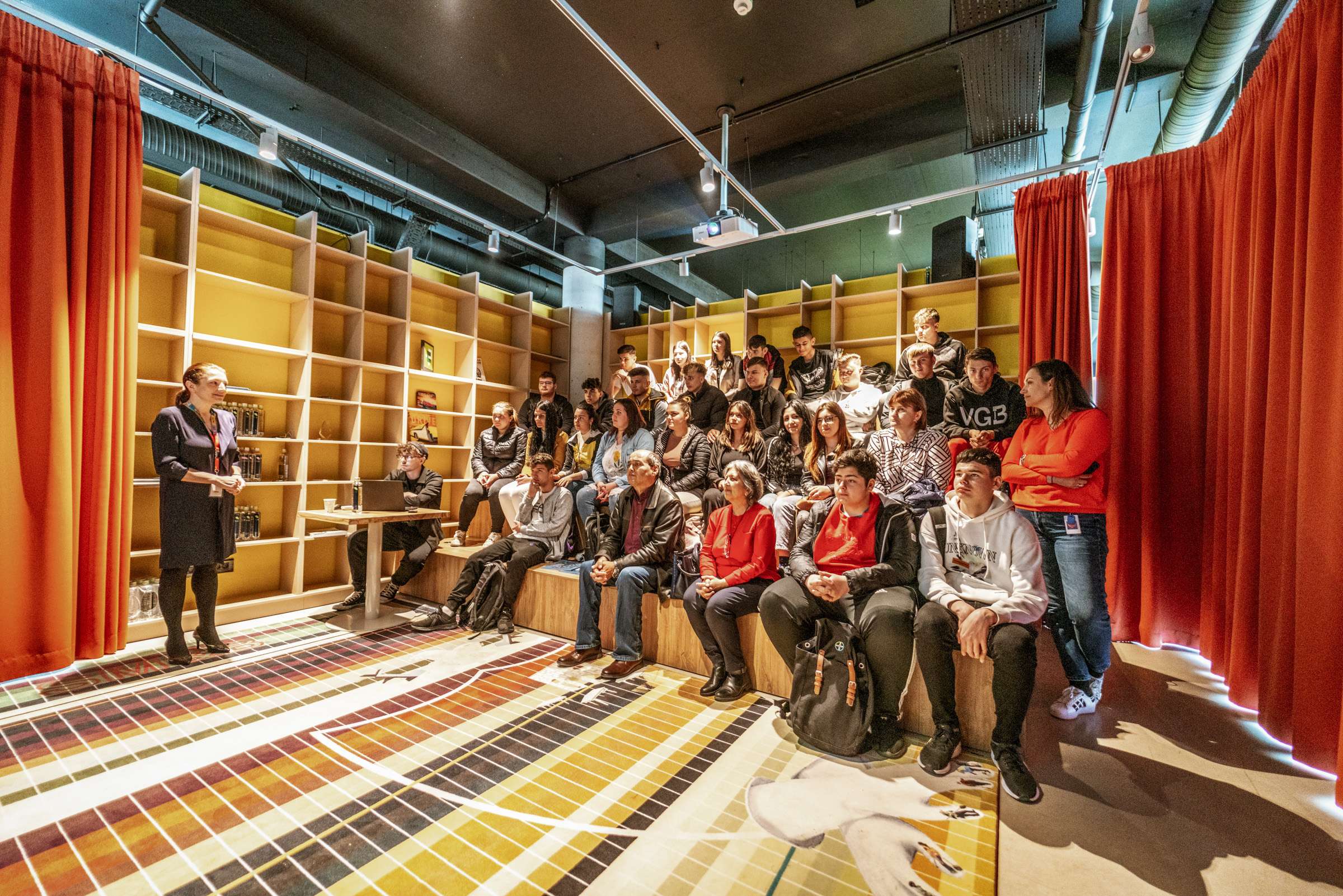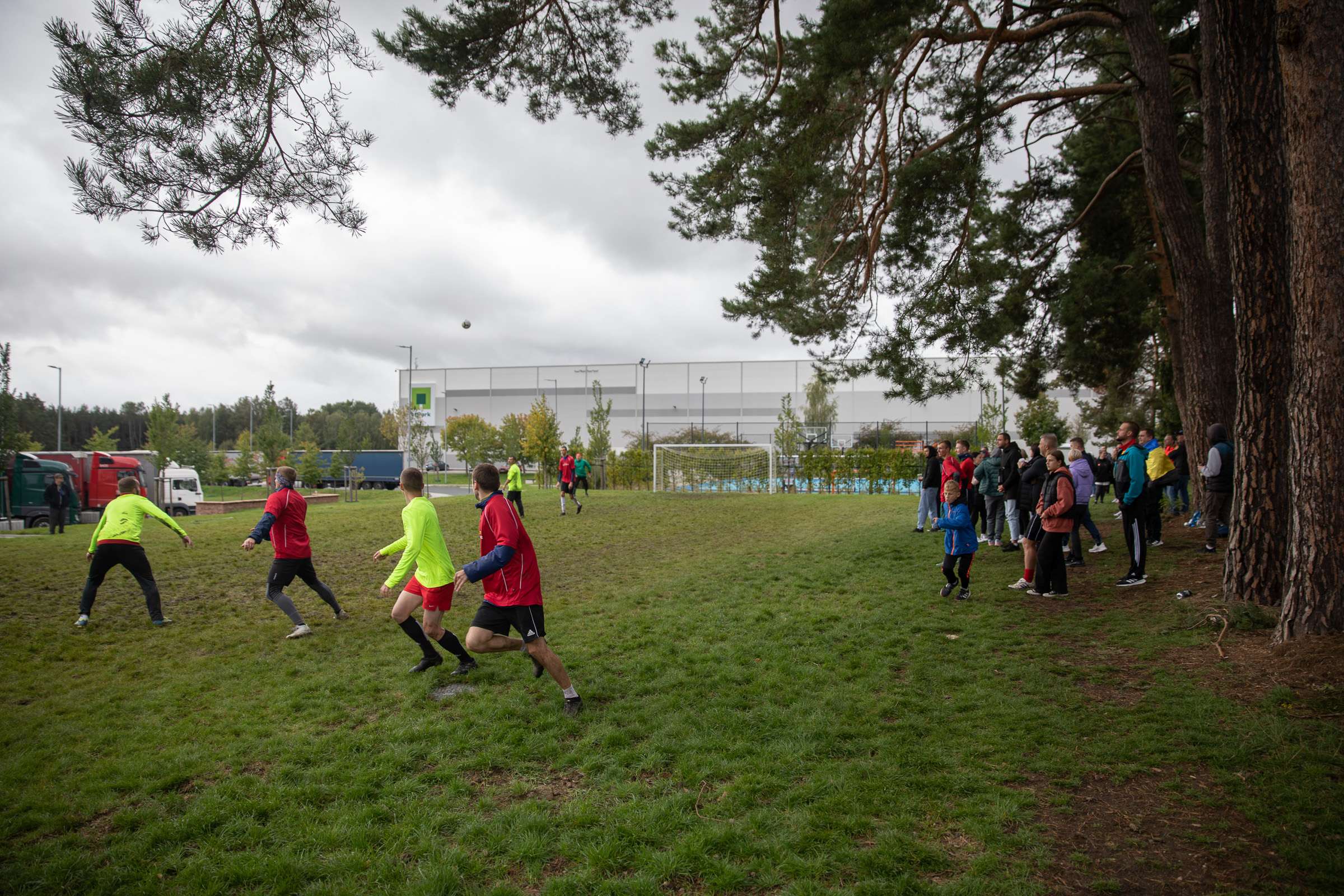 Building Community Spaces
One of the most direct ways to integrate our parks with the surrounding community is by creating space that caters directly to their needs. We understand the importance of offering community-oriented facilities, amenities and green spaces that foster stronger connections and relationships.
We do this in several ways. Our mixed-use properties are all vibrant business communities offering a wide selection of onsite amenities, co-working spaces and naturally landscaped public parks that foster community engagement and make them a dynamic part of city life.
At our industrial parks we make significant investments to enhance community spirit, with publically available onsite amenities and outdoor sports and recreational facilities at many locations. We also organise park-wide social events and mixers, to help foster cooperation among our clients. We've taken the know-how gained from our many years of experience building community spaces at our mixed-use properties to develop our unique Clubhaus community centre at select locations in the CTPark Network—bringing industrial parks to a new level.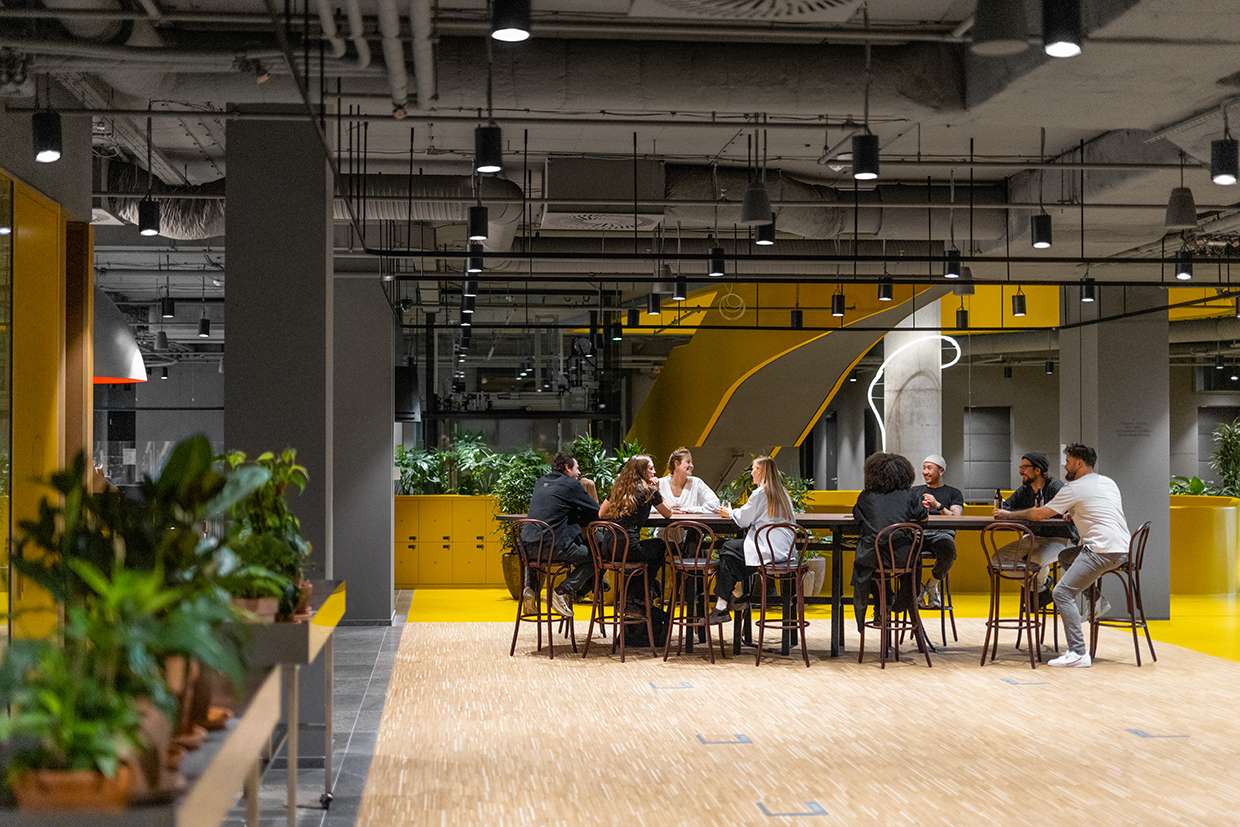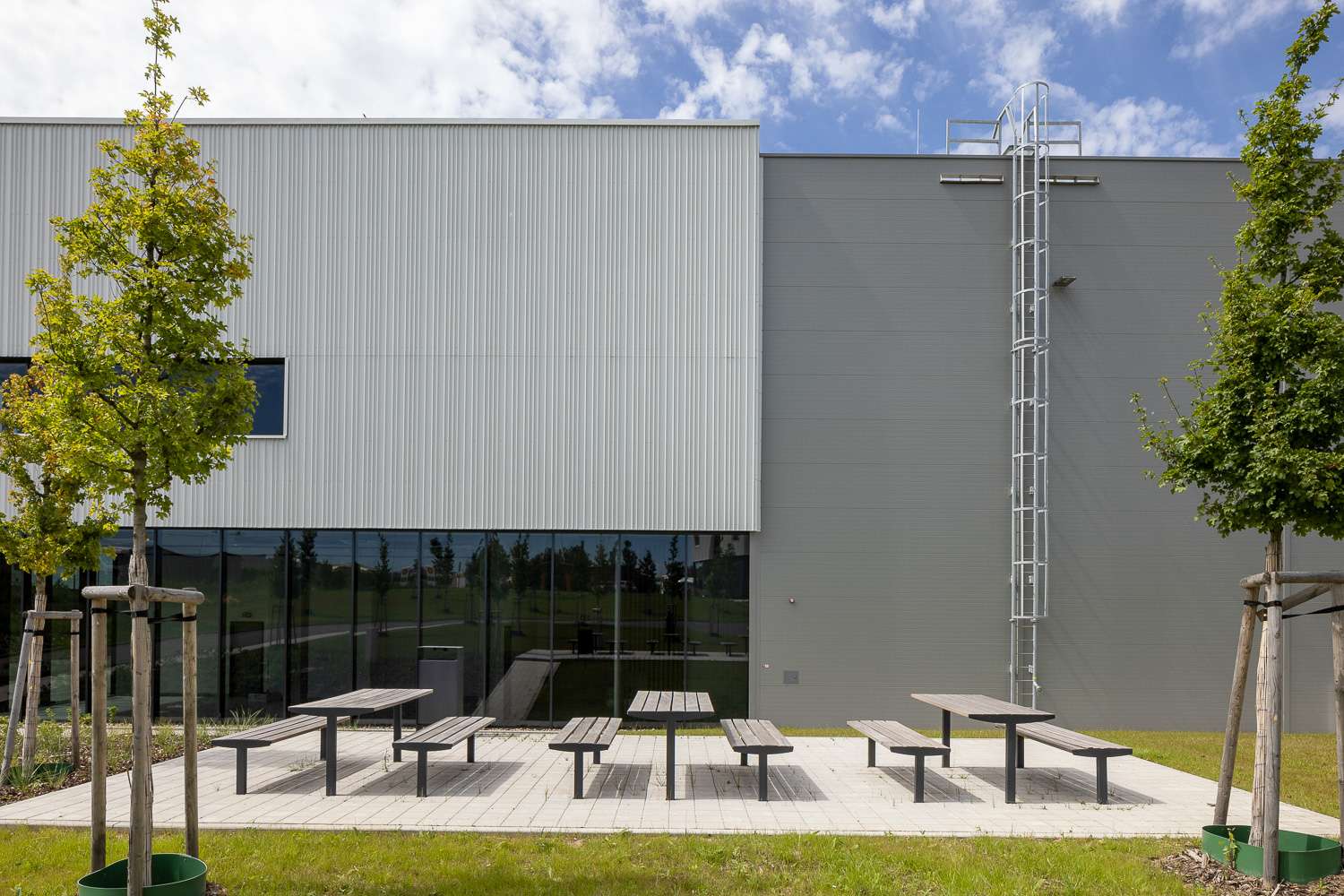 See You at the Clubhaus!
We've taken industrial parks to a new level with the introduction of our unique Clubhaus community centres at select locations in the CTPark Network.
First developed at CTPark Bor in the Czech Republic as a service centre in 2017, we formalised the concept and rolled out our first Clubhaus at the park in 2020. We expanded the concept in 2022 to CTPark Bucharest West in Romania and CTPark Budapest West in Hungary and are working to open new Clubhaus locations throughout the CTPark Network.
Each Clubhaus is a distinct, modern and functional community centre that offers space to the park community, free of charge, for meetings, educational activities, and social gatherings. Onsite amenities include a restaurant, bistro, and convenience store, as well as space for a doctor's clinic. The buildings are surrounded by natural landscaping and are adjacent to outdoor sports facilities, making them a focal point for the park and for the surrounding community.
Our commitment to sustainability and excellence is exemplified by the BREEAM Outstanding-certified Clubhaus at CTPark Bucharest West (2022), highlighting our dedication to environmentally friendly design and sustainable practices.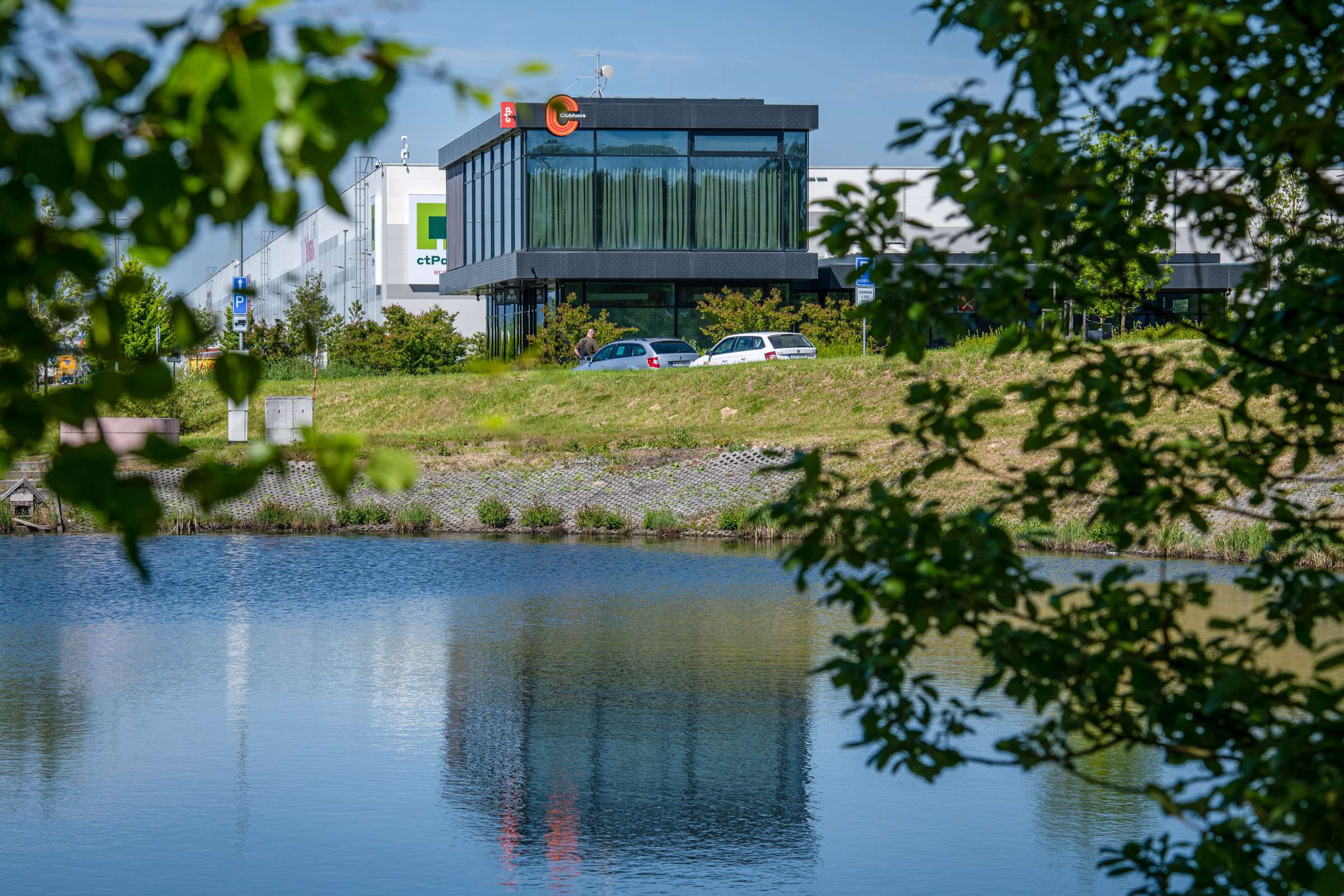 1 Clubhaus CTPark Bor
2 Clubhaus CTPark Bucharest West
3 Clubhaus CTPark Budapest West
4 Clubhaus CTPark Sofia
5 Clubhaus CTPark Ostrava
6 Clubhaus CTPark Warsaw West
Accessibility and Mobility
The accessibility of our parks is paramout to our business. Our parks are located where business wants to be, in strategic locations with an available local workforce. At our industrial parks we work with local municipalities and make investments to provide direct public transit connections where possible, giving employees an alternative to transport by private car. We also support sustainable transportation by installing electric vehicle chargers at our parks, with the goal of universal coverage by 2026. We build bicycle parking facilities and bike lanes at our mixed-use properties as well as at our industrial parks where possible to encourage safe and healthy transportation to and from work.
Housing for People
As developers, we like to think outside of the box, and we like to build things that help people. At select industrial locations, for example at CTPark Bor, we have developed short-term accomodation facilities for drivers and staff. These also include a restaurant and other services, including a doctor's office at some locations.
At our mixed-use Ponavka development in Brno we've taken the concept even further with our Domeq residences for students and young professionals, making Ponavka and eclectic and unique part of Brno city life.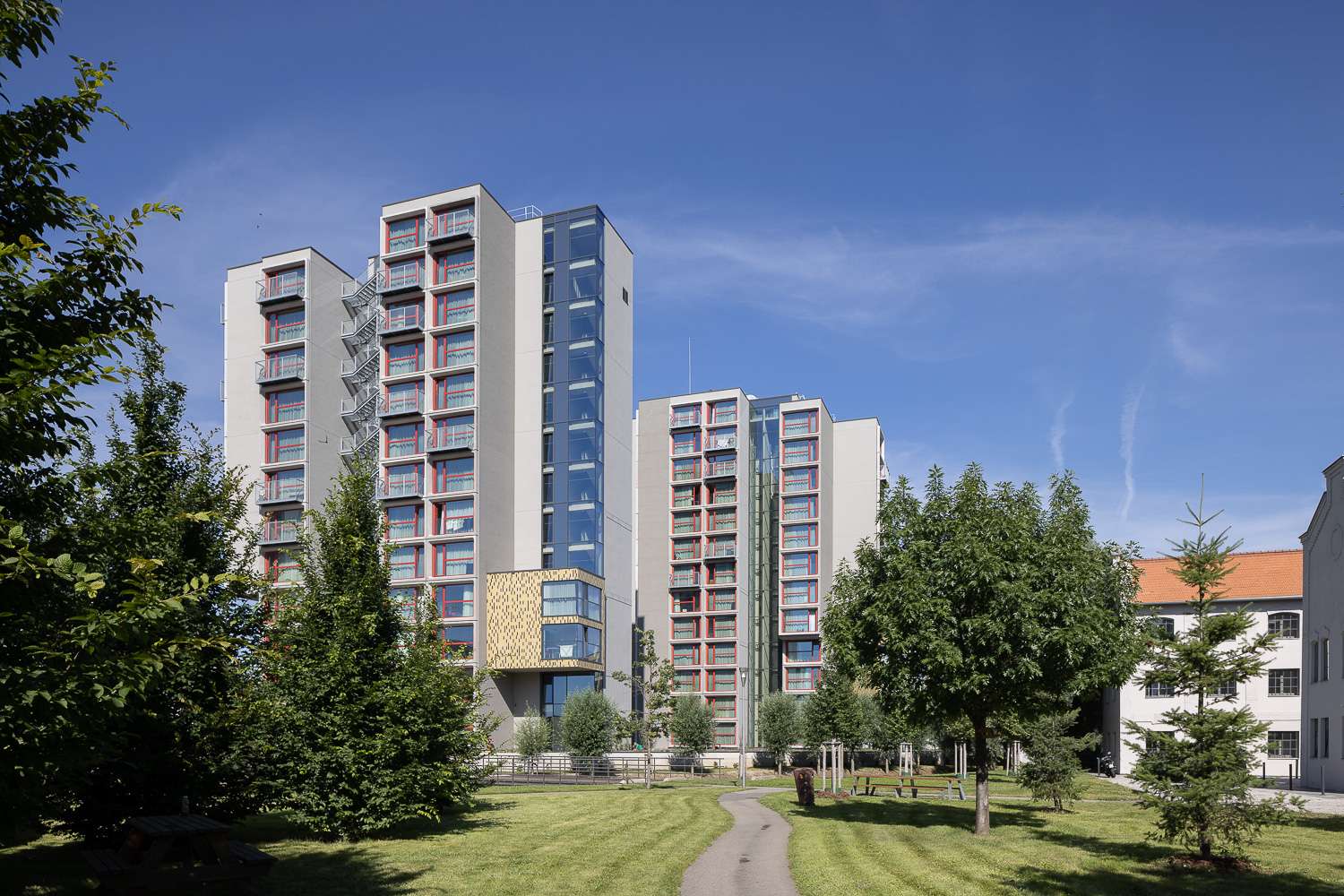 Green Spaces
When most people think of industrial parks, biodiversity is not the first thing that springs to mind. We enhance quality of life at the workplace by including naturally landscaped gardens, green spaces and water features at both our mixed-use and industrial properties. We think that green spaces and natural solutions are a good mix with our parks, as they promote well-being while at the same time help the environment.
Our focus is as local as possible, as we believe that needs are best understood at the park level. For example, in the Czech Republic, our focus is on greenery, insect hotels, apiaries, and retention reservoirs. We plant native trees and shrubbery to integrate our parks with the landscape and promote biodiversity.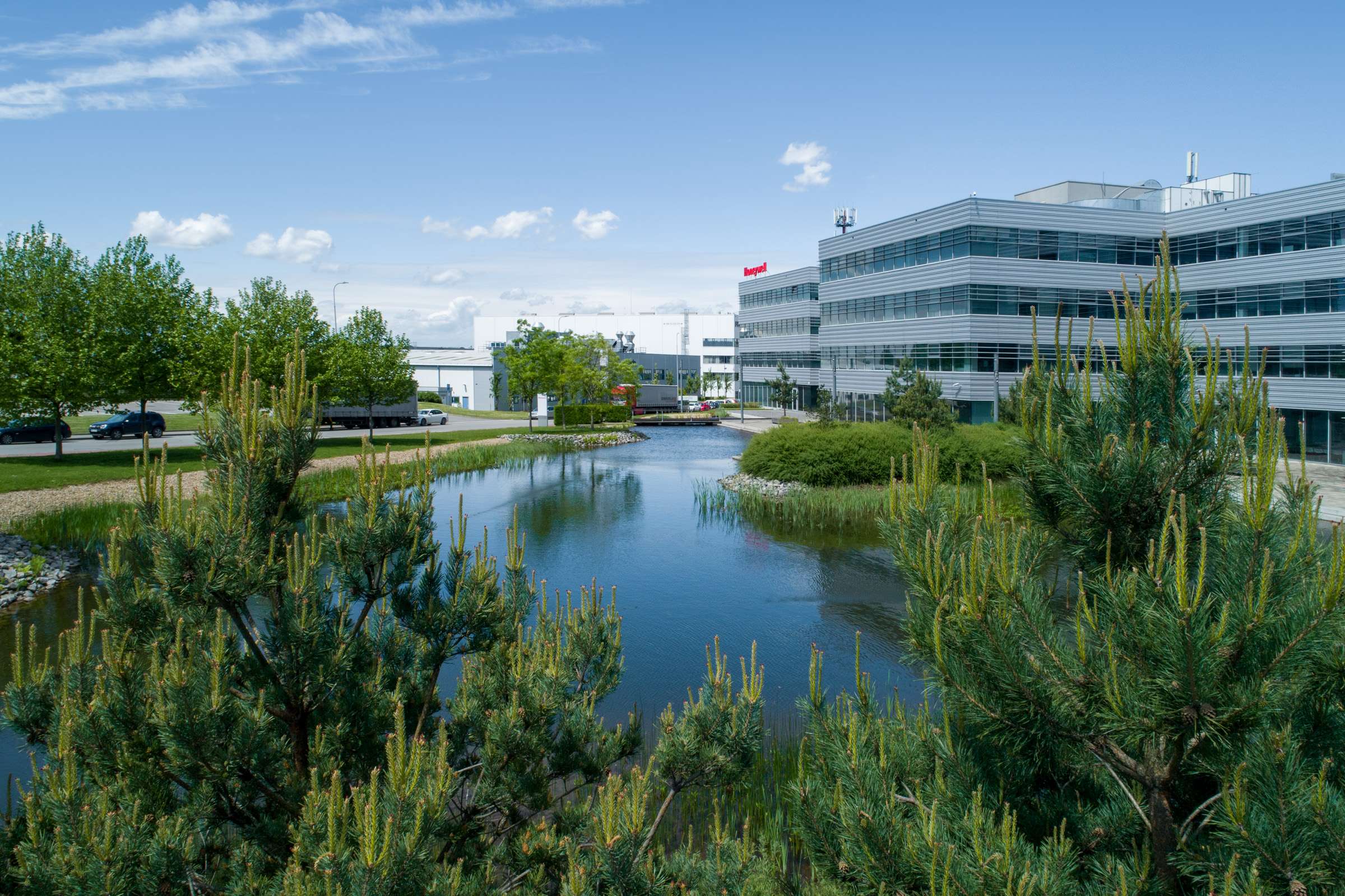 Sign up to our newsletter
Stay up to date with CTP's latest developments, industry insights, and exclusive offers by signing up for our newsletter. Join our community and be part of the future of industrial real estate.