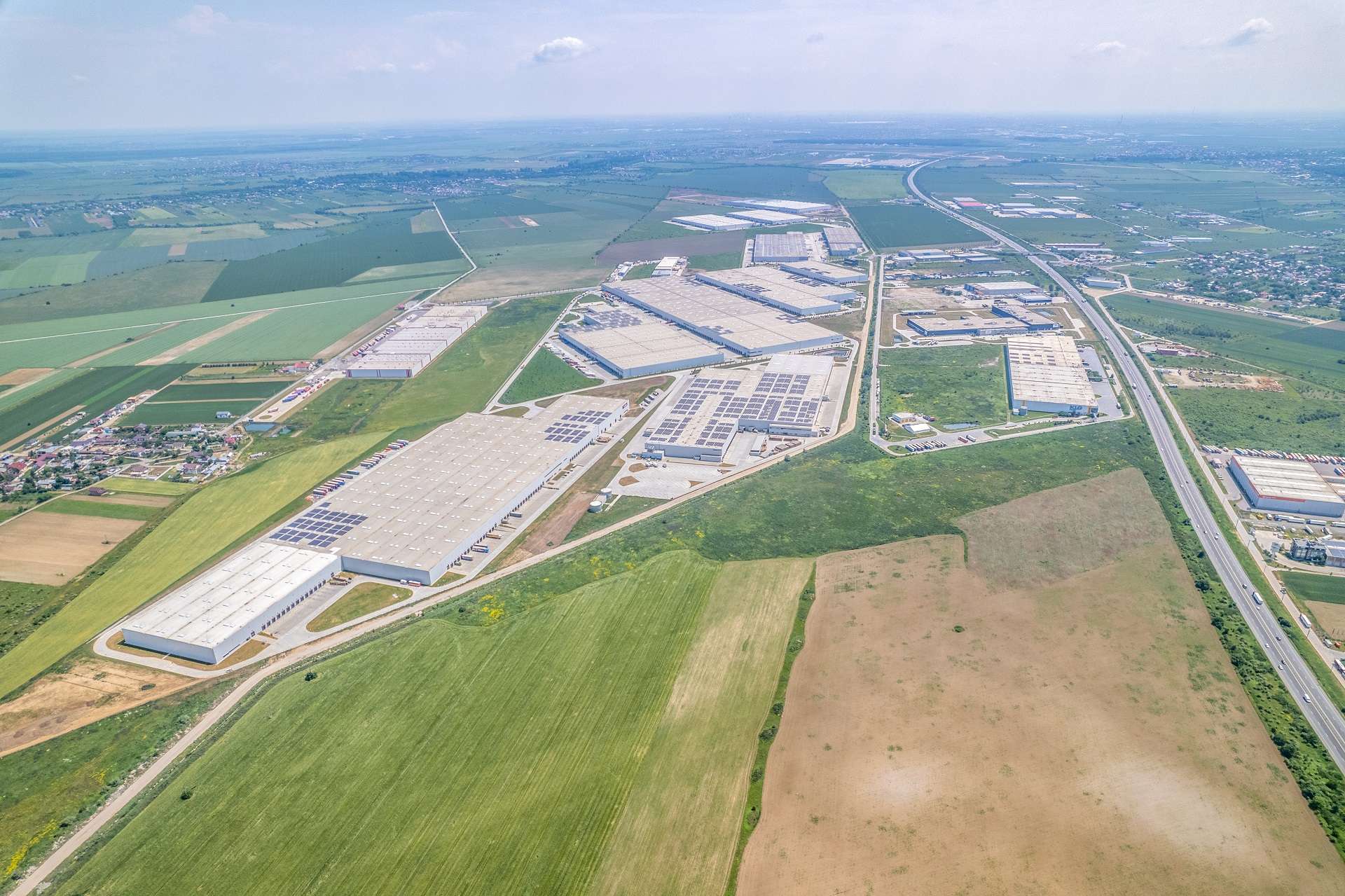 Bucharest West
Bucharest West
CTPark Bucharest West is the largest industrial park in CEE, with the highest quality work environment in an industrial park in Romania. Construction started in 2015, and the park has nicely emerged from big box warehousing to a larger business community. It offers all the amenities of a modern business setup including transport infrastructure, a medical point, restaurants, cafés and leisure facilities, all within a green and environmentally friendly atmosphere, which helps our clients attract and retain an educated workforce. Its strategic location at the main entryway to the city is ideal for companies looking to access the growing Bucharest market, and the nearby towns are connected to the park by local transportation. CTPark Bucharest West is prominently located near the city's western entrance at the second exit from the city, and it has direct access to the A1 motorway — the primary East-West corridor. Just 20 km from the ring road, the location is ideal for e-commerce and logistics operators looking for the ideal hub to serve the capitol city and its growing population. The CTP Clubhaus at this location offers several leisure amenities such as restaurants, cafés, a canteen, conference rooms, shops, markets and a medical point to support residents in attracting a quality workforce and having easy access to basic services and entertainment.
18,011 m²

Available now

314.63 ha

Total area

527,966 m²

Development Opportunity

778,409 m²

Built-up Area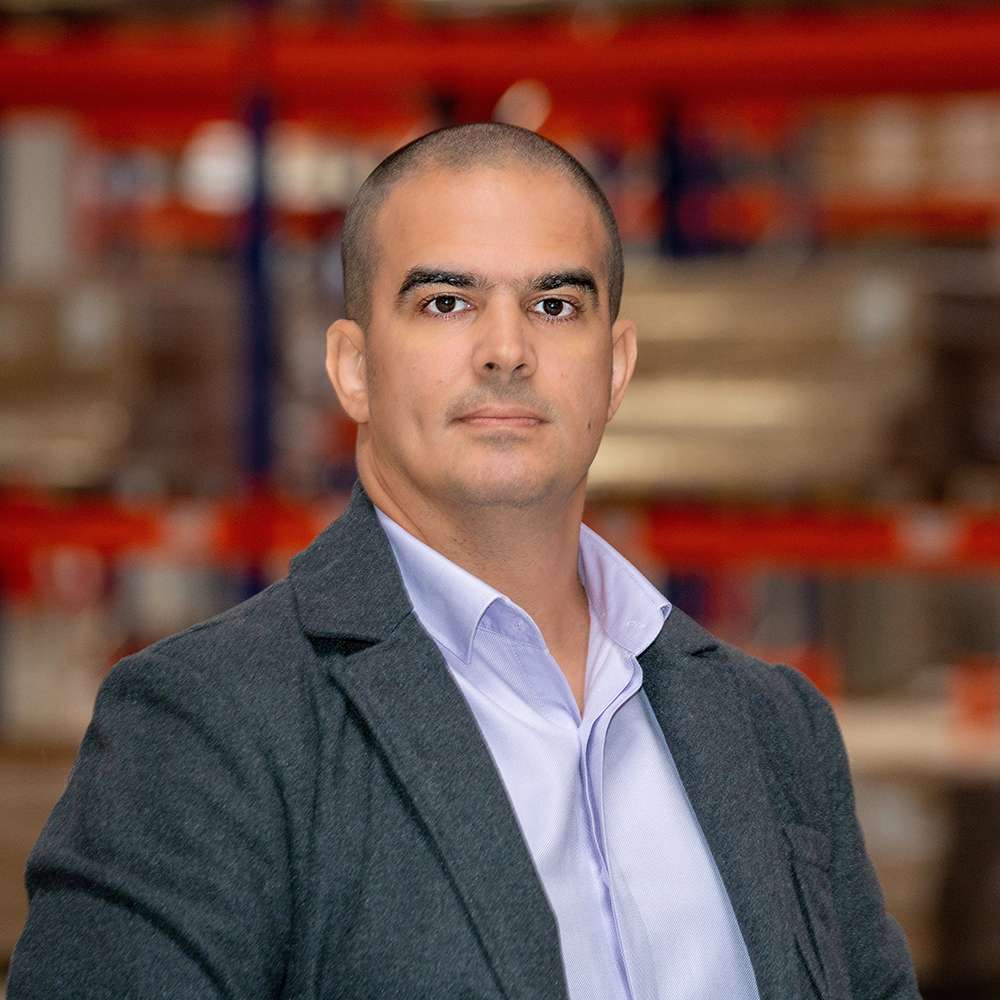 Andrei Bentea
"I will help you find your space"
Location
Located on the A1 highway at km 23, CTPark Bucharest West is the largest industrial park in Europe with a total planned lettable area of nearly 1.5 million sqm. The park has been masterplanned, offering highly efficient, BREEAM-certified buildings and logistics infrastructure set amid an enjoyable landscaped environment, creating a high quality of life for park residents and their over 2,500 employees who work there. CTP developed the first Clubhaus in Romania in the park, which acts as a community hub for client meetings, lectures & training sessions. Clubhaus provides an onsite medical office, a multifunctional amphitheater, as well as meeting rooms, relaxation spaces, and outdoor exercise facilities.
Access information
CTPark Bucharest west is strategically located directly on the A1 motorway—the main entryway to the city through which 70% of all goods flow. The location is ideal for companies looking to access the growing Bucharest market. Nearby towns are connected by local transportation, and only a short drive to city ring road.
Park features
Premier destination ideal for large logistics operators
No property tax location
Medical point and canteen in the Clubhaus on-site
Built & Available
Planned
Built Occupied
Clubhaus
Park buildings
Explore our list of buildings with available space below.
| Building | Availabl Space | Status | Type | |
| --- | --- | --- | --- | --- |
| BUW 26 | 149,082 m² | Planned | CTSpace | See details |
| BUW 27 | 70,912 m² | Planned | CTSpace | See details |
| BUW 25 | 63,858 m² | Planned | CTSpace | See details |
| BUW 5 | 51,053 m² | Planned | CTSpace | See details |
| BUW 11 | 38,900 m² | Planned | CTSpace | See details |
| BUW 9 | 36,291 m² | Planned | CTSpace | See details |
| BUW 28 | 23,825 m² | Planned | CTSpace | See details |
| BUW 24 | 23,463 m² | Planned | CTSpace | See details |
| BUW 29 | 17,697 m² | Planned | CTSpace | See details |
| BUW 30 | 17,697 m² | Planned | CTSpace | See details |
| BUW 31 | 17,697 m² | Planned | CTSpace | See details |
| BUW 4 | 9,045 m² | Planned | CTSpace | See details |
| BUW6 | 8,447 m² | Planned | CTSpace | See details |
| BUW 8 | 8,419 m² | built | CTSpace | See details |
| BUW 10 | 2,947 m² | built | CTSpace | See details |
| BUW 14 | 2,267 m² | built | CTSpace | See details |
| BUW 1 | 2,016 m² | built | CTSpace | See details |
| BUW 7 | 861 m² | built | CTSpace | See details |
| BUW 17 | 572 m² | built | CTSpace | See details |
| BUW 15 | 503 m² | built | CTSpace | See details |
| BUW 2 | 426 m² | built | CTSpace | See details |
Commercial contact
Get In Contact
Andrei Bentea
Senior Leasing Officer Bucharest, Romania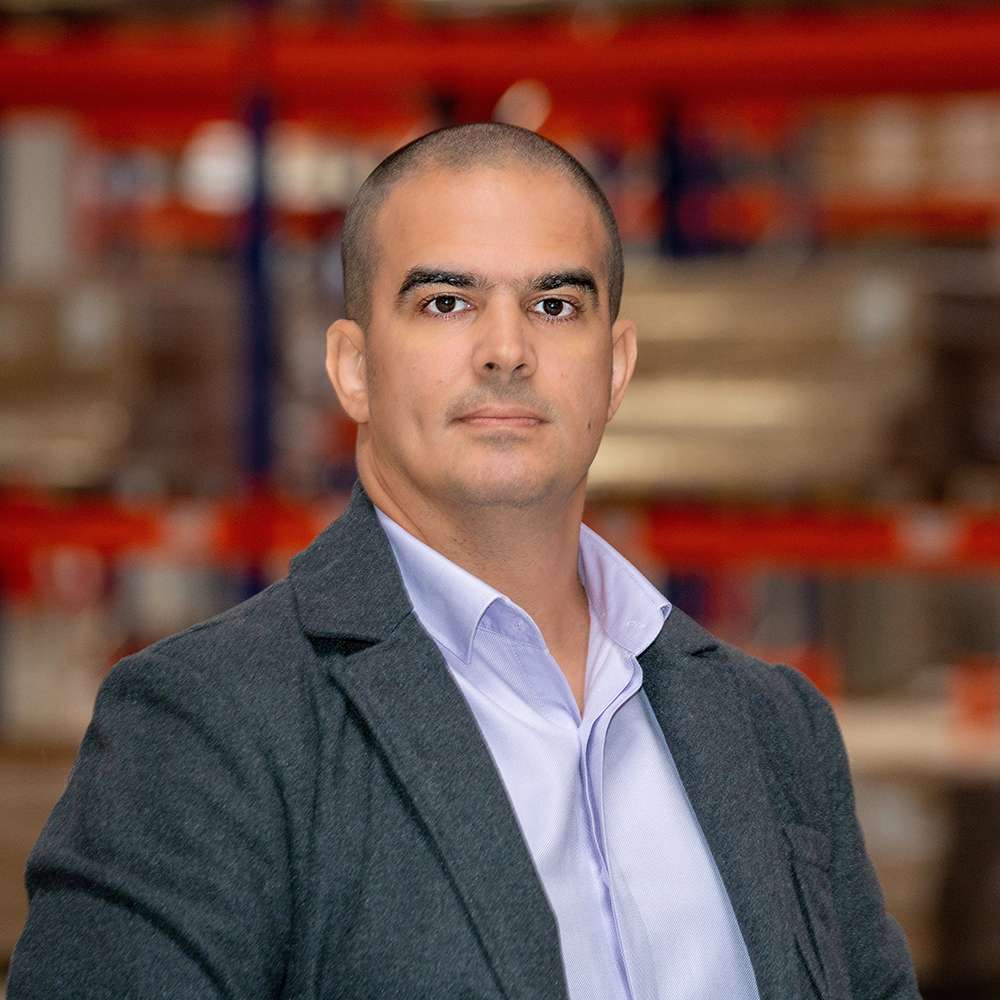 Bucharest West - Photo Gallery