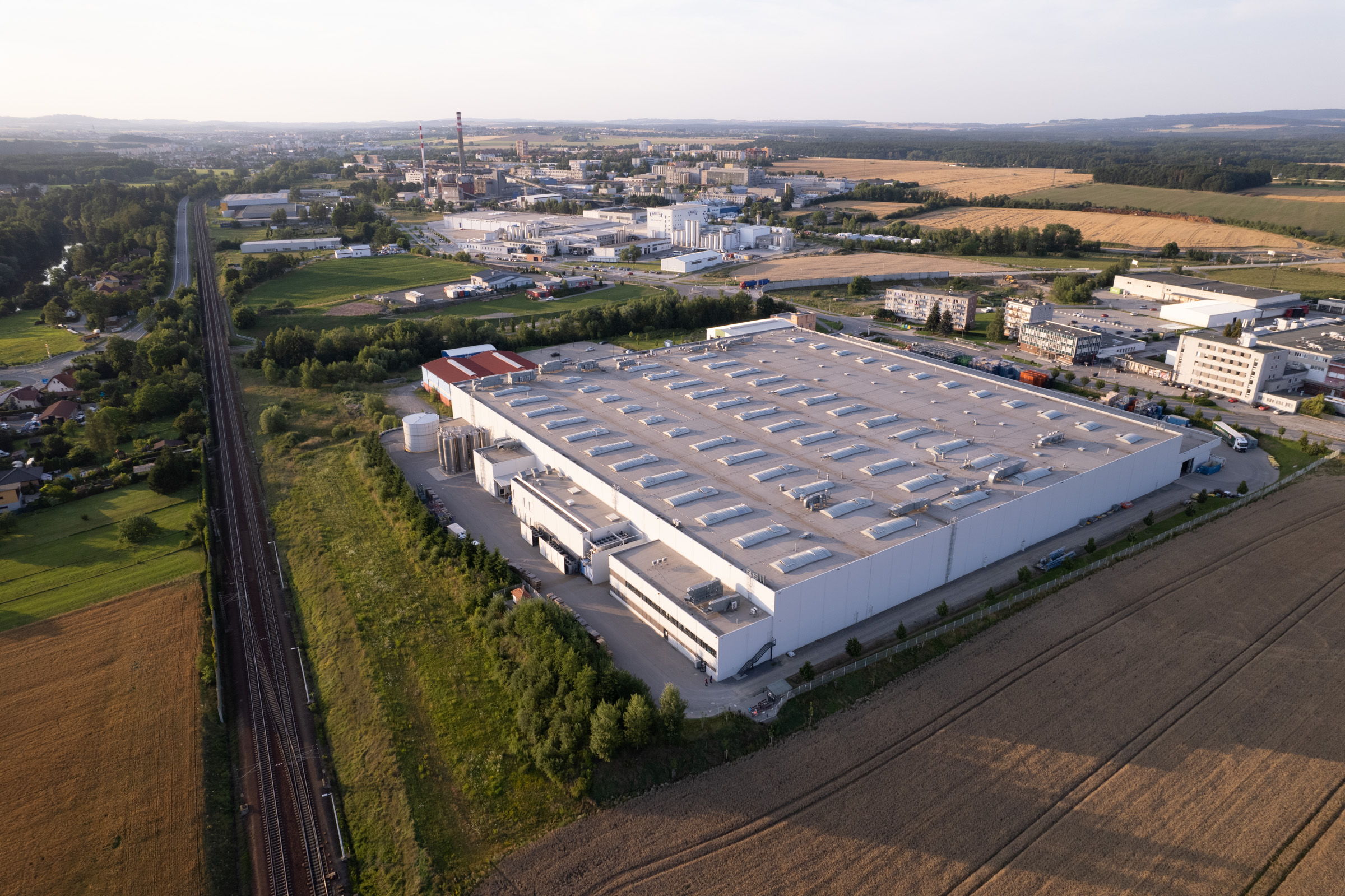 Planá nad Lužnicí
Planá nad Lužnicí
Planá nad Lužnicí is located in the South Bohemian Region. The area is a popular location for manufacturers and logistics providers, primarily due to its advantageous geographical position nearby the main D3 highway and close to both hte German and Austrian borders. It is situated on the river Lužnice about 6 km south of Tábor.
0 m²

Available now

5.28 ha

Total area

0 m²

Development Opportunity

23,535 m²

Built-up Area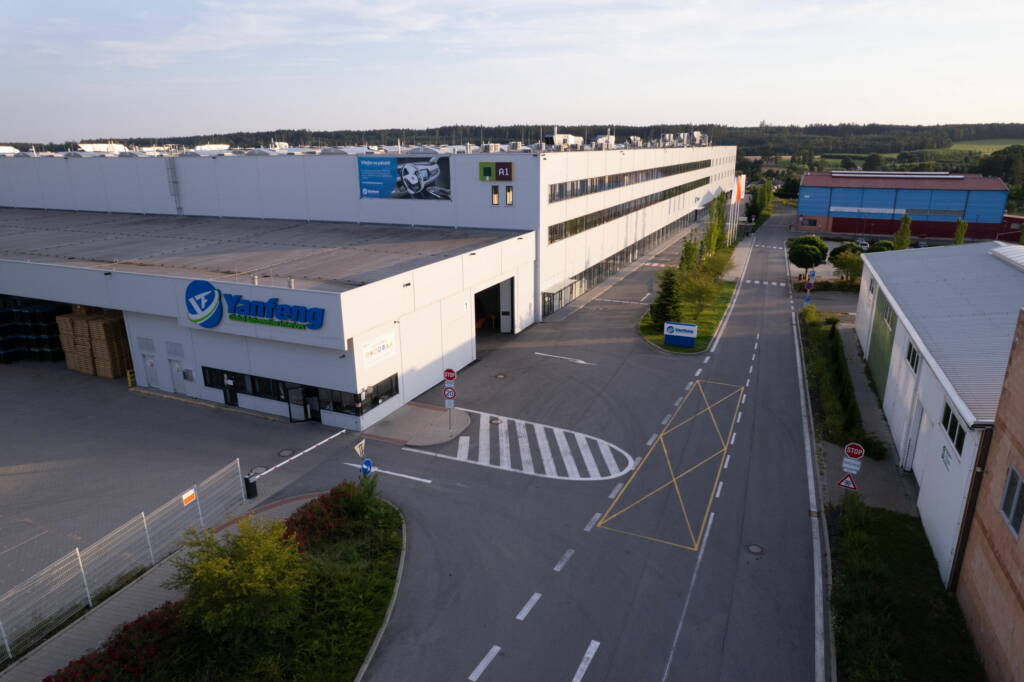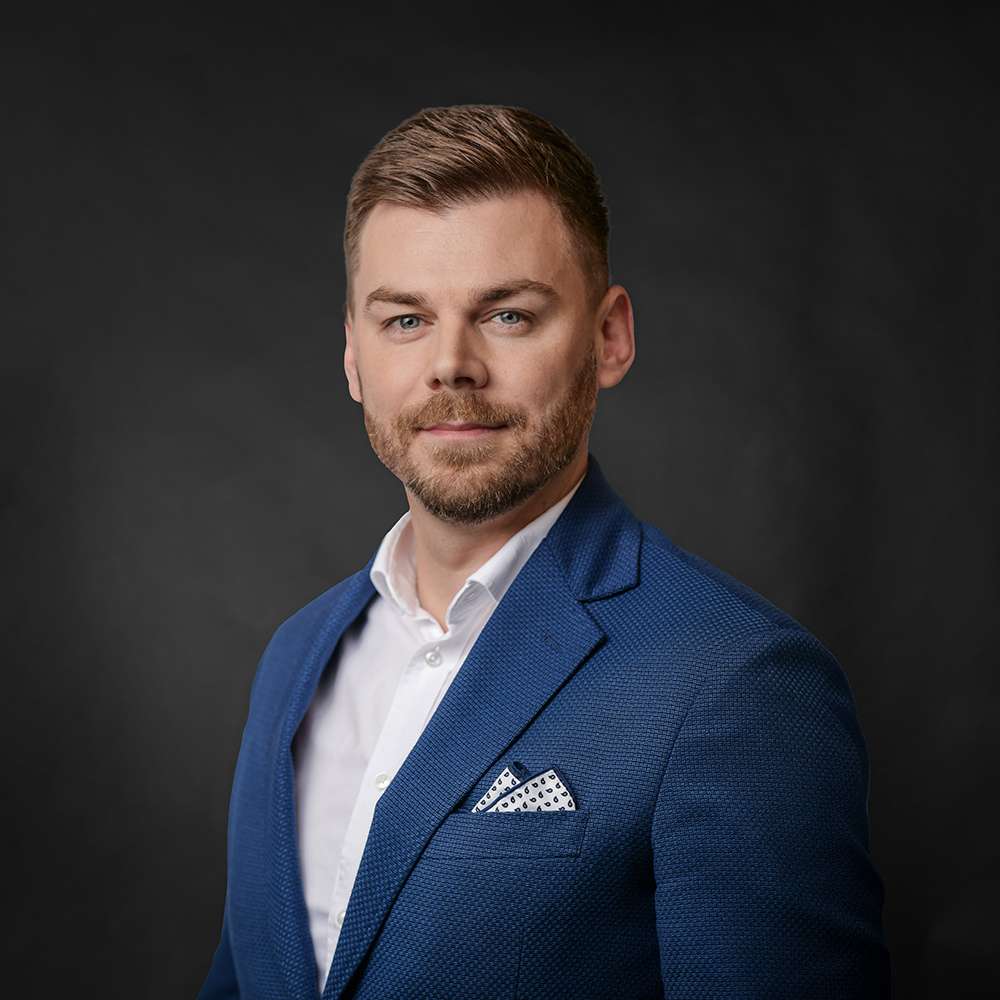 Michal Přib
"I will help you find your space"
Location
Access information
Park features
Nearby Tábor, regional city with approx. 40,000 inhabitants
Nearby the D3 motorway connecting Linz, Austria
Ideal base for pan-CEE distribution centres
Ideal hub for supply chains reaching Germany and Austria
Built & Available
Planned
Built Occupied
Park buildings
Explore our list of buildings with available space below.
If you don't see any listings, it means there are currently no available spaces. For additional information on development opportunities within this park, please contact our Business Development Manager.
Commercial contact
Get In Contact
Michal Přib
Senior Business Developer, Czech Republic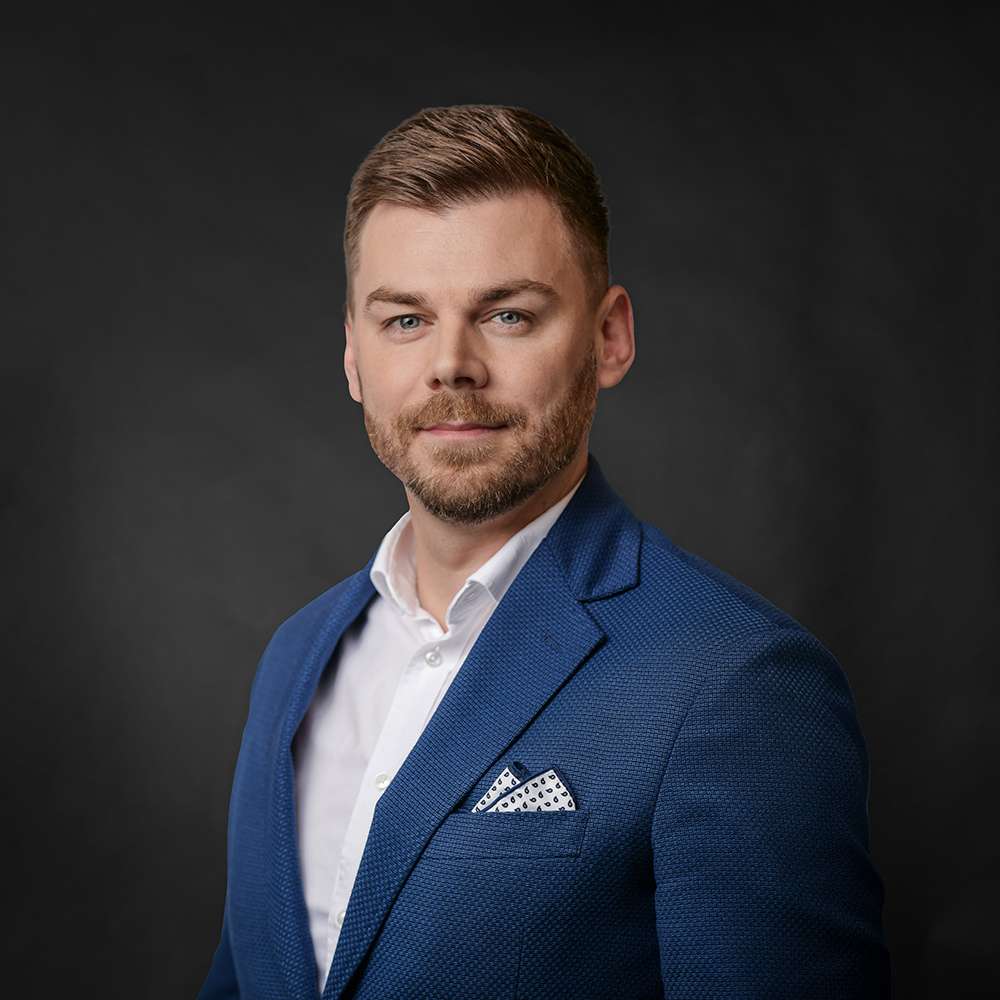 49.8 km
CTPark Humpolec II
CTPark Humpolec II is strategically located on the D1 motorway at the geographic centre of the Czech Republic, midway between Prague and Brno. Proximity to Humpolec and nearby towns, with combined population of over 200,000, ensures availability of skilled labour. The park is Ideal companies engaged in logistics, high-tech and automotive supply.
Planá nad Lužnicí - Photo Gallery