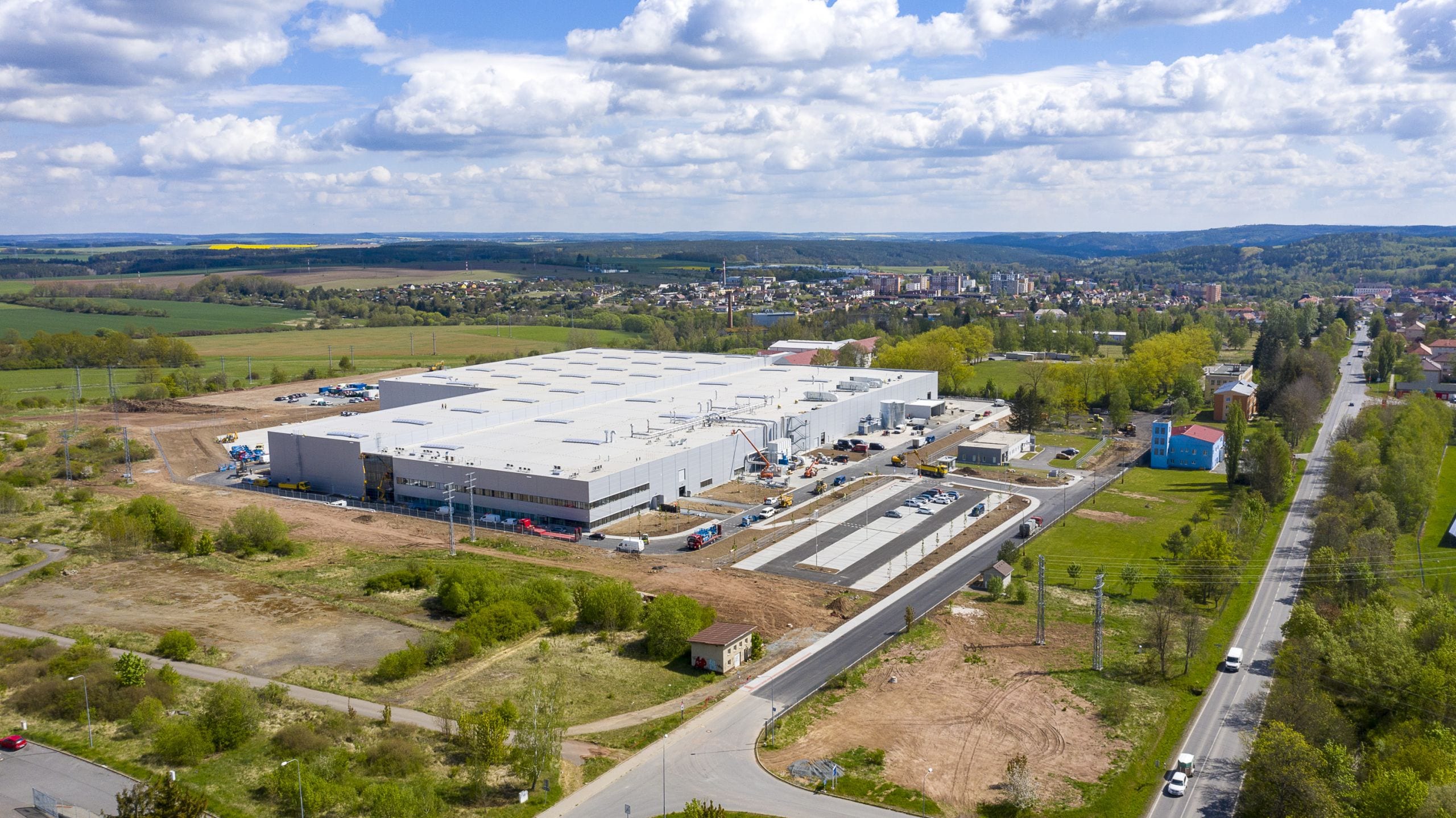 Stříbro
Stříbro
Historically, mining and quarrying were what brought Stříbro to the forefront and gave the city its name. The area has always benefitted from its advantageous position on the trading route Praha-Norimberk (DE), and its proximity to Plzeň (30 km to the East). The city is easily accessible via highway D5 from both directions. As of 2016, Stříbro has been focused on further development of the city regarding transportation, cultural life, education and jobs. Based on the population's needs, strategic goals were set and plan to be met within the next few years. Because of a need for more employment, new positions in the service industry are crucial. Furthermore, as part of the Plzeň region, the area is highly attractive to young professionals and students coming from universities like Západočeská univerzita in Plzeň, which produces graduates in the machine and electrical engineering sphere. This has made expanding infrastructure a top priority in the past, and it remains a priority for the future. Businesses in the location.
0 m²

Available now

8.85 ha

Total area

29,684 m²

Development Opportunity

33,571 m²

Built-up Area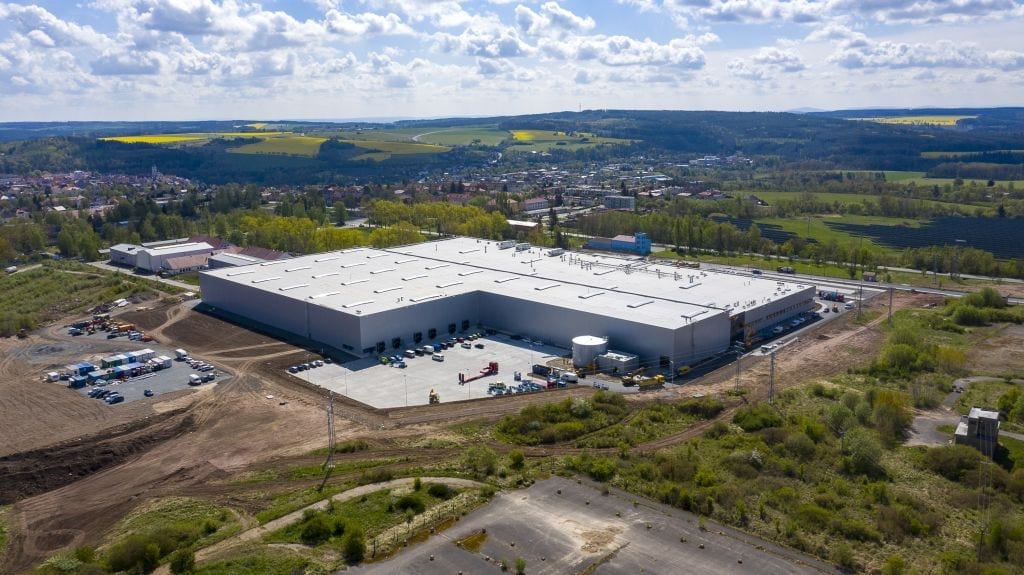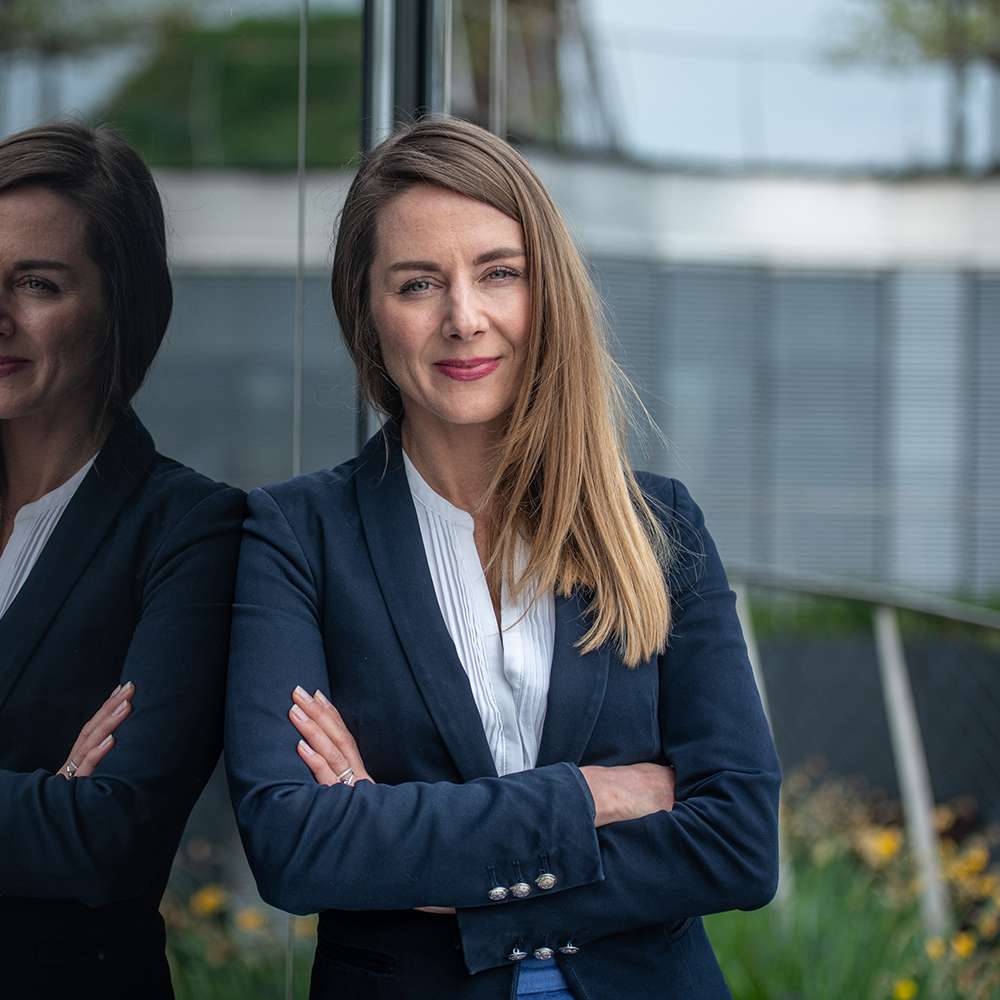 Jana Hain-Schmiedberská
"I will help you find your space"
Location
Access information
Park features
Schools: Secondary Vocational School Stříbro, Business Academy Stříbro
The city's main bus station is only 1 km away from our CTPark.
The top restaurants in the city, MELLS and Stybar, are both only a 5-min drive from CTPark Stříbro.
Built & Available
Planned
Built Occupied
Park buildings
Explore our list of buildings with available space below.
Commercial contact
Get In Contact
Jana Hain-Schmiedberská
Business Developer, West Bohemia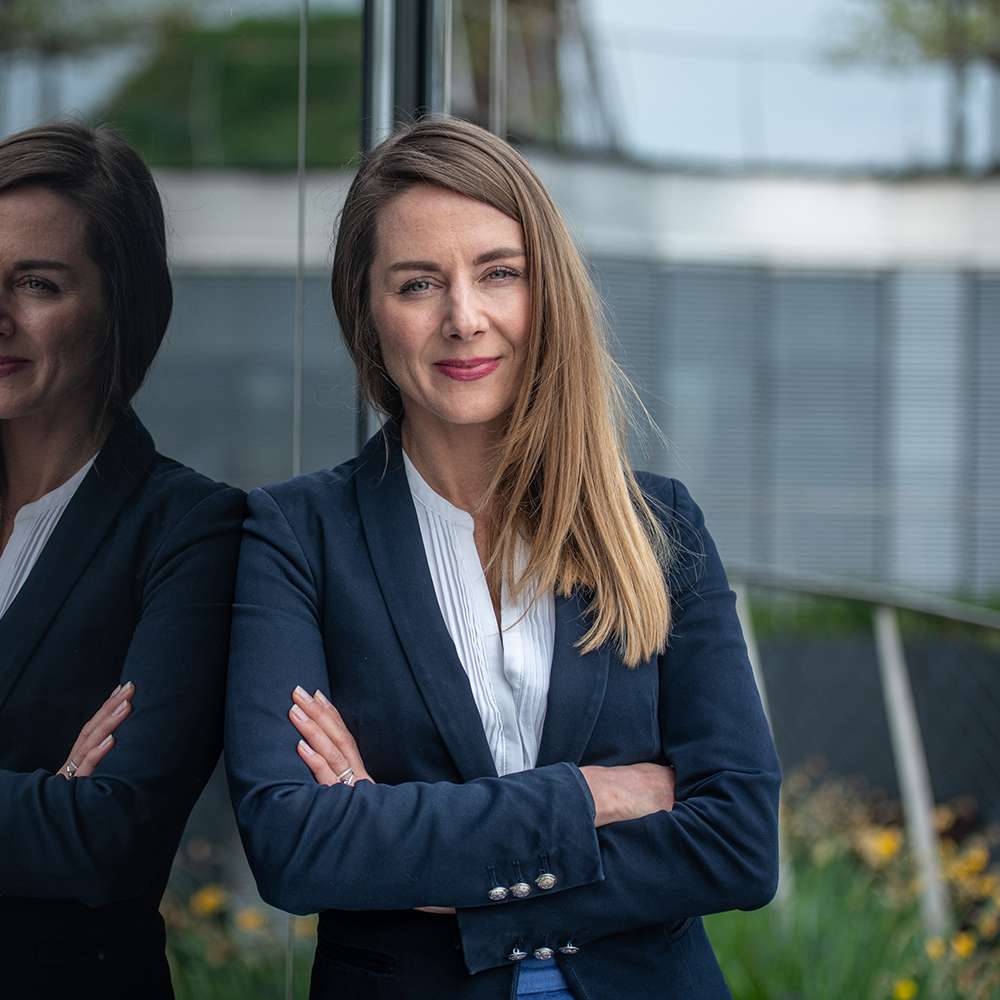 Stříbro - Photo Gallery