Client Success Stories
Over 1,000 companies call our parks home. From local start-ups to global giants, from high-tech to e-commerce—there's a lot going on inside the CTPark Network, and a lot of success stories to share.
Inventec
European Expansion: A Sustainable Partnership with CTP
Inventec's strategic shift towards nearshoring is a significant factor in their expansion.
Read More
OUR CLIENTS
Latest Success Stories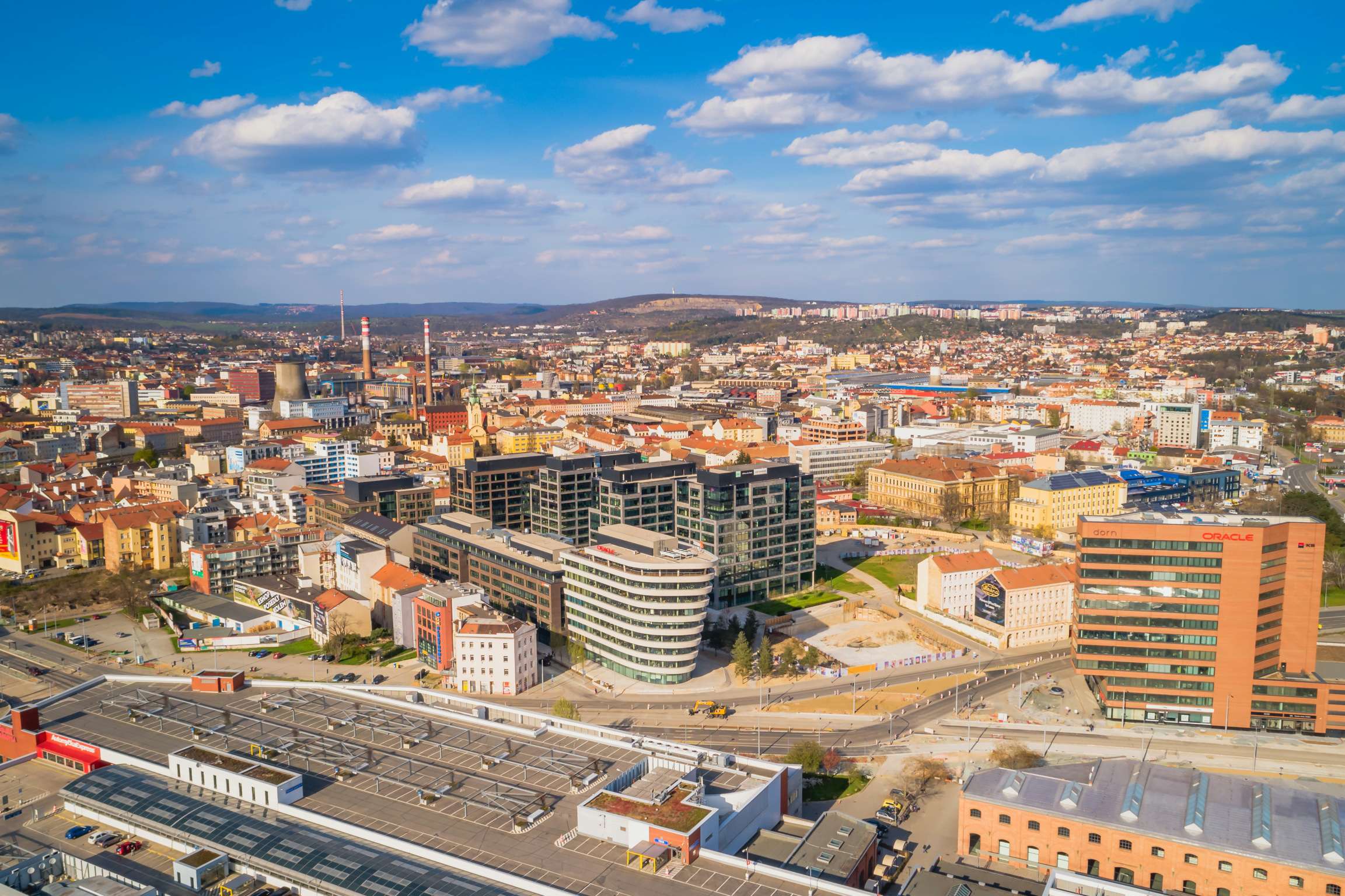 How We Cooperate with Municipalities
We go beyond real estate by forging robust partnerships with municipalities like Brno and Ostrava. Working hand in hand, we craft thriving spaces that resonate with their economic aspirations. Our approach involves aligning our development projects with the unique goals of each community. By understanding their needs, we create dynamic environments that attract desired activities, foster growth, and boost local economies. This collaboration isn't just about building properties; it's about making lasting impacts. Together, we shape vibrant futures for these cities and beyond.
What Our Clients Say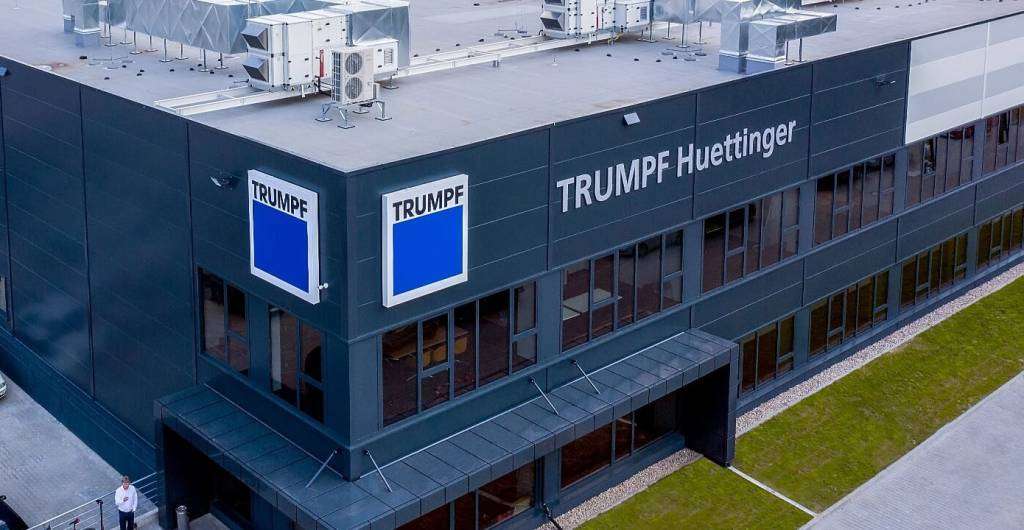 TRUMF Huettinger
"We are expanding our workforce and securing new production and warehouse space in Warsaw and its vicinity. The capital city is an excellent location for us due to the large pool of candidates for high-tech sector jobs. We chose the CTPark Warsaw East investment in Kobyłka because CTP understood our needs and had a business model with a long-term perspective. We also appreciated the range of modern, low-emission solutions."
Paweł Ozimek, Managing Director of TRUMPF Huettinger in Poland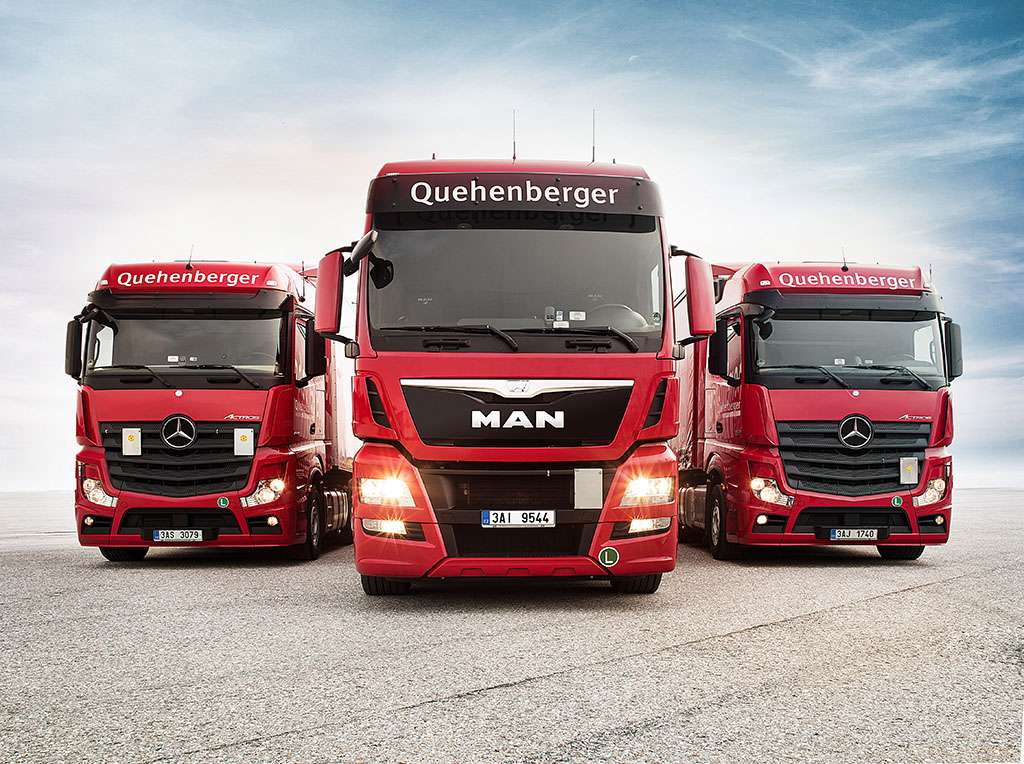 Quehenberger
"CTP's understanding of our business gives us the confidence to expand within their portfolio time and again. We have developed a close landlord-tenant relationship with CTP that involves strategic cooperation and flexibility in accordance with our needs and we look forward to working with CTP long into the future."
Ferenc Ujszaszi of Quehenberger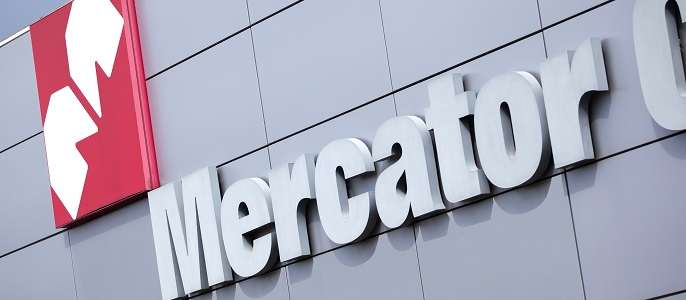 Mercator
"Mercator's future growth will be underpinned by enhanced operating excellence and cost efficiency across our businesses. Our new space at CTPark Belgrade City will help us achieve this enabling us to consolidate our operations under one roof in our new distribution centre, and we know CTP is a partner that understands our current and future logistics real estate requirements. CTPark Belgrade City is ideally located for our distribution centre being so close to central Belgrade."
Violeta Kovacevic, CEO of Mercator Serbia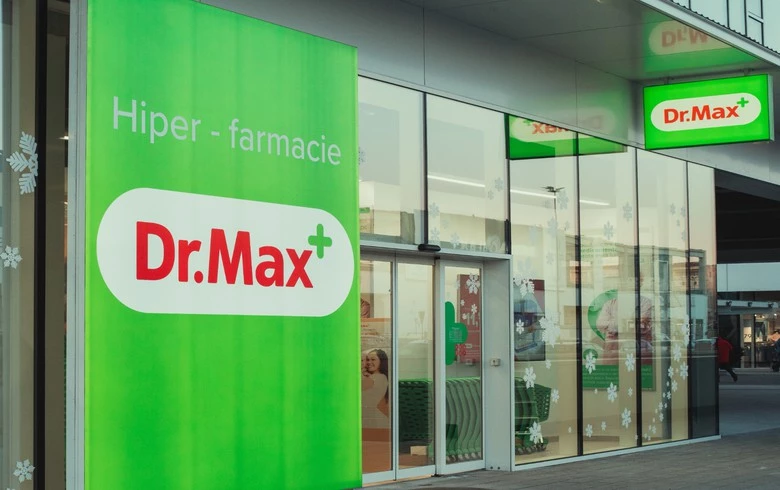 Dr.Max
"The CEE's strong economic backdrop has supported the expansion of our business and we believe it will continue to do so for many years to come. We value our relationship with CTP because it builds energy efficient logistics properties to suit our needs then continues to own and manage them for the long term." 
Jan Žák, CEO of Dr.Max for the Czech Republic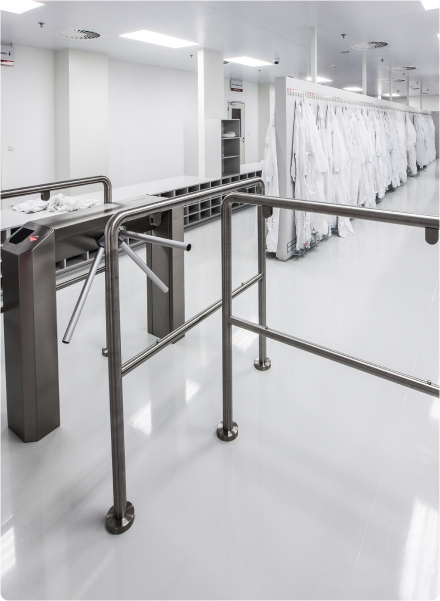 FAQ
How can CTP assist my business's growth and expansion plans?
We partner with our clients to provide customized real estate solutions that align with growth strategies, ensuring a seamless journey towards expansion. With a continuous focus on acquiring land close to our parks, opportunities for growth are always within reach.
What industries have successfully collaborated with CTP?
We have a proven track record across industries like manufacturing, logistics, and technology, showcasing our ability to cater to diverse business needs.
How does CTP's collaboration with municipalities benefit my business?
Our close partnership with local municipalities ensures that your business aligns with the economic goals of the region, creating a favourable environment for growth.
How does CTP provide ongoing support to its clients beyond property development?
We continue assisting clients post-construction by facilitating fit out processes, aiding in employee search, and offering round-the-clock incident reporting through our online ServiceDesk. We ensure your operational needs are met.
Our Solutions
Choose Your Solution
With 25 years of experience building spaces for business to grow, we've learned a thing or two about how to maximise value for our clients while delivering state-of-the-art facilities. Our in-house designers have developed five unique industrial property solutions that can be adapted to support virtually any business activity. Choose the solution that's right for you.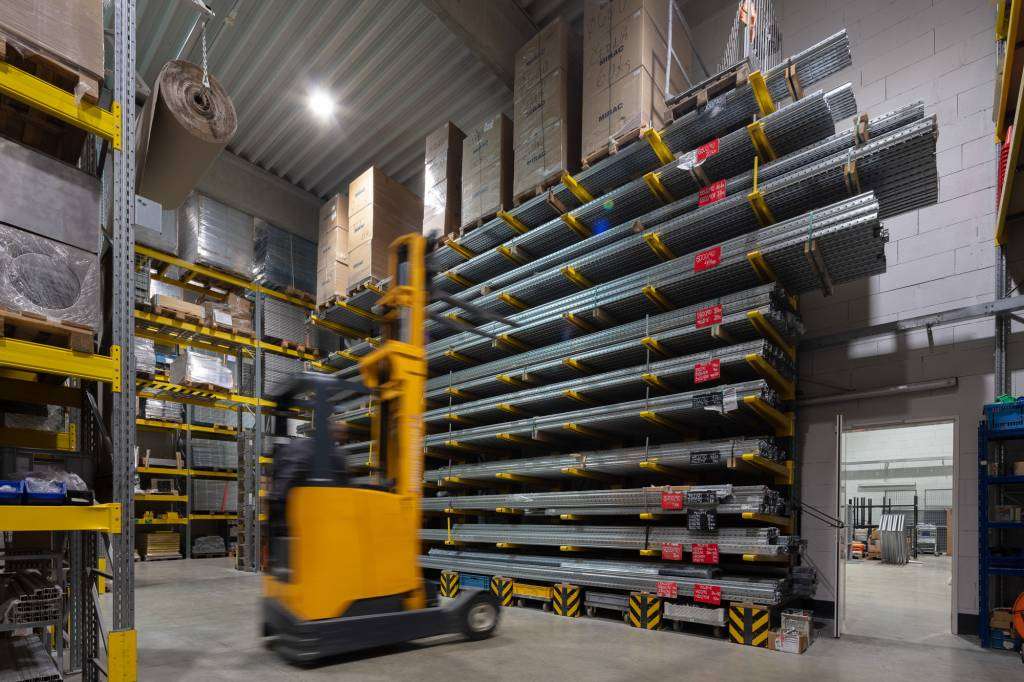 CTBox
Designed for start-ups and smaller-scale operations.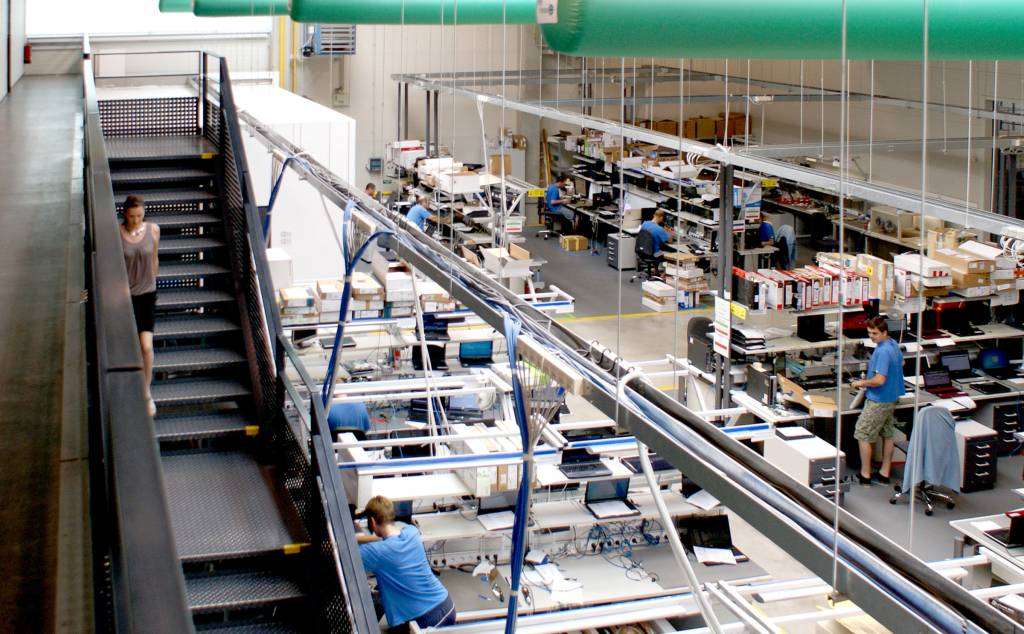 CTFlex
The flexible solution for growing businesses and mid-scale operations.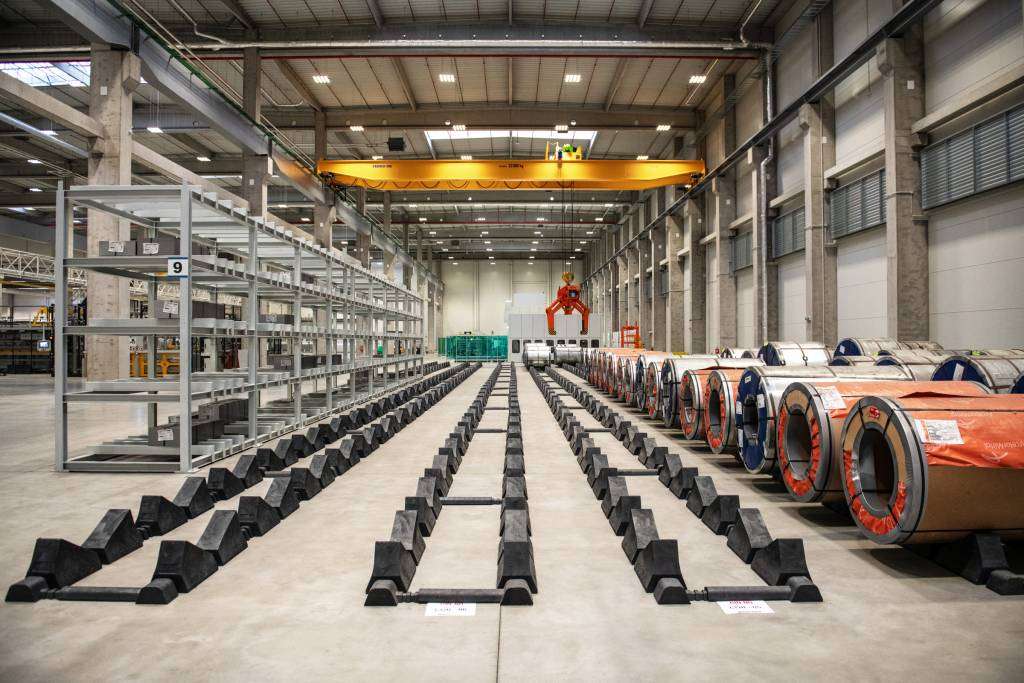 CTFit
Turn-key solutions at on-demand locations for larger-scale operations.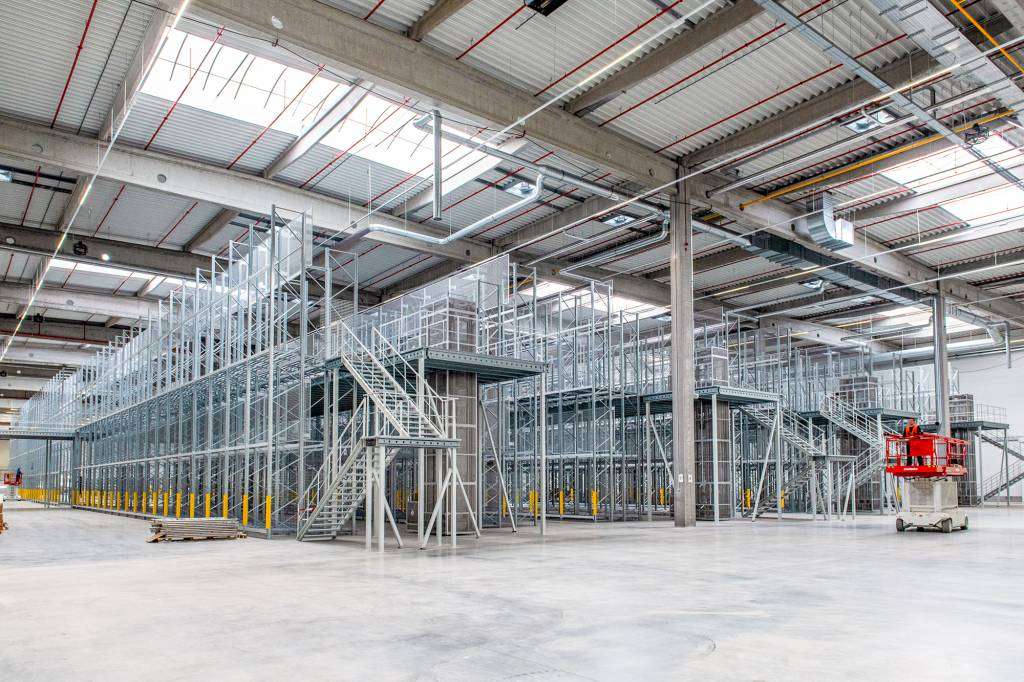 CTSpace
Handling the distribution and storage needs of global business.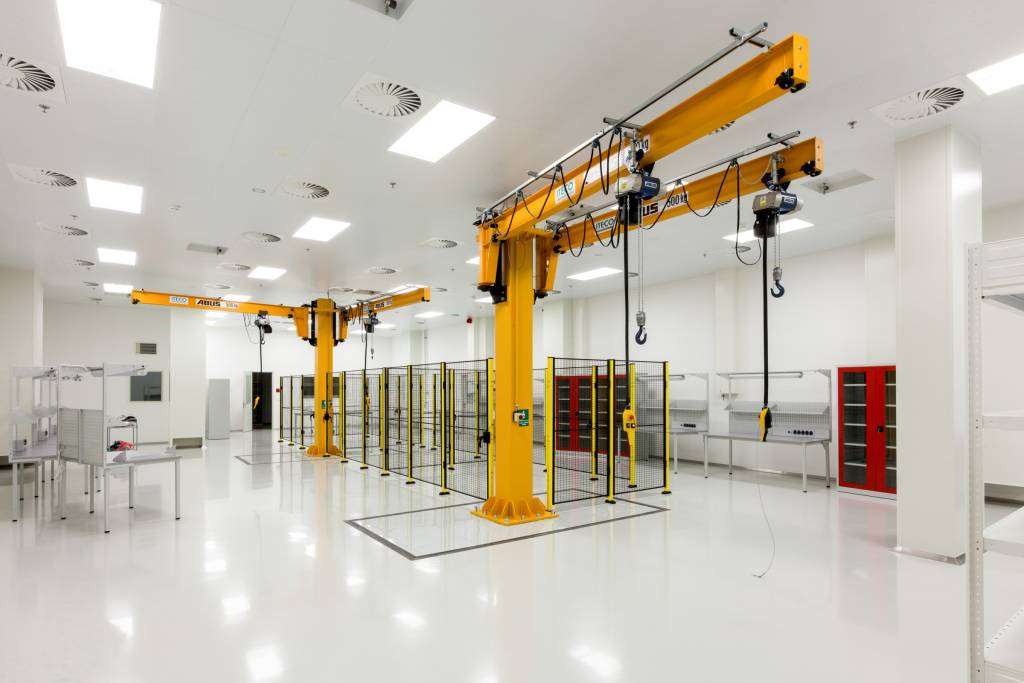 CTLab
Modern, high-quality, cost-effective space for R&D and back-office operations.
Sign up to our newsletter
Stay up to date with CTP's latest developments, industry insights, and exclusive offers by signing up for our newsletter. Join our community and be part of the future of industrial real estate.