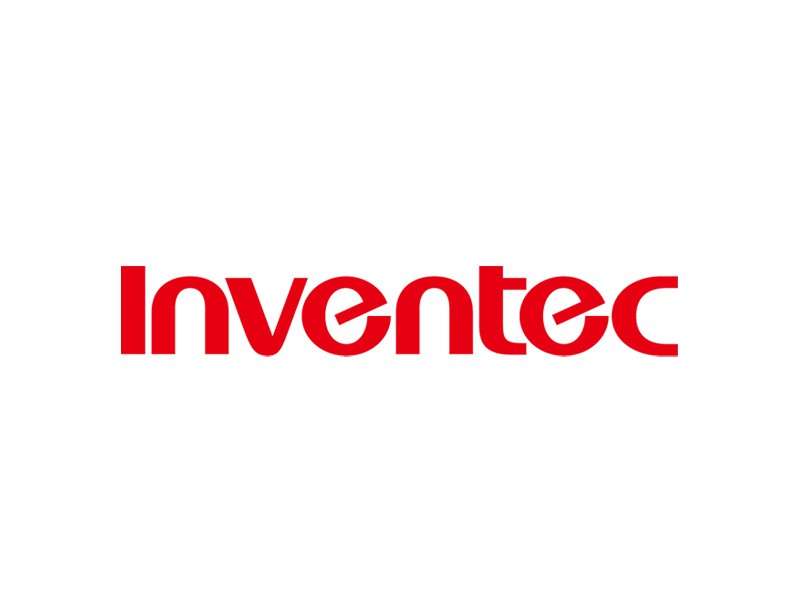 "CTP is a developer-manager that understands our business and what we need from our space."
John Busby
Director of Inventec
Inventec's European Expansion: A Sustainable Partnership with CTP
Inventec, the renowned Taiwanese electronics manufacturer serving some of the world's largest computer and automotive companies, has established a strong and long-lasting partnership with CTP. John Busby, Director of Inventec, sheds light on their journey and the reasons behind our successful collaboration.
Inventec's story with CTP began in 2003 when they first set foot in CTPark Modřice in the Czech Republic. Over the years, their operations expanded significantly. In 2019, Inventec furthered its presence by securing 12,000 sqm of space at CTPark Brno.
"We have a long relationship with CTP," says John Busby, Director of Inventec. Currently, a new milestone is on the horizon. "CTP is now creating a 52,000 sqm built-to-suit manufacturing space for us at CTPark Blučina that we will move onto next year, bringing all of our European operations under one roof in the Czech Republic."
The Shift Towards Nearshoring
Inventec's strategic shift towards nearshoring is a significant factor in their expansion. "We are basing more of our operations closer to European markets," Busby explains. This move is not only to reduce risk in their global supply chain but is also a response to increasing customer demands. "Our clients' ESG requirements are also rightly more important," adds Busby. "They are looking at their supply chains and saying 'part of reducing our carbon footprint means having our suppliers closer to our main markets.' They want their suppliers to produce more locally, and this is a trend that will continue."
The Appeal of Central and Eastern Europe
Central and Eastern Europe (CEE) is a hotspot for nearshoring, and for good reason. The region offers proximity to major Western European markets and boasts skilled yet competitively priced labour. Furthermore, being within the European Union provides stability and compliance with EU regulations, which is crucial for various industries. The EU's growing emphasis on manufacturing goods within the EU has also fuelled demand in the region.
"The EU is also putting more pressure on major industries to manufacture goods destined for Europe within the EU," notes Busby. "Certain products and services are also increasingly required to be made or housed in Europe for cybersecurity reasons, driving demand from electronics businesses and companies storing data."
Why CTP as the Partner of Choice
Inventec's partnership with CTP is characterised by a deep understanding of their unique business needs and a shared commitment to sustainability. "CTP is a developer-manager that understands our business and what we need from our space," Busby emphasises. Moreover, CTP's focus on renewable energy aligns perfectly with Inventec's sustainability goals. The collaboration extends to generating on-site electricity to power manufacturing operations, aligning with customers' expectations for reduced carbon footprints in supply chains.
This partnership between Inventec and CTP exemplifies how industry leaders can come together, driven by shared values and commercial alignment, to shape the future of electronics manufacturing in Europe. As we embark on this journey together, our vision propels us toward pioneering progress, setting new standards while making a positive impact on the environment and on all stakeholders.
Sign up to our newsletter
Stay up to date with CTP's latest developments, industry insights, and exclusive offers by signing up for our newsletter. Join our community and be part of the future of industrial real estate.