PROPERTY FINDER
Romania
Oradea
Situated in the western region of Romania, Oradea stands as a prominent hub for economic, social, and cultural activities. Located just 10 kilometers away from Borș, a crucial border crossing point with Hungary, Oradea is the ninth most populous city in Romania. The city offers a high quality of life and is recognized as one of the most desirable places to live in the country.
Moreover, Oradea serves as a robust industrial center, hosting some of Romania's largest corporations. In addition to its economic significance, Oradea is celebrated for its splendid Art Nouveau architectural heritage and proudly belongs to the Réseau Art Nouveau Network and the Art Nouveau European Route. Previously named Nagyvárad (later renamed Oradea following the Treaty of Trianon), it was historically a part of the Hungarian Kingdom. Prior to the Treaty of Trianon in 1921, it belonged to the Central European Austro-Hungarian Empire, making it deeply immersed in the artistic trends of that region.
Available Space in
Oradea
Oradea Cargo Terminal
Nicolae Grigorescu, Oradea, Romania
Oradea North
Calea Borsului Street 28B, Oradea, Romania
| Building | Available Space | Total Space | Status |
| --- | --- | --- | --- |
| ORN2 Details | 1,481 m² | 6,337 m² | built |
Regional contact
Get In Contact
Aurel Cirstea
Business Development Manager Transylvania, Romania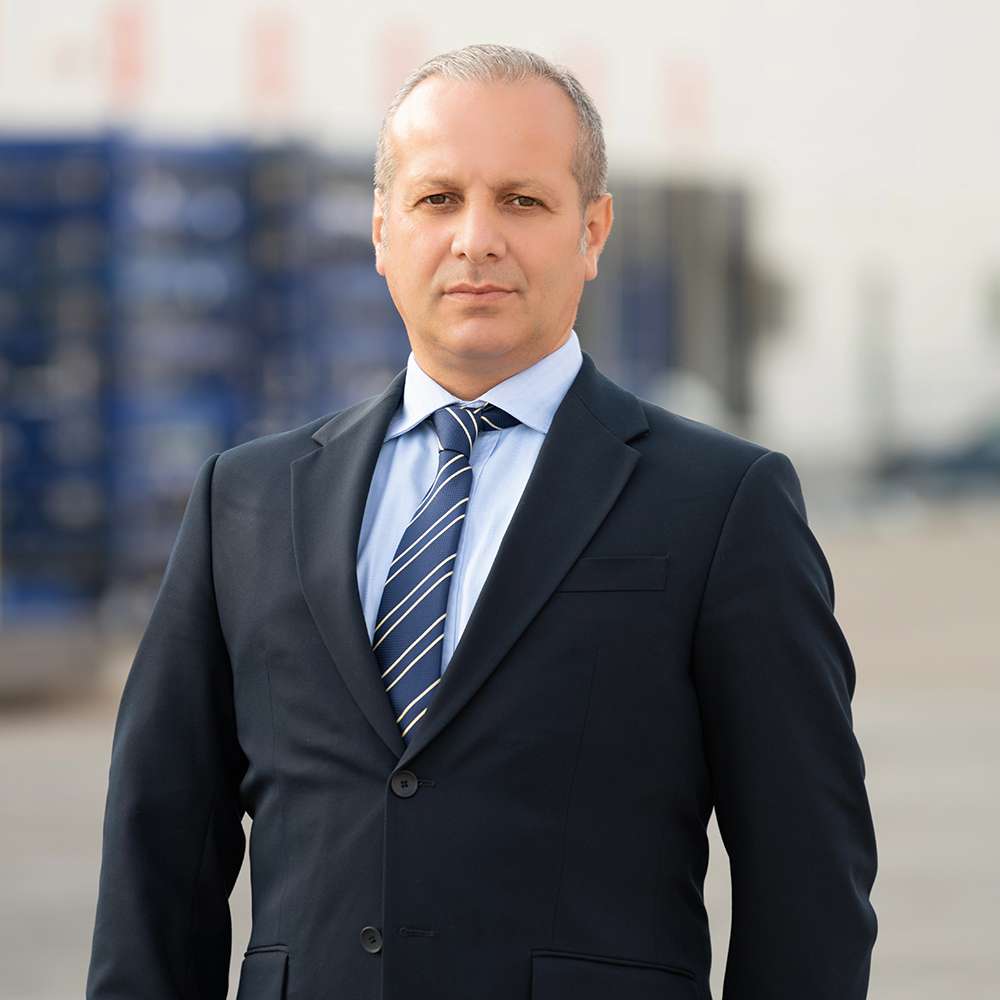 Sign up to our newsletter
Stay up to date with CTP's latest developments, industry insights, and exclusive offers by signing up for our newsletter. Join our community and be part of the future of industrial real estate.