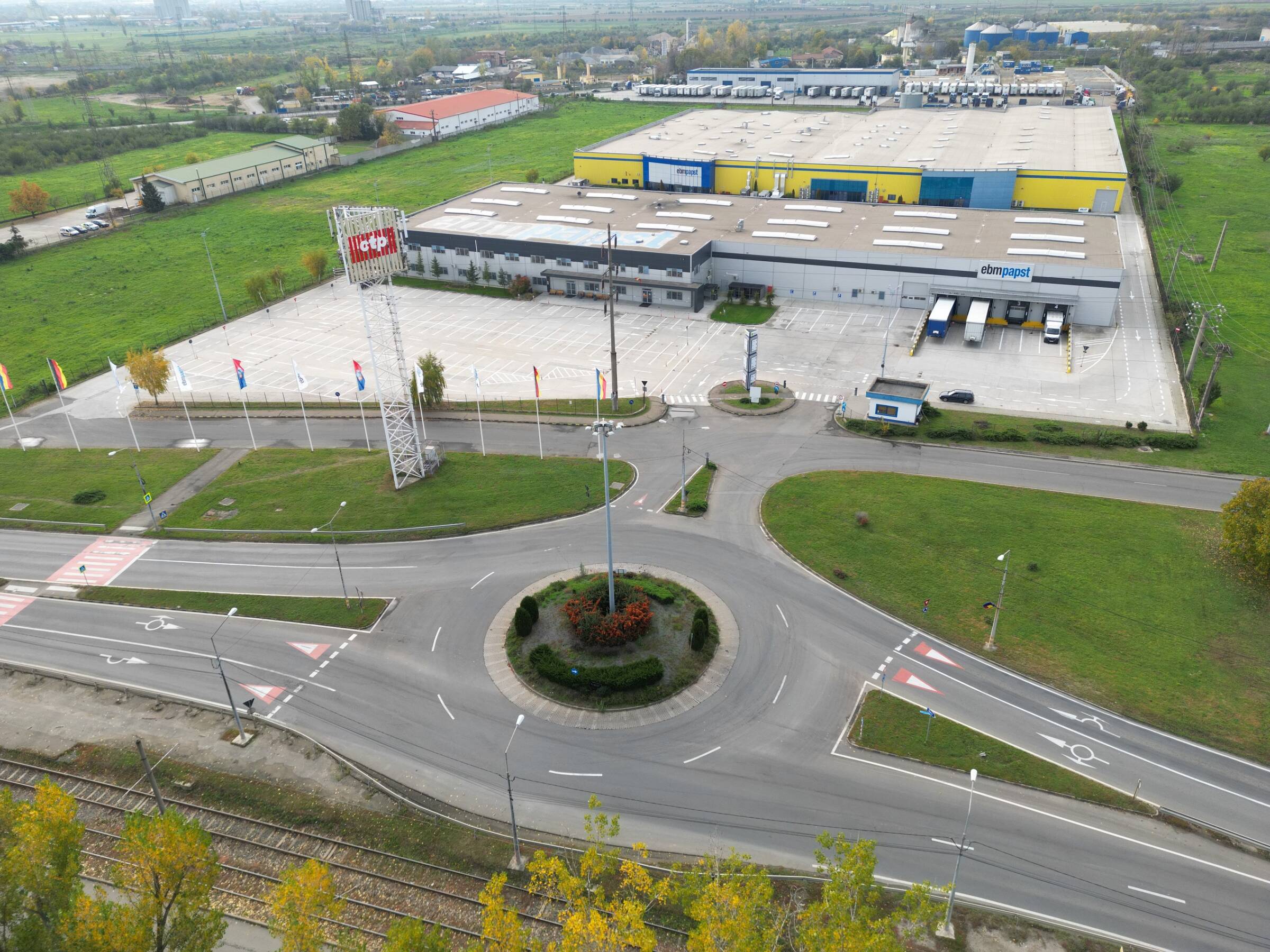 Oradea North
Oradea North
Located in the North industrial area of the city, on Calea Borşului, 4 km away from the city center of Oradea and 9 kilometers from the border with Hungary. The park, is located on a platform of 50,000 square meters. Oradea's geographical position is just a few hours away from Vienna and Budapest so it has facilitated the international exchange of goods throughout history. Oradea permanently occupies top positions in attracting European funds and regarding the number of development projects it carries out. The integrated approach of development and the emphasis on its sustainable component has led to important transformations of the city. They represent a strong argument for investment and for choosing a city in which you live at high standards.
1,481 m²

Available now

4.74 ha

Total area

0 m²

Development Opportunity

20,241 m²

Built-up Area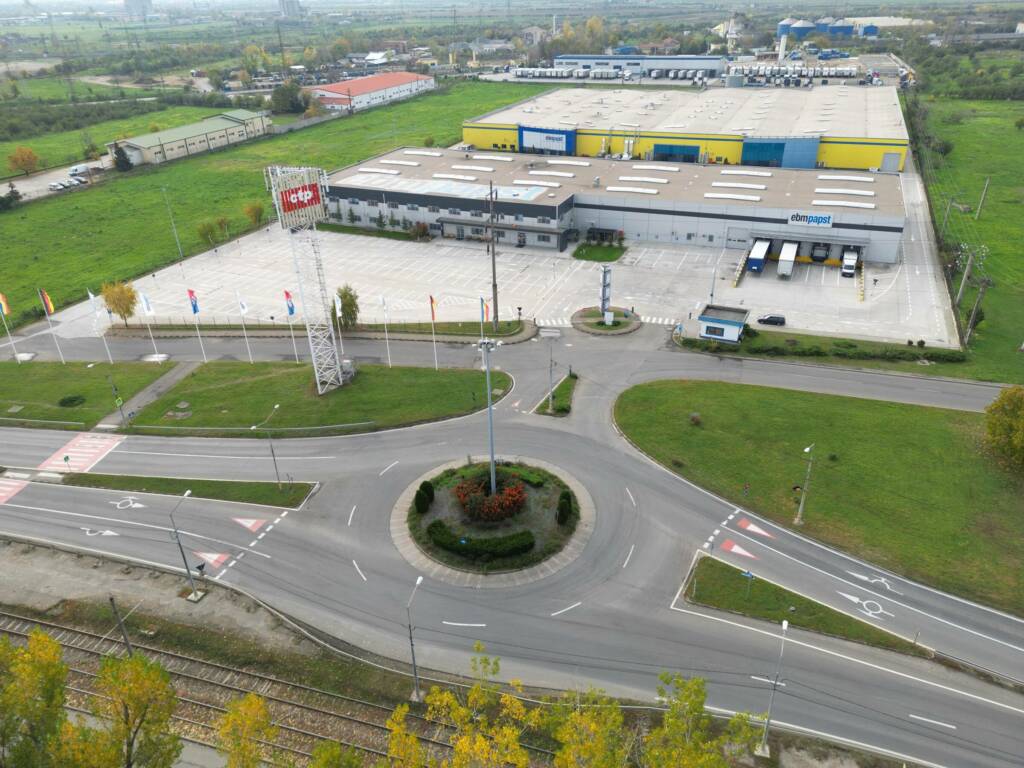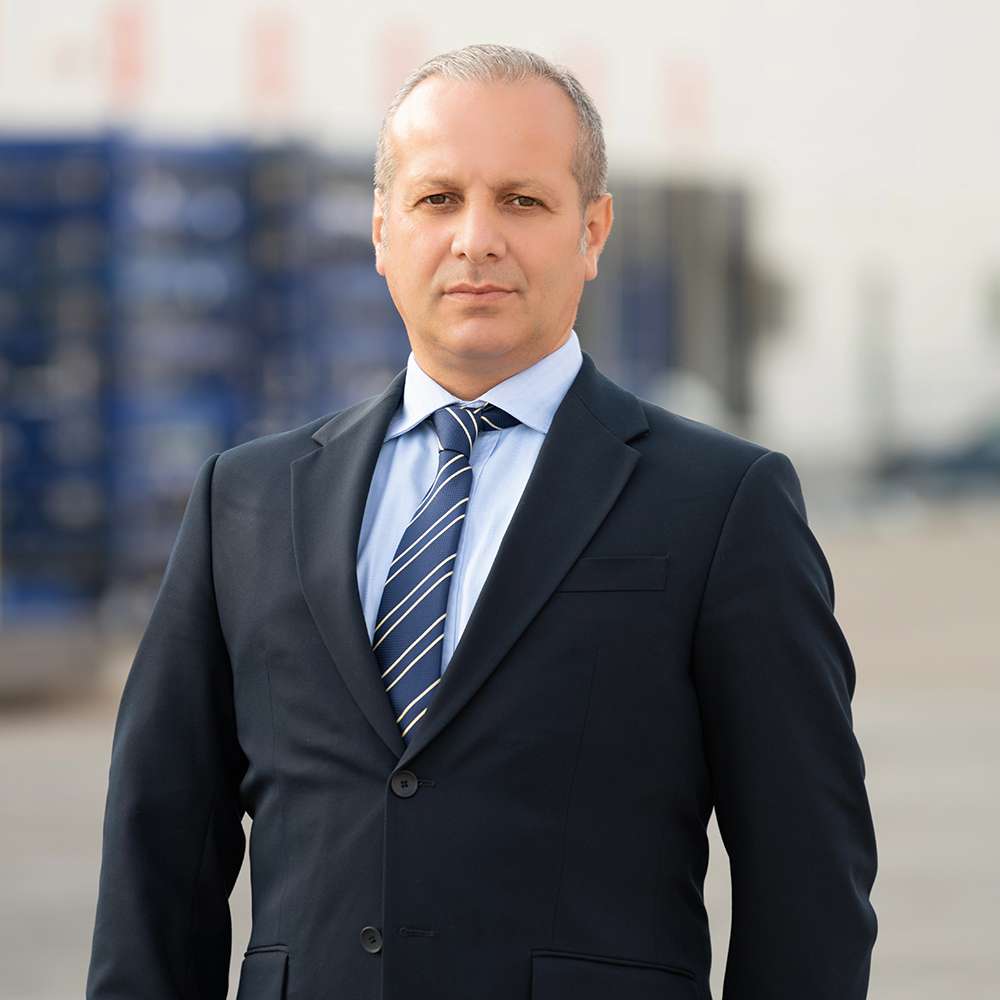 Aurel Cirstea
"I will help you find your space"
Location
Access information
Park features
Close Proximity To The EU Market.
Near Oradea Airport .
Industrial And Financial Centre.
Built & Available
Planned
Built Occupied
Park buildings
Explore our list of buildings with available space below.
Commercial contact
Get In Contact
Aurel Cirstea
Business Development Manager Transylvania, Romania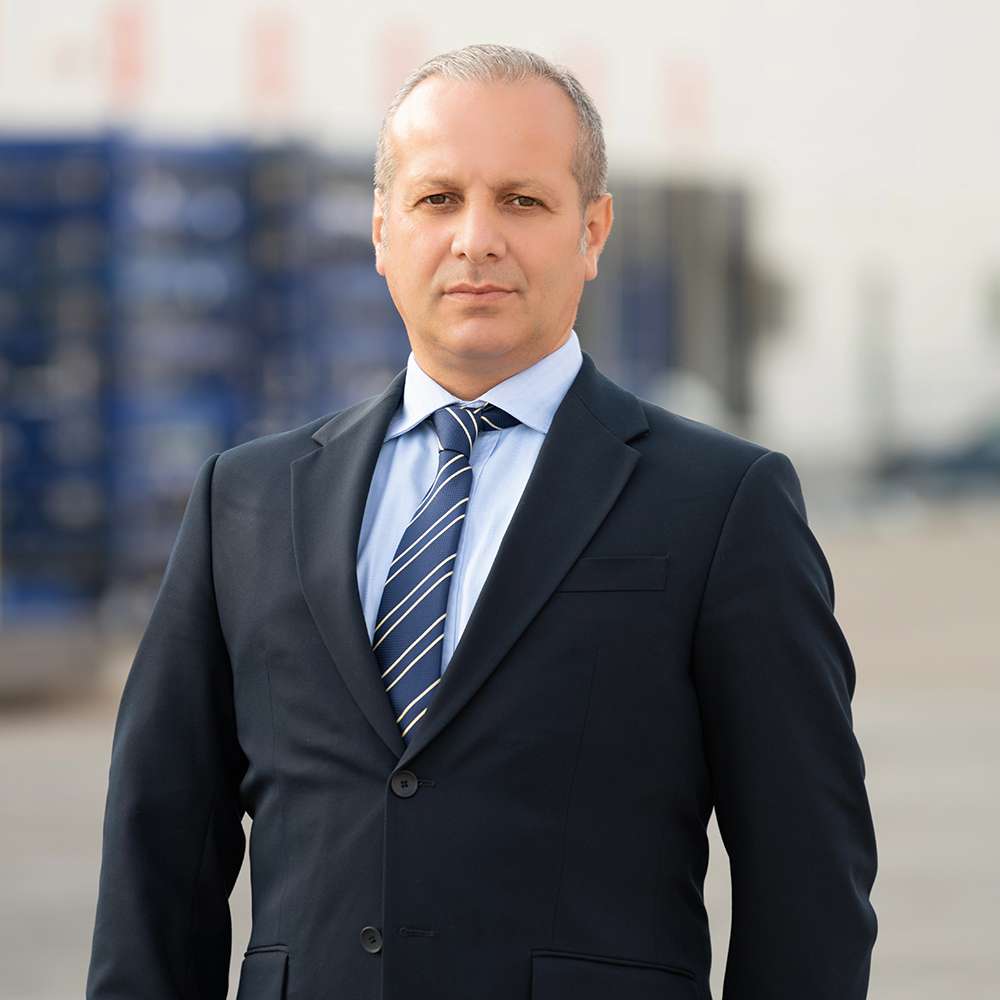 6.2 km
CTPark Oradea Cargo Terminal
CTPark Oradea Cargo Terminal is the first industrial park with air cargo terminal in Romania. This unique project is located in the western part of Romania, benefiting of direct connection with Oradea Airport and Eurobusiness II industrial center, but also with large neighbouring cities such as Timisoara, Arad, Cluj-Napoca, Deva, Debrecen, Budapest. The Airport Cargo Terminal will ensure both the storage and the possibility of transporting goods by air with Boeing 737-800 series aircraft, but also road transport. In order to ensure a high flow of air transport, CTP Romania designed a complex project made of three buildings dedicated to warehouses and cargo services. CTPark Oradea Cargo Terminal can accommodate tenants from various sectors, both with air cargo activities, but also production and logistics, or mixed use, offering flexible spaces with surfaces starting from 500 sqm in CTFlex building.
CTPark Salonta is located near Hungarian border and in the middle of the road from the city of Arad and Oradea.
Oradea North - Photo Gallery