News & Resources
Explore the latest updates, news, and valuable resources in one place. Stay informed about our newest developments, sustainability news, industry insights, and more!
Latest News
ALL NEWS
PRESS RELEASE
BLOG
LINKEDIN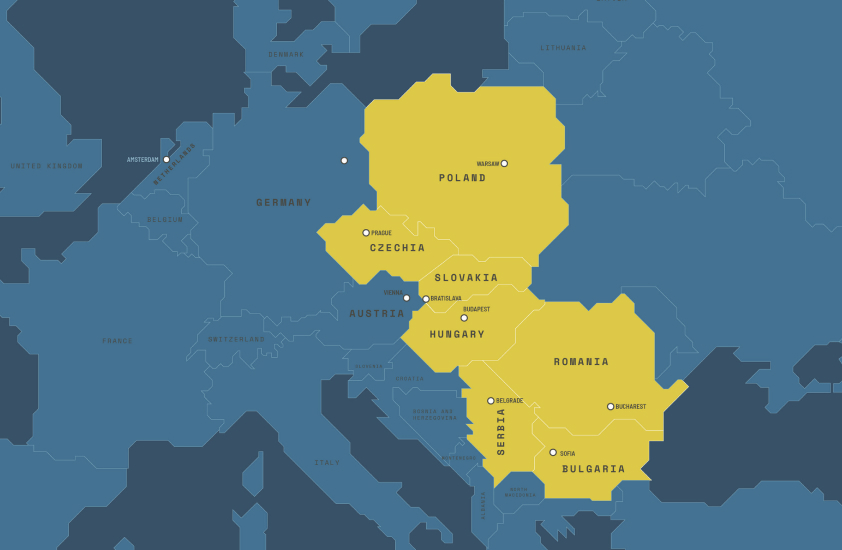 #CEE #Research #ctp #development
CTP Insights: CEE – A Business-Smart Region
Central and Eastern Europe (CEE) is becoming an increasingly attractive destination for industrial and logistics investment. CTP Group, the region's largest developer, has released a new research report titled 'CEE: A Business-Smart Region' that analyzes a range of factors contributing to CEE's attractiveness as an investment location.
Read More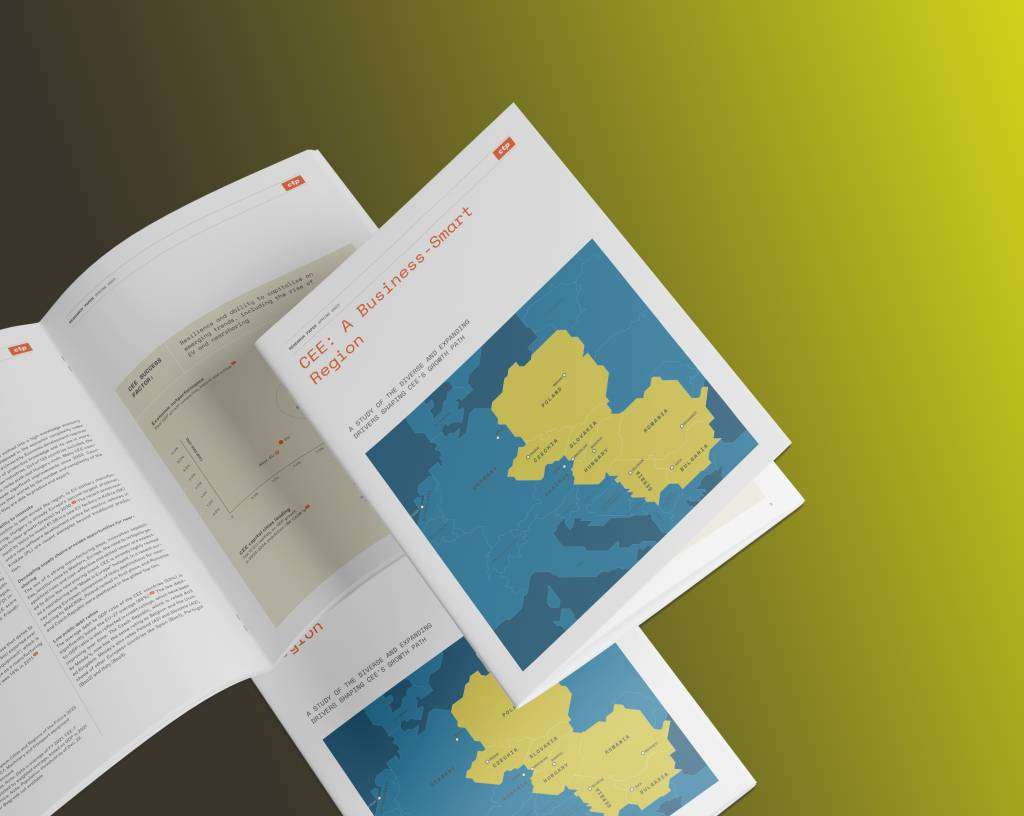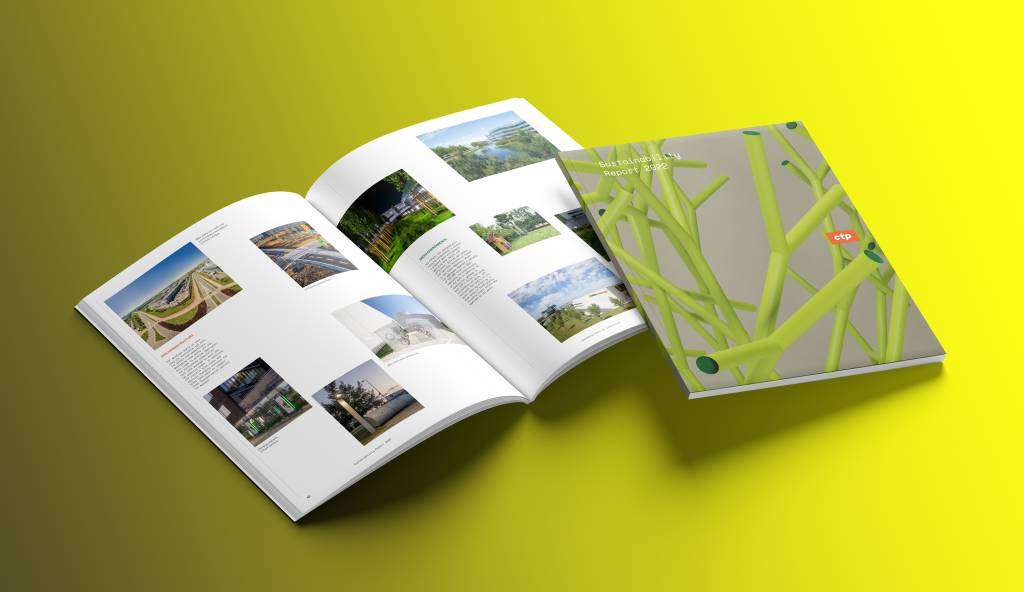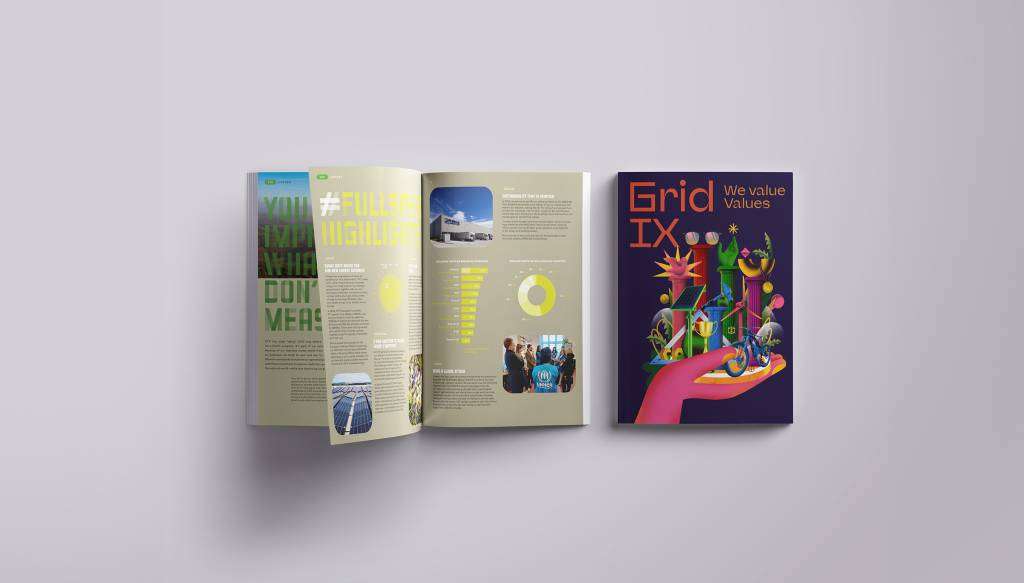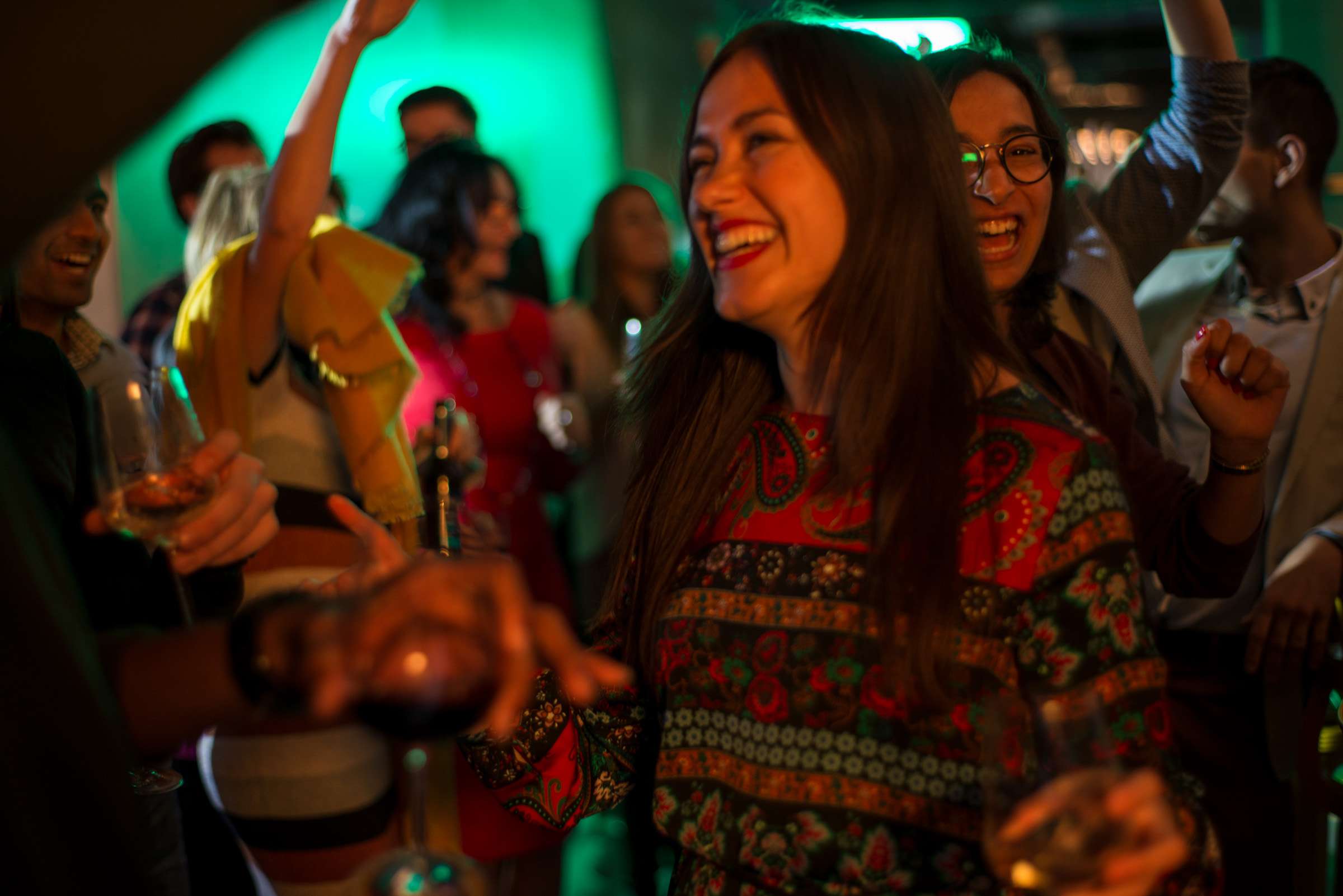 Urban Park
 Community
Experience the vibrant community at the different CTParks. With a focus on well-being, networking, and convenience, our spaces foster collaboration and offer a dynamic work environment.
Read More
Sign up to our newsletter
Stay up to date with CTP's latest developments, industry insights, and exclusive offers by signing up for our newsletter. Join our community and be part of the future of industrial real estate.