THIS IS CTP
We are Parkmakers
Our parks bring people together to get business done. Working with us makes you part of the vibrant and diverse network of business parks that we build and support across Europe—from the North Sea to the Black Sea. We offer for lease a broad range of commercial space to match any business need, regardless of your size and industry requirements. The state-of-the-art buildings that we develop and operate support diverse activities—from high-tech manufacturing, R&D and IT to logistics, e-commerce and professional services. Our in-house teams provide the full spectrum of property development and management solutions so that you can set up operations quickly and stay focused on your core activities. Your benefits include the flexibility to customise your space and the freedom to expand and re-locate rapidly as your business grows. You also get the peace-of-mind and quality assurance that comes from partnering with us—Europe's largest publicly traded industrial and logistics property developer and the long-term market leader in business-smart Central and Eastern Europe. As an experienced commercial property developer, owner, and operator—and trusted partner to over 1,000 diverse companies—from global market leaders to local SMEs—we have the know-how you need to maximise the value of your investment. CTP's corporate operations are headquartered in Amsterdam, with full-service teams on the ground in all 10 countries of operations. CTP's shares are traded on Euronext Amsterdam, and the company is included in the Euronext AMX Index and AEX® ESG Index.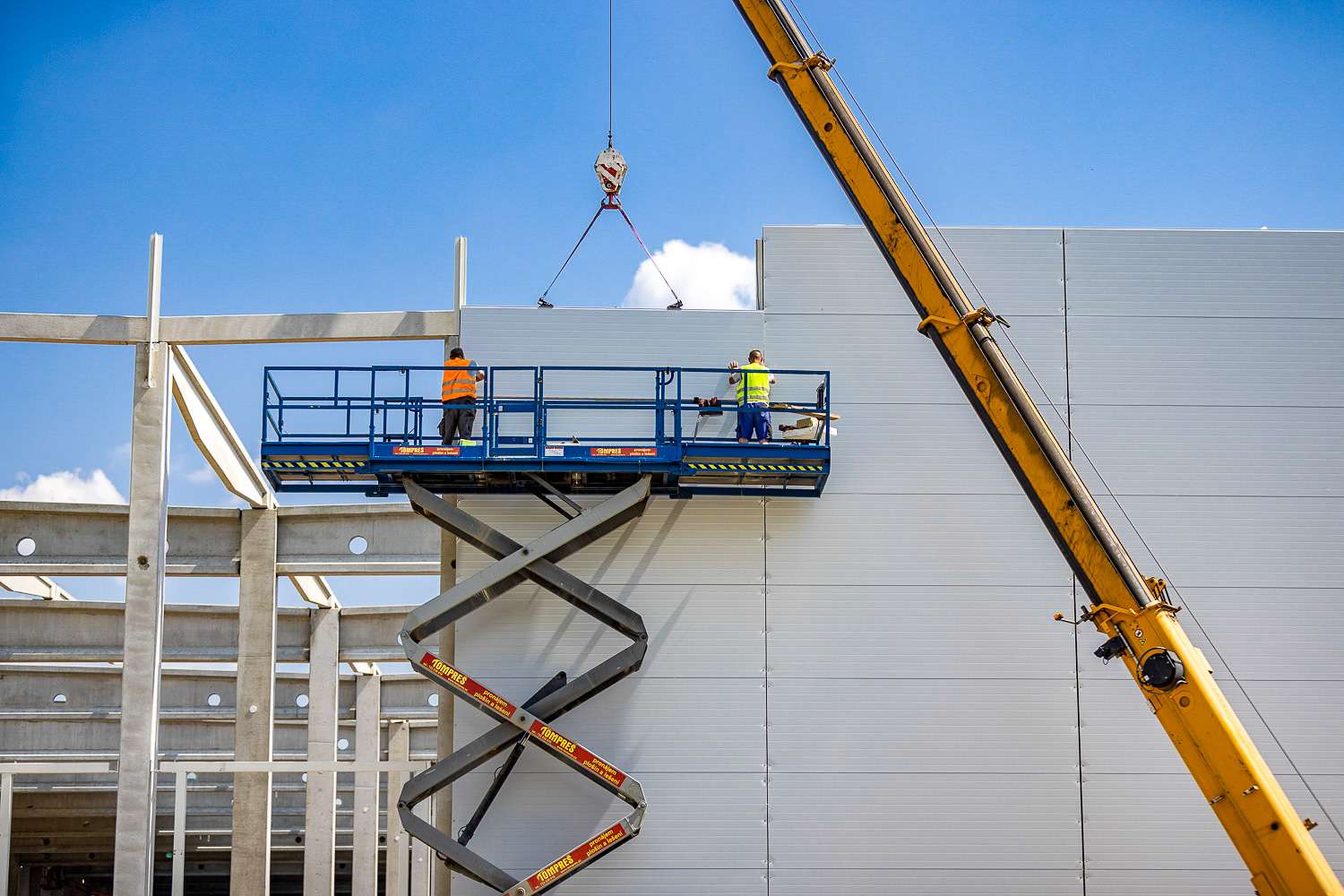 We are parkmakers
Our business is bringing people together to get business done.
Key Figures
11.2
million m²
Owned GLA
as at 31/03/2023
676
million EUR
NEXT 12 MO. CONTRACTED REVENUES
20.7
million m²
Landbank
as at 31/03/2023
10.6
%
Est. YoC of Projects
Under Construction.
What We Value

Entrepreneurial
We bring our hands-on, can-do Entrepreneurial Spirt to everything we do. We play fair, and we play to win. 
As an entrepreneurial company, we react quickly to market changes and client needs. We take calculated risks and seize opportunities to enhance our position as a leader in the industry. Our competitive, innovative and agile nature drives us to constantly improve and push boundaries.

Accountability
Accountability means being responsive to our tenants and stakeholders. Promises made. Promises kept. We mean what we say and say what we mean. 
We hold ourselves accountable to our clients, investors, employees, and communities. We set clear goals, communicate effectively, and pay attention to details. As a long-term partner, we take ownership and understand the strategies and needs of our stakeholders to deliver on our promises and remain their partner of choice.

Sustainability
Sustainability has always been integral to our strategy and philosophy. We build to own and naturally take a long-term view. 
We've always built resource-efficient buildings and parks and make significant investments to mediate the negative impacts of our developments on the environment. Our entire built portfolio is BREEAM In-Use certified—a first for any leading industrial developer. We are committed to growth that is both responsible and sustainable.

Commitment
Commitment to excellence is at the heart of everything we do, and we are passionate about exceeding expectations.   
We are committed to our tenants, our shareholders, our team members, and to the communities where we work and live. We are committed to delivering buildings that are not only functional but also future-proof, designed to meet the needs of our clients.

Community
Community-building is an integral part of what we do. Our parks are dynamic business communities that help develop local economies and are often a focal point of the surrounding area. 
We build public infrastructure, support local educational initiatives and youth, and provide charitable assistance to those in need. Our long-term strategy means that we strive always to be good neighbours and build lasting relationships based on trust and mutual understanding.
Our Promise — We Are Parkmakers
The parks that we design, build, own and operate take your business to the next level. They are diverse and dynamic business communities with easy access, onsite amenities, public spaces and naturally landscaped green areas that make them much more than just a workplace address. You benefit not only from proximity to your customers and suppliers, but from being part of a diverse ecosystem of companies where synergies come together and where you will find the top global names and leading local players from a wide range of industries. We work closely with local municipalities and universities to help you set up operations quickly and find the right employees, and we make significant investments to improve local infrastructure, including public transportation links, to ensure workplace convenience and efficiency. Our state-of-the-art, BREEAM-certified buildings give you maximum flexibility to adapt or expand as your business grows, while at the same time supporting your sustainability goals with benefits like renewable energy onsite and above-standard energy-saving technologies. As your strategic partner, we understand your objectives and go the extra mile to guarantee that you have the space and support you need to stay focused on your core activities. We are Parkmakers: our business is bringing people together to get business done.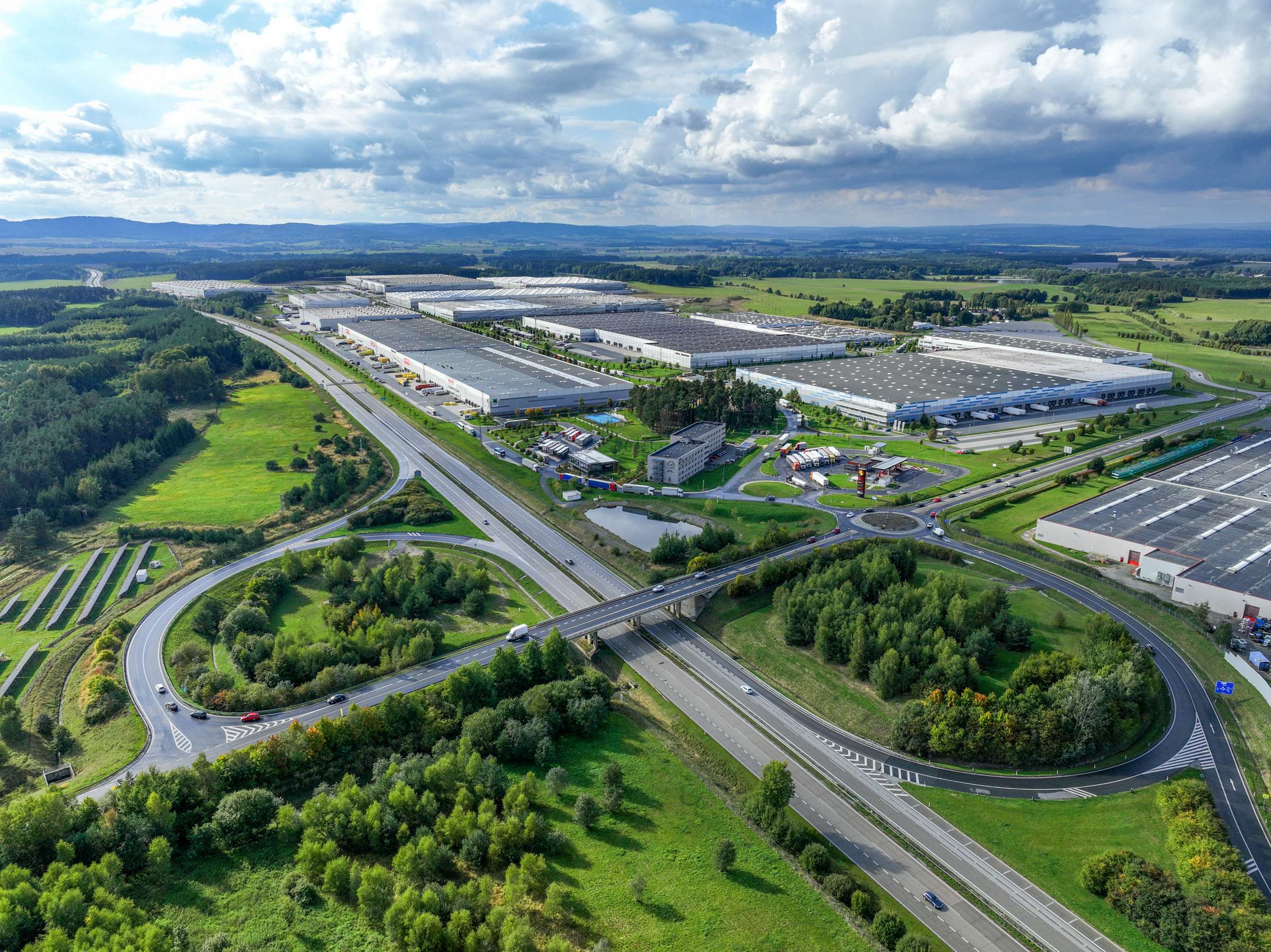 We make parks
Our history
With over 20 years of experience in the industrial real estate market, CTP has a rich history of creating sustainable business ecosystems that support the growth of companies across Central and Eastern Europe.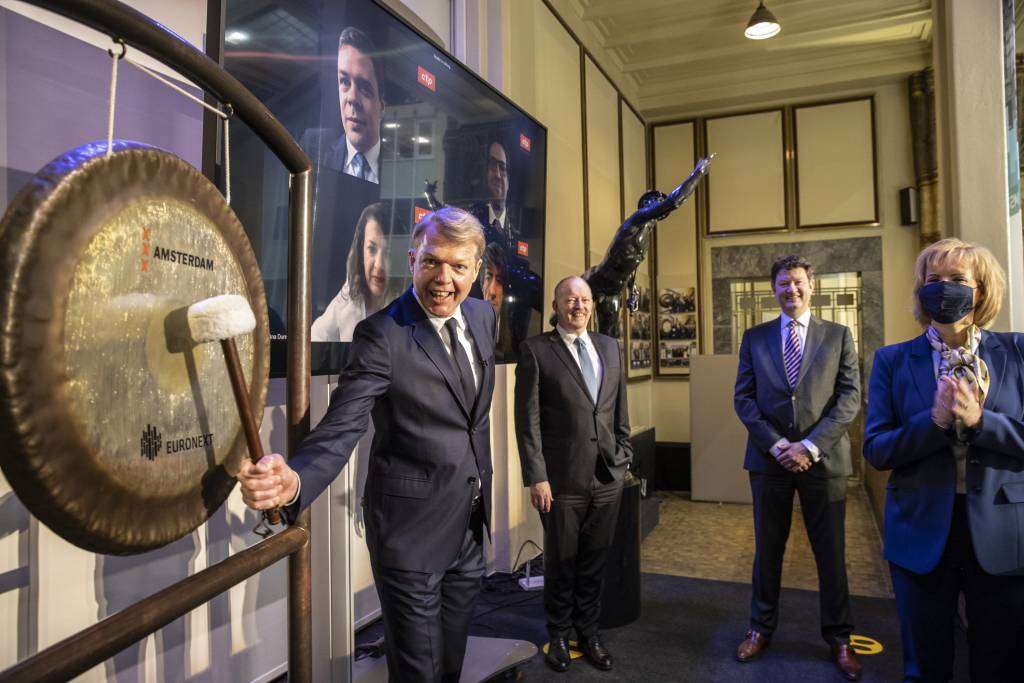 2021 - CTP Launches IPO
CTP launches its IPO on Euronext Amsterdam, the largest real estate IPO in Europe since 2014, and is included in the Euronext small cap index.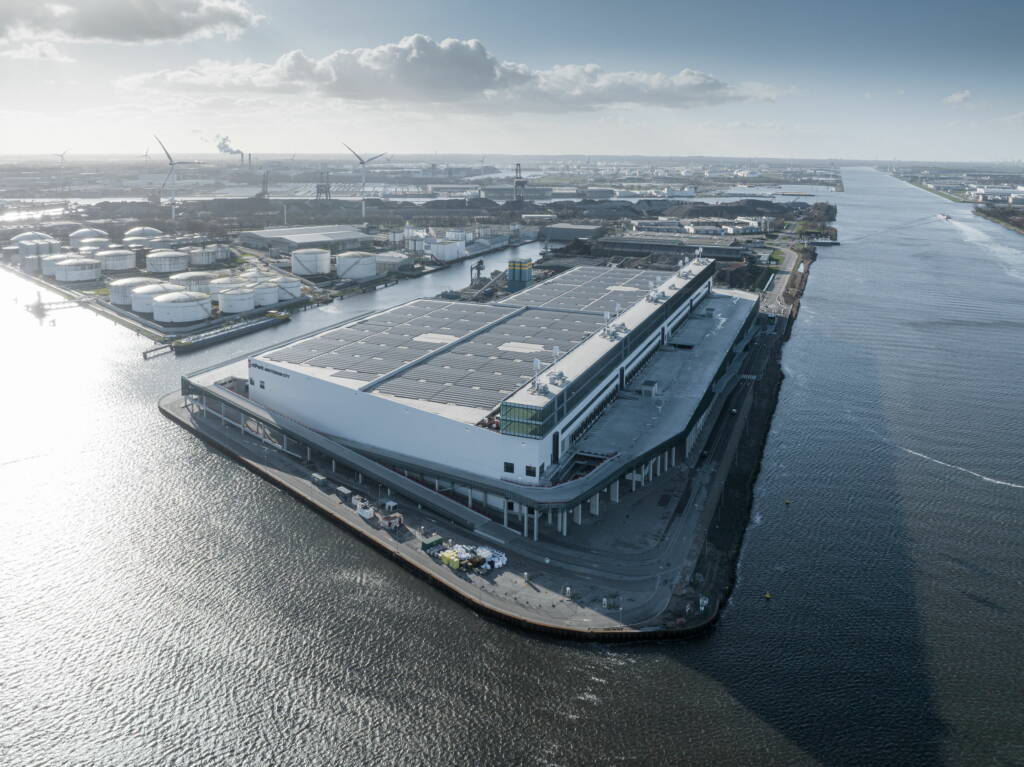 2021 - BREEAM
CTP BREEAM certifies 100% of its standing portfolio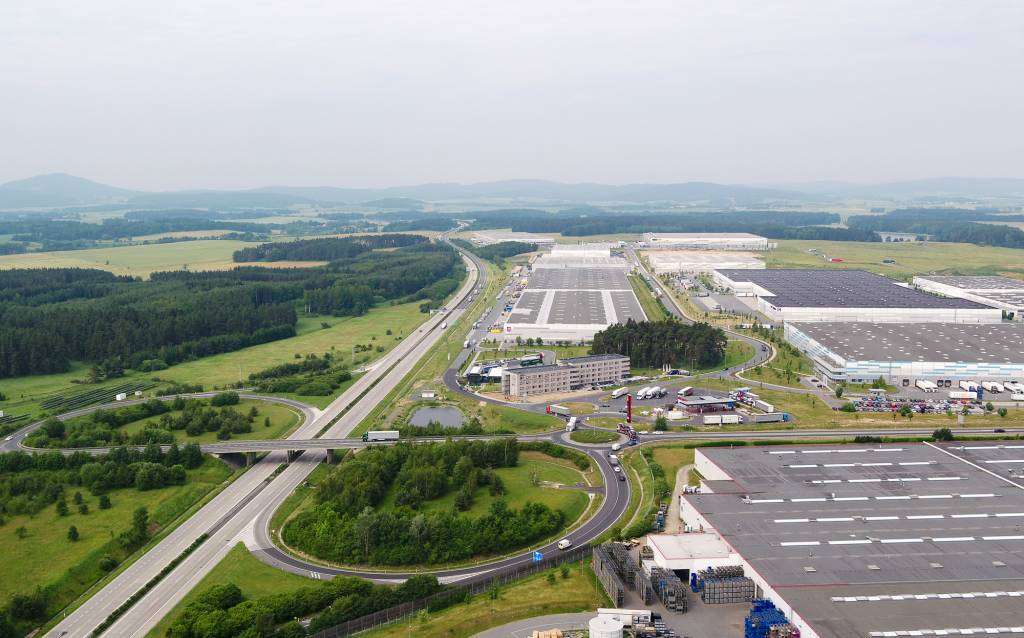 2022 - 10.5 million m2
CTP exceeds its 10 million sqm of GLA target with 10.5 million sqm of GLA at year-end and reaches 38 MWp of solar capacity.
Developer
The expertise and efficiency of our in-house development teams is second to none. We do it all—from site selection and permitting to design and construction—and deliver turn-key property solutions and fit-outs to meet any business need. Being the general contractor for our developments gives us control over material and construction quality. We manage the whole process from start to finish, which gives you flexibility and ensures the on-time, on-budget handover of your new facility. Our teams are expert at delivering customised, above-standard solutions for even the most demanding, industry-specific requirements. We actively work towards reducing the embodied carbon footprint of our properties through lifecycle assessments and the use of sustainable materials, and all our buildings are BREEAM certified to align with EU Taxonomy requirements. Our significant landbank of available, pre-permitted land supports your rapid expansion to new markets.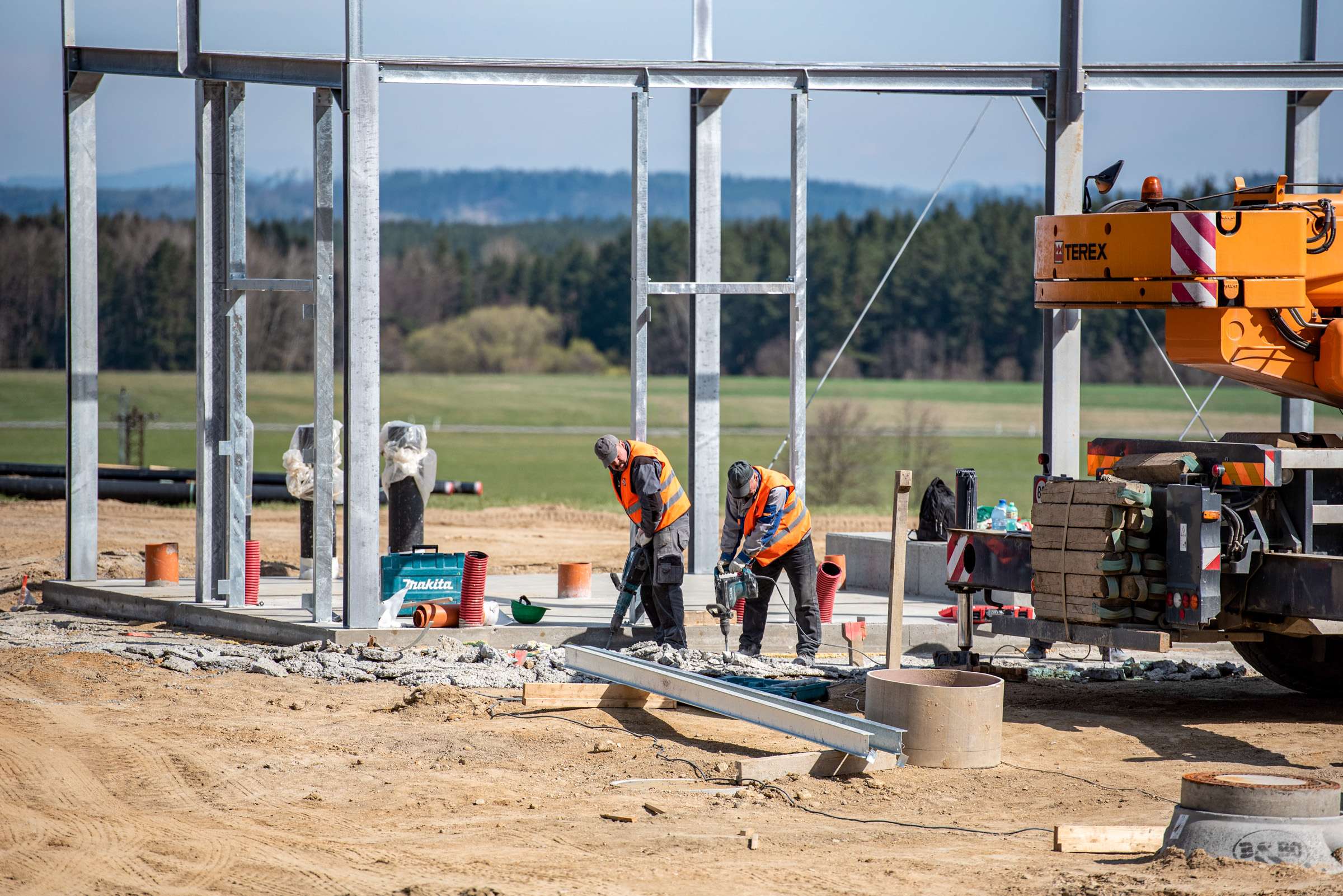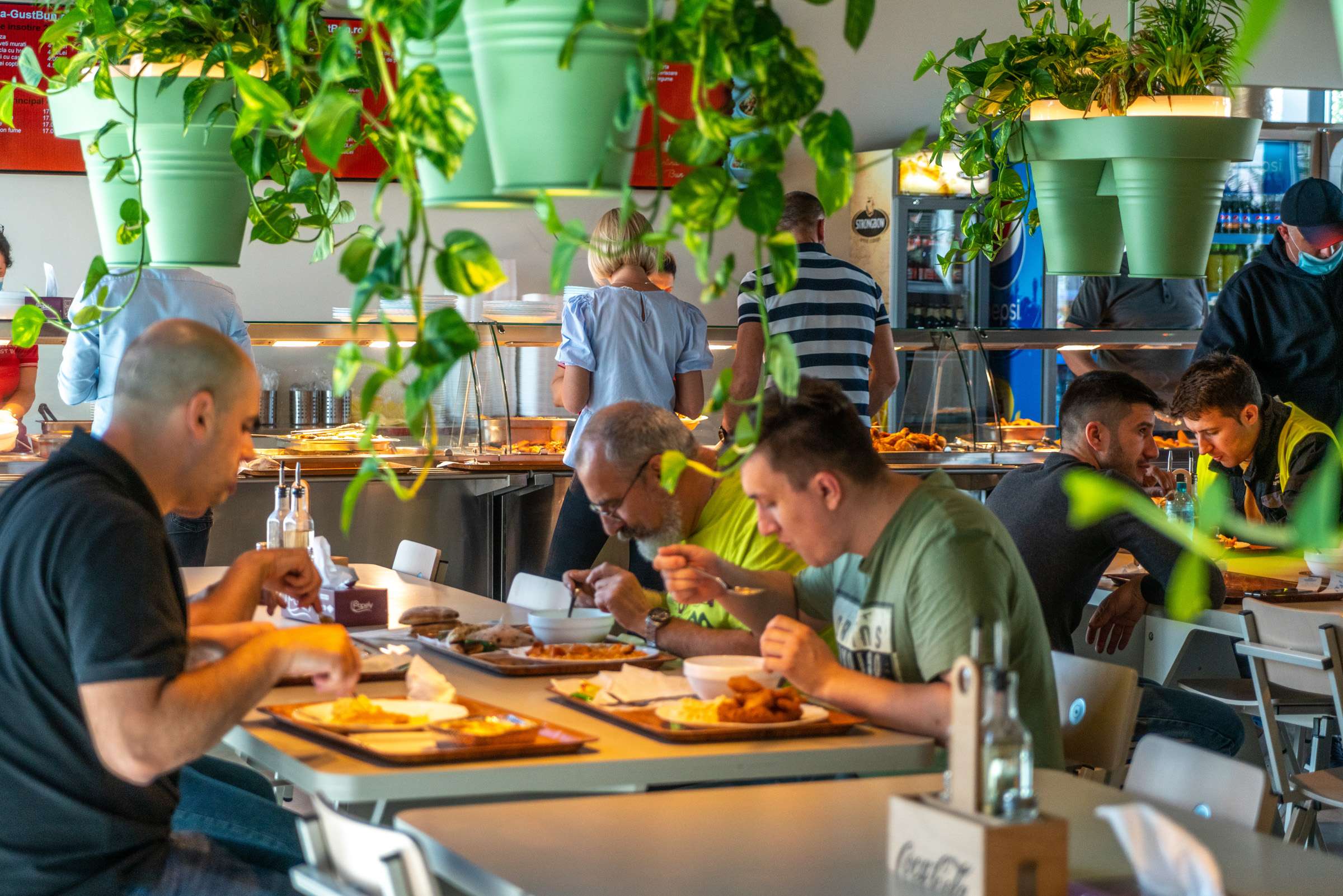 Operator
After handover of your new facility, we offer comprehensive parkmaking services to make sure you can stay focused on your core activities. On-site park managers are always at hand, ready to resolve your property-related issues, large or small. Because our parks are places where people work and come together, we make significant investments in park landscaping, infrastructure, and community spaces to enhance quality of life at the workplace. As the long-term owner and operator of our properties we ensure that they are well maintained and updated regularly.
Energy
In line with the on-going global energy transition, we're rolling out the installation across our parks of rooftop solar power plants to generate renewable energy for our clients. This provides you with energy security, reduces your overall operating costs, and boosts your ESG credentials. At parks where we do not currently generate solar power onsite, we source renewable energy from third parties where possible.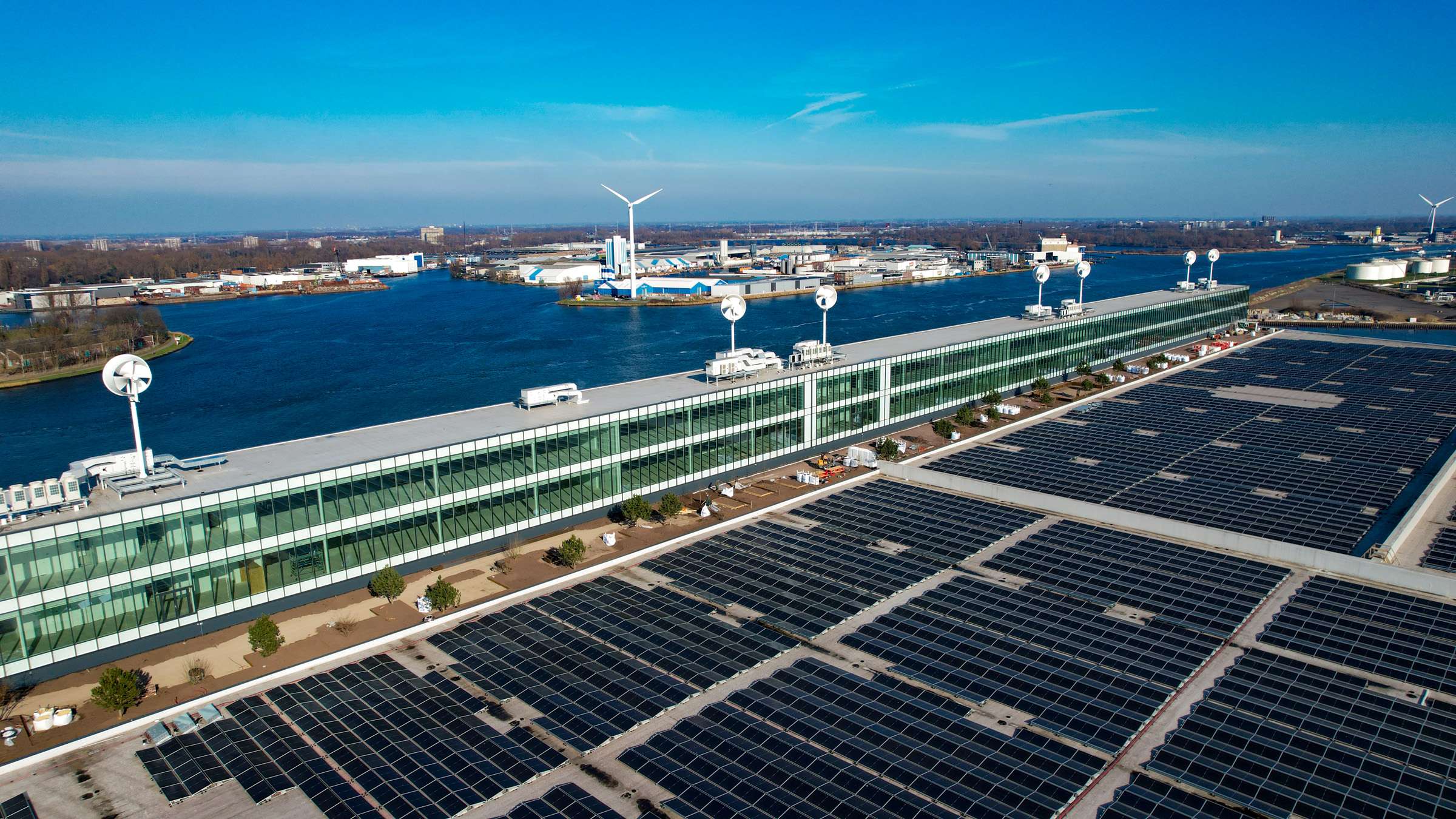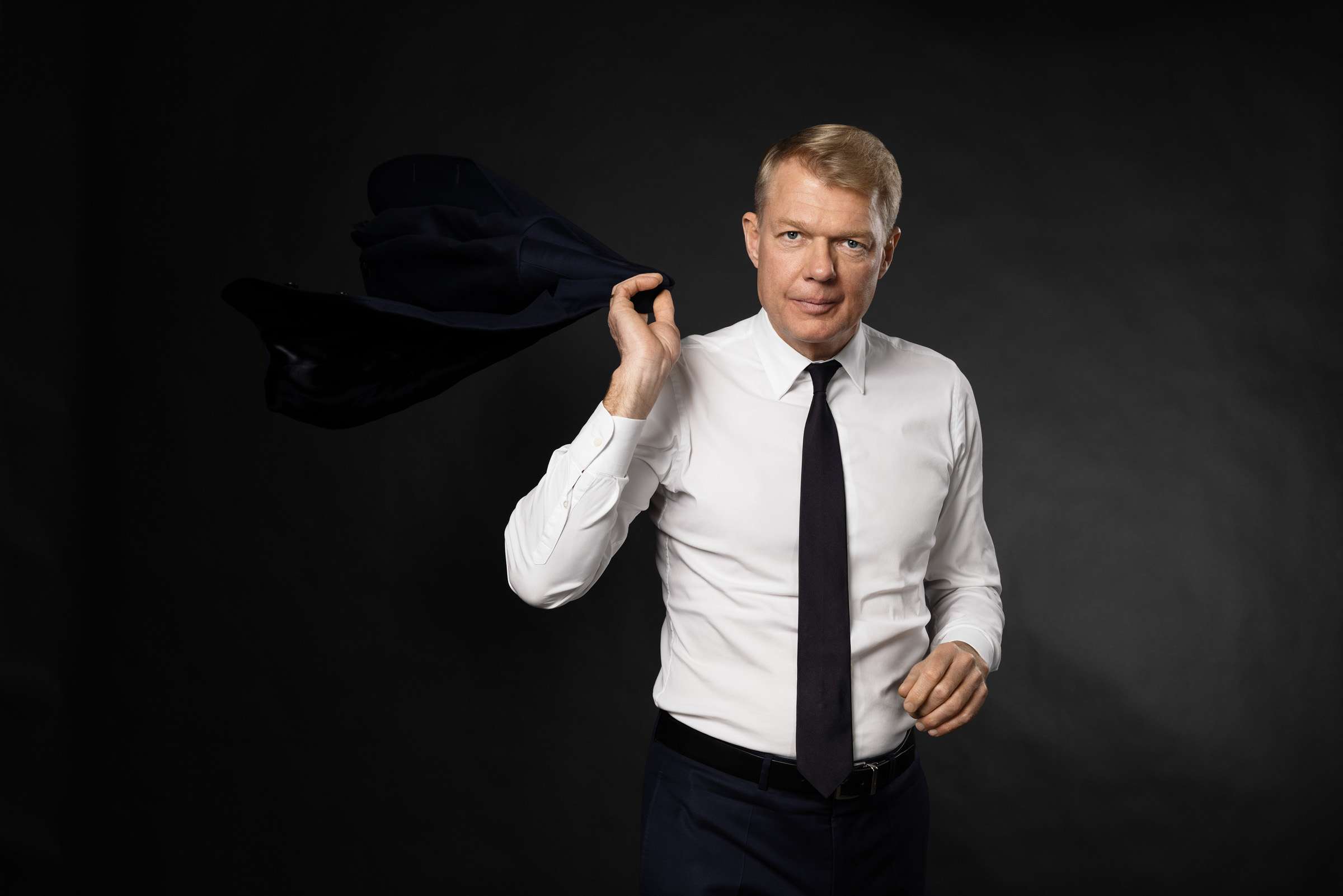 Remon Vos
Remon established CTP in 1998 to develop full-service business parks for investors doing business in Central Europe. In July 2019, he took over 100% control of the CTP Group.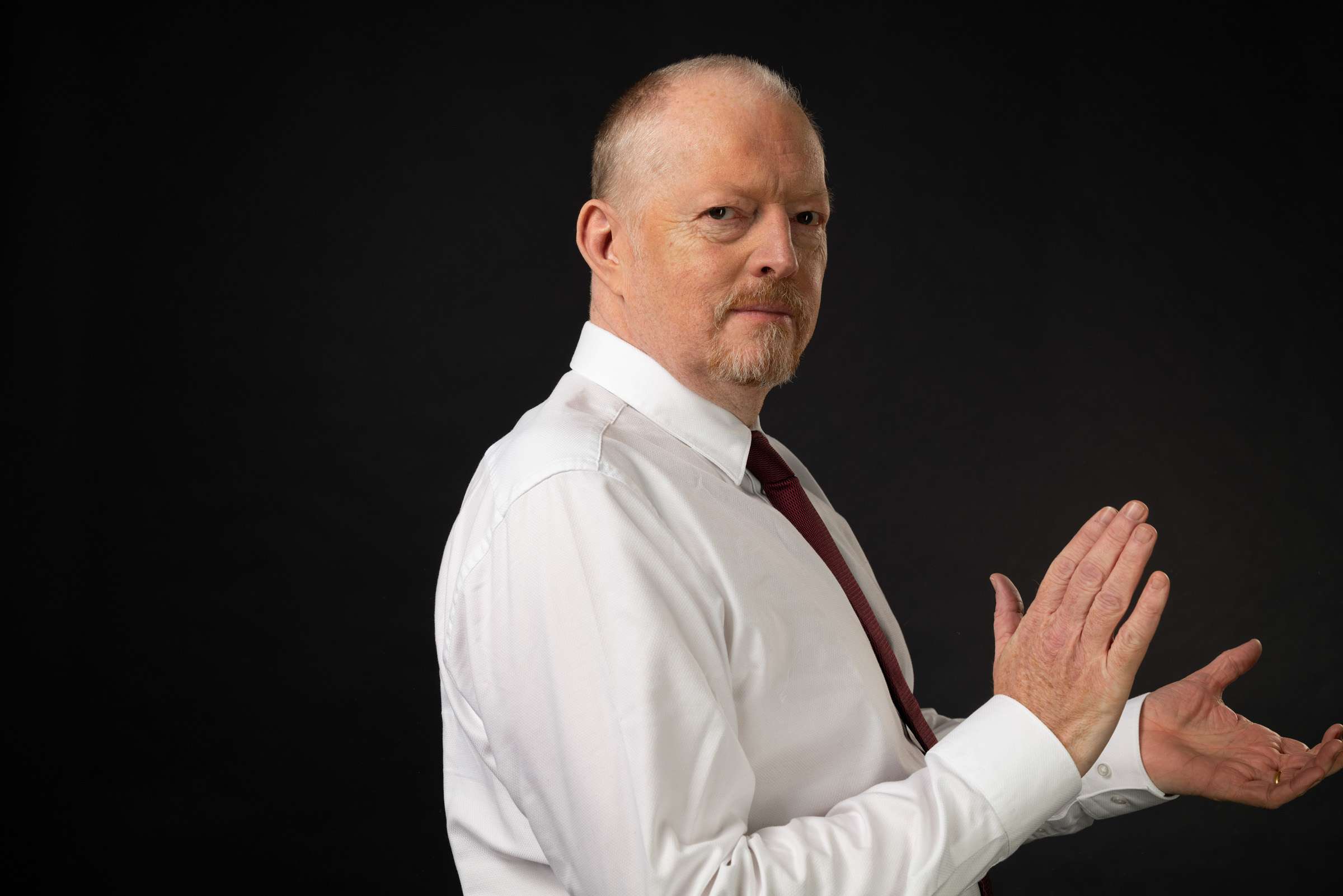 Richard Wilkinson
Richard joined as Group CFO and is responsible for the group's financial strategy, in addition to overseeing the company's core businesses in its CEE markets.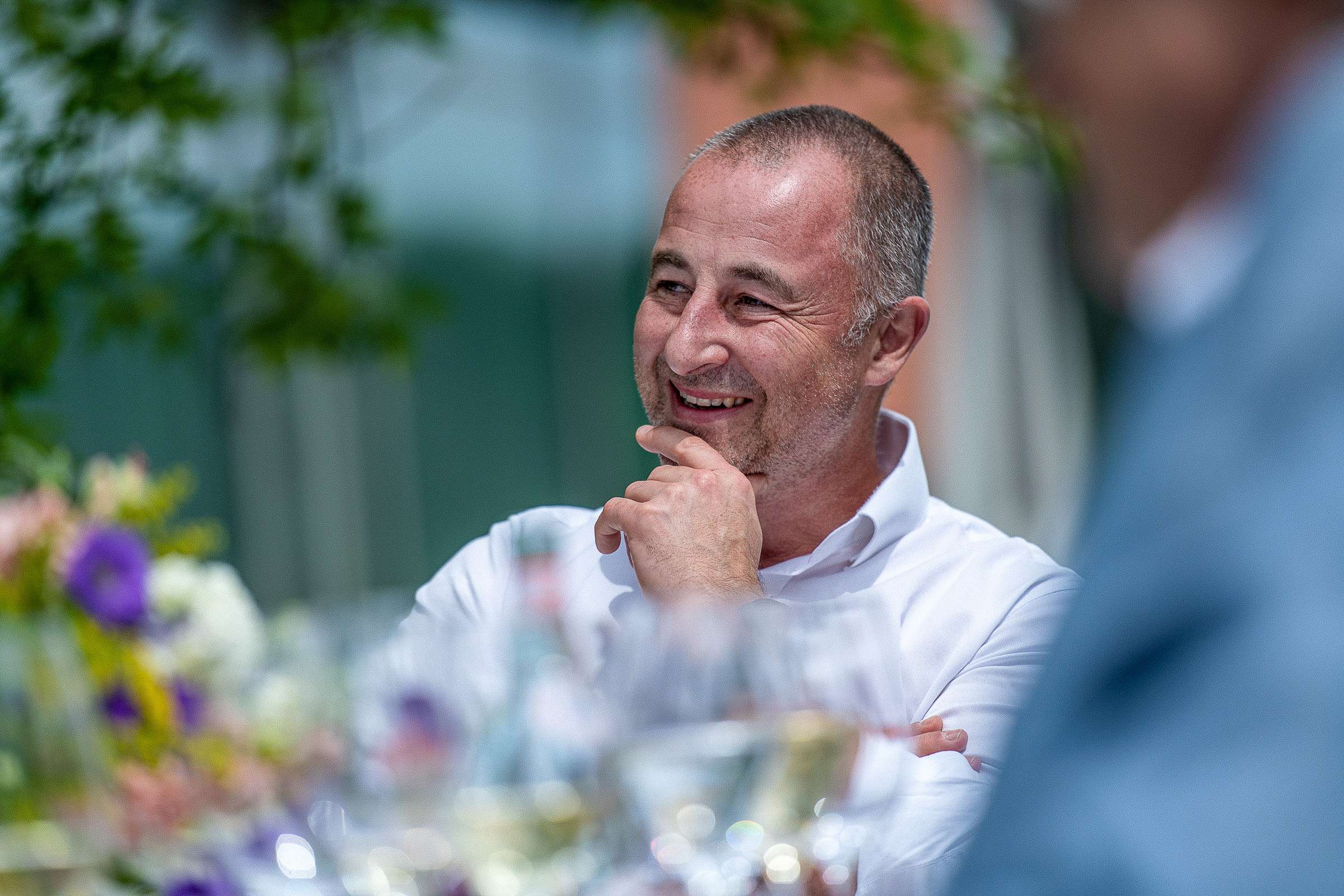 Peter Čerešník
Peter joined CTP as COO, driving the energy business launch and managing CTP's leasing and marketing activities, and new project developments.
Sign up to our newsletter
Stay up to date with CTP's latest developments, industry insights, and exclusive offers by signing up for our newsletter. Join our community and be part of the future of industrial real estate.