PROPERTY FINDER
Czech Republic
Historically one of CEE's strongest-performing economies, the Czech Republic has attracted over $130 billion in FDI since the Velvet Divorce with Slovakia in 1993. The nation owes its success to its desirable geographic location between Western and Eastern Europe, its well-educated population, and its relatively lower labour costs. It also boasts over 400 kilometres of international highways, providing swift transport connections to Bratislava, Brno, Vienna, Berlin, and Munich, among other major cities.
3,900,000
million m² Gross lettable area
Hot Regions in Czech Republic
Available Space in Czech Republic
Currently Unavailable Space in Czech Republic
Regional contact
Get In Contact
Jakub Kodr
Head of Business Development, Czech Republic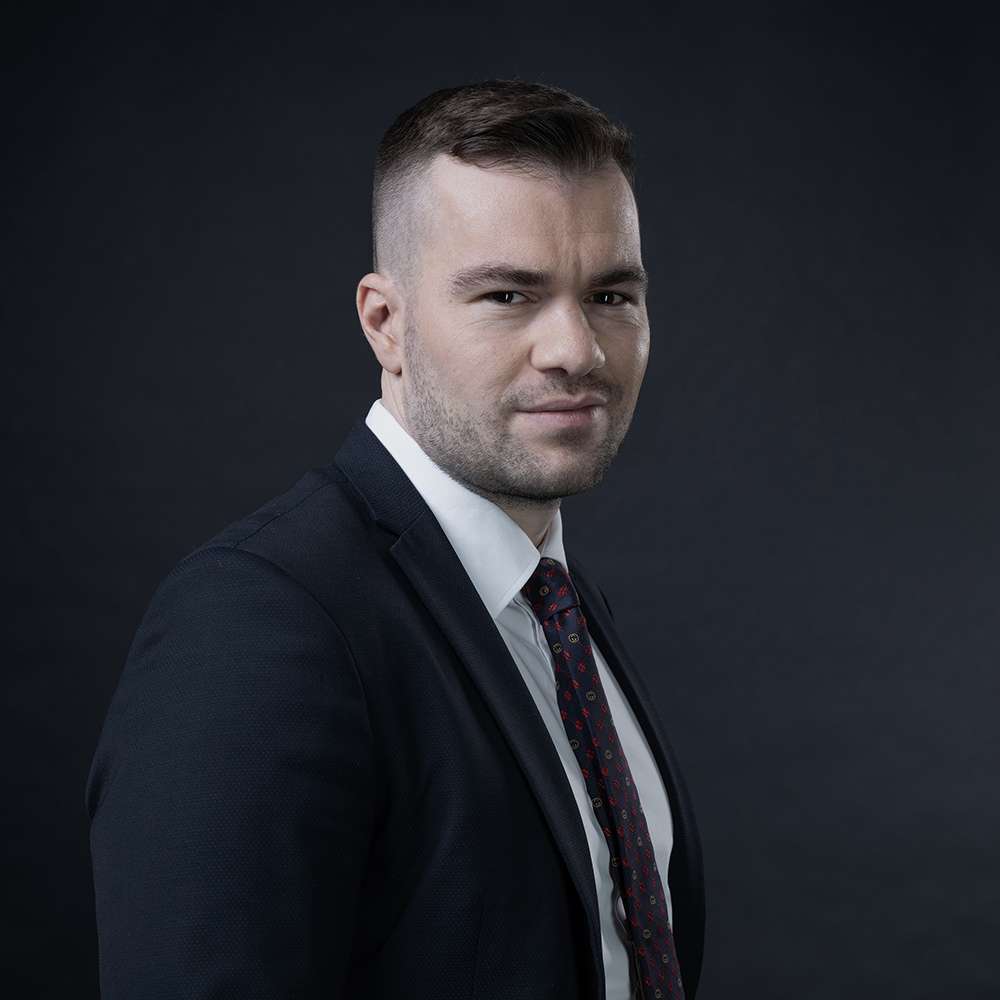 Sign up to our newsletter
Stay up to date with CTP's latest developments, industry insights, and exclusive offers by signing up for our newsletter. Join our community and be part of the future of industrial real estate.