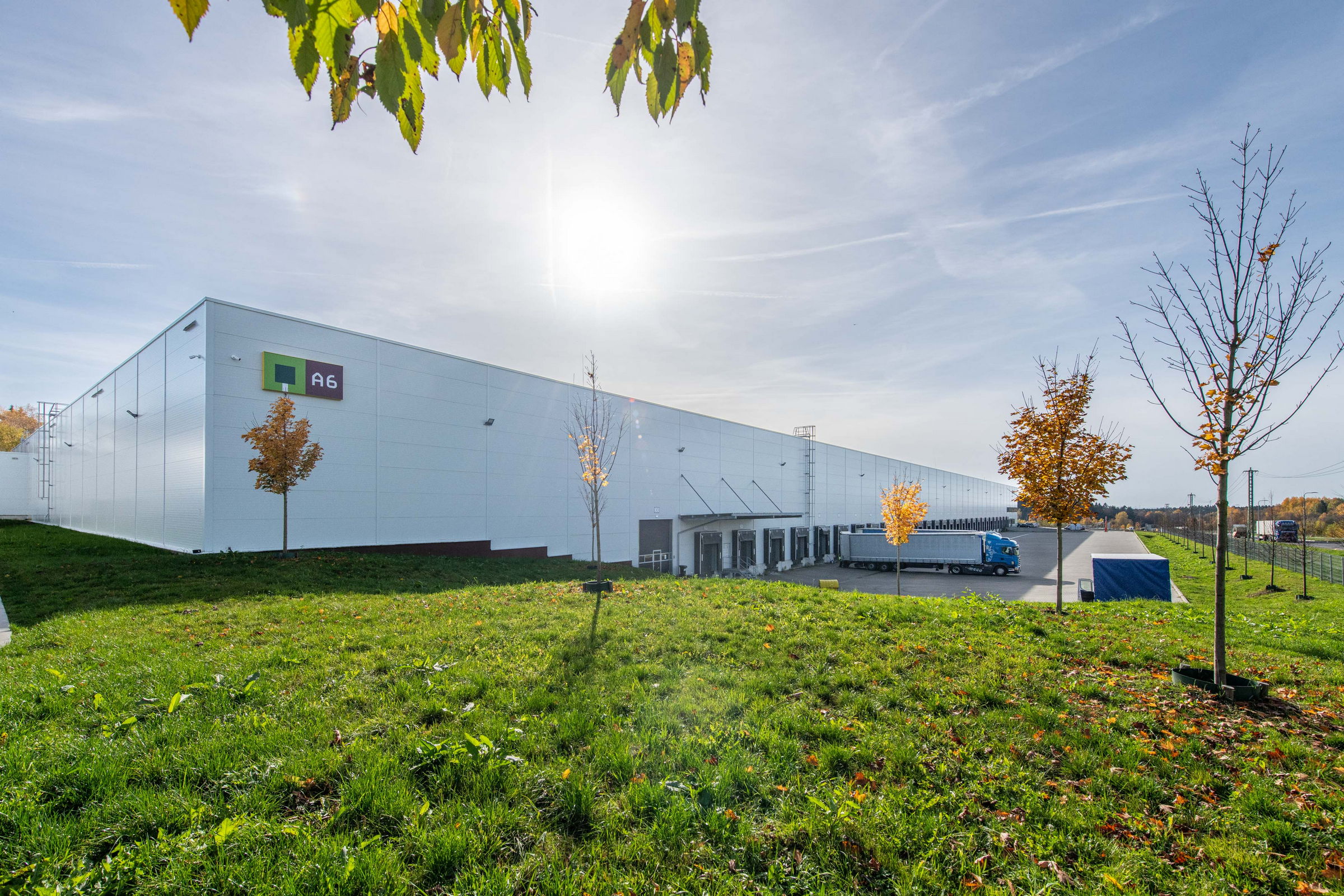 Aš
Aš
CTP's westernmost CTPark is located in Aš, a city only 3 km from the German border and with great access to highways A93/A9/A4/A72. Composed of two existing buildings and five built-to-suit options on the way, the park offers space starting at 2,000 m². It is near companies like Audi, BMW, Volkswagen, and Siemens. A population of 400,000 is only 30 minutes away.
22,171 m²

Available now

28.57 ha

Total area

29,638 m²

Development Opportunity

69,619 m²

Built-up Area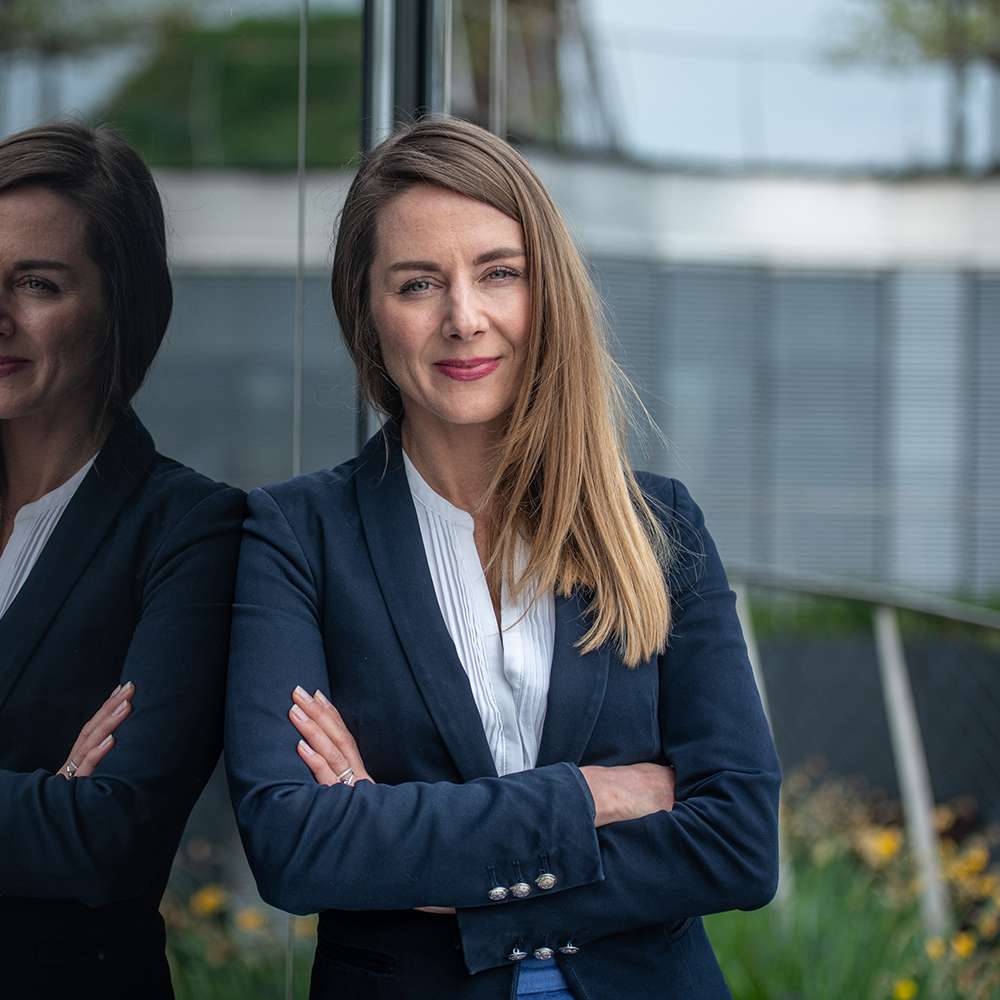 Jana Hain-Schmiedberská
"I will help you find your space"
Location
Strategically located 3 km from the Czech-German border, CTPark Aš gives you easy access to the German motorway network, including the A9 connecting Berlin and Munich, as well as to the A93, A72 and A4 motorways. The park offers available space starting at 3,500 sqm and currently consists of three buildings, with four new buildings planned/under construction. Companies in the area include Audi, BMW, Volkswagen and Siemens. Over 400,000 people live within a 30-minute drive from the park, facilitating staff recruitment.
Access information
With direct highway access, CTPark Aš is a short drive to the German border and to the Aš town centre. Ideal for companies engaged in light manufacturing and cross-border logistics. The location offers additional land for easy expansion in this cost-effective region. Park Features The town of Aš and its numerous amenities are 10-minute walk from the park. Mini-market and petrol station nearby. Directly adjacent to main train station. Direct highway access. Sustainable park: Solar power installation planned in 2024 for tenant use; EV charging stations; large-scale water retention for greywater systems and sprinlkers; insect houses and beehives to ensure high level of biodiversity; naturally landscaped with local trees and shrubs to increase groundwater retention.
Park features
Ideal for logistics and light manufacturing activities.
Excellent local supply of skilled labor.
Close proximity to German border.
Built & Available
Planned
Built Occupied
Park buildings
Explore our list of buildings with available space below.
Commercial contact
Get In Contact
Jana Hain-Schmiedberská
Business Developer, West Bohemia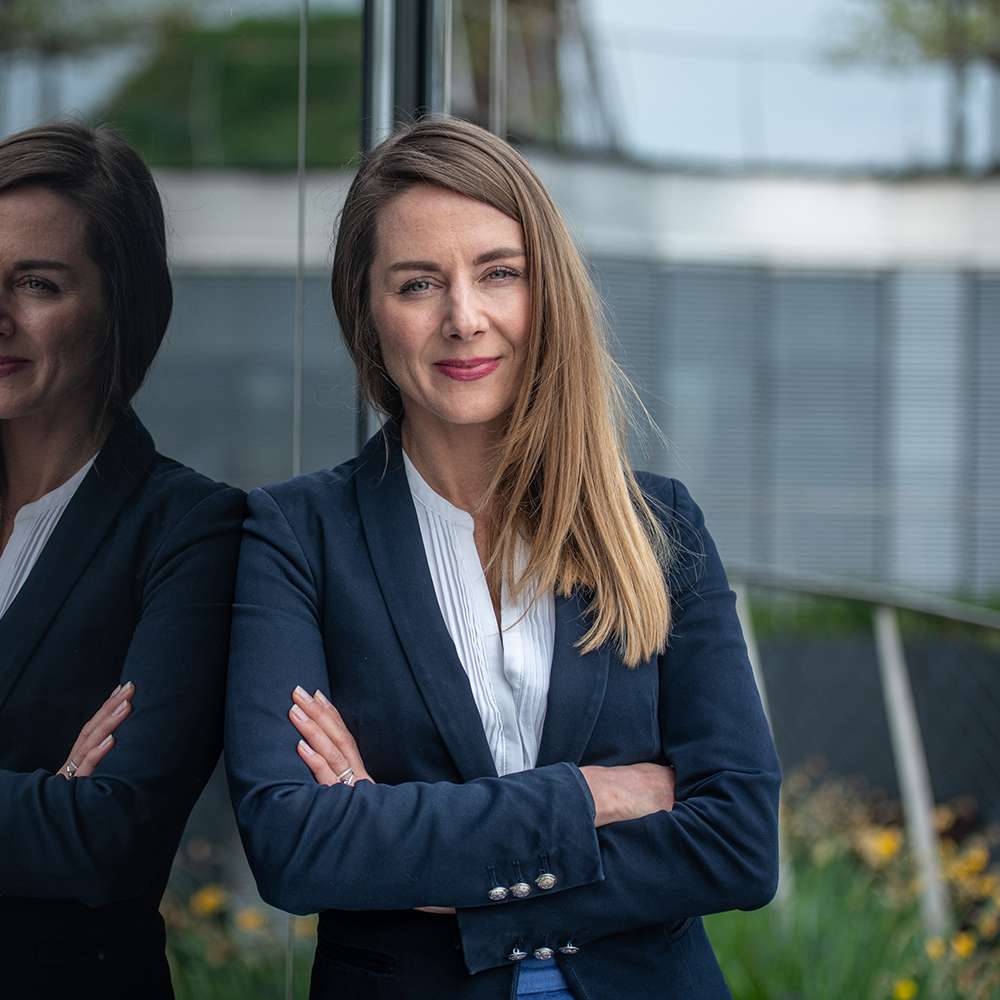 Situated on the outskirts of the industrial centre of Cheb, in North West Czech Republic, this strategically located park is ideal for clients looking to leverage the lower wages and embedded industrial knowledge available locally to serve customers just 10 minutes from the German border. CTPark Cheb provides nearly 50,000 m2 of premium CTFit and CTSpace facilities with direct highway access to Germany, Prague and Plzeň.
CTPark Schleiz consists of an existing building and planned new development of approx. 17,000 sqm of rentabla area. This location is suitable for production, and due to its direct proximity to the A9 motorway, also for warehousing/logistics. The new building is expected to be available from Q4 2024.
Aš - Photo Gallery