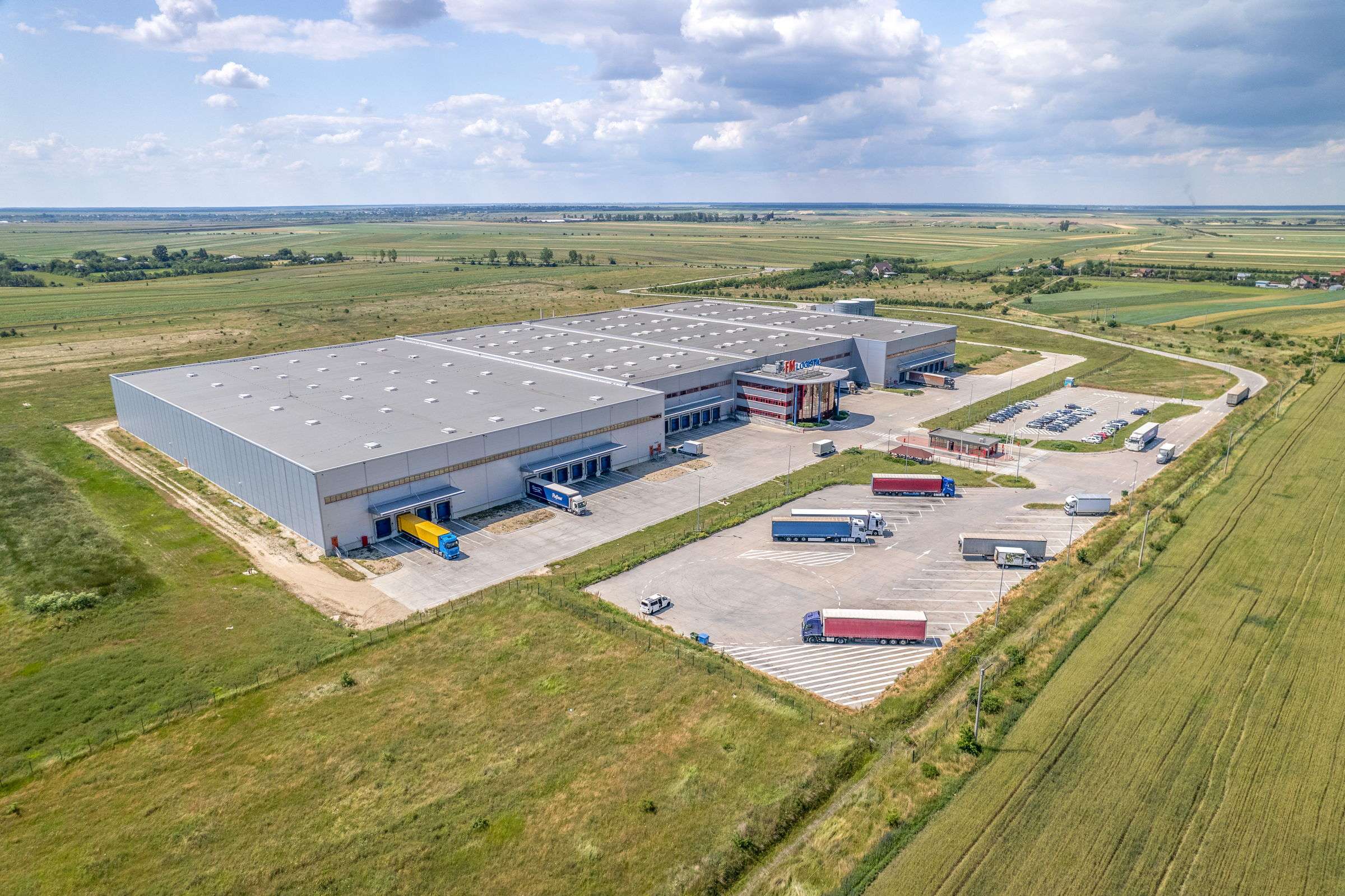 Pitești East
Pitești East
Strategically located along the A1 highway axis, CTPark Pitesti East capitalizes on the most efficient transportation route towards the main hub of Bucharest, at the same time strengthening the access towards other important locations, such as Pitesti, Craiova and Sibiu. The location is perfect for distribution, as well as for manufacturing, with units available to accommodate local and international businesses of all sizes.
0 m²

Available now

24 ha

Total area

0 m²

Development Opportunity

0 m²

Built-up Area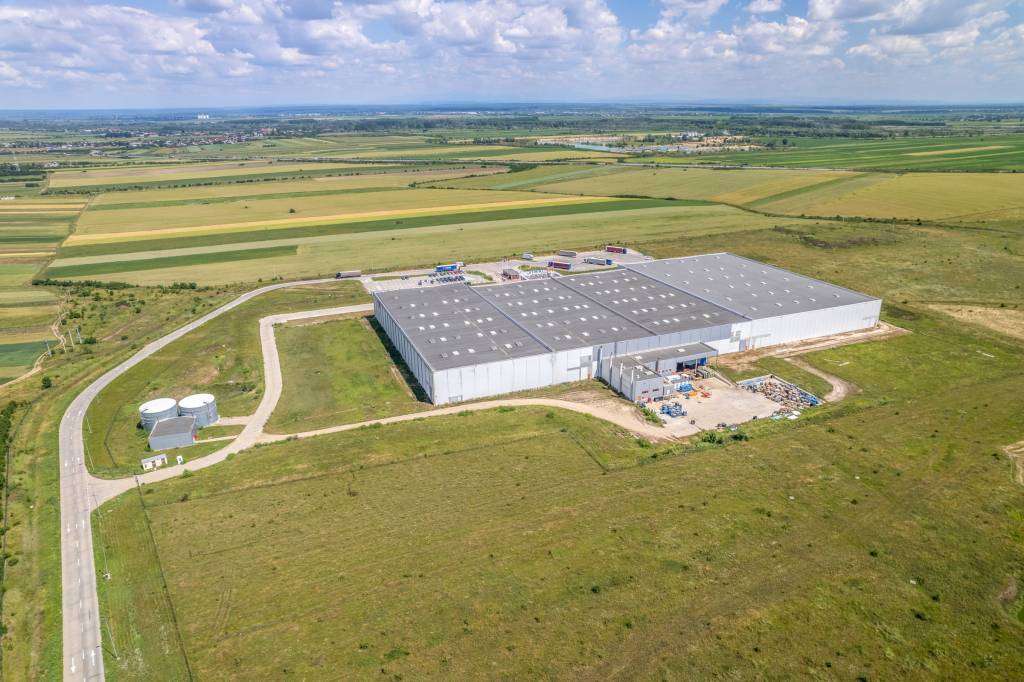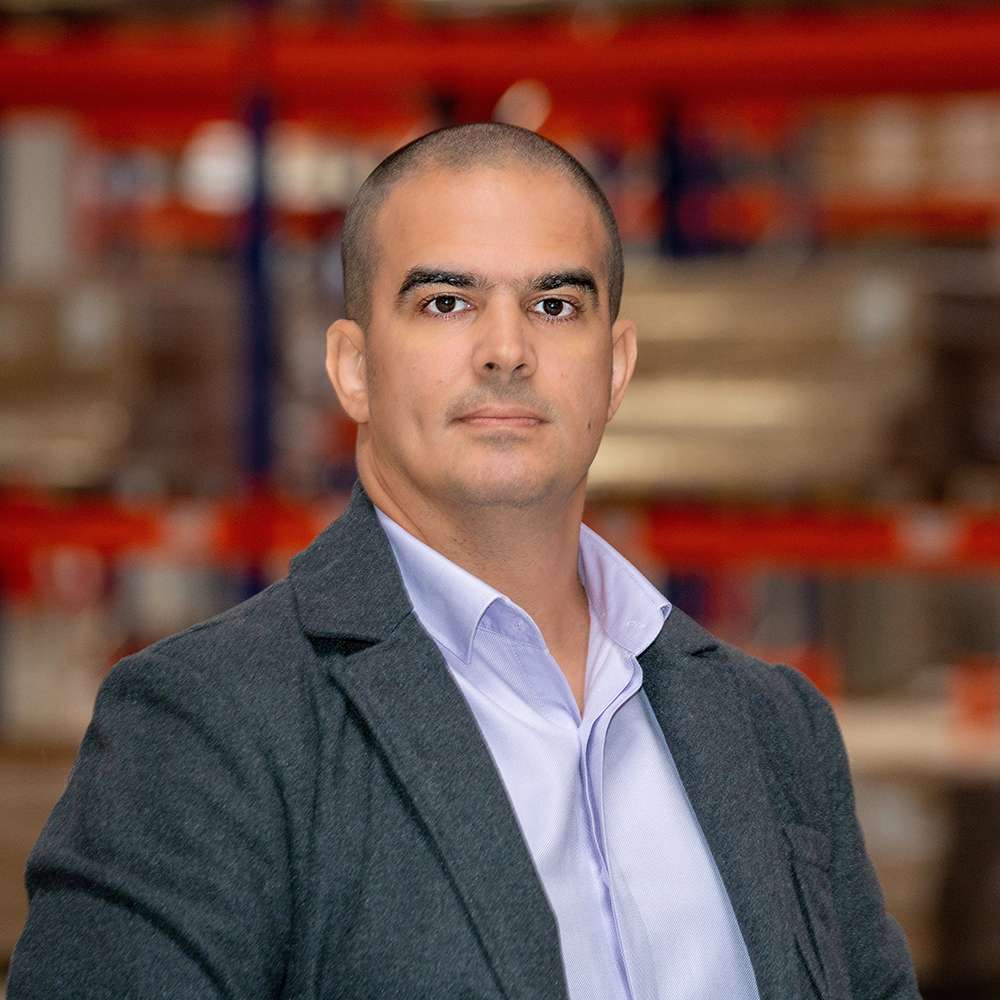 Andrei Bentea
"I will help you find your space"
Location
Access information
Park features
Automotive/ High-Tech Cluster
Renault-Dacia (Mioveni) – 60 Km
Ford Romania (Craiova) – 160 Km
Industrial Centre With Long Tradition.
Built & Available
Planned
Built Occupied
Park buildings
Explore our list of buildings with available space below.
If you don't see any listings, it means there are currently no available spaces. For additional information on development opportunities within this park, please contact our Business Development Manager.
Commercial contact
Get In Contact
Andrei Bentea
Senior Leasing Officer Bucharest, Romania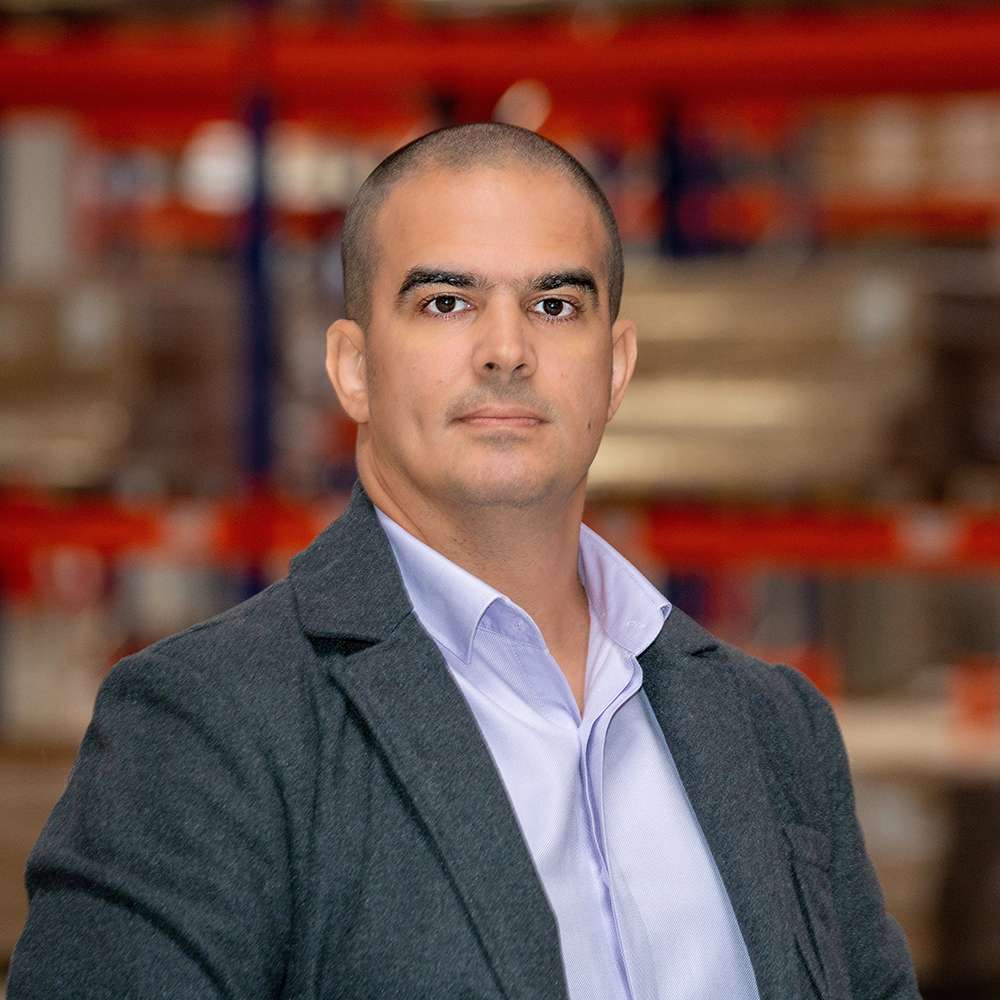 CTPark Piteşti is located in the heart of Romania's automotive industry nearby the Renault-Dacia and Ford Romania assembly plants, on the E70/A1 motorway, 10 km from Piteşti (pop. 150,000) and 90 km from Bucharest. Nearby Piteşti is a university city with a long industrial tradition, lower costs and available skilled labour force.
41.7 km
CTPark Bucharest West
CTPark Bucharest West is the largest industrial park in CEE, with the highest quality work environment in an industrial park in Romania. Construction started in 2015, and the park has nicely emerged from big box warehousing to a larger business community. It offers all the amenities of a modern business setup including transport infrastructure, a medical point, restaurants, cafés and leisure facilities, all within a green and environmentally friendly atmosphere, which helps our clients attract and retain an educated workforce. Its strategic location at the main entryway to the city is ideal for companies looking to access the growing Bucharest market, and the nearby towns are connected to the park by local transportation. CTPark Bucharest West is prominently located near the city's western entrance at the second exit from the city, and it has direct access to the A1 motorway — the primary East-West corridor. Just 20 km from the ring road, the location is ideal for e-commerce and logistics operators looking for the ideal hub to serve the capitol city and its growing population. The CTP Clubhaus at this location offers several leisure amenities such as restaurants, cafés, a canteen, conference rooms, shops, markets and a medical point to support residents in attracting a quality workforce and having easy access to basic services and entertainment.
Pitești East - Photo Gallery