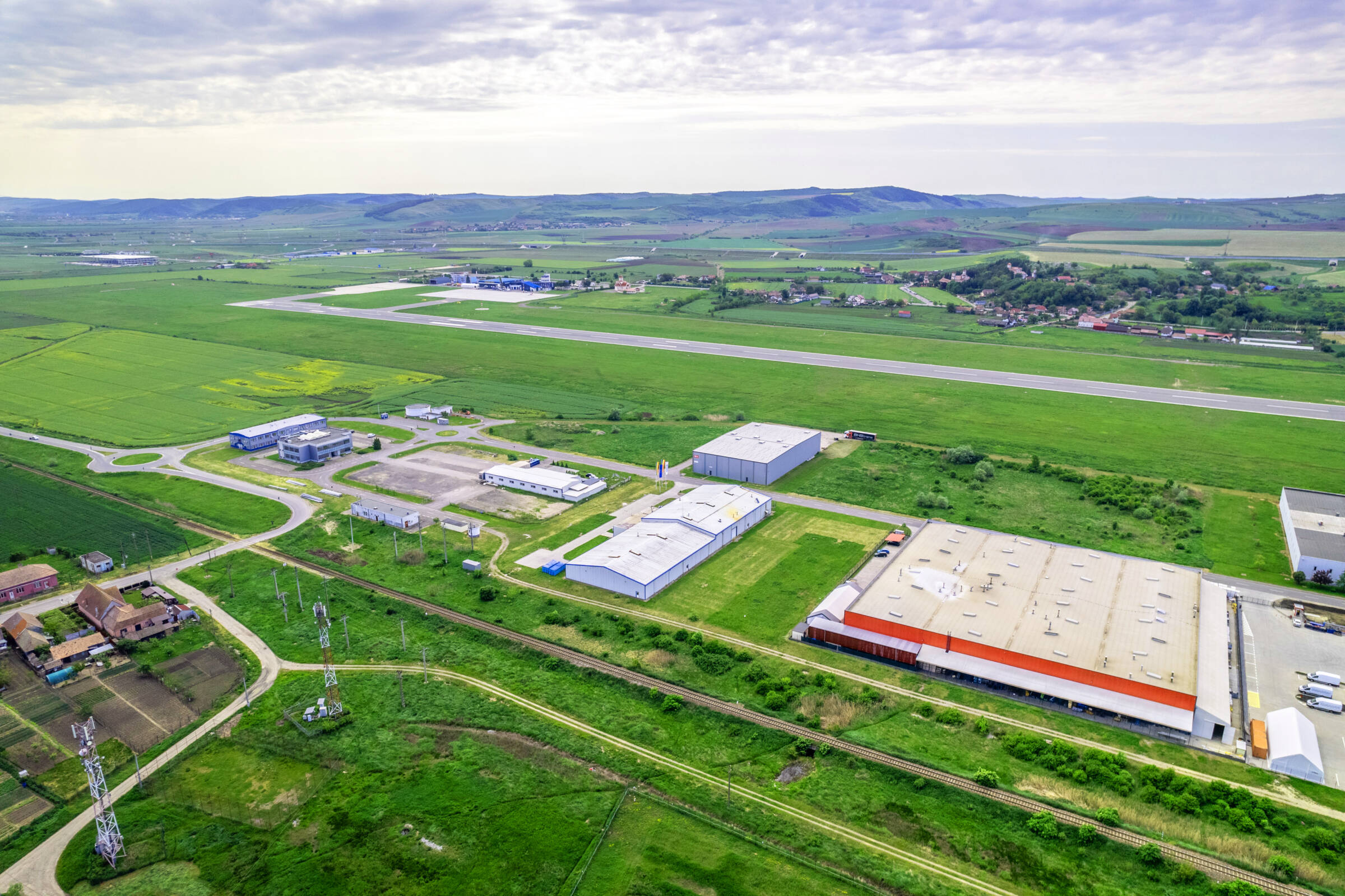 Târgu Mureș
Târgu Mureș
CTPark Targu Mures comprises three buildings with a total area of ​​approximately 25,000 m² of production and warehouses, close to Transylvania Targu Mures International Airport.
0 m²

Available now

29.63 ha

Total area

3,053 m²

Development Opportunity

24,339 m²

Built-up Area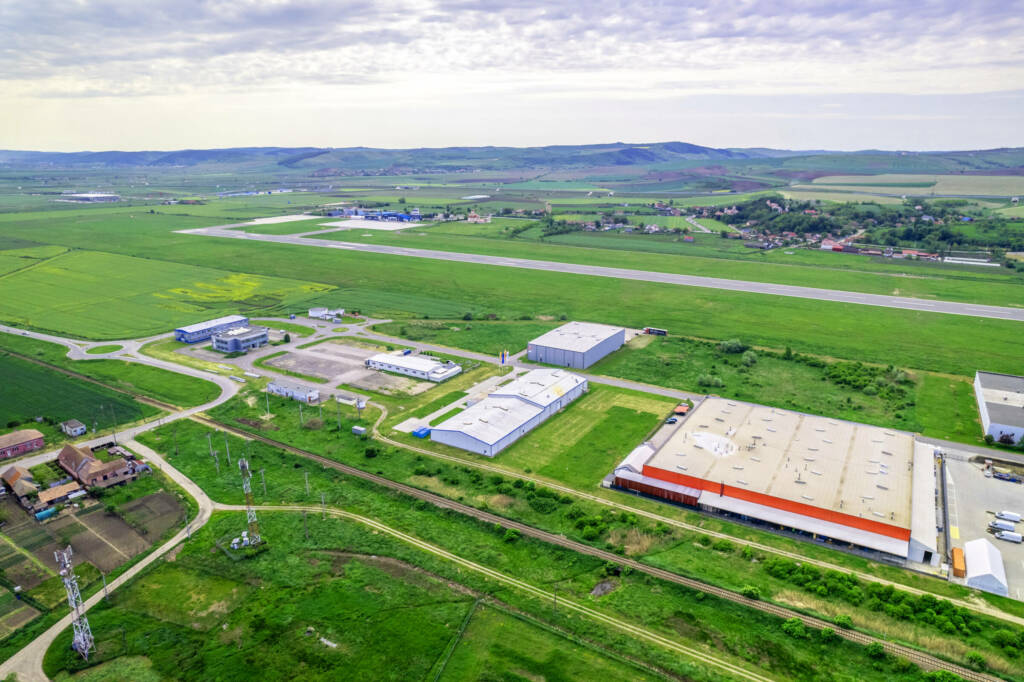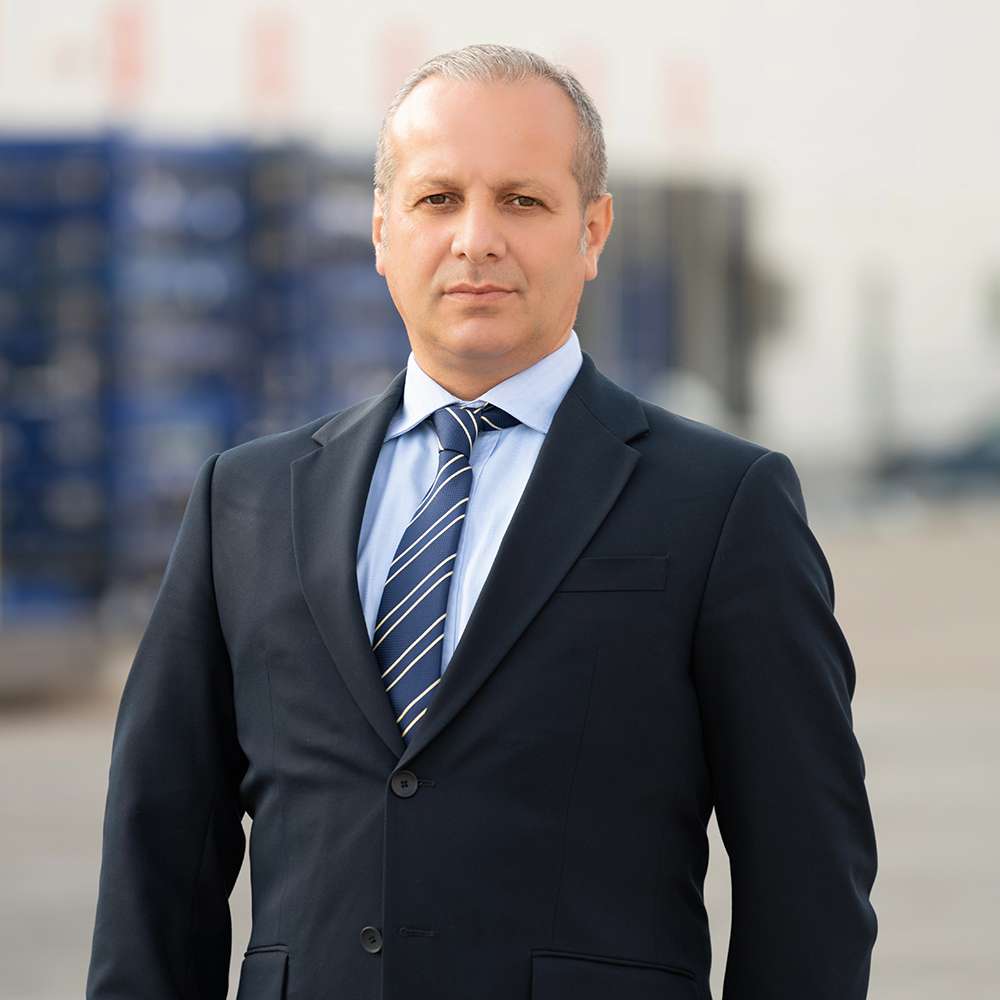 Aurel Cirstea
"I will help you find your space"
Location
Located in the center of Romania, at equal distances from border crossing points, Târgu Mureș has over 150,000 inhabitants and is considered one of the largest Hungarian communities in Romania. The city is recognized as a center of excellence in the medical field, being a major academic hub, with the largest university of medicine in the country.
Access information
Strategically located within the Industrial Park Mures, in the vicinity of Transylvania Târgu Mureș International Airport, at only 15 km away from the center of the city.
Park features
Near A3 Transylvania Highway
Near Targu Mures Airport
Industrial And Financial Centre.
Built & Available
Planned
Built Occupied
Park buildings
Explore our list of buildings with available space below.
Commercial contact
Get In Contact
Aurel Cirstea
Business Development Manager Transylvania, Romania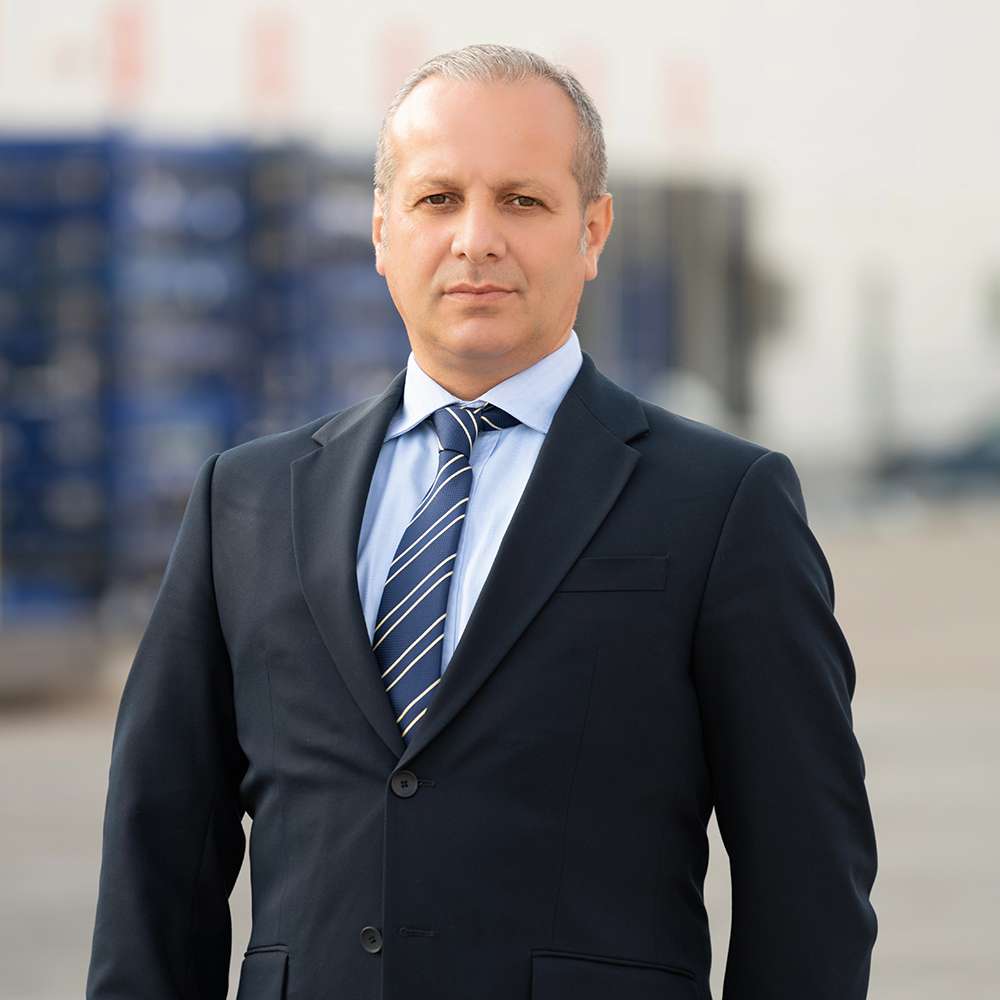 CTPark Turda is strategically located in the heart of Romania's IT industry, 28km south of Cluj-Napoca, Romania's second-largest city (pop. 400,000). Major investors nearby include Robert Bosch, De'Longhi, Saint-Gobain and Tyco. The surrounding area is densely populated with over 700,000 people in a 50km radius.
Târgu Mureș - Photo Gallery