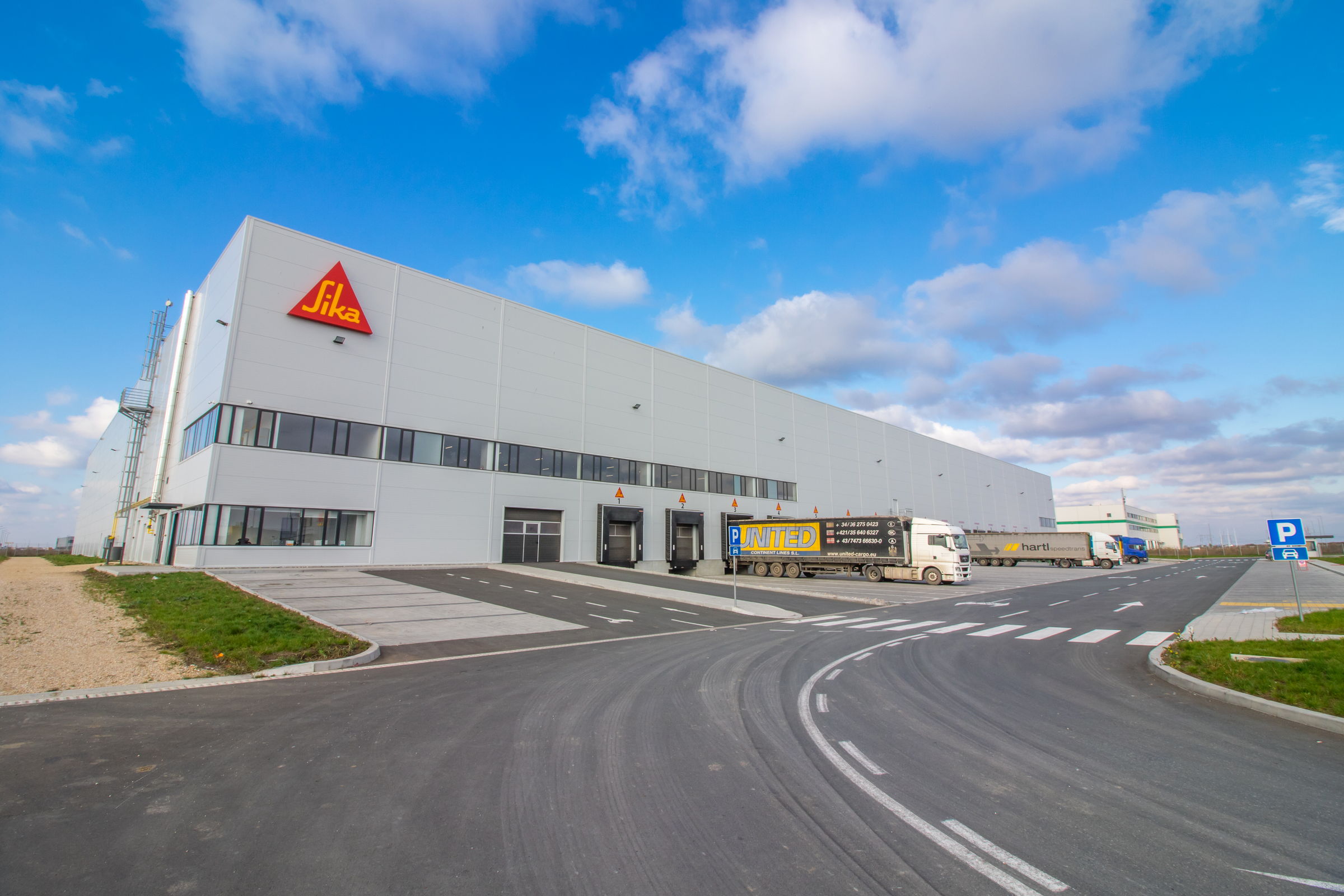 Belgrade West
Belgrade West
CTP Park Belgrade West is located in an established industrial zone near the town of Šimanovci close to the Beograd-Zagreb E-701 motorway. The location is ideally situated close to the Nikola Tesla international airport, with excellent transport access to Zagreb, Belgrade and state borders.
0 m²

Available now

12.80 ha

Total area

255,876 m²

Development Opportunity

54,204 m²

Built-up Area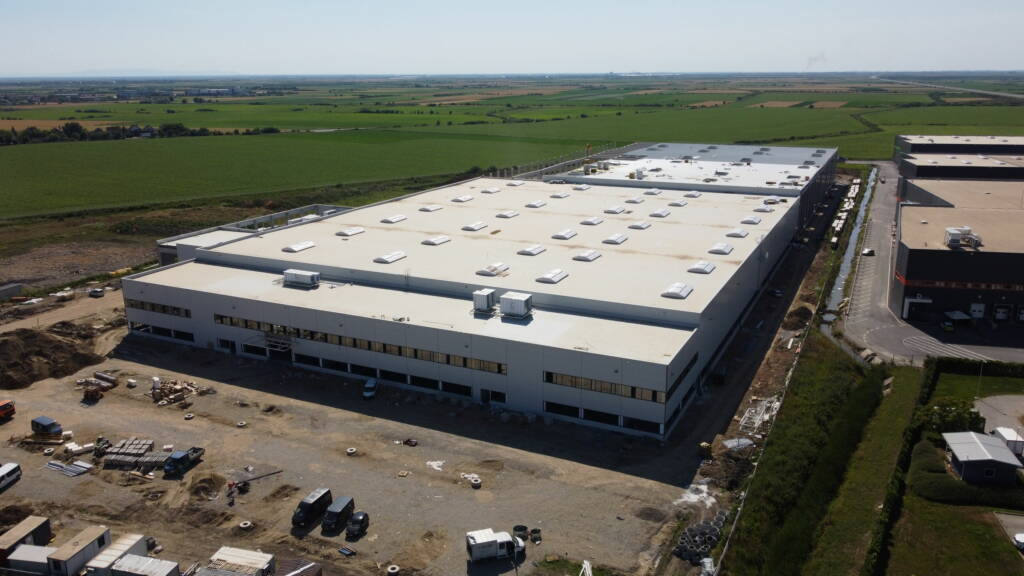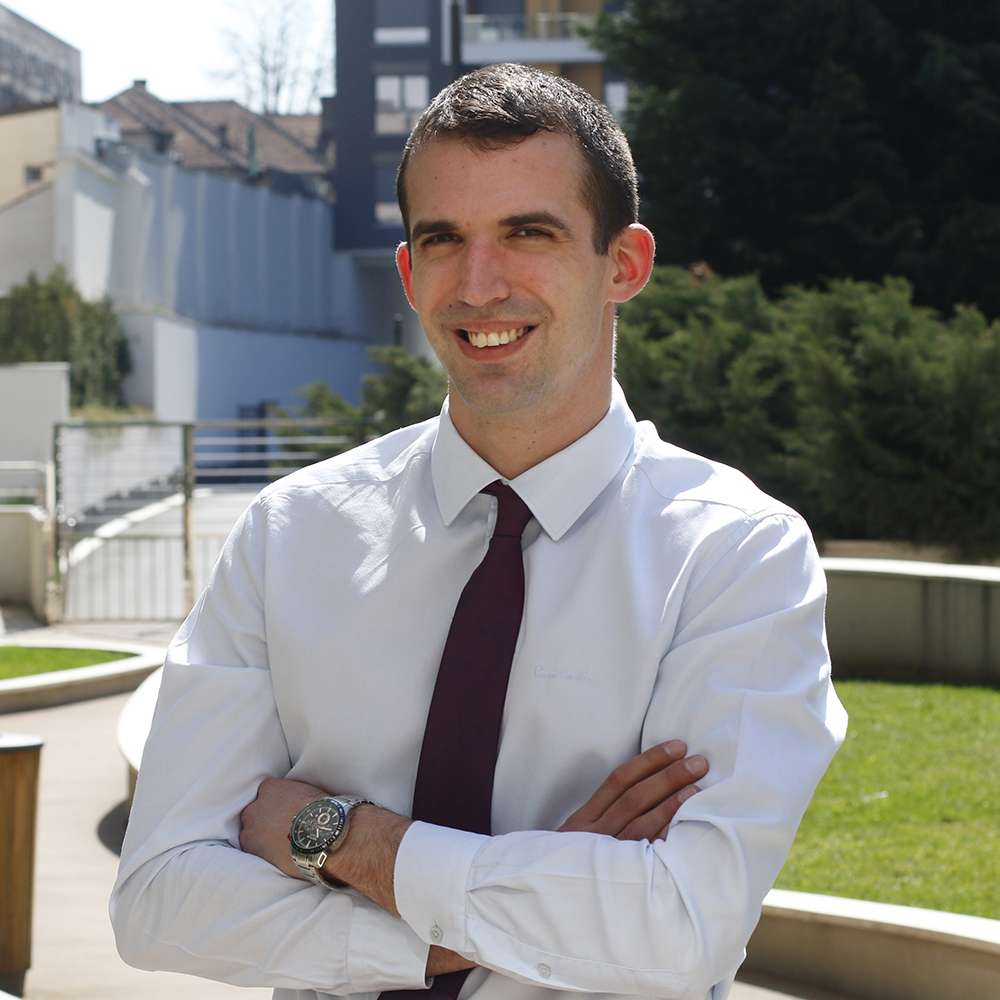 Jovan Dobric
"I will help you find your space"
Location
Access information
Park features
Direct highway access
Strategic location for logistics
Sufficient land available for future expansion
Built & Available
Planned
Built Occupied
Park buildings
Explore our list of buildings with available space below.
| Building | Availabl Space | Status | Type | |
| --- | --- | --- | --- | --- |
| SIM12 | 48,036 m² | Planned | CTSpace | See details |
| SIM8 | 41,113 m² | Planned | CTSpace | See details |
| SIM11 | 36,685 m² | Planned | CTSpace | See details |
| SIM7 | 36,445 m² | Planned | CTSpace | See details |
| SIM9 | 29,962 m² | Planned | CTSpace | See details |
| SIM14 | 18,997 m² | Planned | CTSpace | See details |
| SIM6 | 17,492 m² | Planned | CTSpace | See details |
| SIM13 | 13,213 m² | Planned | CTSpace | See details |
| SIM10 | 7,381 m² | Planned | CTSpace | See details |
| SIM3 | 6,552 m² | Planned | CTSpace | See details |
Commercial contact
Get In Contact
Jovan Dobric
Business Developer, Serbia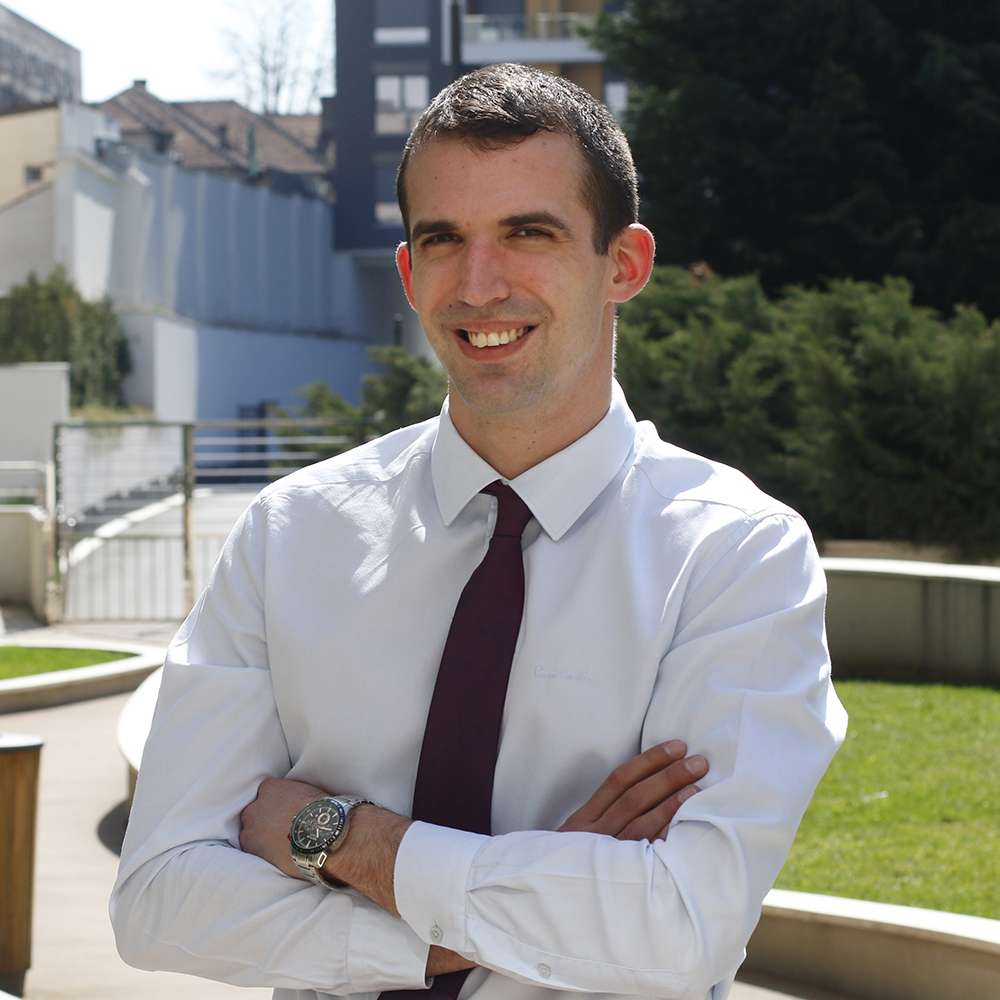 Belgrade West - Photo Gallery