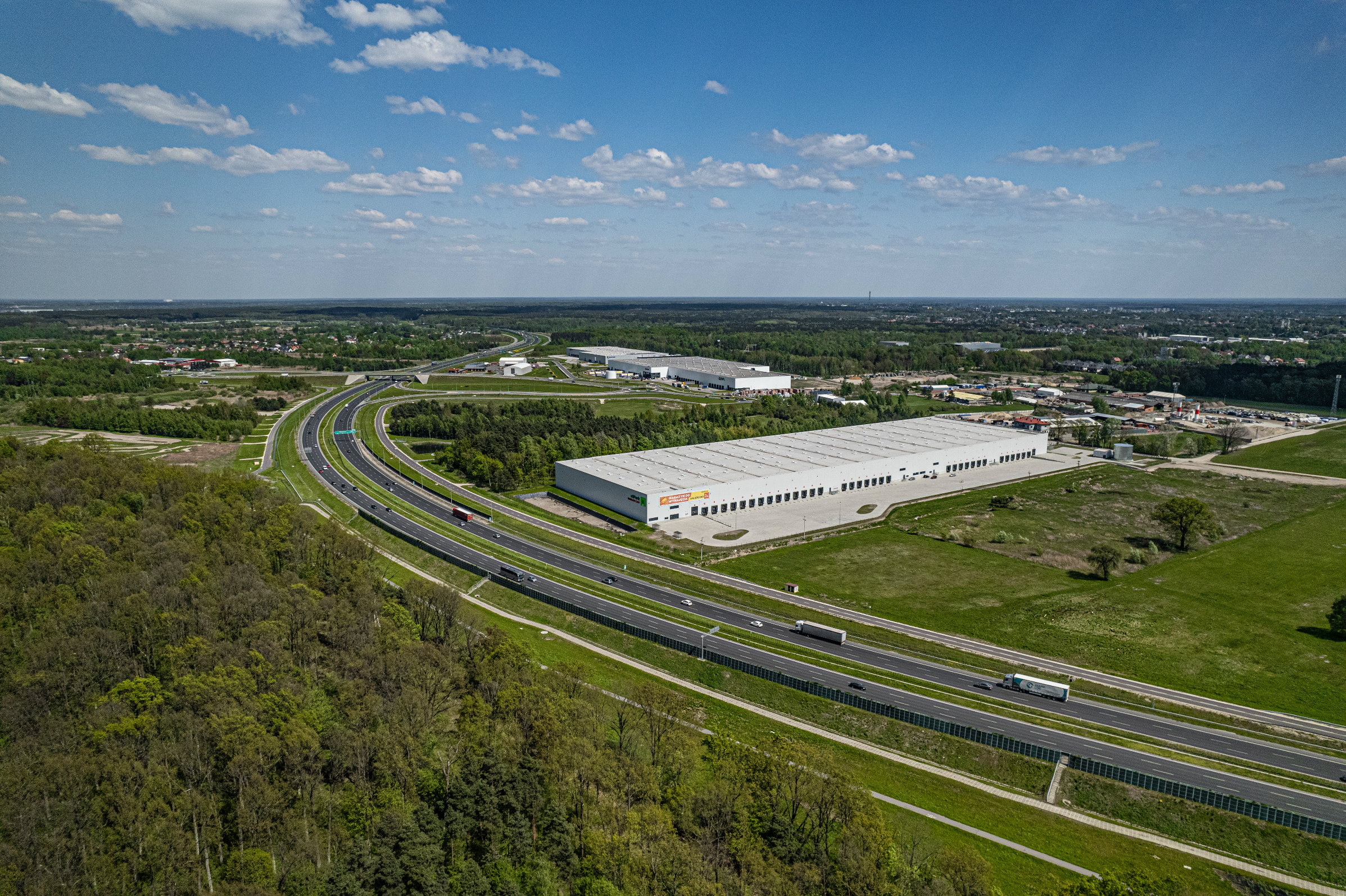 Warsaw East
Warsaw East
CTPark Warsaw East offers a wide range of opportunities for manufacturing and warehousing activities. The location directly by the S8 expressway, within the administrative borders of Warsaw, provides good access to qualified employees. CTPark Warsaw East is located in the II zone of the Warsaw industrial market, providing an easy access to the market of the capital city.
0 m²

Available now

10.50 ha

Total area

0 m²

Development Opportunity

31,500 m²

Built-up Area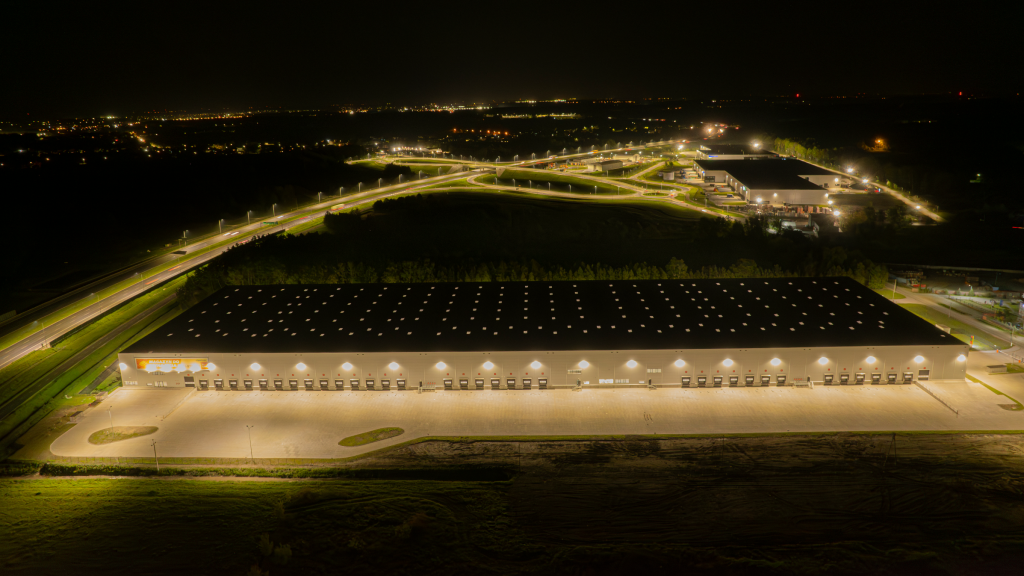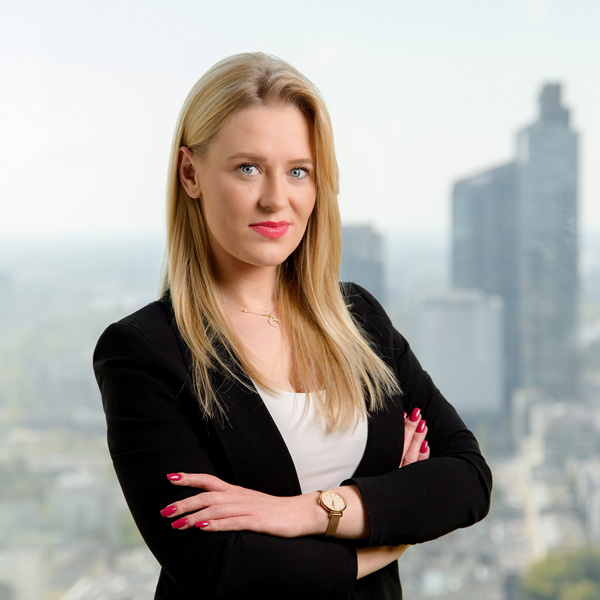 Patrycja Makowska
"I will help you find your space"
Location
Access information
Park features
Well connected with the capital city (20 km) and eastern Poland
Close proximity to the EU market, as well as the industrial and financial center
Superior visibility and location next to the S8 expressway
Built & Available
Planned
Built Occupied
Park buildings
Explore our list of buildings with available space below.
If you don't see any listings, it means there are currently no available spaces. For additional information on development opportunities within this park, please contact our Business Development Manager.
Commercial contact
Get In Contact
Patrycja Makowska
Leasing Manager, Poland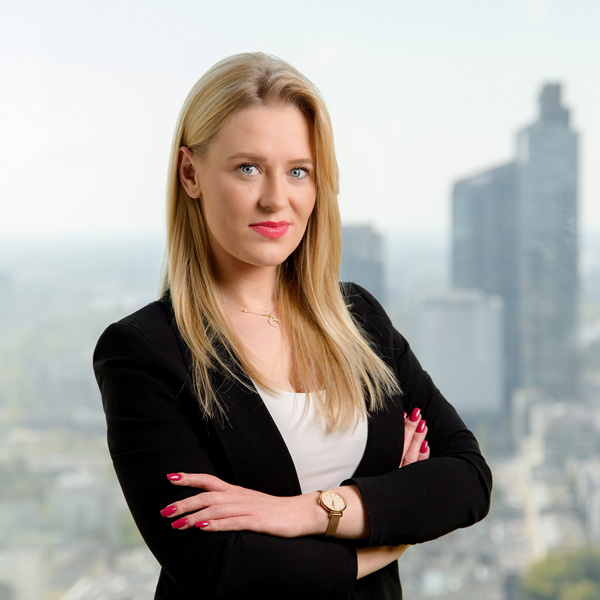 CTPark Emilianów is a modern warehouse facility located in the vicinity of Warsaw, intended mainly for logistics companies looking for development in the region. As in the case of many other CTP projects, the park in Emialianów is distinguished by 8% of skylights in the dock area. The location of CTPark Emialanów right next to the S8 expressway, just 30 km from Warsaw, is a key aspect influencing the growing interest of potential customers looking for logistics solutions in this specific location.
24.8 km
CTPark Warsaw North
CTPark Warsaw North offers a wide range of warehouse activities. The park is located in the immediate vicinity of the capital, which makes it easier for future lessees to access qualified staff, including those with managerial skills. The location of CTPark Warsaw North just 20 km from Warsaw makes the project interesting for a wide range of potential customers looking for logistics solutions.
Warsaw East - Photo Gallery