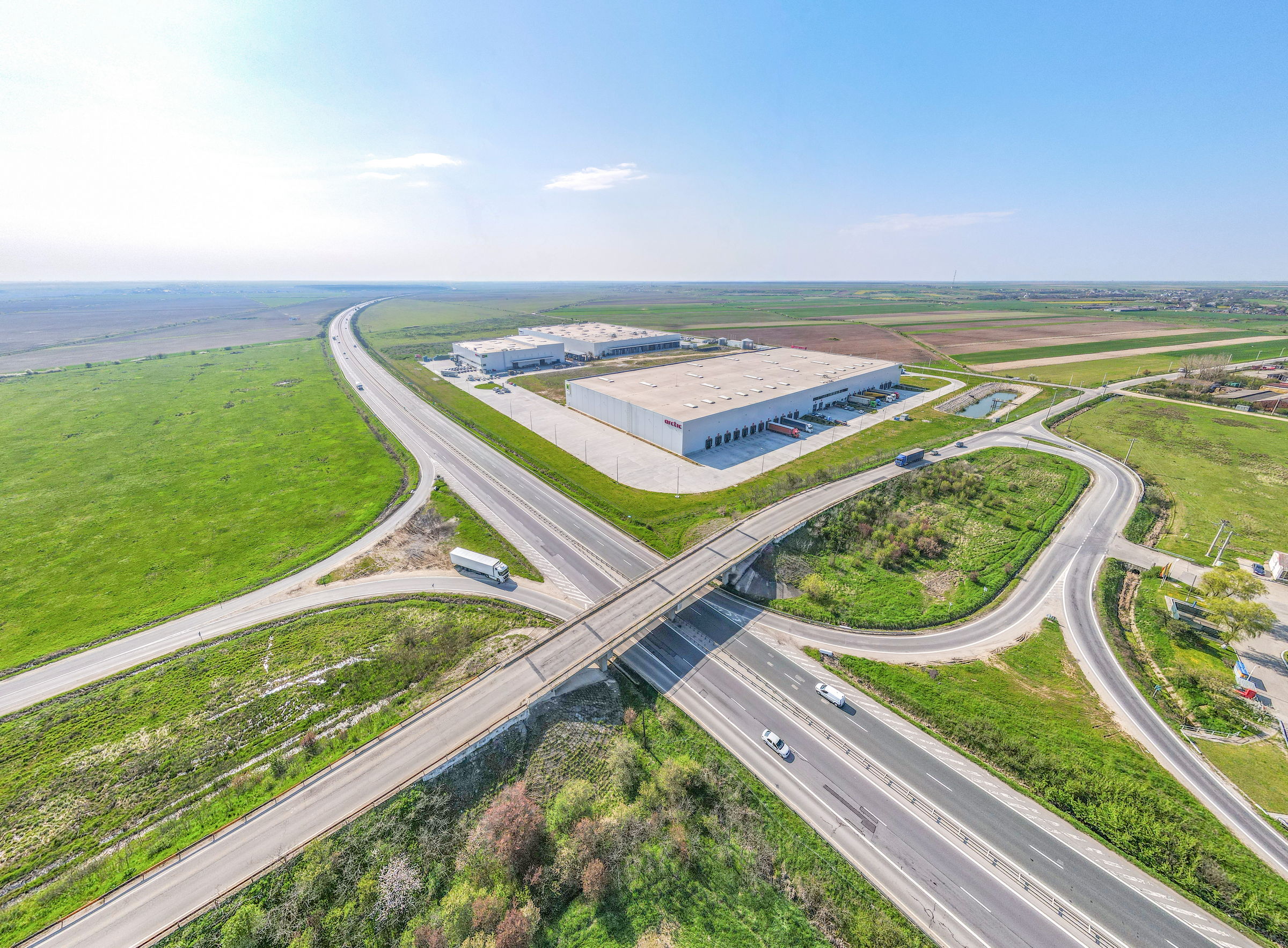 Pitești
Pitești
CTPark Piteşti is located in the heart of Romania's automotive industry nearby the Renault-Dacia and Ford Romania assembly plants, on the E70/A1 motorway, 10 km from Piteşti (pop. 150,000) and 90 km from Bucharest. Nearby Piteşti is a university city with a long industrial tradition, lower costs and available skilled labour force.
0 m²

Available now

24.23 ha

Total area

21,311 m²

Development Opportunity

71,358 m²

Built-up Area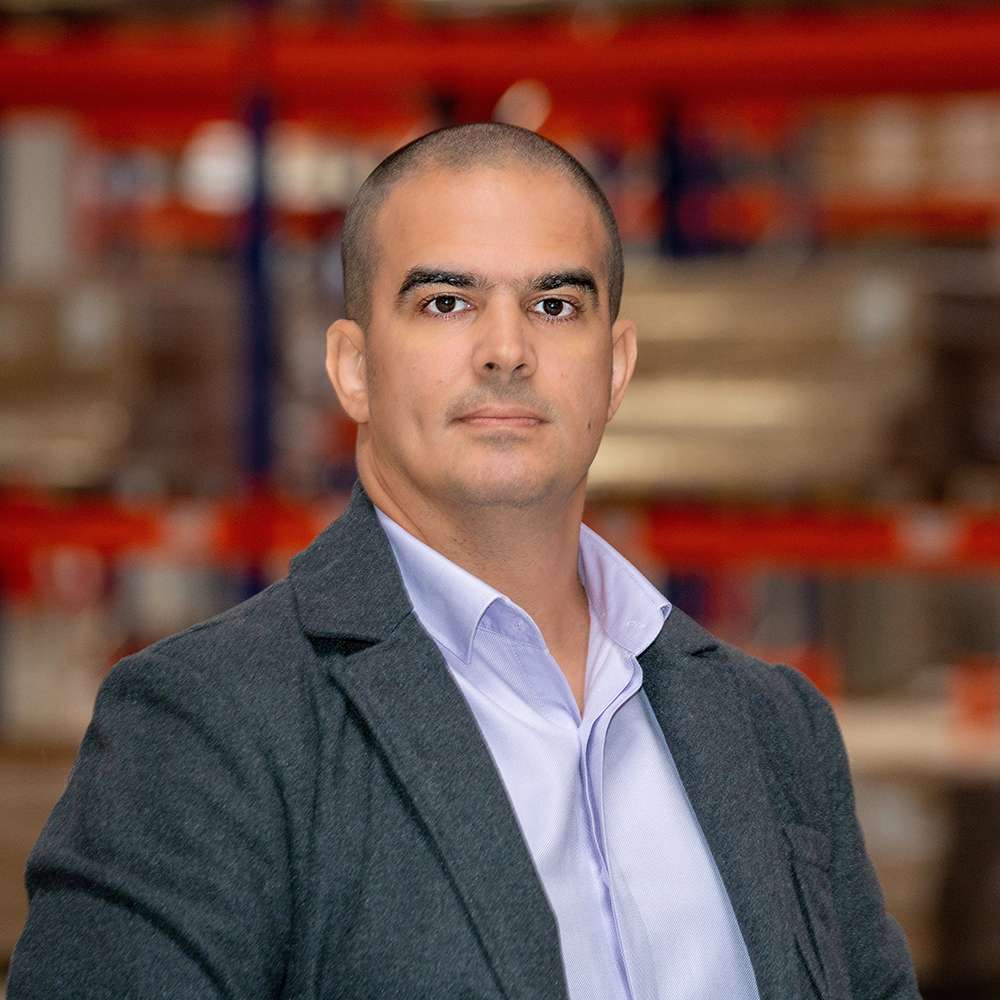 Andrei Bentea
"I will help you find your space"
Location
Access information
Park features
Automotive/high-tech cluster
Renault-Dacia (Mioveni) – 25 km
Ford Romania (Craiova) – 100 km
Industrial centre with long tradition
University city – over 12,000 students
Large-scale, A-class facilities
Excellent accessibility
Onsite public transport
Built & Available
Planned
Built Occupied
Built
Planned
Built & Available
Park buildings
Explore our list of buildings with available space below.
Commercial contact
Get In Contact
Andrei Bentea
Senior Leasing Officer Bucharest, Romania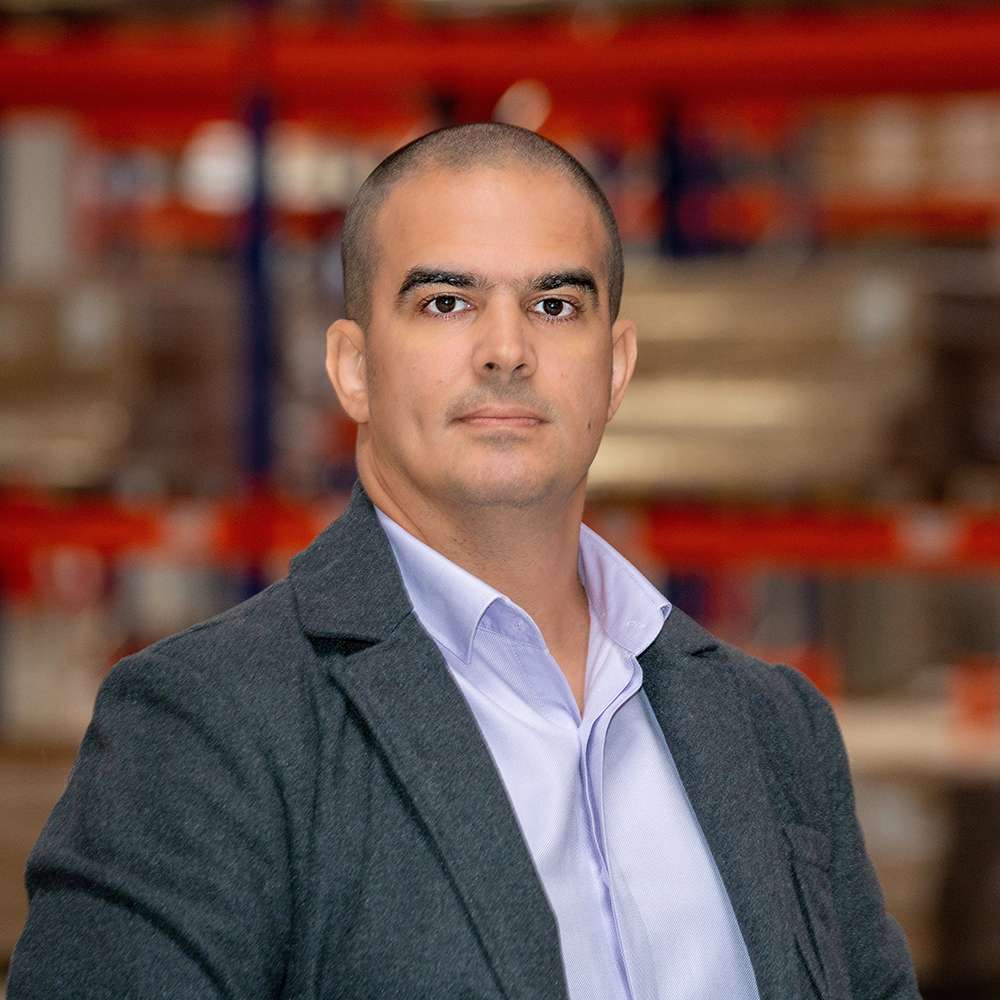 24.3 km
CTPark Pitești East
Strategically located along the A1 highway axis, CTPark Pitesti East capitalizes on the most efficient transportation route towards the main hub of Bucharest, at the same time strengthening the access towards other important locations, such as Pitesti, Craiova and Sibiu. The location is perfect for distribution, as well as for manufacturing, with units available to accommodate local and international businesses of all sizes.
Pitești - Photo Gallery