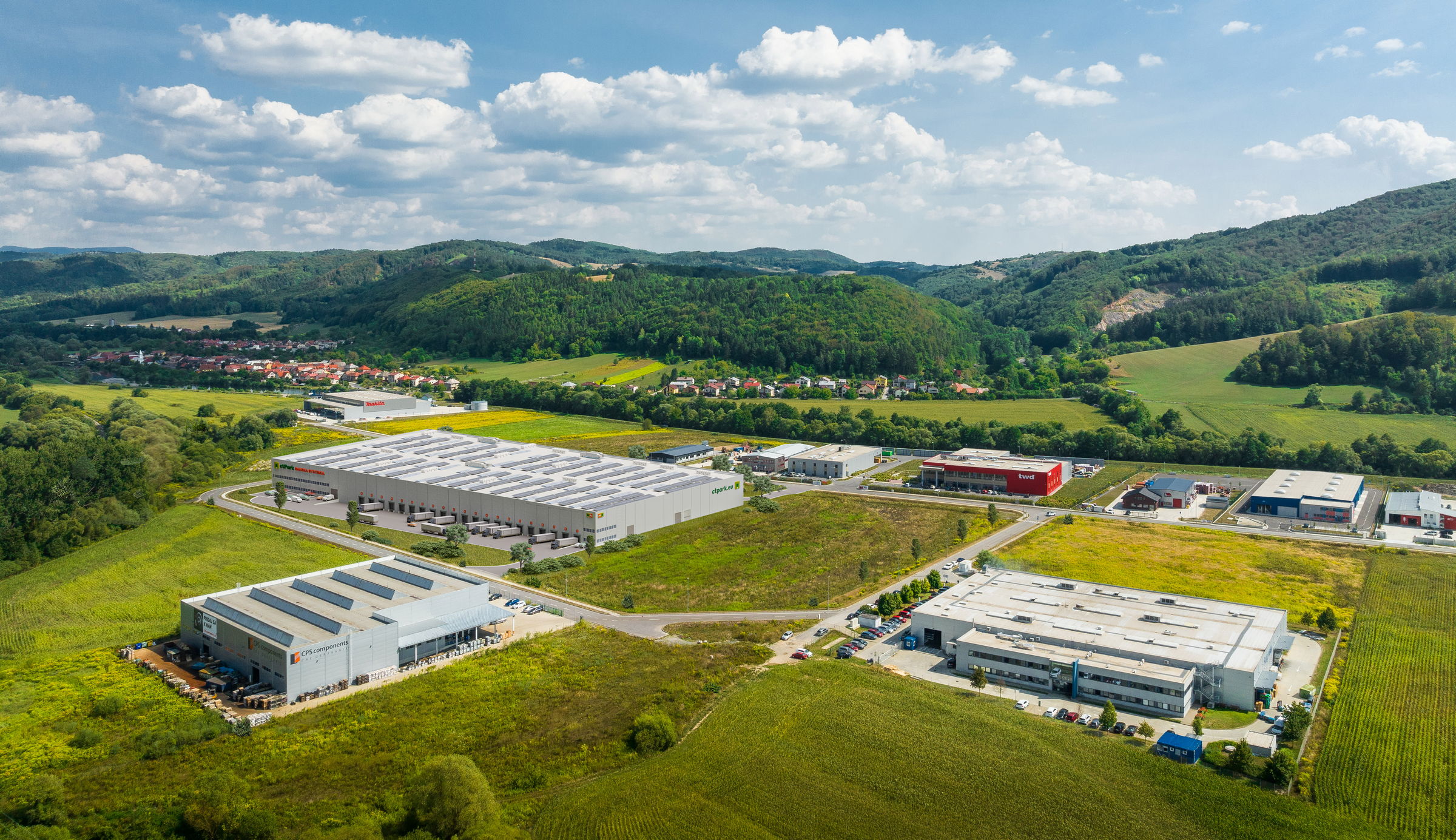 Banská Bystrica
Banská Bystrica
CTPark Banská Bystrica is located in the central Slovakia, with great connectivity and visibility from adjacent R1 highway. Strong points of the region are abundance of the workforce, high education level in regional centers, big base of raw materials for many sectors, especially metallurgy, glass processing and chemical industry. Industrial park offers ca 20,000 m2 of A class space suitable for logistics, distribution and production.
0 m²

Available now

2 ha

Total area

17,501 m²

Development Opportunity

0 m²

Built-up Area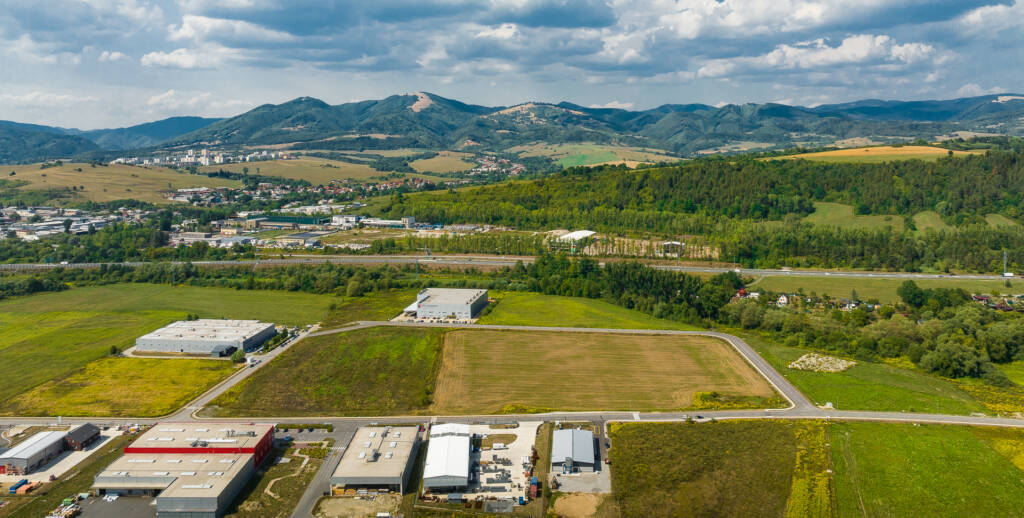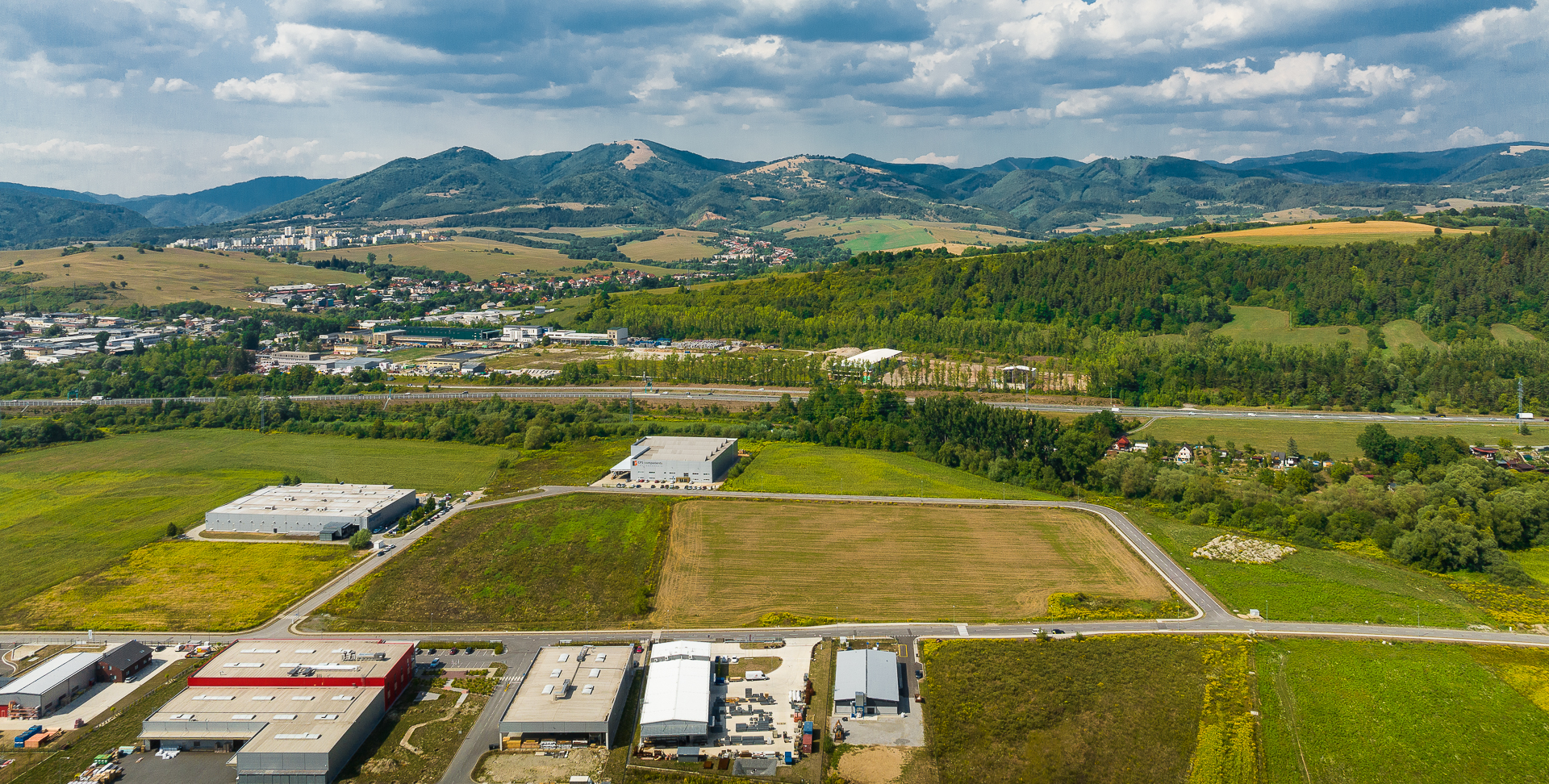 Ján Rakovský
"I will help you find your space"
Location
"CTPark Banská Bystrica is strategically positioned in central Slovakia, benefiting from excellent connectivity and high visibility from the adjacent R1 expressway. The region boasts several strengths, including an abundant workforce, a high level of education in regional centers, and a large base of raw materials that support various sectors, notably metallurgy, glass processing, and the chemical industry. Upon its completion, CTPark Banská Bystrica will offer ca. 20,000 sqm of A-class space suitable for logistics, distribution and production. Key benefits of the area: - Approximately 620 000 inhabitants in the region - Region with a long-standing industrial tradition - A university with over 16,000 students providing qualified workforce - Competitive labor costs in the region"
Access information
Park features
Excellent visibility from R1
Available qualified workforce
16,000+ University students
Best spot on R1 sub – market
Long industrial tradition
647, 874 inhabitants in the Bystrica region
Built & Available
Planned
Built Occupied
Park buildings
Explore our list of buildings with available space below.
Commercial contact
Get In Contact
Ján Rakovský
Senior Business Developer, Slovakia
Banská Bystrica - Photo Gallery