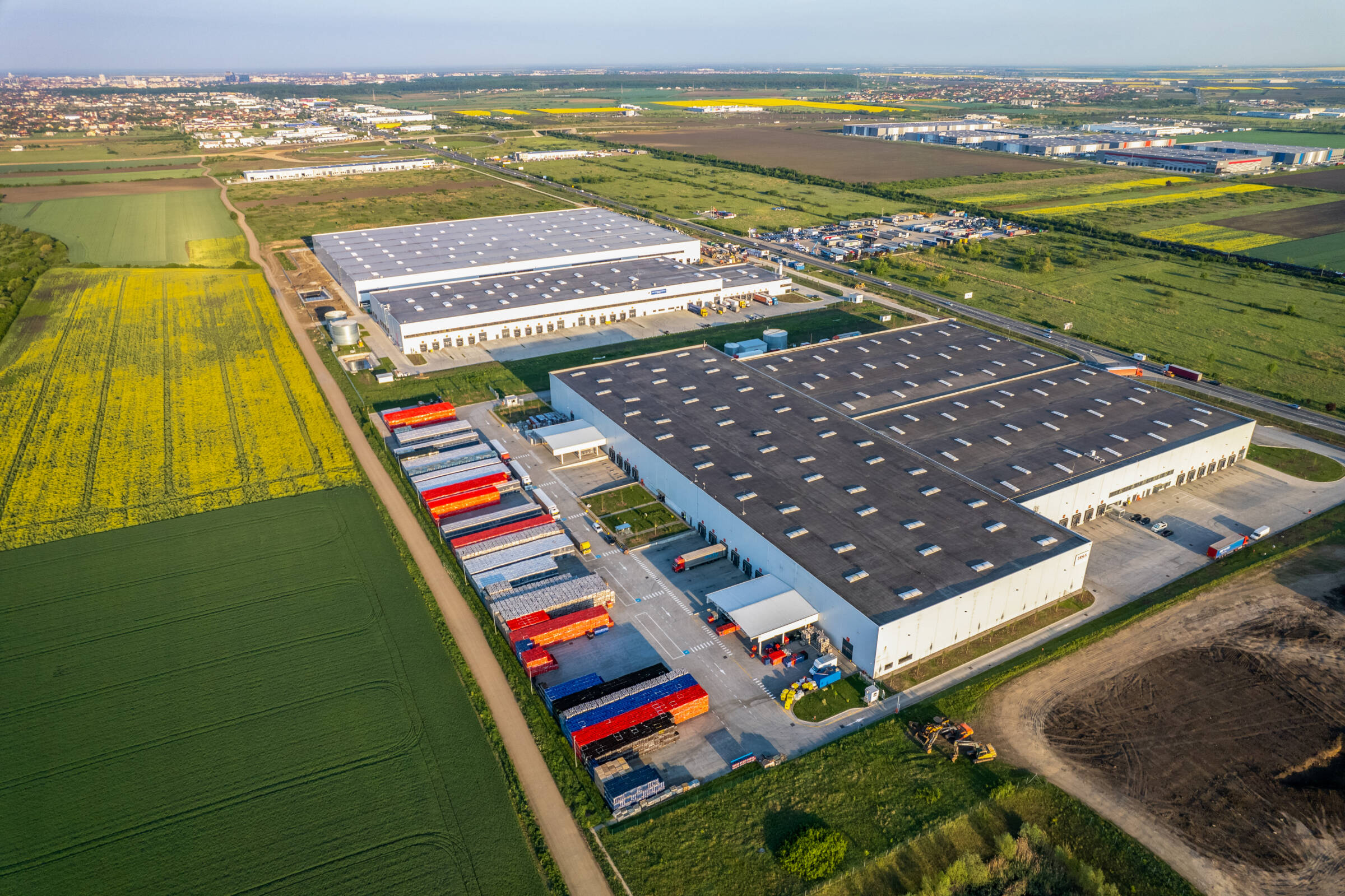 Timişoara Ghiroda
Timişoara Ghiroda
CTPark Timişoara Ghiroda (known also as Timisoara II)  benefits of a perfect location for distribution, logistics and manufacturing purposed being located at 6 km from International Airport of Timişoara and at 1 km distance from the A1 Highway to Arad and Timişoara ring road. CTPark Timişoara Ghiroda offers flexible space for distribution or manufacturing starting from 500 sq m up to over 20,000 m2. Flexibility on demand for your business CTFlex are flexible spaces, starting from 500 sq m,  with all the benefits of an industrial park included, where you can grow your business. This business solution is designed to accommodate the growing demand of small and medium business owners looking for modern and flexible work environments. All the buildings are designed class A, built to BREEAM standards, with focus on accessibility and infrastructure. We create a business eco-system where both the small and the large companies can benefit from being close to each other, creating synergies. A park as a recruitment tool Quality of life in our parks is the best you can find in Romania and this also reflects in the quality of work life for the employees. From CTPark projects, you can recruit and keep your key people easier.
11,379 m²

Available now

20.08 ha

Total area

181,527 m²

Development Opportunity

140,732 m²

Built-up Area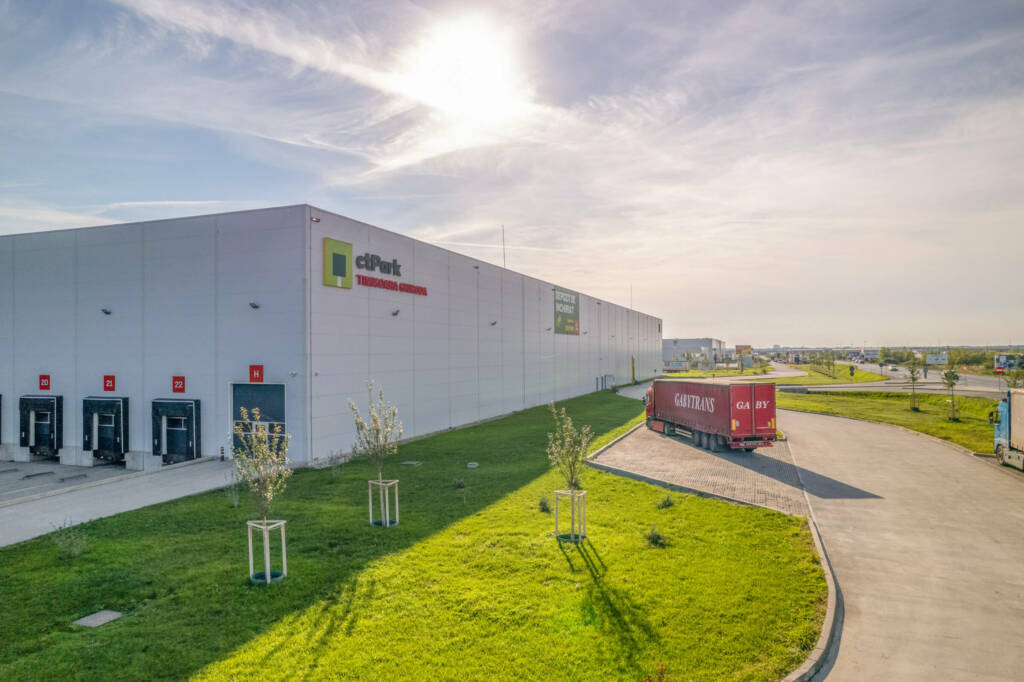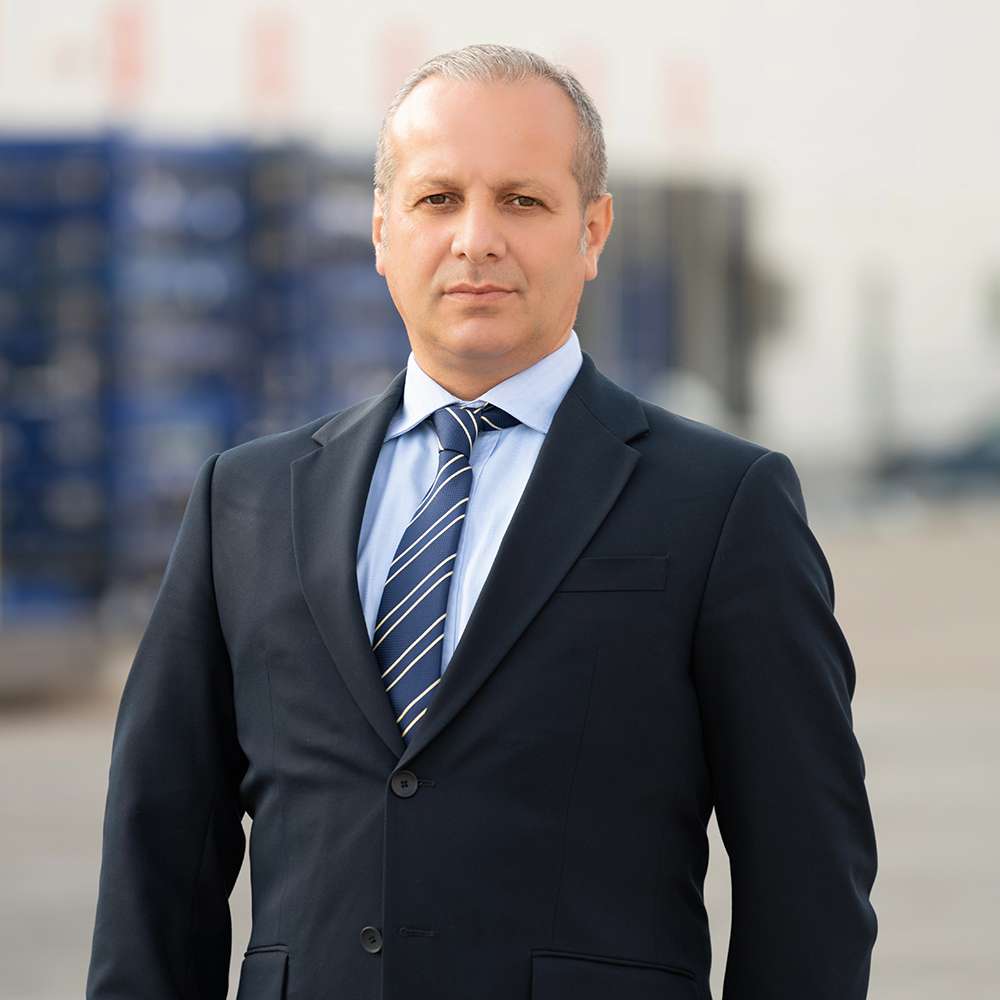 Aurel Cirstea
"I will help you find your space"
Location
Timișoara, located in southwestern Romania, holds a key position as a gateway to the western regions and is renowned for its captivating architecture, earning the nickname "Little Vienna." Positioned strategically, the city lies at convenient distances from major European cities, with Vienna, Zagreb, and Skopije around 500 km away, Bucharest and Sofia 600 km away, Budapest and Sarajevo 300 km away, and Belgrade just 150 km away. With four top-ranking university centers and over 37 faculties, Timișoara is a significant educational hub in Romania, boasting an impressive enrollment of 40,000 students from both public and private institutions. This diverse pool of students contributes to the nurturing of specialists across various socio-economic and political domains. Timișoara's success story includes a thriving economy supported by substantial investments and a highly skilled workforce. This has led to a remarkable reduction in the unemployment rate, dropping from 9.4% in 1998 to an impressive 1.64%. Despite this achievement, the region still holds untapped labor potential, with approximately 15,000 unemployed individuals and around 12,000 university graduates entering the job market annually.
Access information
CTPark Timişoara Ghiroda, enjoys an ideal location, making it an excellent choice for distribution, logistics, and manufacturing endeavors. Positioned merely 6 km away from the International Airport of Timişoara and a convenient 1 km distance from the A1 Highway to Arad and Timişoara ring road, the park offers unparalleled accessibility and connectivity for businesses seeking efficient operations.
Park features
4th largest city in Romania
Top location for manufacturing and logistics
Top 10 ranking universities in Timisoara
High-tech and manufacturing cluster
Close to International Airport Timisoara
Easy access to Timisoara ring road
Easy access to A1 highway to Hungary
Built & Available
Planned
Built Occupied
Clubhaus
Built
Planned
Built & Available
Clubhaus
Park buildings
Explore our list of buildings with available space below.
| Building | Availabl Space | Status | Type | |
| --- | --- | --- | --- | --- |
| TIM5 | 48,200 m² | Planned | CTSpace | See details |
| TIM6 | 23,410 m² | Planned | CTSpace | See details |
| FLEX4 | 11,813 m² | Planned | CTFlex | See details |
| FLEX5 | 11,813 m² | Planned | CTFlex | See details |
| TIM8 | 10,365 m² | Planned | CTSpace | See details |
| FLEX6 | 8,116 m² | Planned | CTFlex | See details |
| TIM4 | 6,593 m² | built | CTSpace | See details |
| TIM9 | 4,576 m² | Planned | CTSpace | See details |
| TIM1 | 4,372 m² | built | CTSpace | See details |
| CTBOX7 | 3,416 m² | Planned | CTBox | See details |
| CTBOX8 | 1,533 m² | Planned | CTBox | See details |
| CTBOX9 | 1,533 m² | Planned | CTBox | See details |
| TIM3 | 414 m² | built | CTSpace | See details |
Commercial contact
Get In Contact
Aurel Cirstea
Business Development Manager Transylvania, Romania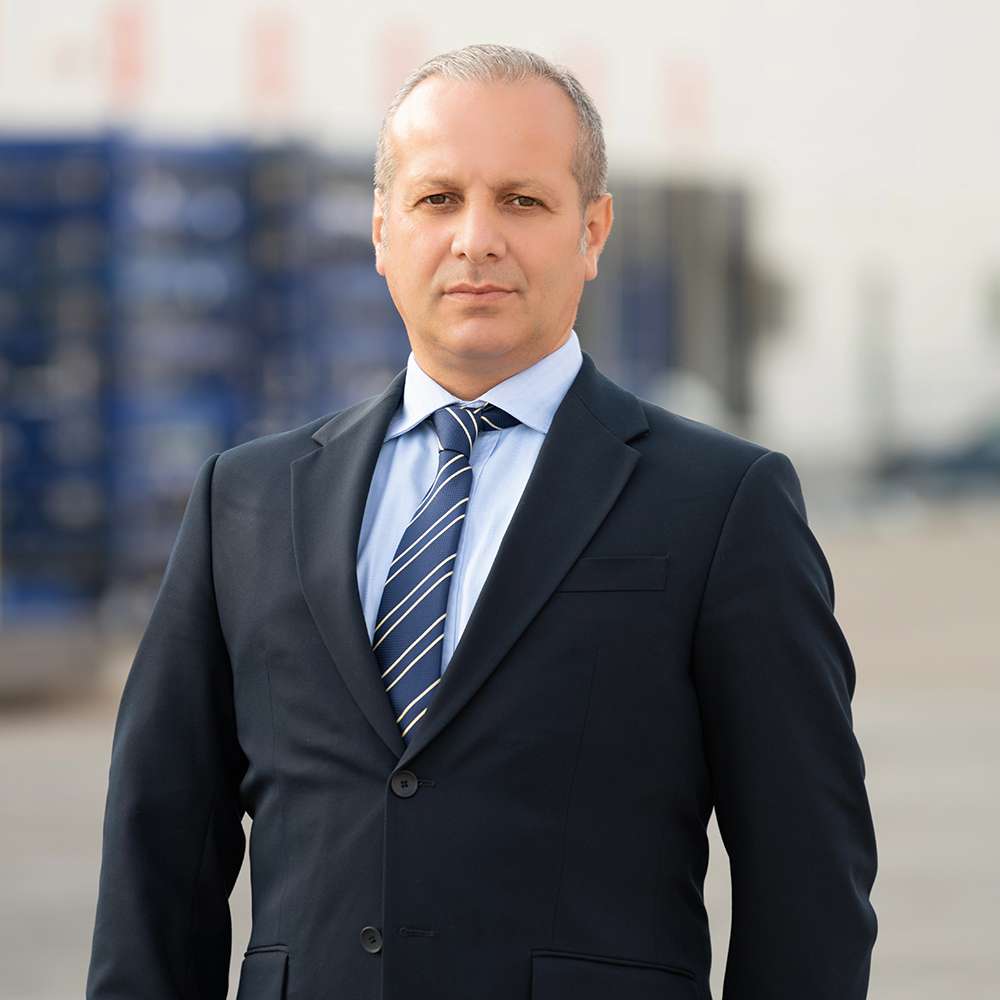 Timişoara Ghiroda - Photo Gallery