Rotterdam
Rotterdam
CTPark Rotterdam is located on business park Nieuw Reijerwaard in the highly sustainable industrial area 'Dutch Fresh Port'. Located in the Metropolitan Area Rotterdam - The Hague, Port of Rotterdam and many international organizations reside within its borders. Nieuw Reijerwaard is to become the most sustainable agrologistics business park in Europe. The building ROT1 is leased to a specialized fruit forwarding company. The 23.000 sqm climatized distribution building, pre-leased for 15 years, gives CTP position in a dynamic and competitive location. As 60% of Dutch Fresh Port still needs to be developed, CTP's focus will be to initiate its own developments in order to create a genuine CTPark Rotterdam.
0 m²

Available now

3 ha

Total area

0 m²

Development Opportunity

23,300 m²

Built-up Area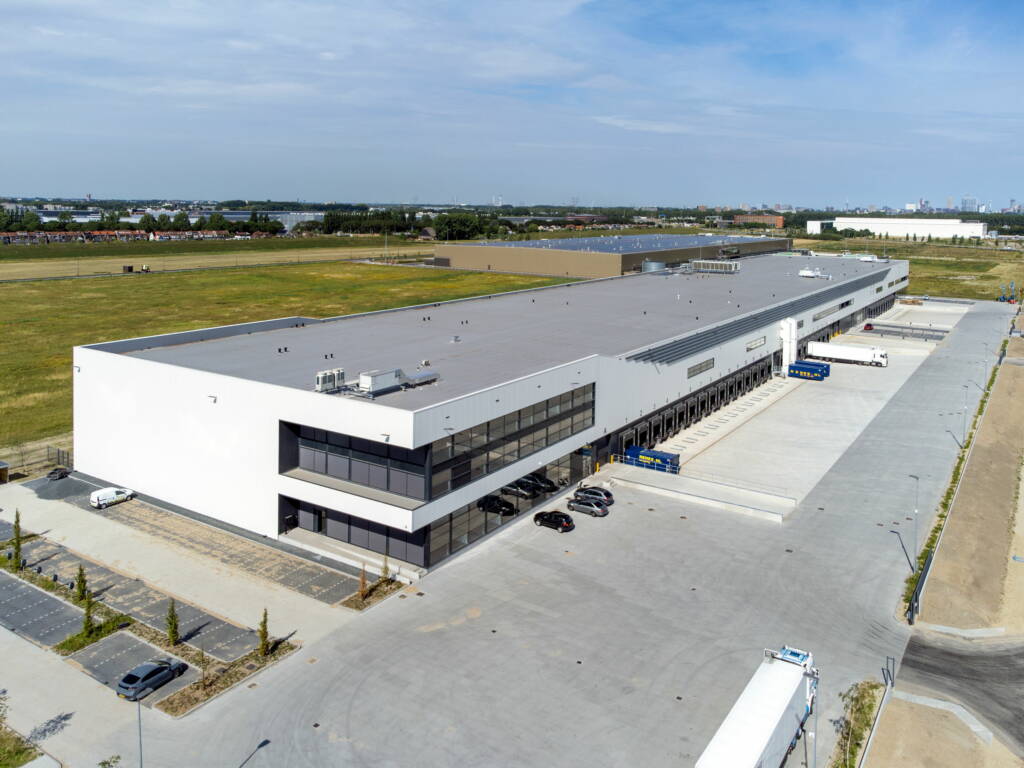 Paul Dijkstra
"I will help you find your space"
Location
Access information
Park features
Direct highway and close water access
Strategic location
Agrologistics business park
Built & Available
Planned
Built Occupied
Park buildings
Explore our list of buildings with available space below.
If you don't see any listings, it means there are currently no available spaces. For additional information on development opportunities within this park, please contact our Business Development Manager.
64.1 km
CTPark Amsterdam City
The most innovative and very first XXL last mile multistorey logistic city hub in the Netherlands. CTPark Amsterdam City will comprise of 120,169 sq m Lettable Floor Area (LFA) and will be located right in the heart of the Netherlands' excellent infrastructure and holds a pivotal location in one of the most densely populated areas in Europe. CTPark Amsterdam City is strategically located in the Port of Amsterdam, the 4th busiest cargo port in Europe. It provides direct access to the city centre (7 minutes by water) and the ring Motorway A10 (3 minutes) The park will set a new benchmark in terms of sustainability. It facilitates emission-free logistics, contributing to tenant's sustainability goals and those of the municipality of Amsterdam. The facility is designed to reduce transport movement and thus emission by combining goods and (return) packages.
Rotterdam - Photo Gallery