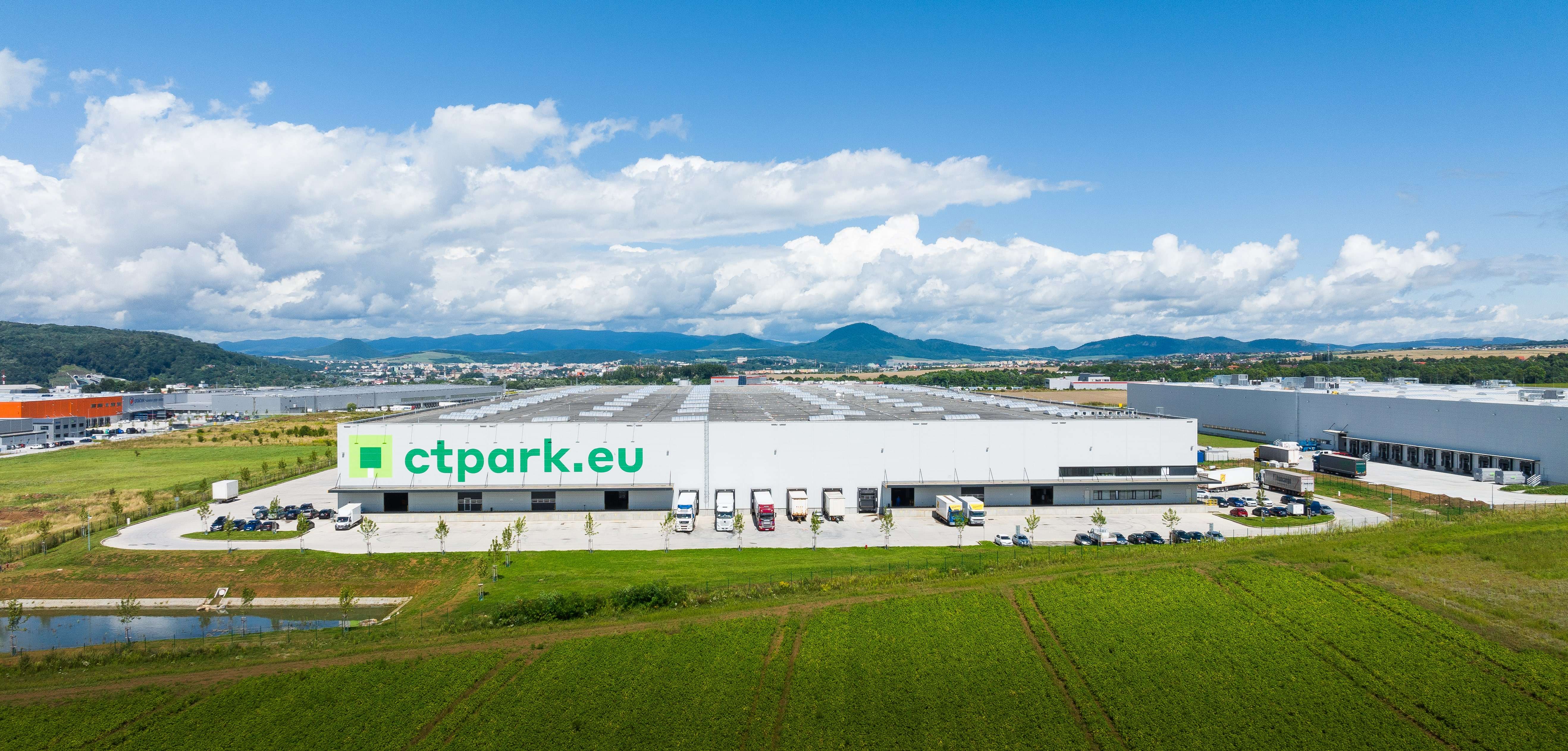 Prešov South
Prešov South
CTPark Prešov South is strategically located in Slovakia's third-largest city, with excellent motorway connection to Košice (40km) and the automotive cluster in Žilina /Martin (200km), with easy access to Poland (70km). The park offers large-scale, A-class facilities, ideal especially for logistics and high-tech production.
13,959 m²

Available now

8 ha

Total area

0 m²

Development Opportunity

36,102 m²

Built-up Area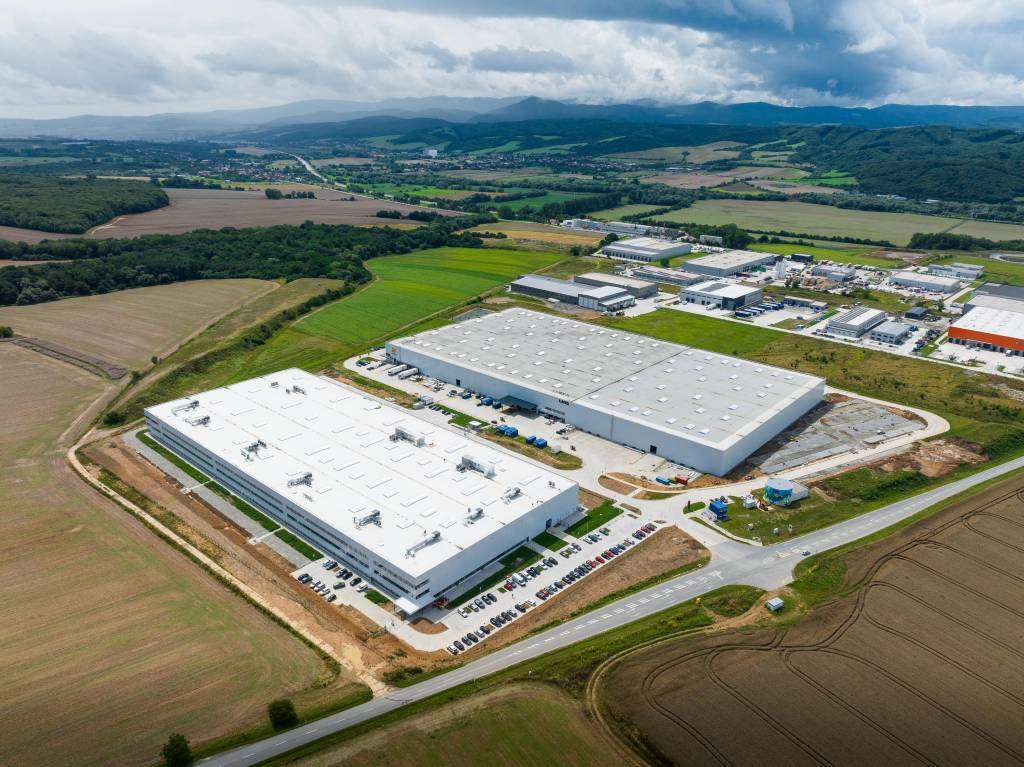 Ján Rakovský
"I will help you find your space"
Location
CTPark Prešov South is strategically positioned in Prešov, Slovakia's third-largest city, boasting excellent connectivity through a nearby motorway. It offers seamless access to major hubs, such as Košice (40km), Žilina /Martin's automotive cluster (200km), and Poland (70km). The location is further enriched by the presence of technical universities and a skilled workforce, making it an ideal choice for logistics and high-tech production companies. Key advantages of this area include a population of approximately 85,000 residents in Prešov, with 70% in the productive age group, competitive labor costs, a diversified local economy with a strong industrial heritage and the highest available level of state aid. The region of Eastern Slovakia has witnessed substantial foreign direct investment, highlighting the region's economic potential.
Access information
CTPark Prešov South boasts excellent connectivity, with easy access to Slovakia's main east-west highway, the D1. The region is continually enhancing its road infrastructure, with the recent opening of the 4.3 km long R4 Prešov bypass in September 2023, and ongoing construction work on an additional 10.2 km of road. Prešov benefits from a well-established transportation network, including a railway line and bus transportation services. Furthermore, the area is conveniently served by two international airports: Košice International Airport, located 40 km away, and Poprad-Tatry Airport, situated at a distance of 85 km.
Park features
Large-scale, A-class facilities
Right next to the Prešov City Ring Road
On Via Carpatia
Košice - Slovakia's second largest city (pop. 235,000) - 30 km
Košice international airport – 35 km
Elegant natural landscaping and biodiversity infrastructure
Electric charging stations
Water retention and reuse
Built & Available
Planned
Built Occupied
Park buildings
Explore our list of buildings with available space below.
Commercial contact
Get In Contact
Ján Rakovský
Senior Business Developer, Slovakia
9.6 km
CTPark Prešov North
CTPark Prešov North holds a strategic position in Prešov, the third-largest city in Slovakia. The Prešov Region benefits from extensive transporation connection throughout whole Slovakia and it is well-positioned for crossborder cooperation and trade with Poland, which is located only 70 km from the city of Prešov. Two technical universities in the area ensure access to a talented pool of skilled workers. The abundance of qualified workforce, combined with the park's strategic position, makes the park an ideal choice for companies engaged in logistics and high-tech production.
CTPark Košice represents an A-class industrial park, boasting facilities perfectly tailored for logistics, distribution, and light industry. With excellent infrastructure, it provides an ideal platform for businesses aiming to thrive in this dynamic region. Nestled at the heart of a cross-border region connecting Hungary, Poland, and Ukraine, CTPark Košice offers a strategically advantageous location. The park's proximity to Košice International Airport and its adjacency to Slovakia's primary east-west highway, D1, ensure effortless access not only across Slovakia but also to neighboring markets. As Slovakia's second-largest city, Košice is a vibrant economic center that provides access to a highly skilled and cost-competitive workforce. 
Prešov South - Photo Gallery