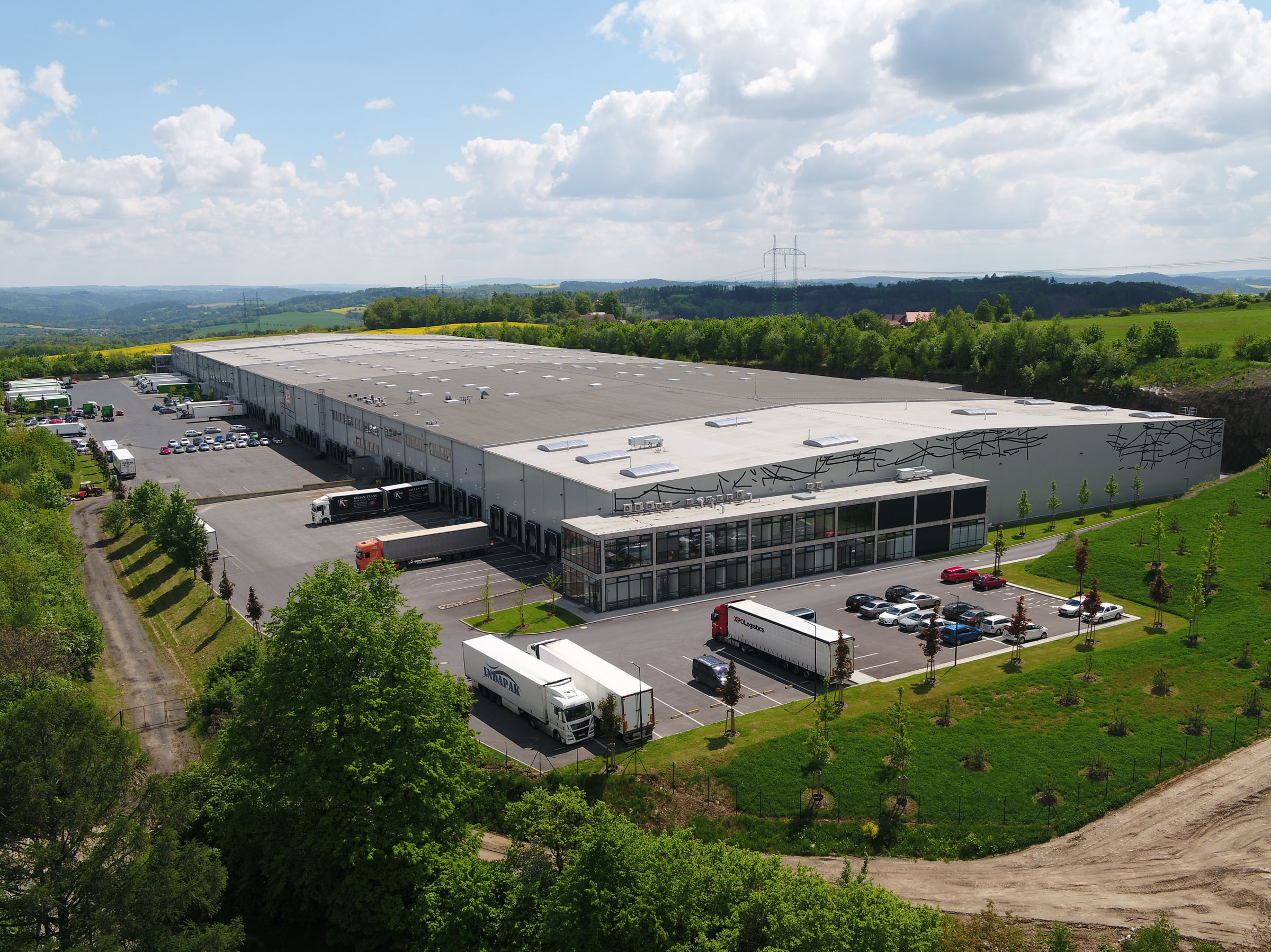 Divišov
Divišov
CTPark Divišov is strategically located just 35km from Prague on the D1 motorway. The park is situated in a high-tech area, 45km from the TPCA automotive plant. Its proximity to Prague/regional population centres makes it ideal for logistics and rapid deliveries to wholesalers, retailers and end-consumers.
5,325 m²

Available now

9.82 ha

Total area

0 m²

Development Opportunity

40,052 m²

Built-up Area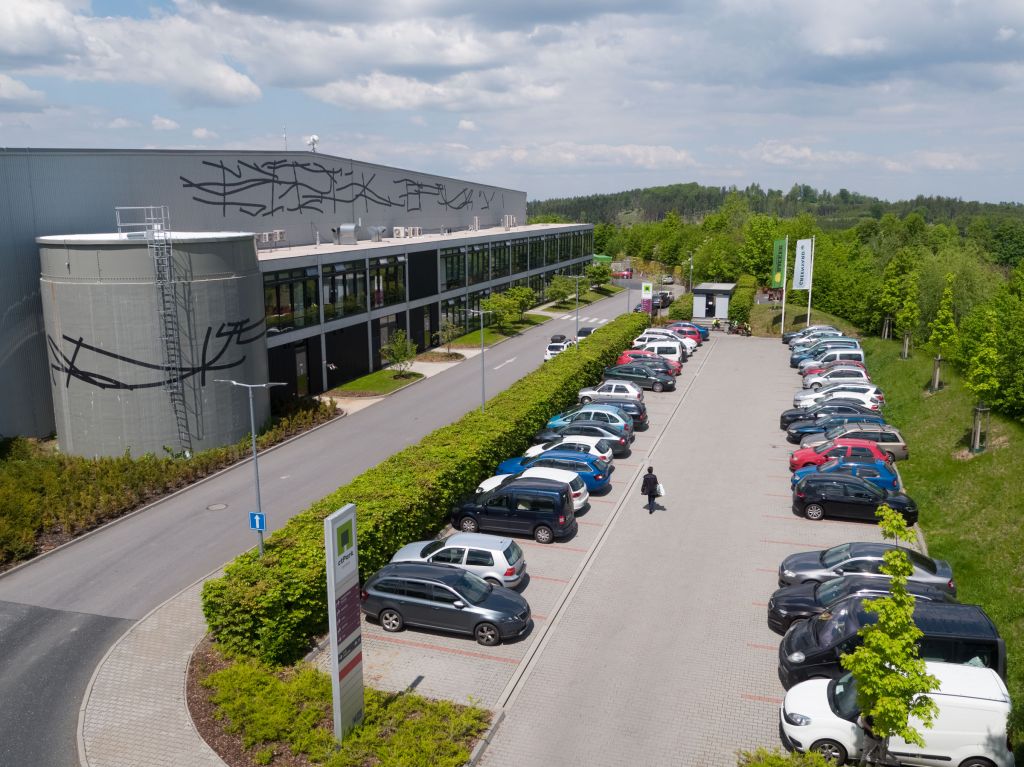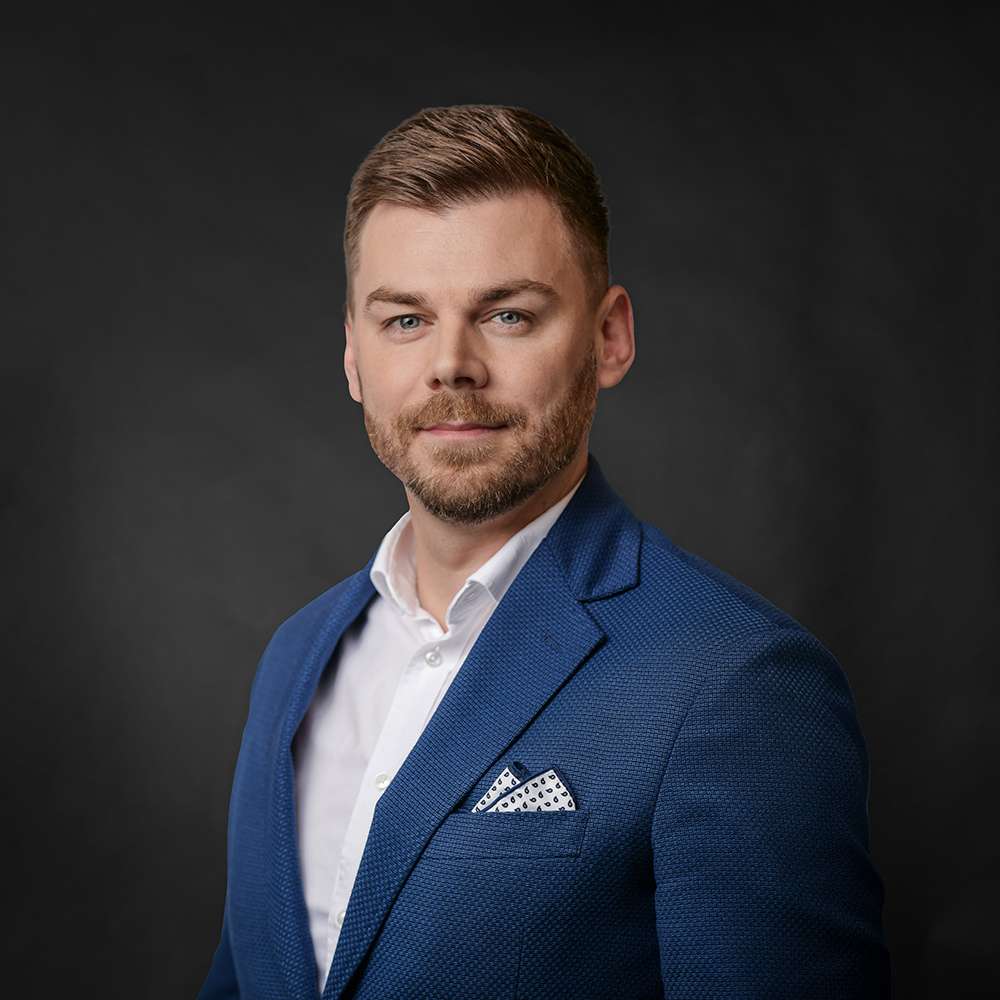 Michal Přib
"I will help you find your space"
Location
Access information
Park features
Prague – 35 km
Near existing high-tech production
Low-cost, low-wage area
Over 100,000 people in the area
Available skilled labour
Prague International airport – 70 km
High level of FDI
Excellent accessibility
Built & Available
Planned
Built Occupied
Park buildings
Explore our list of buildings with available space below.
Commercial contact
Get In Contact
Michal Přib
Senior Business Developer, Czech Republic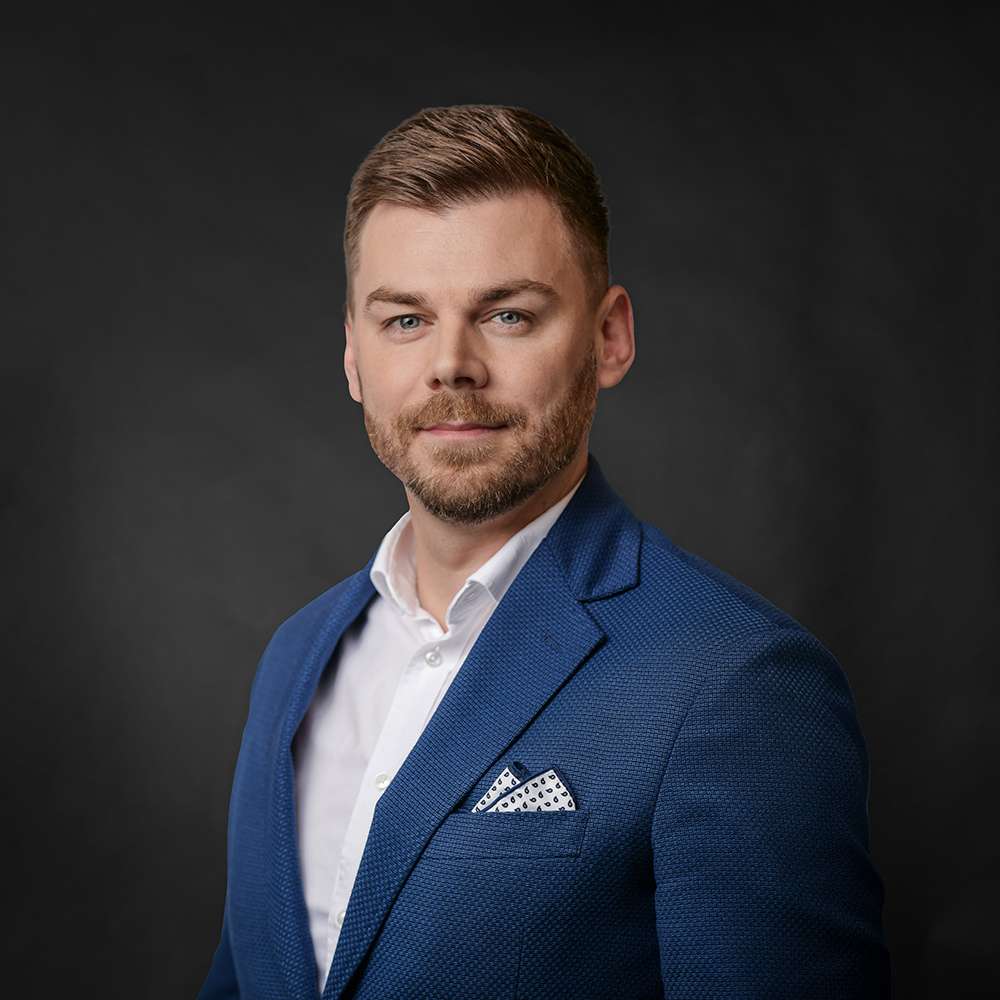 Divišov - Photo Gallery