Sofia West
Sofia West
CTPark Sofia West provides for a prime location for production and logistics companies looking for a convenient connection to A3 Struma Highway to Greece and Northern Macedonia, and to A6 to Serbia and Western Europe, respectively. In terms of labor potential, future employers in the park can benefit from largely populated residential areas in the vicinity – Nadezhda, Obelya and Lyulin, as well as, from project's transport accessibility – 5 min drive to a Metro stop and less than 20 min drive to the city center. CTPark Sofia West has more than 70,000 m2 under construction in 2 buildings, of which first 41,000 m2 are already leased out. SOW2 building of 32,000 m2 shall be operational as of Q1 2024
0 m²

Available now

22 ha

Total area

66,500 m²

Development Opportunity

0 m²

Built-up Area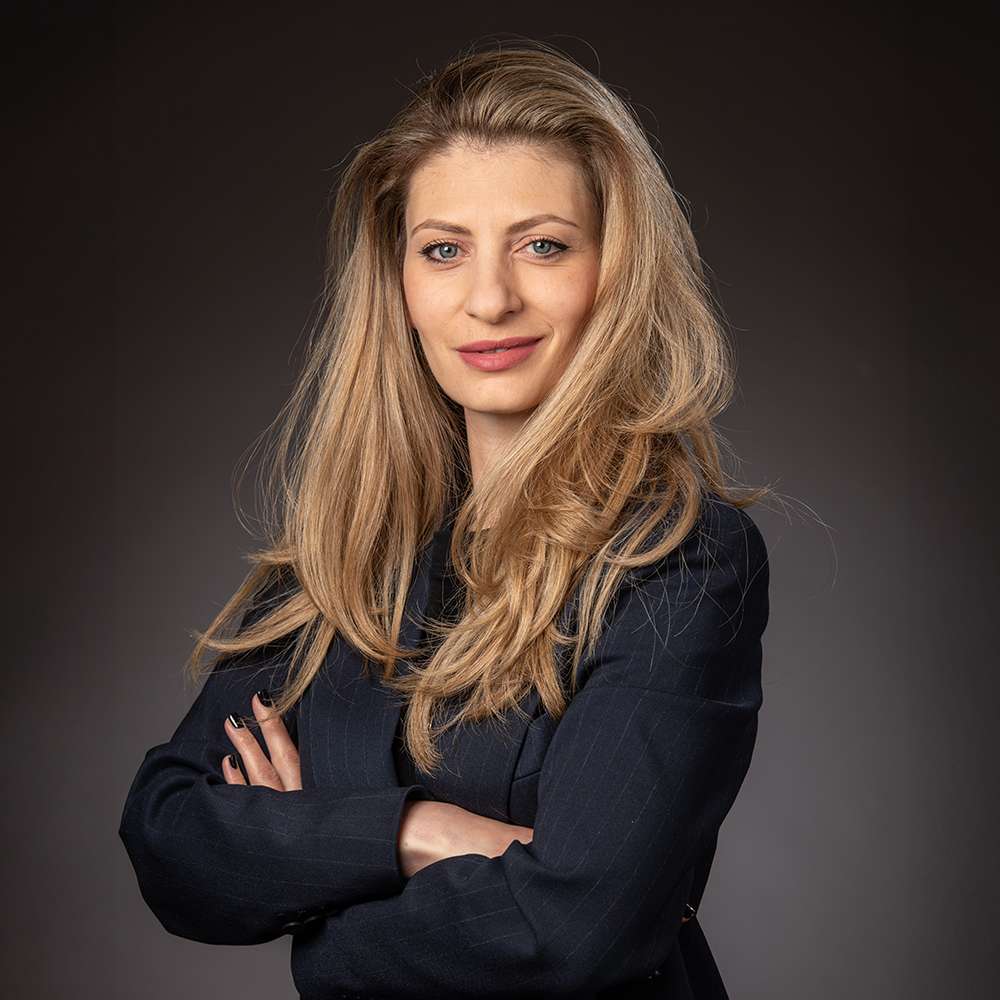 Daniela Boytcheva
"I will help you find your space"
Location
Access information
Park features
Prime Location allowing for Supply Chain Efficiency of clients' business operations
Ease of commuting of the personnel to the site
Fast connection to A3 Struma Highway and the Northern Speedway
Expansion Potential
Built & Available
Planned
Built Occupied
Park buildings
Explore our list of buildings with available space below.
Commercial contact
Get In Contact
Daniela Boytcheva
Business Development Director, Bulgaria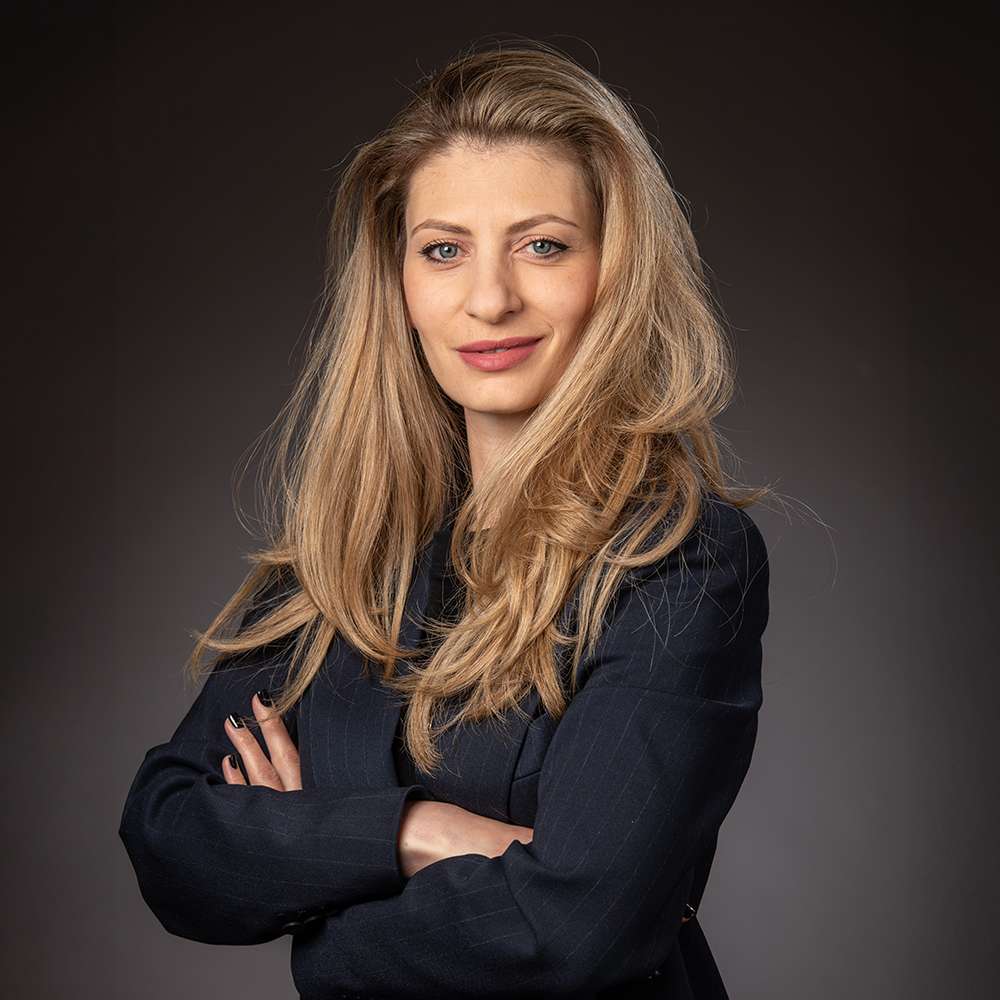 13.4 km
CTPark Sofia Airport
CTPark Sofia Airport, located within the Airport area of the Capital, provides for an excellent location for city logistics and customs-related operations. For the purposes, major 3PL operators, distributors and courier companies are positioned in the area. At the same time, it assures fast connection to A2 Hemus Highway and A1 Trakia Highway going to the Black Sea coast of the country and Central Part of Bulgaria.
Sofia (capital) is the biggest economy in the country. About 39% of Bulgaria's GDP is produced in Sofia. Sofia also attracts about half of the total investment in the country. City offers the most diversified and active labor market with combination of high skilled workforce, foreign languages proficiency and efficient cost of labor. Education wise, Sofia offers the greatest number of schools of all types and educational levels. As for higher education establishments, 23 of all 51 accredited universities in the country are in Sofia. Apart from an educated work force, Sofia also has the best infrastructure connectivity to offer. The city is one of the main railway hubs in the country. It is interconnected with three European transport corridors and the starting point of several motorways that connect the capital with the Black Sea coast, Turkey, Greece and Serbia. Sofia also accommodates the busiest international airport in Bulgaria, with two passenger and cargo terminals. The total capacity of the cargo terminals is 20 000 tons annually, and that of the passenger terminals is 4.6 m. passengers annually.
Sofia West - Photo Gallery