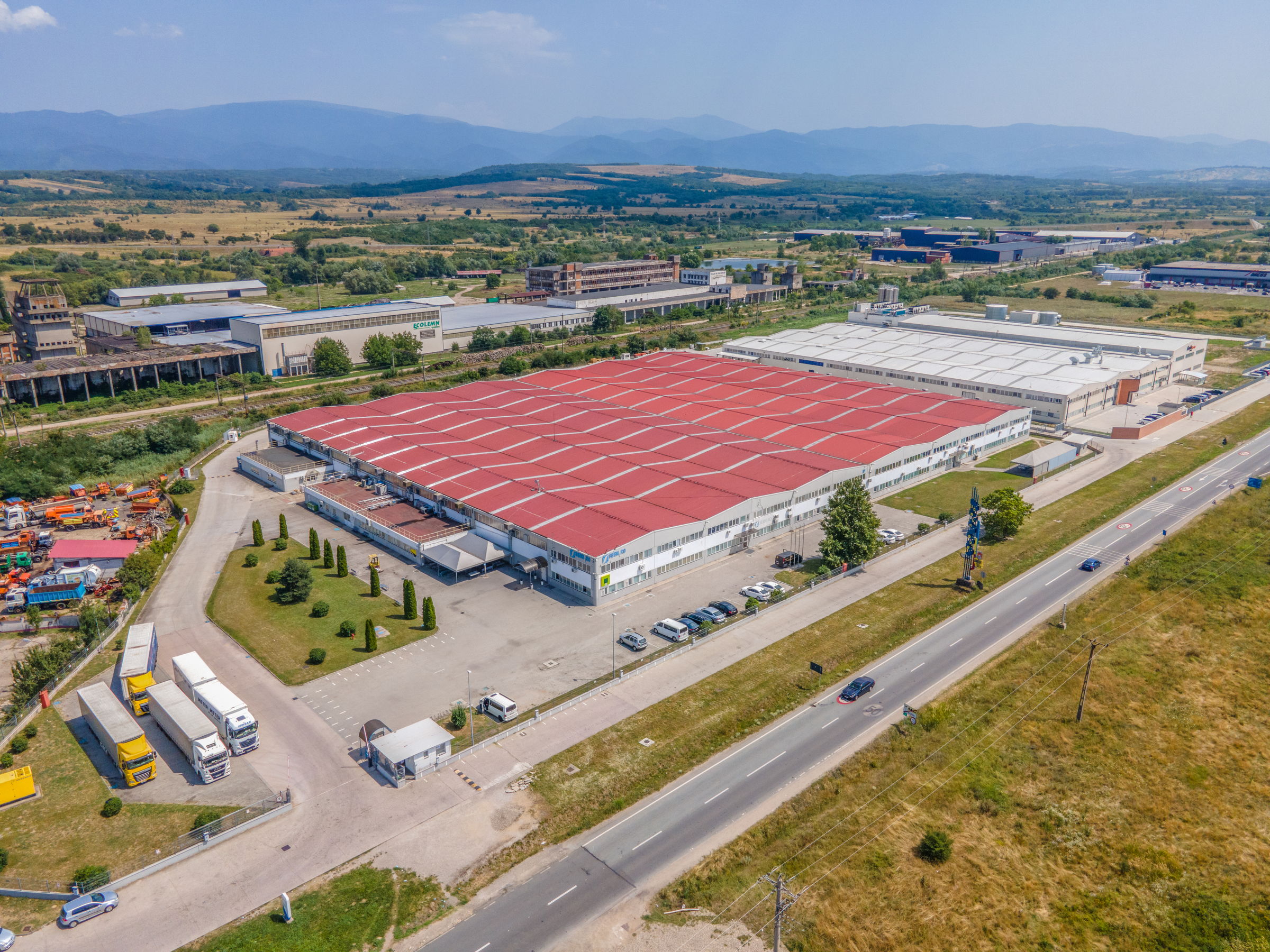 Caransebeș
Caransebeș
CTPark Caransebes Industrial Park is located in the western industrial area of Caransebes.The park is located just 4.1 km from Caransebes city center and 5.6 km from Caransebes Airport. The main access is from DN6/E70.
0 m²

Available now

1.84 ha

Total area

0 m²

Development Opportunity

8,776 m²

Built-up Area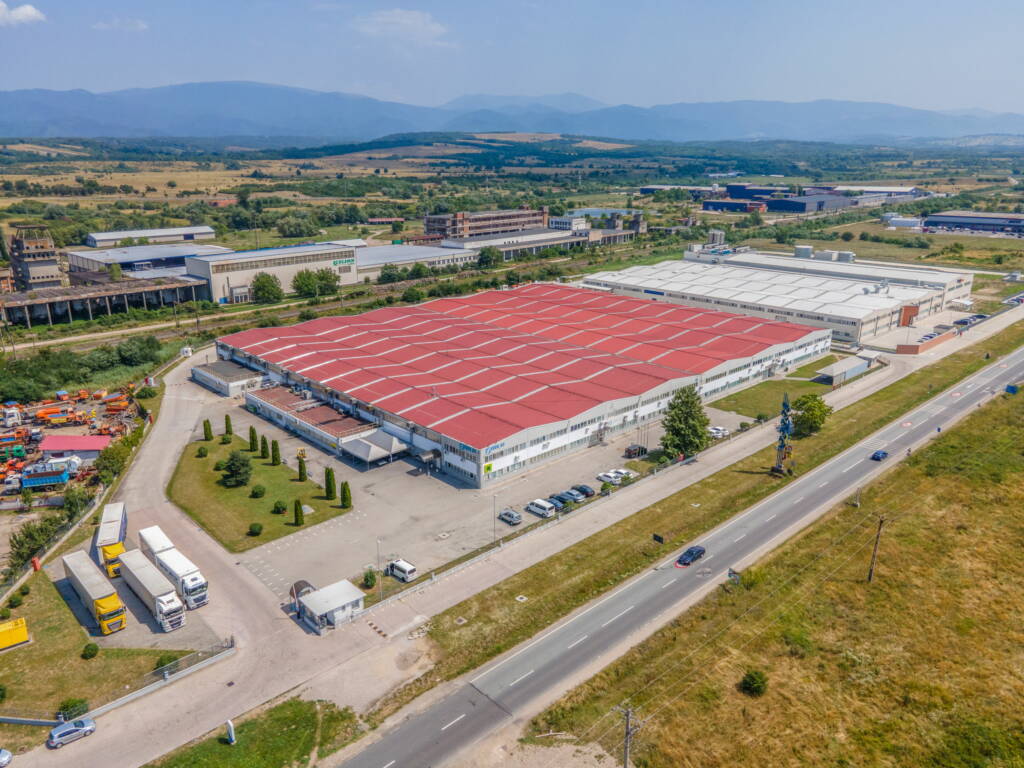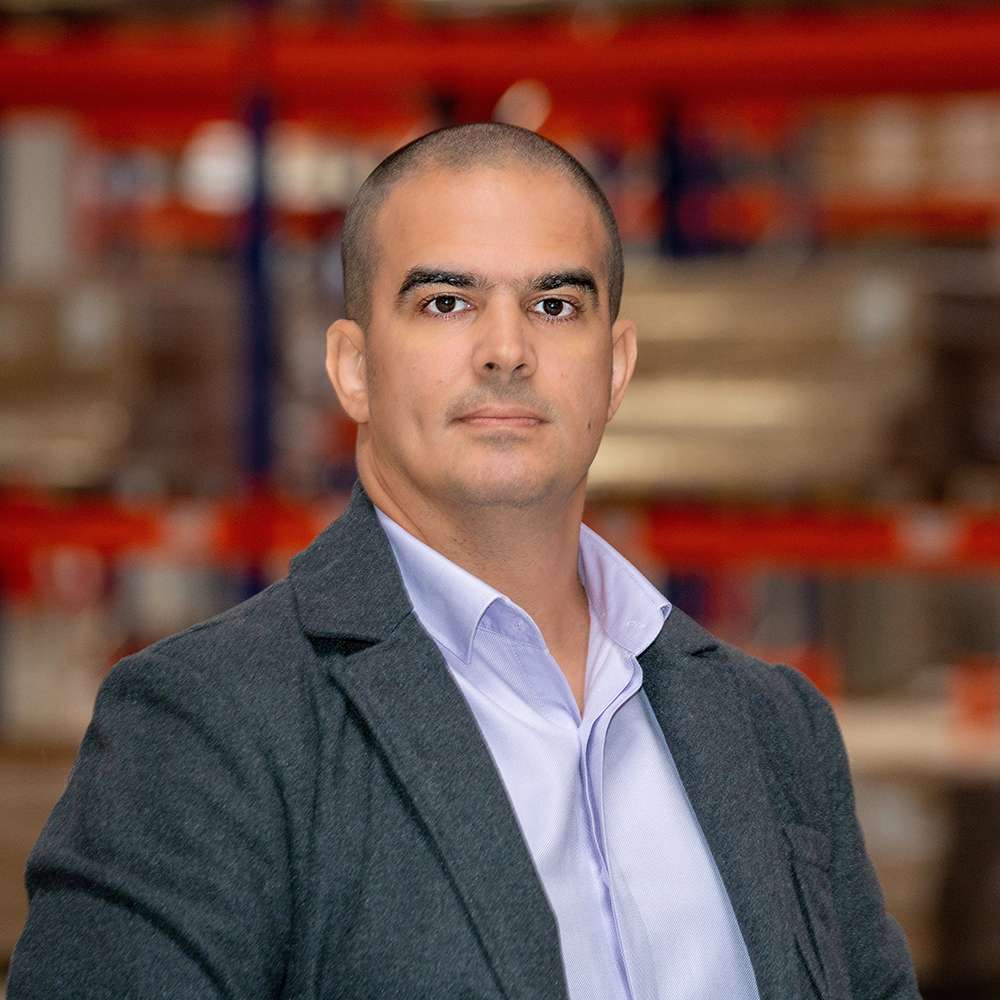 Andrei Bentea
"I will help you find your space"
Location
Access information
Park features
Near Caransebes Airport
Direct Access to E70
Easy access to A1 highway to Hungary and to the Serbian border via European route E70
Built & Available
Planned
Built Occupied
Park buildings
Explore our list of buildings with available space below.
If you don't see any listings, it means there are currently no available spaces. For additional information on development opportunities within this park, please contact our Business Development Manager.
Commercial contact
Get In Contact
Andrei Bentea
Senior Leasing Officer Bucharest, Romania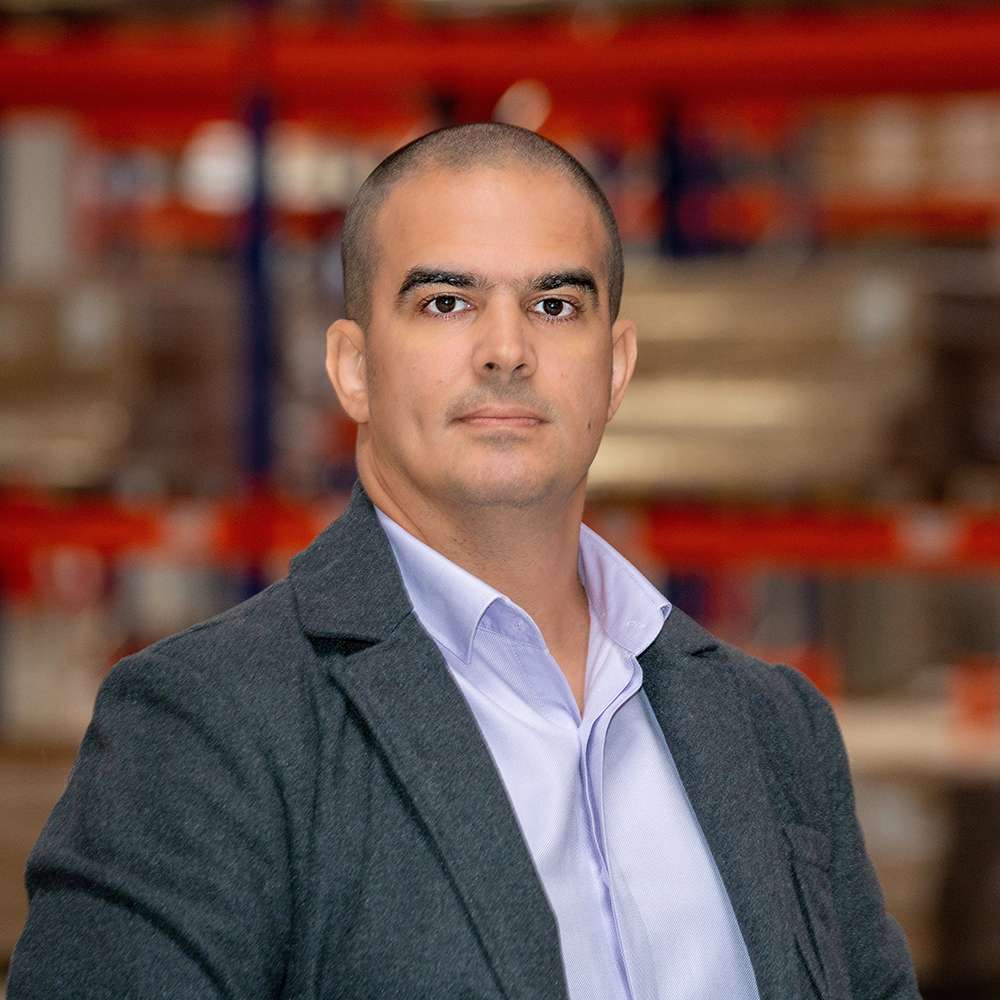 CTPark Deva I is located strategically in the center of Romania. Its location is ideal for central distribution centers and as well for manufacturing purposes. CTPark Deva I benefits of public transportation and great access to A1 Highway Sibiu-Deva.
Caransebeș - Photo Gallery