Turda
Turda
CTPark Turda is strategically located in the heart of Romania's IT industry, 28km south of Cluj-Napoca, Romania's second-largest city (pop. 400,000). Major investors nearby include Robert Bosch, De'Longhi, Saint-Gobain and Tyco. The surrounding area is densely populated with over 700,000 people in a 50km radius.
0 m²

Available now

31.84 ha

Total area

53,025 m²

Development Opportunity

12,341 m²

Built-up Area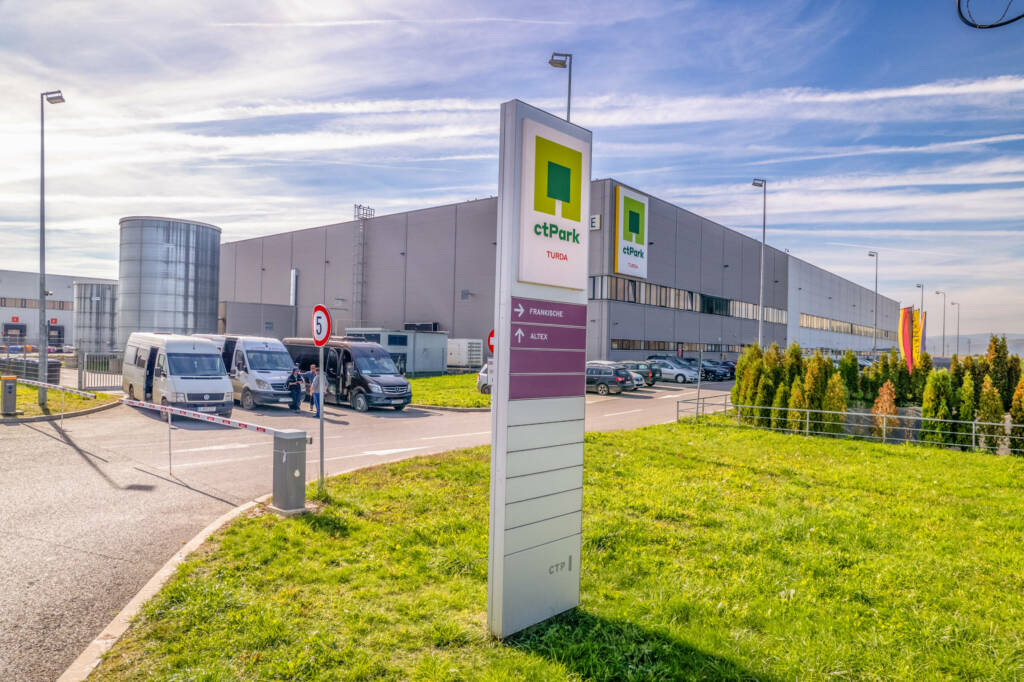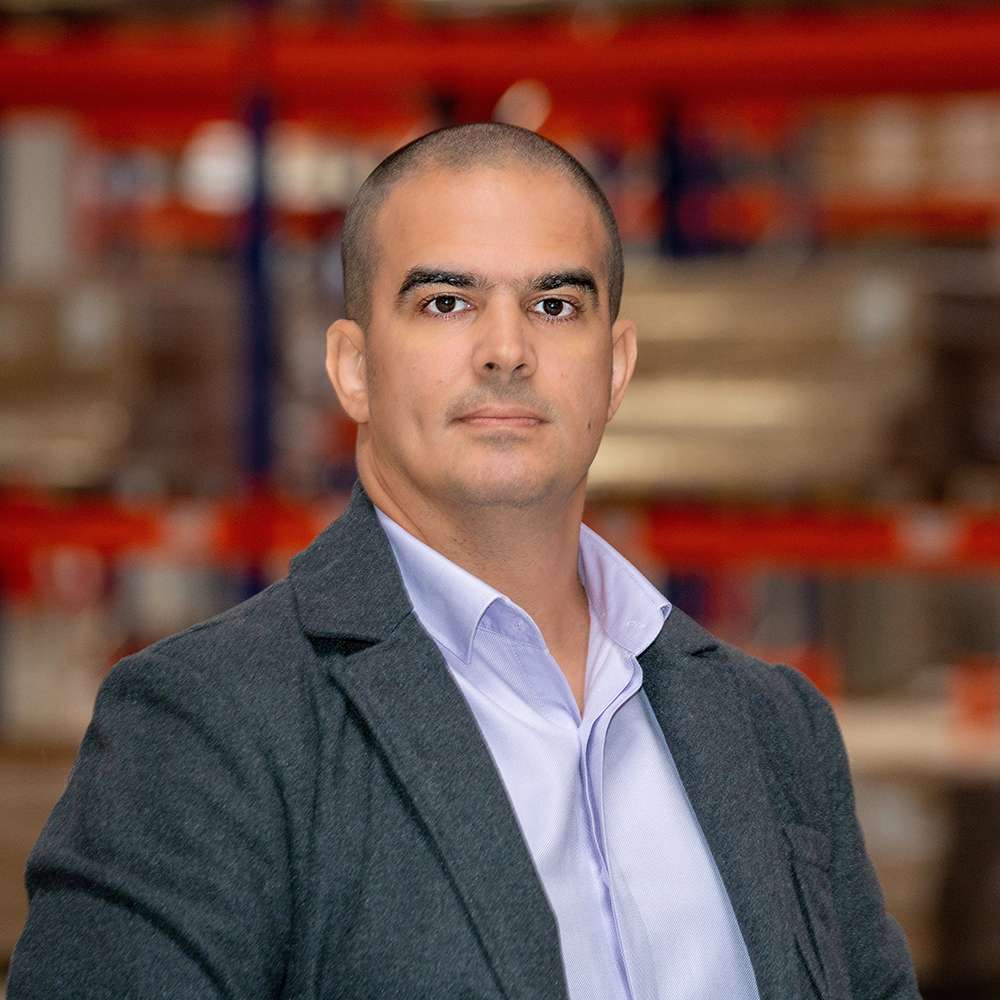 Andrei Bentea
"I will help you find your space"
Location
Turda offers numerous regional benefits for the industrial market due to its strategic location in the heart of Transylvania. Its proximity to major transportation routes, skilled workforce in engineering and manufacturing, and existing industrial tradition create an advantageous environment for businesses. The town boasts well-developed infrastructure, government support, and access to abundant natural resources. Additionally, Turda's location allows businesses to tap into both domestic and European markets, fostering opportunities for growth and expansion. Collaboration with nearby universities and research institutions promotes innovation, while the potential for business clusters and regional cooperation enhances competitiveness within the industrial ecosystem.
Access information
CTPark Turda enjoys a strategically advantageous location, situated at the heart of Romania's IT industry and only 28km south of Cluj-Napoca, the country's second-largest city. The industrial park benefits from excellent road connectivity, providing easy access to major national highways and transportation networks. Additionally, the proximity to Cluj-Napoca International Airport offers convenient travel options for businesses and investors. The park's vicinity to major investors and a densely populated area within a 50km radius further enhances its appeal as an ideal destination for industrial activities in Romania.
Park features
Romania's IT cluster
High FDI area – diverse economy
Over 700,000 people in 50 km radius
University city – over 75,000 students
Large-scale, A-class facilities
Excellent accessibility
International airport
Onsite public transport
Built & Available
Planned
Built Occupied
Park buildings
Explore our list of buildings with available space below.
Commercial contact
Get In Contact
Andrei Bentea
Senior Leasing Officer Bucharest, Romania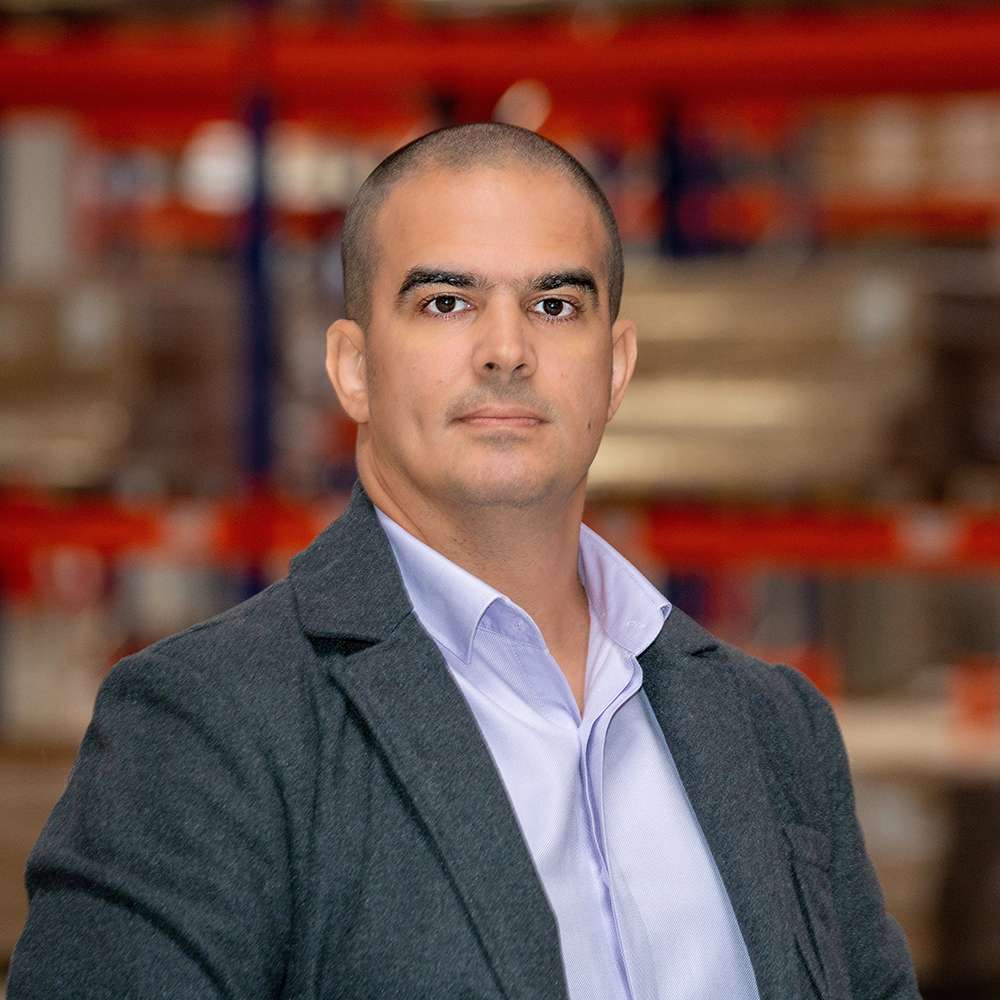 CTPark Cluj is located on the western edge of the booming, innovative, commerical, university city of Cluj in the heart of the Transylvanian region. On the cross roads of the East - West E60, the main route from the west, and the North- South A3, it offers a full range of CTP building types for manufacturing, logistics and R&D operations.
49.0 km
CTPark Targu Mures
CTPark Targu Mures comprises three buildings with a total area of ​​approximately 25,000 m² of production and warehouses, close to Transylvania Targu Mures International Airport.
Turda - Photo Gallery