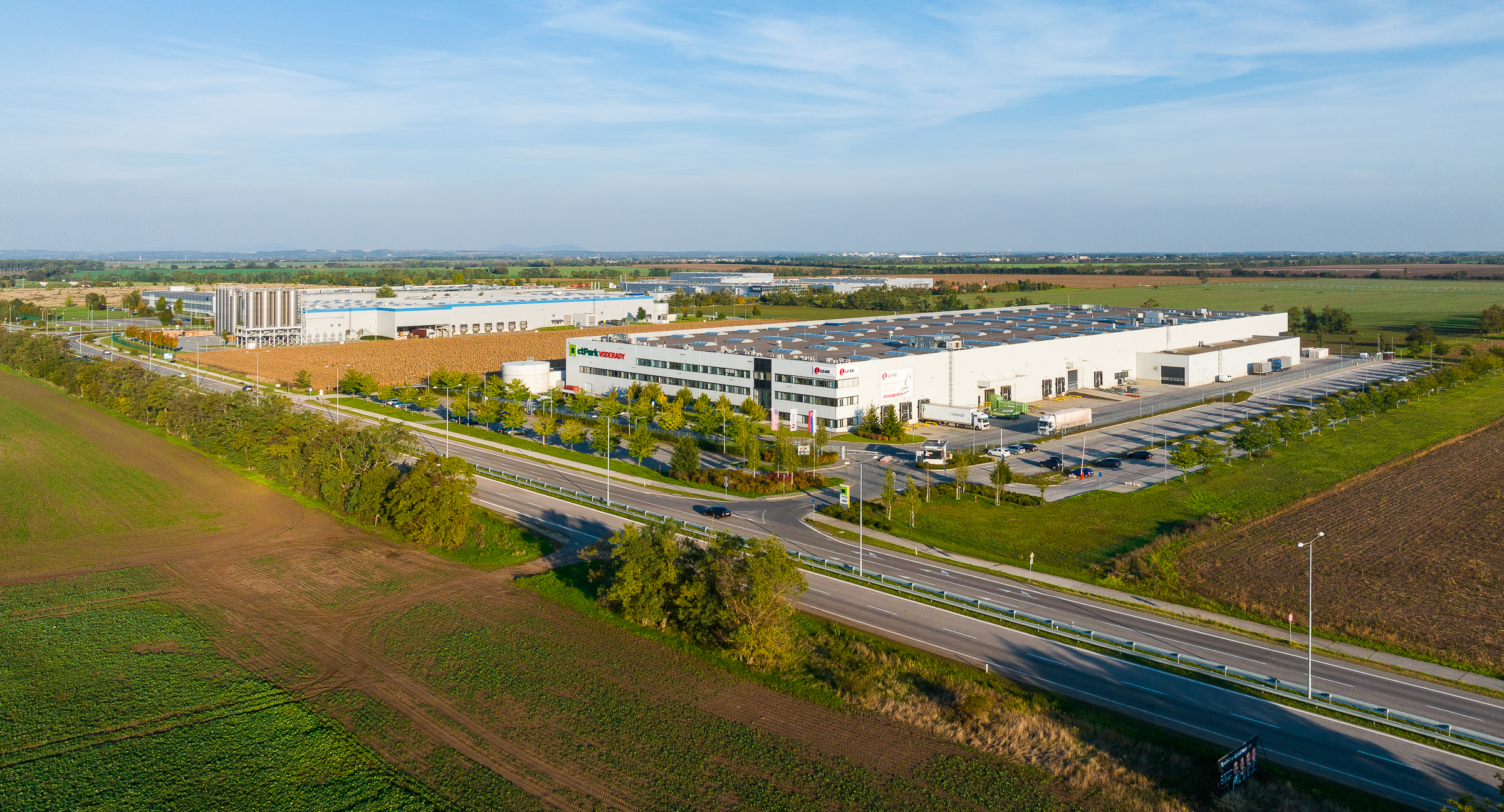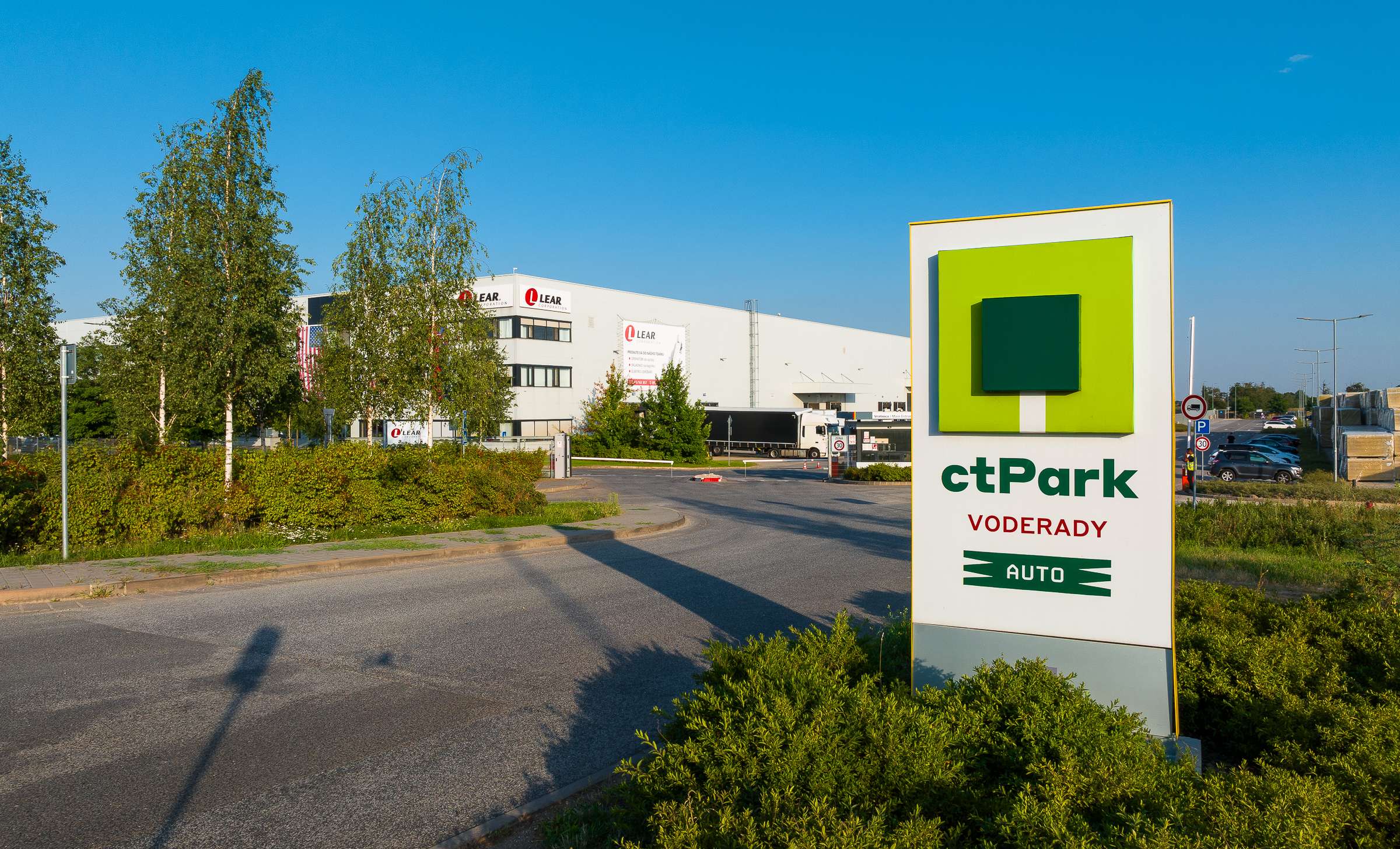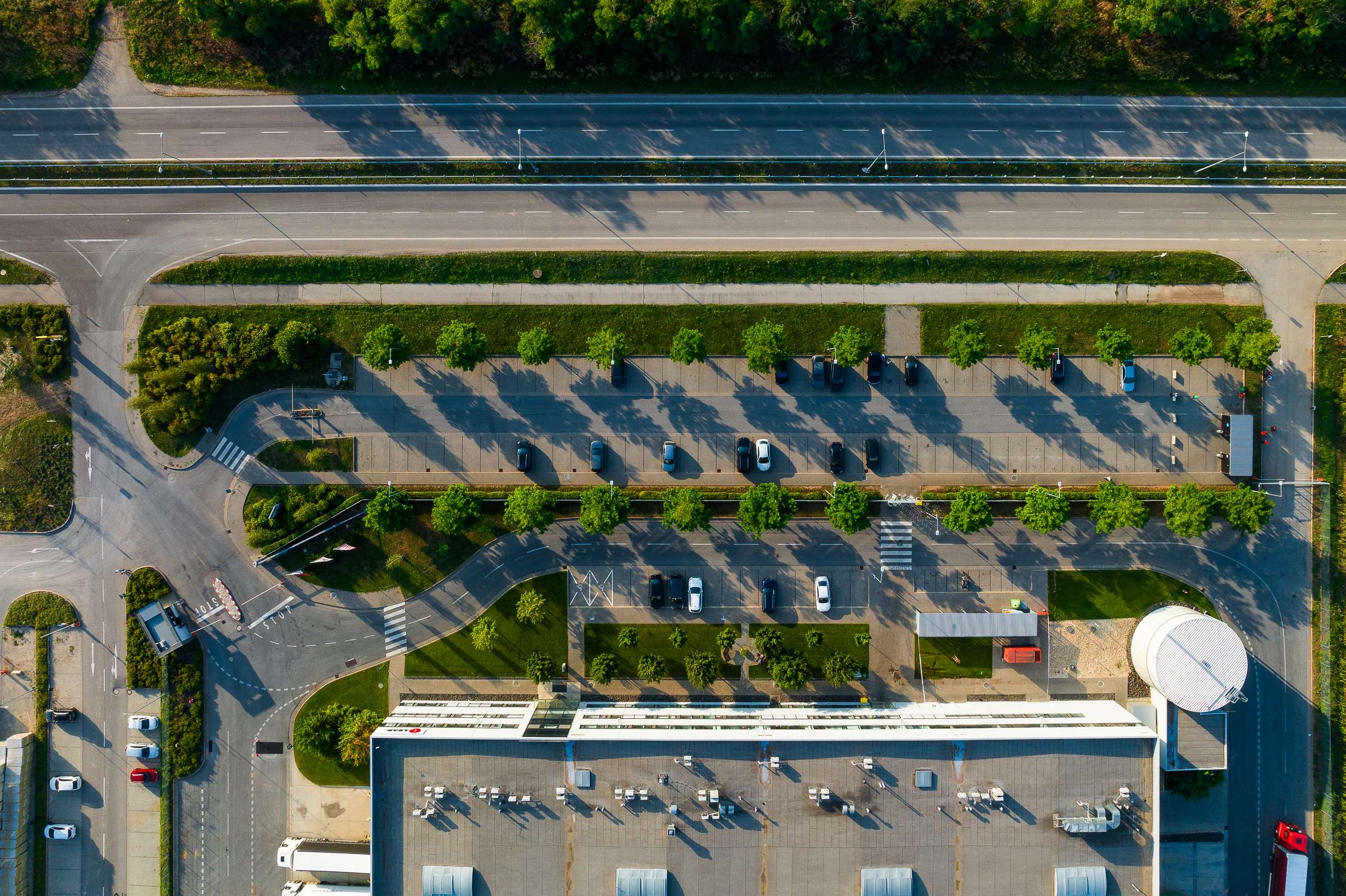 Voderady
Voderady
CTPark Voderady is located in western Slovakia on the D1 highway. Closest county seat is Trnava (15km), and capital city Bratislava (40km). Park features include direct road connection and close-site public transport from One Fashion Ootlet center (1km). Neighborhood production companies AUDIA (Plastics), SAMSUNG (TV), PSA Peugeot (Automotive), Swedwood.
0 m²

Available now

14.40 ha

Total area

34,041 m²

Development Opportunity

22,148 m²

Built-up Area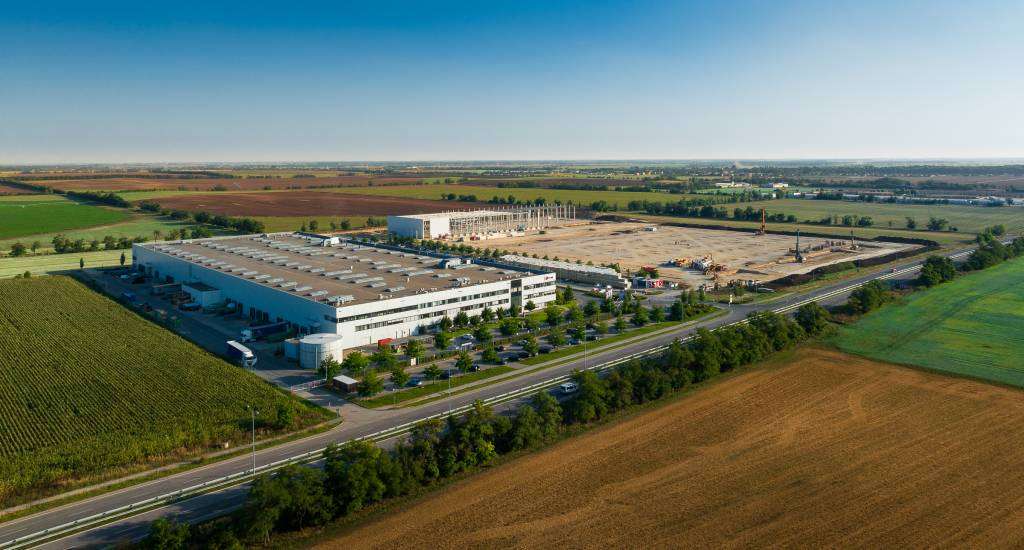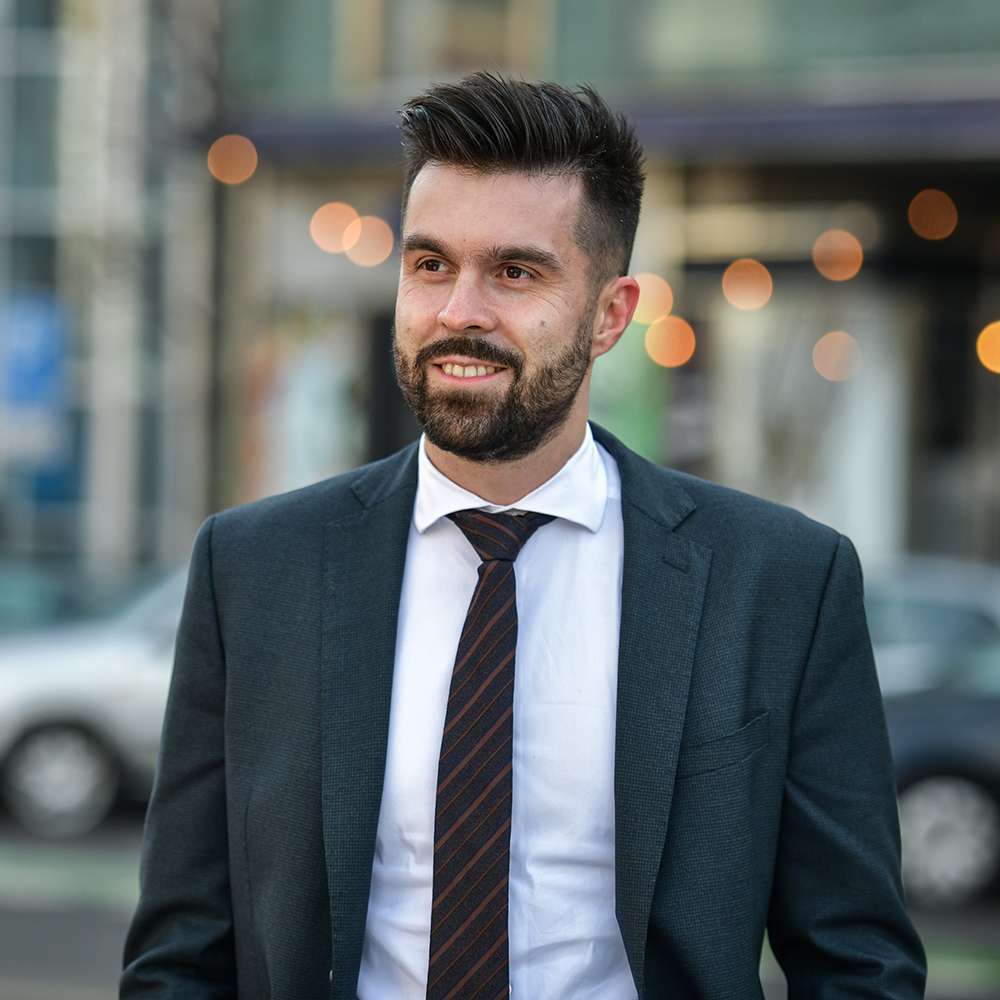 Ivan Pastier
"I will help you find your space"
Location
CTPark Voderady offers an excellent location for companies looking to establish themselves in western Slovakia. The park provides convenient connectivity to the nearby city of Trnava (10 km), Slovakia's capital, Bratislava (50 km), as well as neighbouring markets such as Austria, the Czech Republic, Poland, and Hungary. The region boasts around 566,000 inhabitants and two universities in the vicinity to the park contribute to the availability of a skilled local workforce. Another benefit of the park is close proximity of production companies in the area, such as AUDIA Plastics (Plastics), Samsung Electronics (electronics), and Stellantis (automotive).
Access information
CTPark Voderady holds a prime position, with a direct access point to the D1 motorway, the main east-west highway in Slovakia. The park offers direct road connections and a public transportation stop within walking distance, providing convenient access to Trnava (10 km).
Park features
Strategic location
High visibility from D1 highway
In-Time customer support
Public transport to Trnava
Nearby International airport (Bratislava, Vienna)
Elegant natural landscaping
Built & Available
Planned
Built Occupied
Park buildings
Explore our list of buildings with available space below.
Commercial contact
Get In Contact
Ivan Pastier
Business Development Director, Slovakia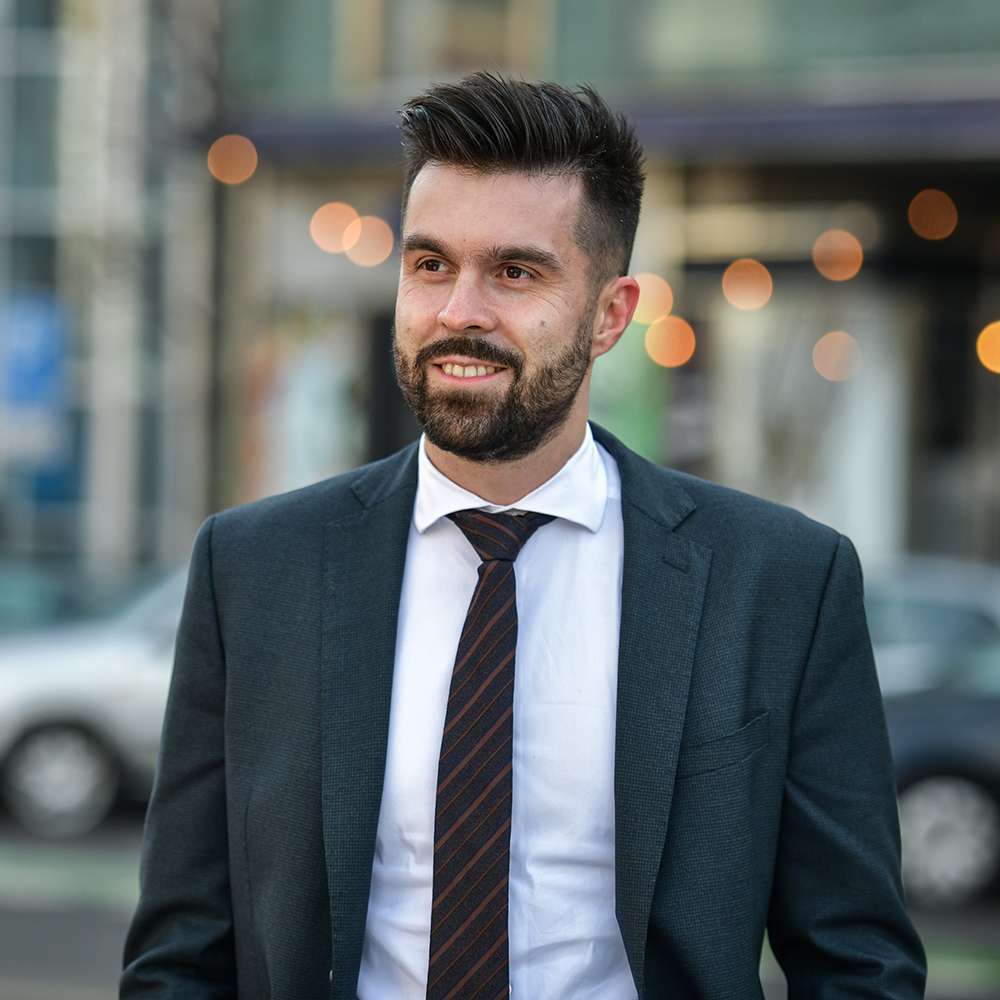 Voderady - Photo Gallery