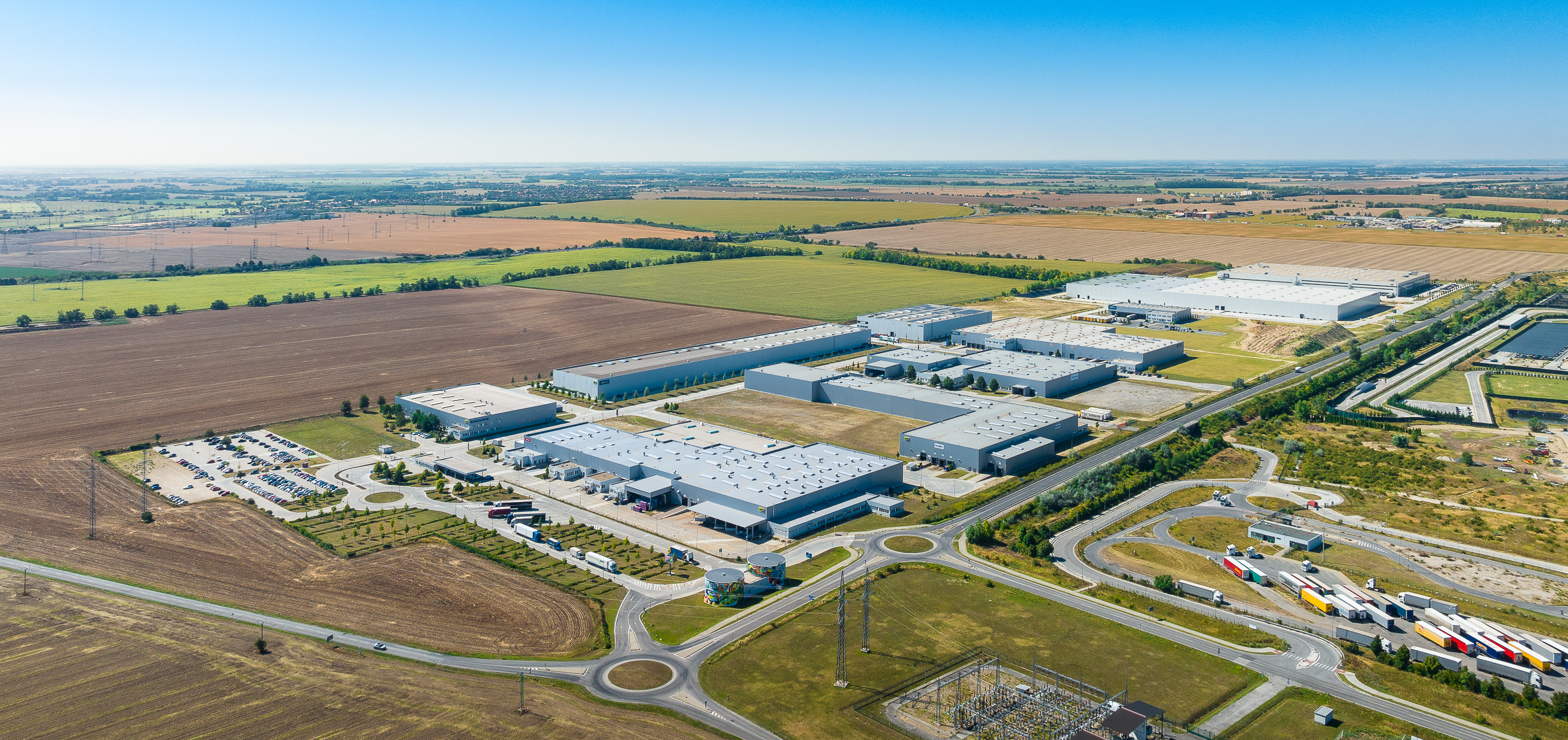 Trnava
Trnava
CTPark Trnava is strategically located 5km from Trnava city centre, and directly adjacent to the Stellantis production facility, and 50km from the Slovak capital, Bratislava. The park is situated just off the E58 highway connecting Trnava with Austria and the Hungary to the West, and the Czech Republic and Poland to the North. The facility is ideal for automotive components manufacturing, and CEE logistics and distribution activities.
5,092 m²

Available now

54.90 ha

Total area

208,379 m²

Development Opportunity

96,698 m²

Built-up Area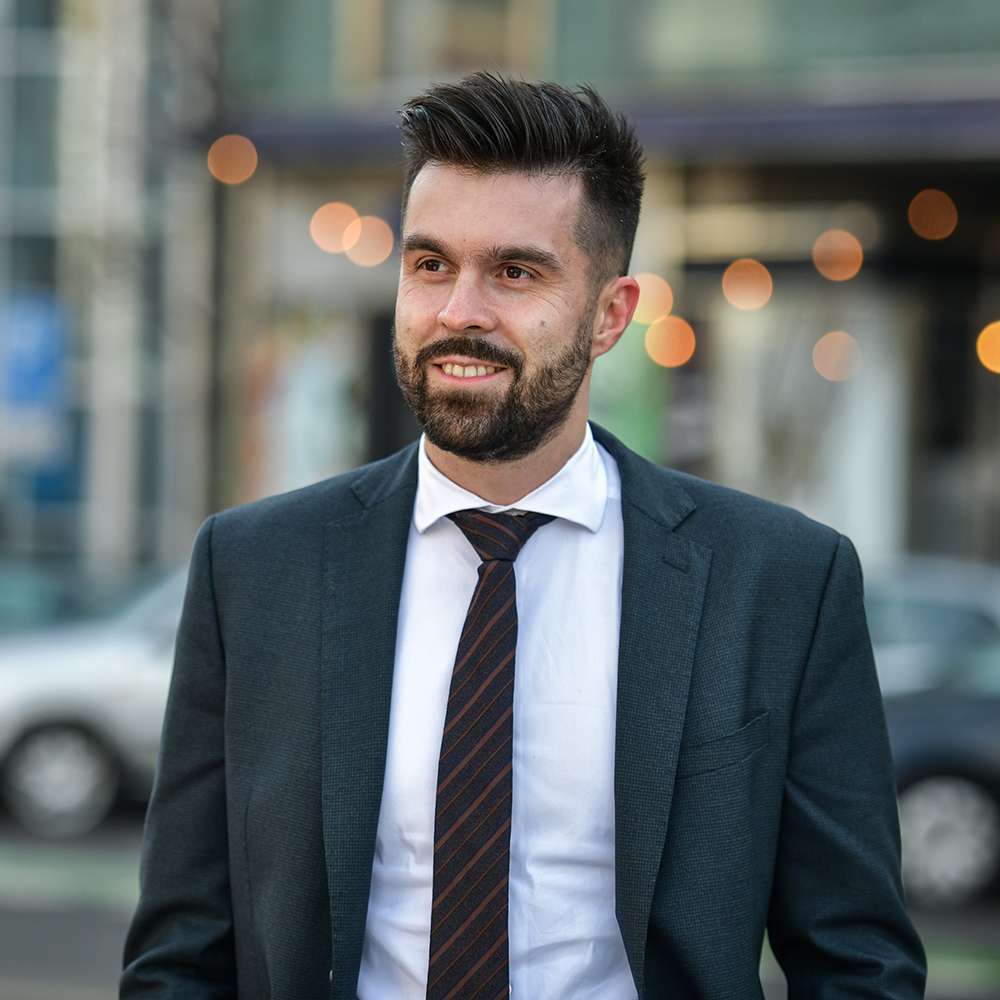 Ivan Pastier
"I will help you find your space"
Location
Trnava is an excellent location, strategically positioned at the crossroads of the D1 highway and R1 expressway, and just 50 kilometres from the capital. Situated adjacent to the Stellantis automotive plant, the park is ideal for companies involved in automotive component manufacturing, as well as logistics and distribution activities in Central and Eastern Europe due to excellent accessibility to all major nearby cities and surrounding countries.
Access information
CTPark Trnava enjoys a strategic location at the intersection of two major roads, the D1 motorway and the R1 expressway, both of which hold international significance. This advantageous position provides seamless access to neighbouring markets, including Austria and Hungary to the west, and the Czech Republic and Poland to the north. CTPark Trnava is conveniently accessible via public transportation from Trnava (6 km away). Trnava boasts an important railway station on the Bratislava-Žilina railway line, offering convenient connections to other major cities within Slovakia.
Park features
At the crossroads of the D1 highway and R1 expressway
Electric charging stations
Solar panels installed
Elegant natural landscaping and biodiversity infrastructure
Water retention and reuse
Public transportation stop within walking distance
Built & Available
Planned
Built Occupied
Built
Planned
Built & Available
Park buildings
Explore our list of buildings with available space below.
| Building | Availabl Space | Status | Type | |
| --- | --- | --- | --- | --- |
| TRN23 | 62,615 m² | Planned | CTSpace | See details |
| TRN21 | 44,765 m² | Planned | CTSpace | See details |
| TRN22 | 24,471 m² | Planned | CTSpace | See details |
| TRN11 | 19,144 m² | Planned | CTSpace | See details |
| TRN24 | 18,403 m² | Planned | CTSpace | See details |
| TRN2 | 11,247 m² | Planned | CTSpace | See details |
| TRN17 | 9,609 m² | Planned | CTSpace | See details |
| TRN3 | 8,308 m² | Planned | CTSpace | See details |
| TRN12 | 5,092 m² | built | CTSpace | See details |
| TRN8 | 4,426 m² | Planned | CTSpace | See details |
| TRN13 | 3,186 m² | Planned | CTSpace | See details |
| TRN1 | 2,205 m² | Planned | CTSpace | See details |
Commercial contact
Get In Contact
Ivan Pastier
Business Development Director, Slovakia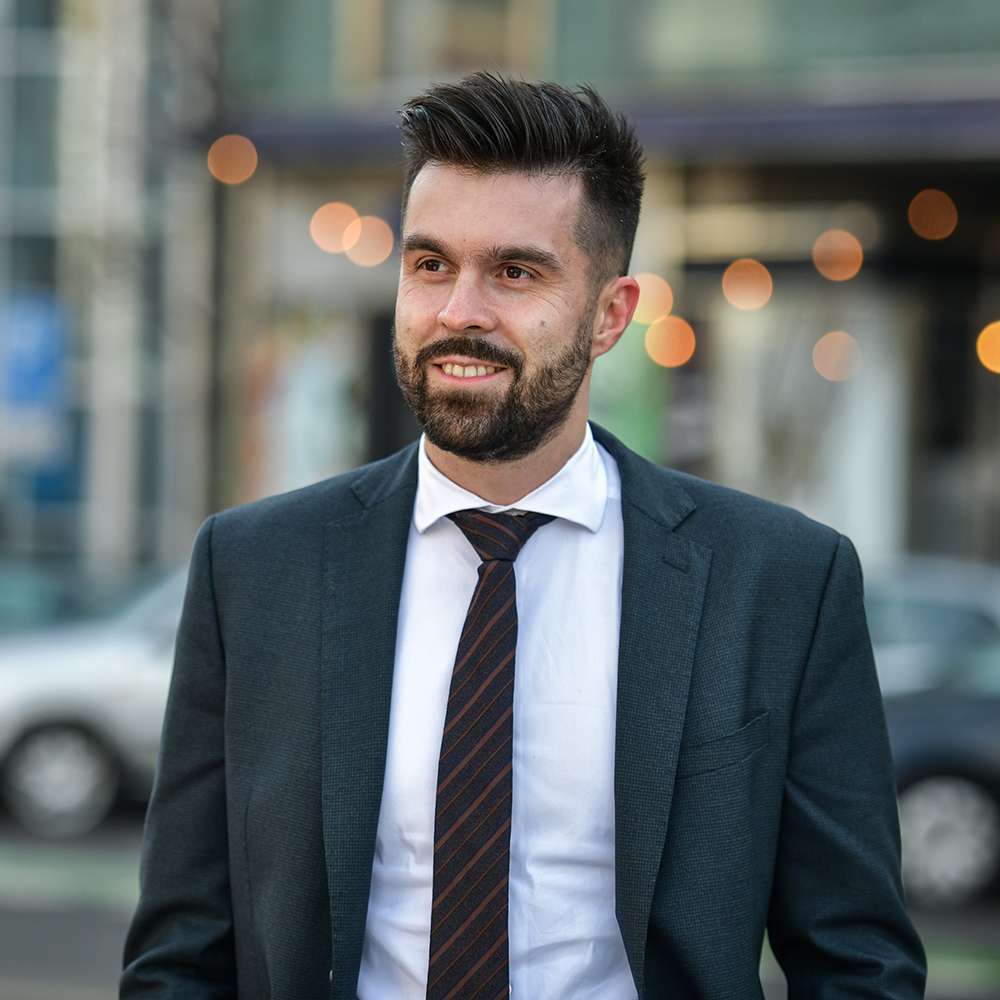 Trnava - Photo Gallery