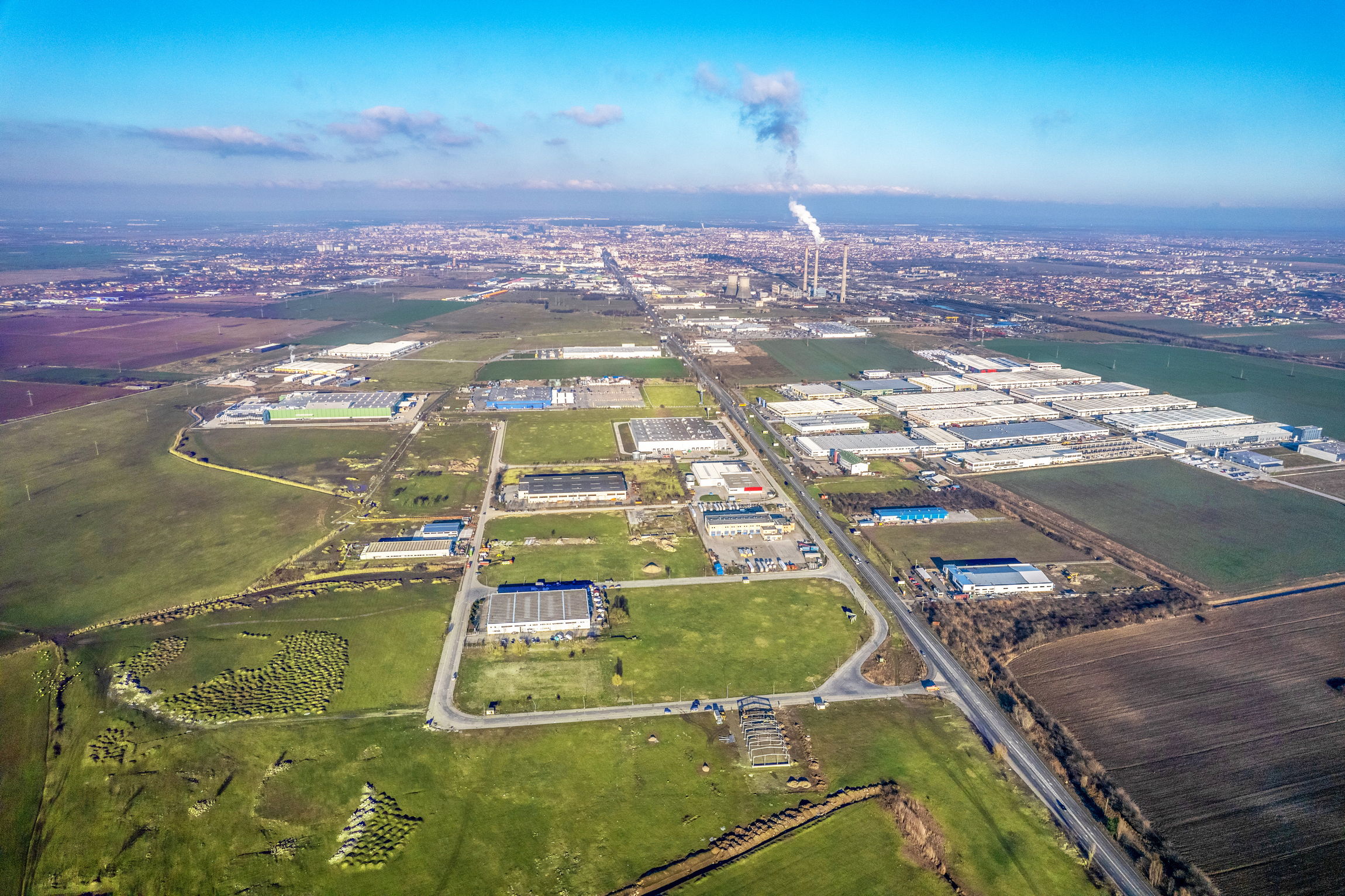 Timișoara South
Timișoara South
CTPark Timişoara South benefits of a perfect location for  manufacturing, but also for distribution. Strategically located close to Șagului, one of the largest and most populated districts of Timisoara, CTPark Timisoara South is less than 60 km of Serbia's border crossing (Moravita). The new ring road of Timisoara South, which will pass by  CTPark Timisoara South, will easily connect the south and the north-east of the city.
9,930 m²

Available now

6.15 ha

Total area

20,630 m²

Development Opportunity

25,221 m²

Built-up Area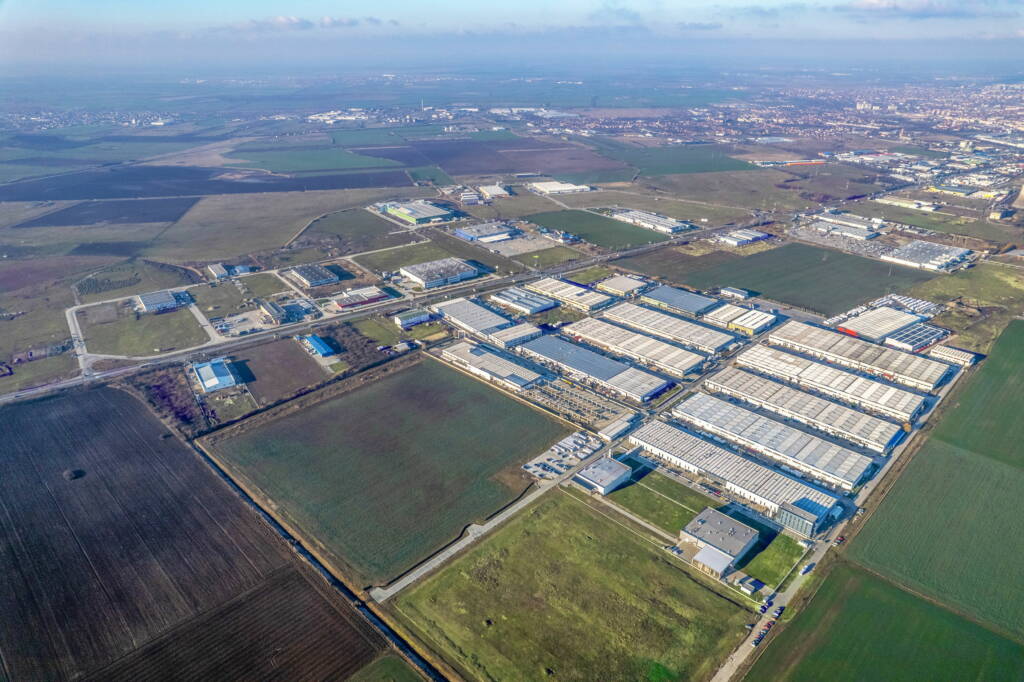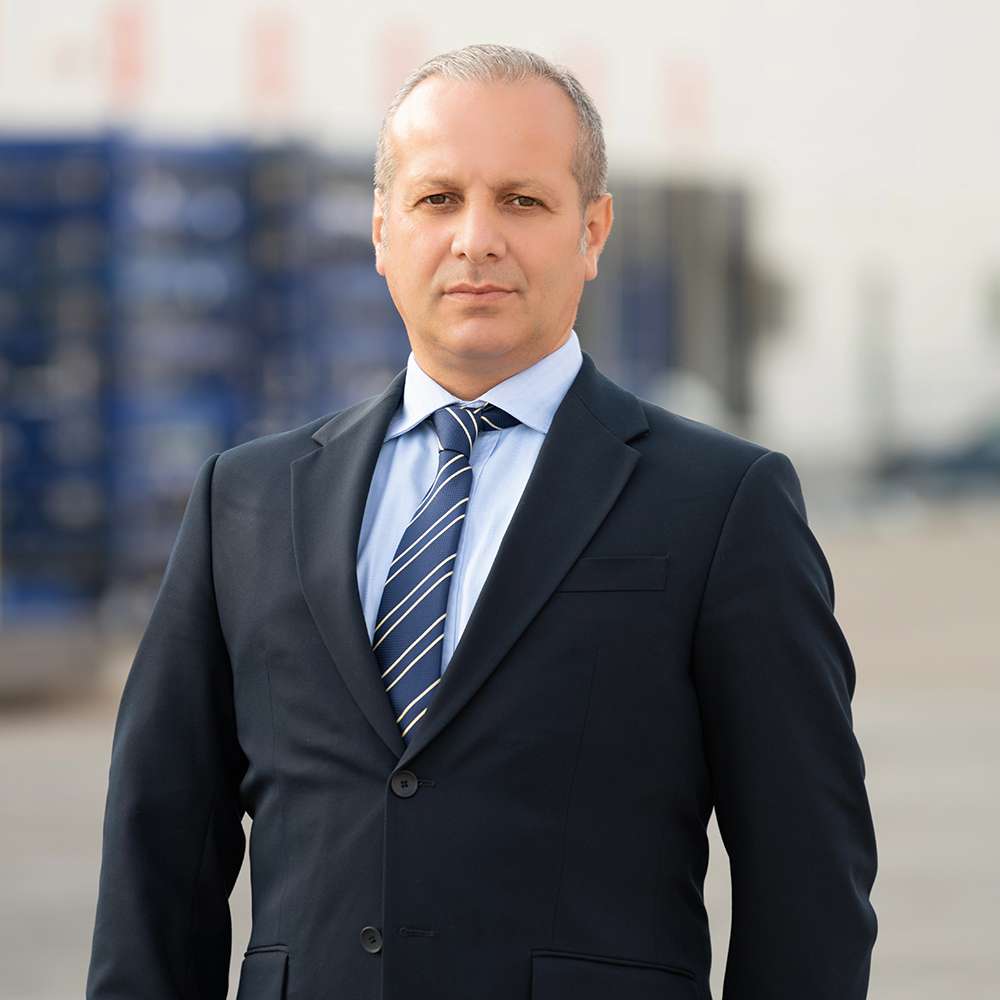 Aurel Cirstea
"I will help you find your space"
Location
Access information
Park features
Near Timisoara Airport
Industrial And Financial Centre.
Easy access to A1 highway to Hungary and to the Serbian border via European route E70
Built & Available
Planned
Built Occupied
Park buildings
Explore our list of buildings with available space below.
Commercial contact
Get In Contact
Aurel Cirstea
Business Development Manager Transylvania, Romania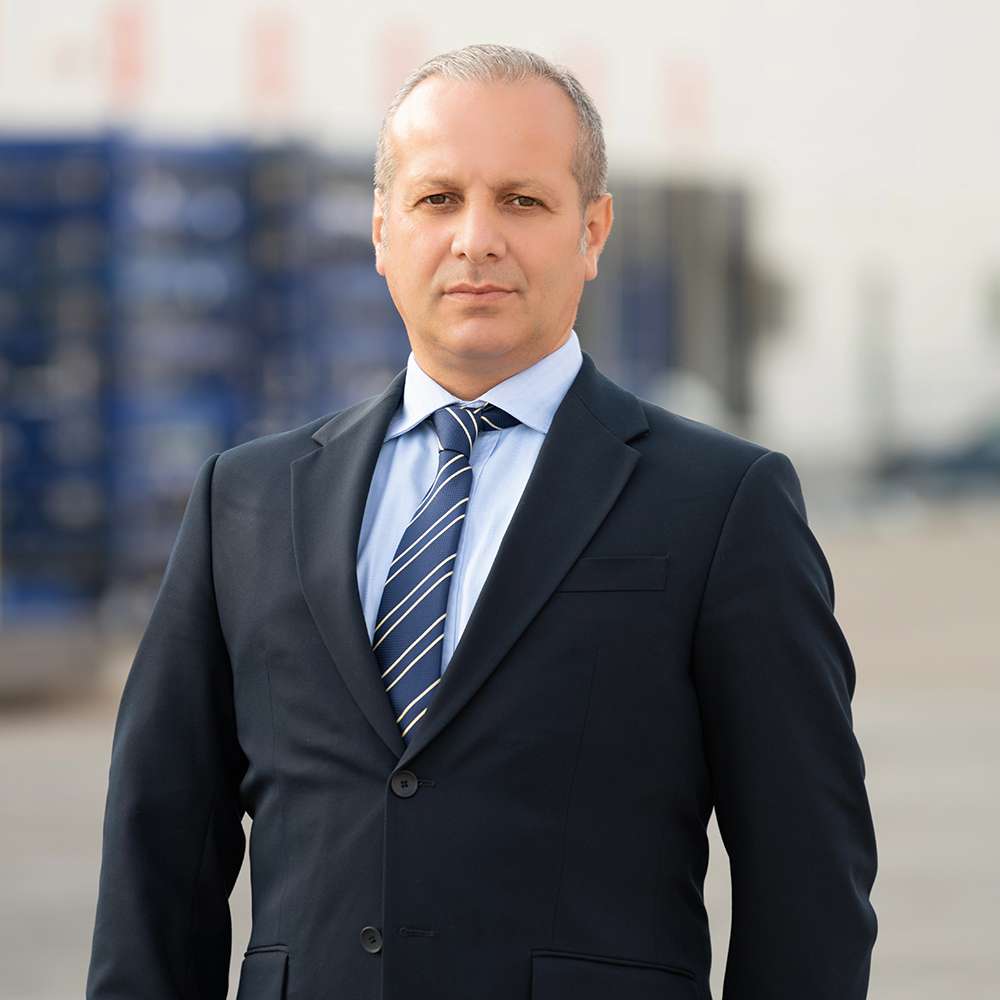 Timișoara South - Photo Gallery