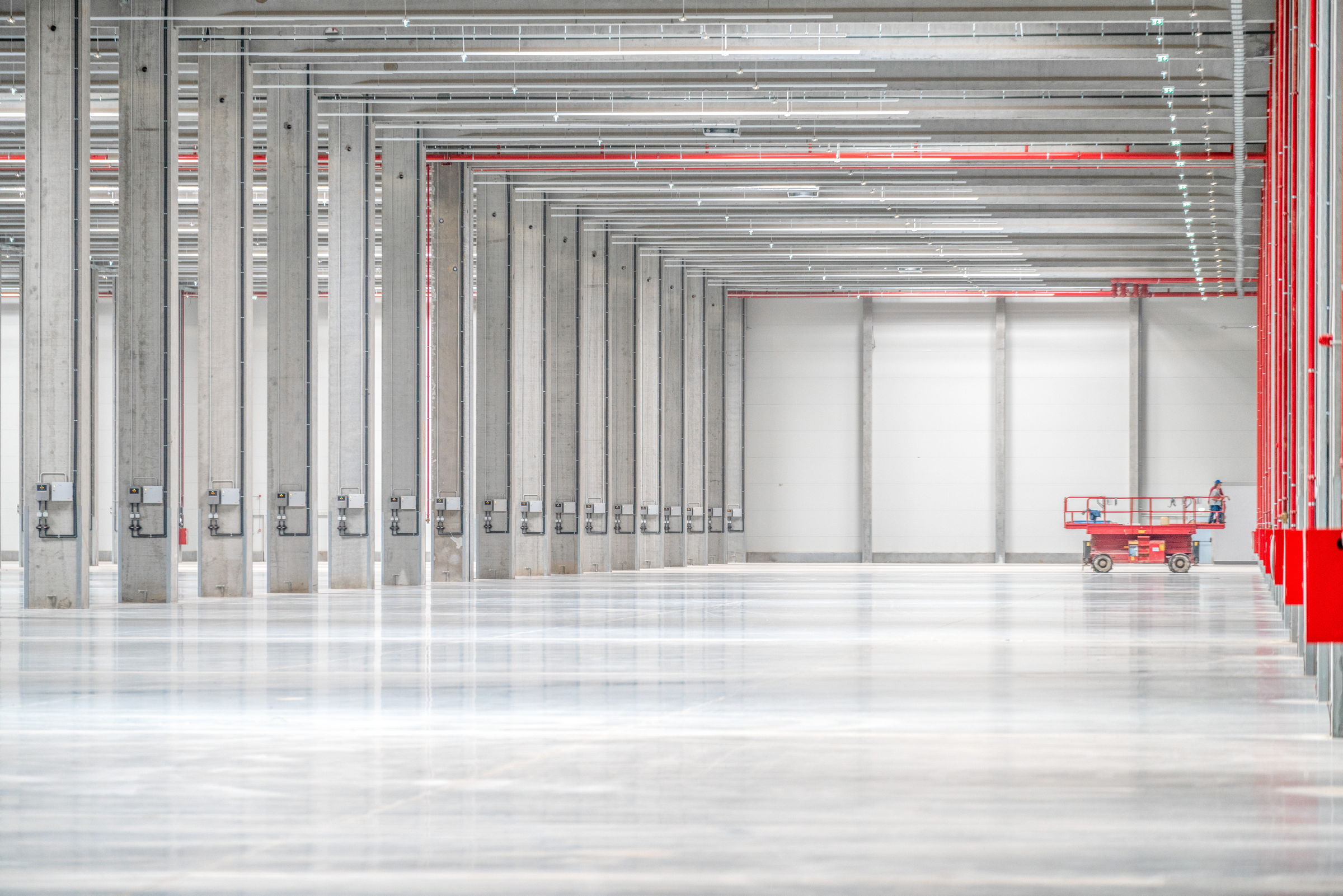 Timisoara City
Timisoara City
With more than 37 faculties and 40,000 students ,the city lies in the southwestern Romania, just 500 km away from Vienna, Zagreb and Skopije, 600 km away from Bucharest and Soa, 300 km away from Budapest and Sarajevo, and only 150 km away from Belgrade. Timișoara is one of the most important educational centers in Romania. The university centres in Timișoara ranked among the top are   four in  the  country, public  and  private  universities  provide  training  for real valuable specialists in all areas of socio-economic  and political life. CTPark Timisoara City is the perfect location for in city logistic, being designed to accommodate the growing demand of small and medium business owners looking for modern and flexible work environments.
0 m²

Available now

5.30 ha

Total area

26,869 m²

Development Opportunity

0 m²

Built-up Area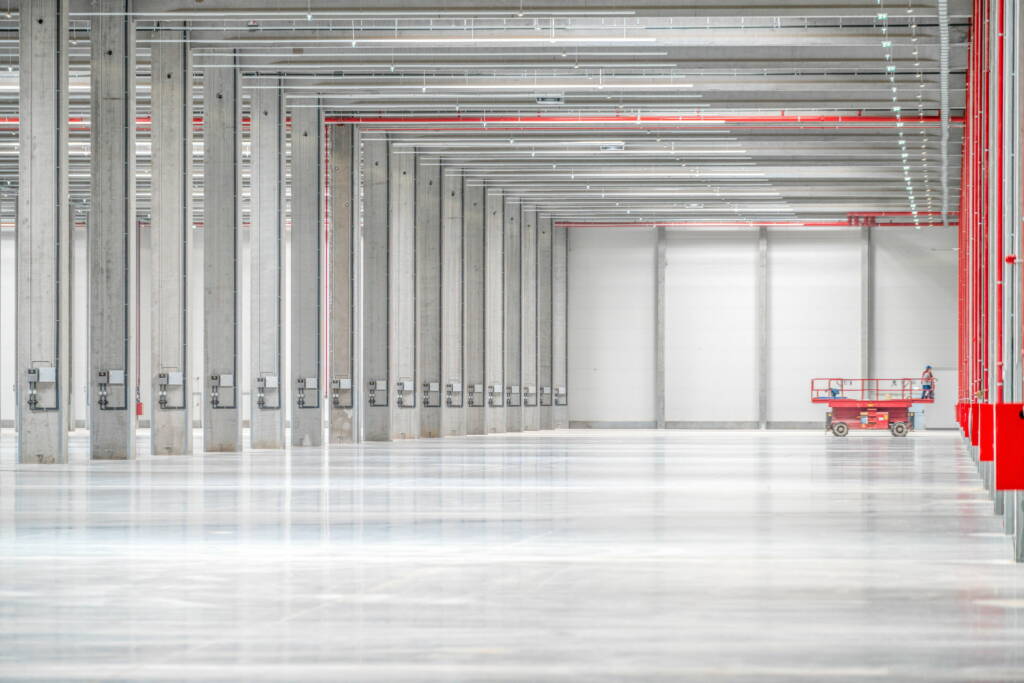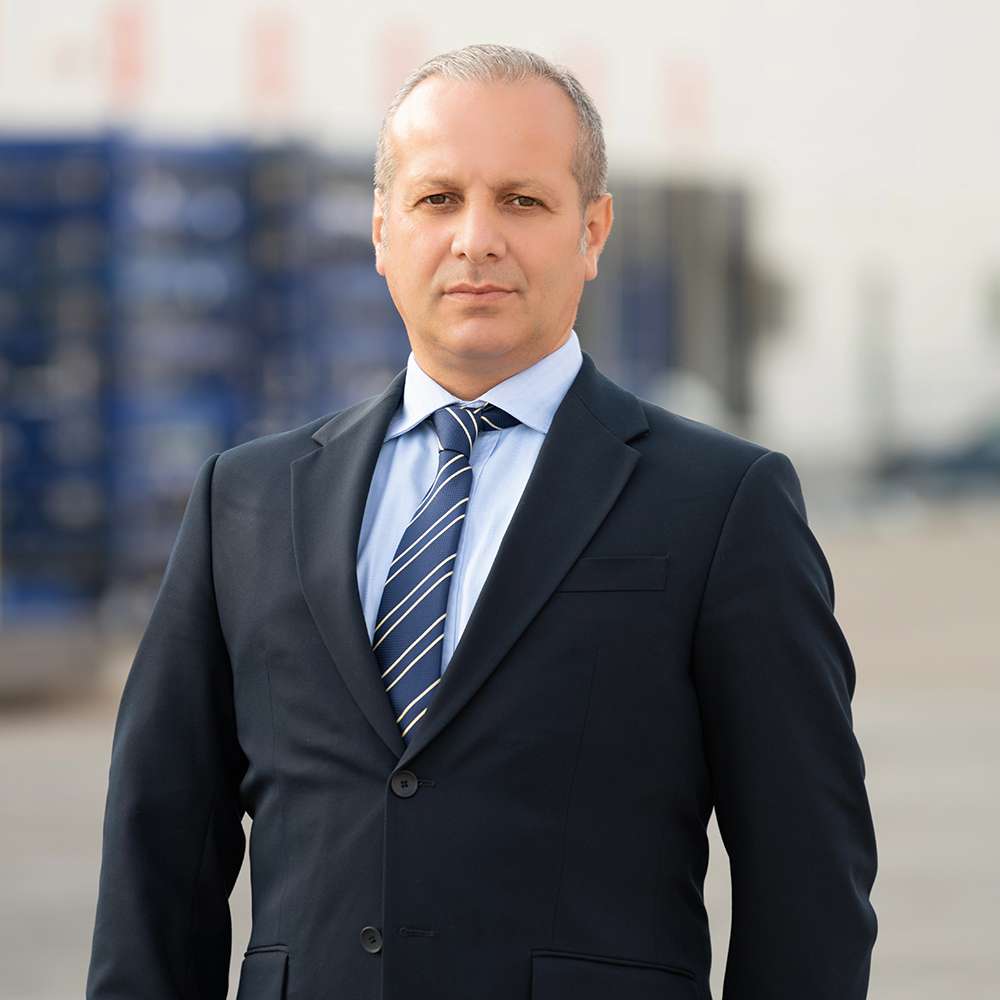 Aurel Cirstea
"I will help you find your space"
Location
Access information
Park features
In City location
Near Timisoara Airport
Industrial And Financial Centre.
Easy access to A1 highway to Hungary and to the Serbian border via European route E70
Built & Available
Planned
Built Occupied
Park buildings
Explore our list of buildings with available space below.
Commercial contact
Get In Contact
Aurel Cirstea
Business Development Manager Transylvania, Romania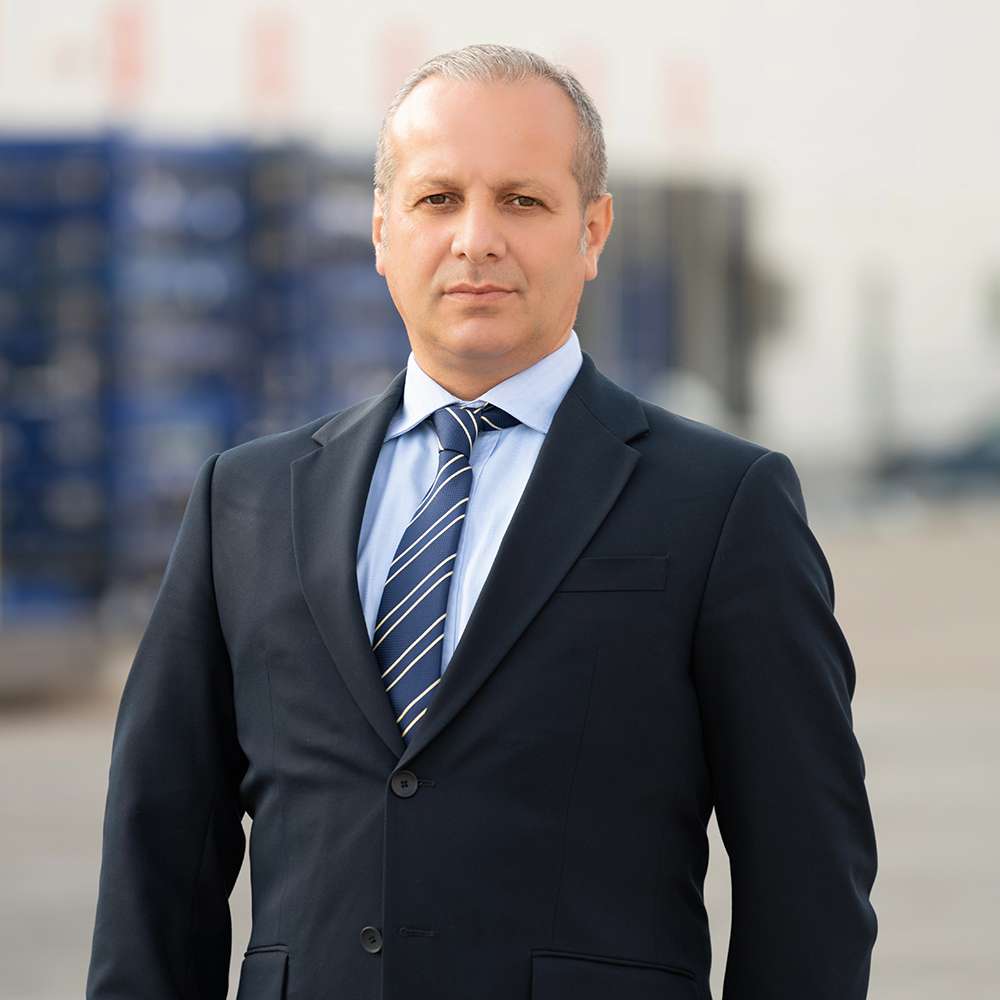 Timisoara City - Photo Gallery