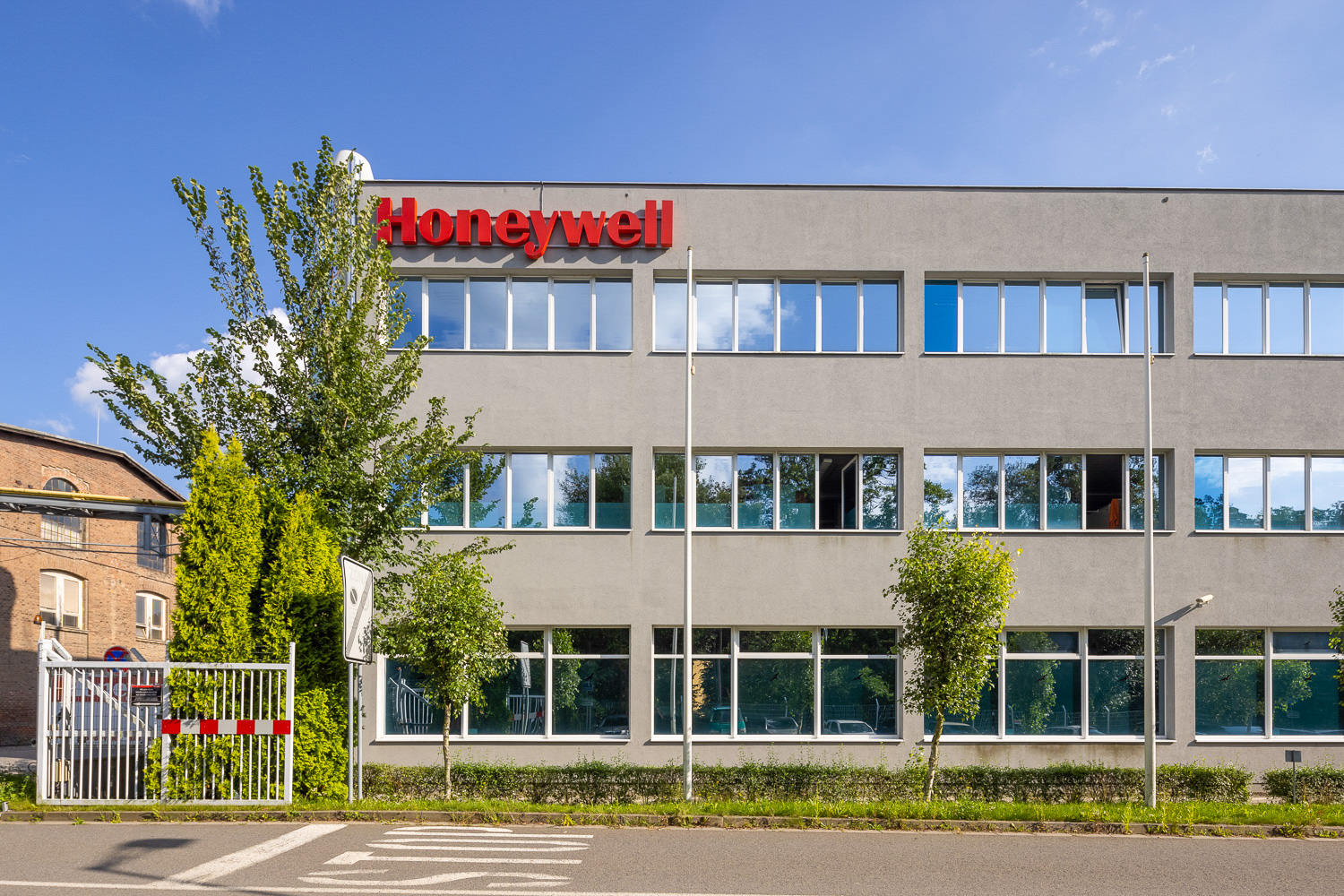 Hlubočky
Hlubočky
CTPark Hlubočky is located in northern Moravia near Olomouc and enjoys a direct railroad connection, highway connection, a pool of talented employees and the long industrial history of the site. The park is nearby the E442 pan-European route. The park is currenlty 100% occupied by a major American aerospace manufacturer.
0 m²

Available now

7.19 ha

Total area

0 m²

Development Opportunity

32,962 m²

Built-up Area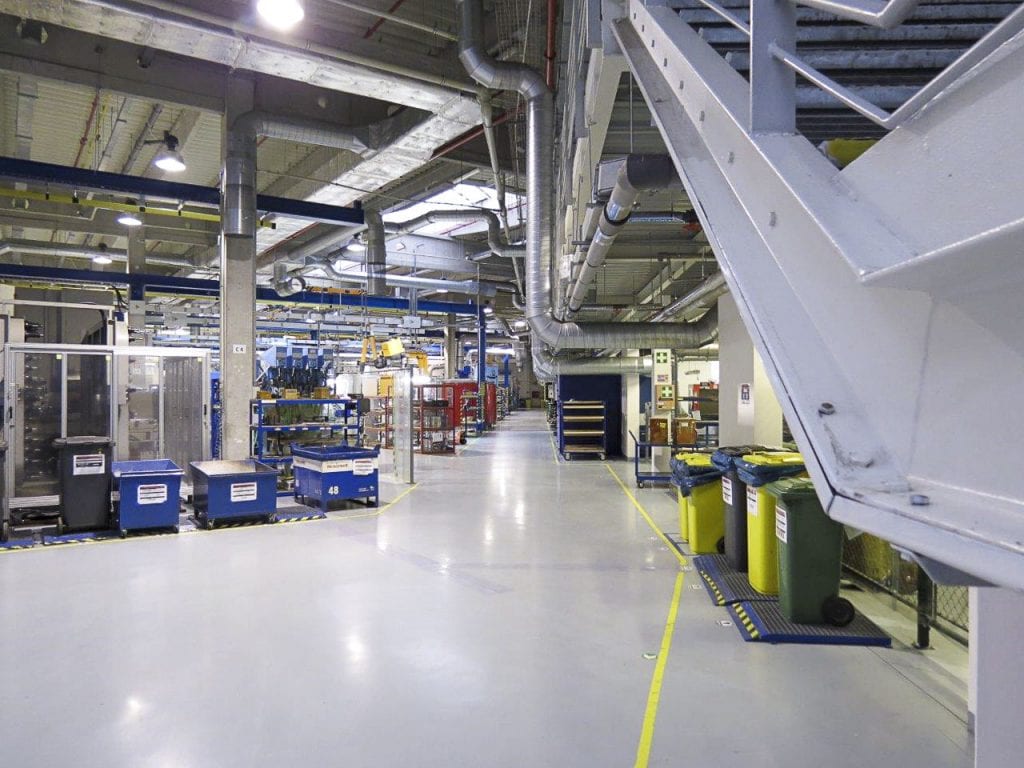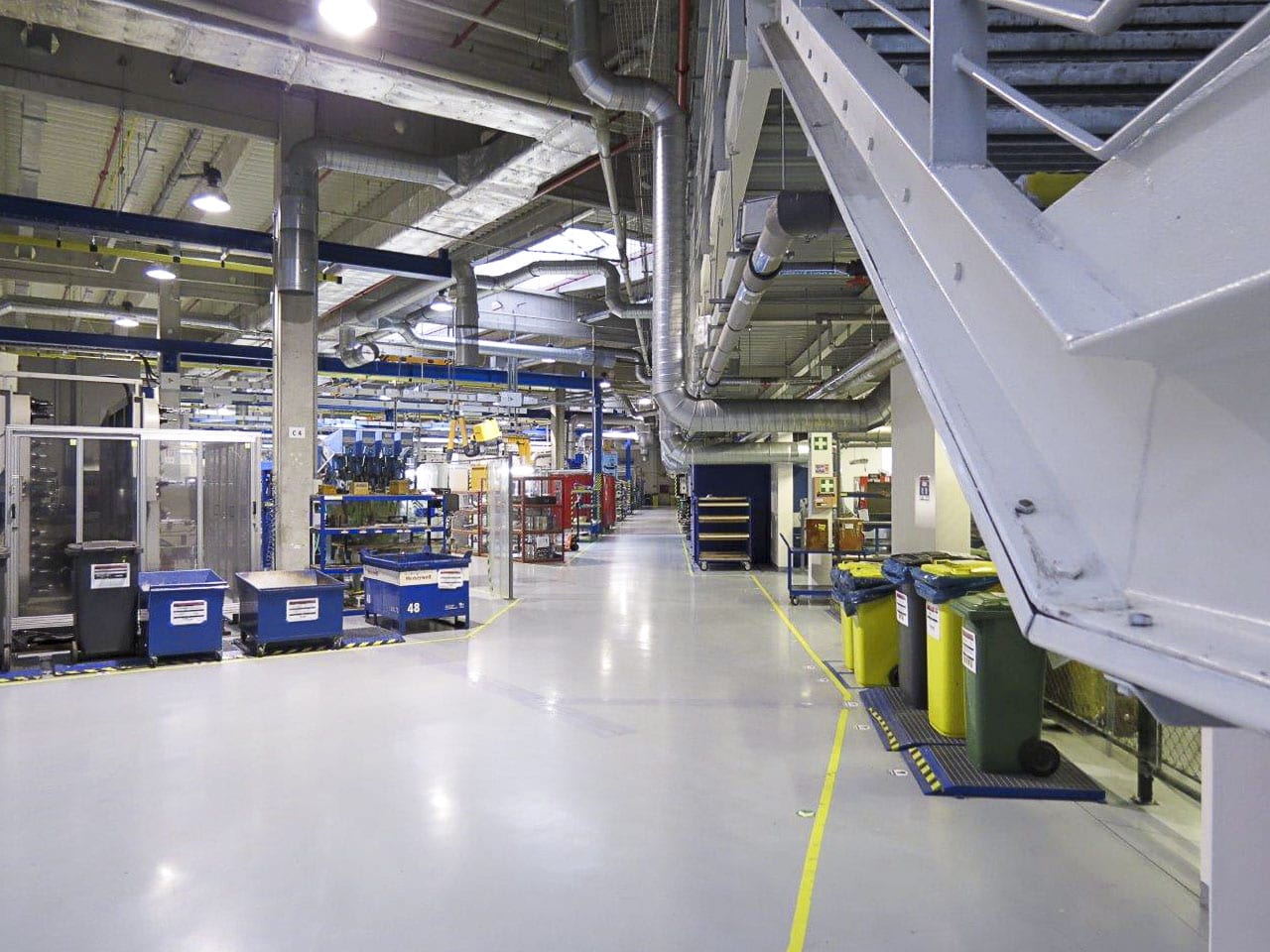 Vojtěch Peřka
"I will help you find your space"
Location
Access information
Park features
On the Highway Ostrava - Brno
Long Industrial History
Pool of Talented Employees
Nearby main city of Olomouc with a number of universities
Built & Available
Planned
Built Occupied
Park buildings
Explore our list of buildings with available space below.
If you don't see any listings, it means there are currently no available spaces. For additional information on development opportunities within this park, please contact our Business Development Manager.
Commercial contact
Get In Contact
Vojtěch Peřka
Senior Business Developer, Central & North Moravian Region
18.3 km
CTPark Lipník nad Bečvou
CTPark Lipník nad Bečvou is located near the D1 motorway midway between Brno and Ostrava. The park is less than 30km from the university city of Olomouc, with close proximity to automotive and high-tech producers and suppliers. The Park features excellent accessibility for companies engaged in logistics and supply chain activities.
CTPark Hranice is strategically located with direct motorway access to Olomouc (40km), Ostrava (60km) and Poland/Katowice (145km). The park is located nearby existing automotive and high-tech supply chain routes. The park's accessibility is enhanced by an on-site rail link and nearby Ostrava airport (40km).
CTPark Nový Jičín is located 30km south of Ostrava on the E642 roadway near Ostrava international airport. The park features large building sizes and available land for expansion. The park is an ideal base for high-tech production, test facilities and automotive supply chains.
Hlubočky - Photo Gallery