Building: A
At CTP we don't just build buildings—we build the sustainable business ecosystems of the future. Our industrial and logistics parks are high-tech.
About this Building
8,408 m²
AVAILABLE For rent
Print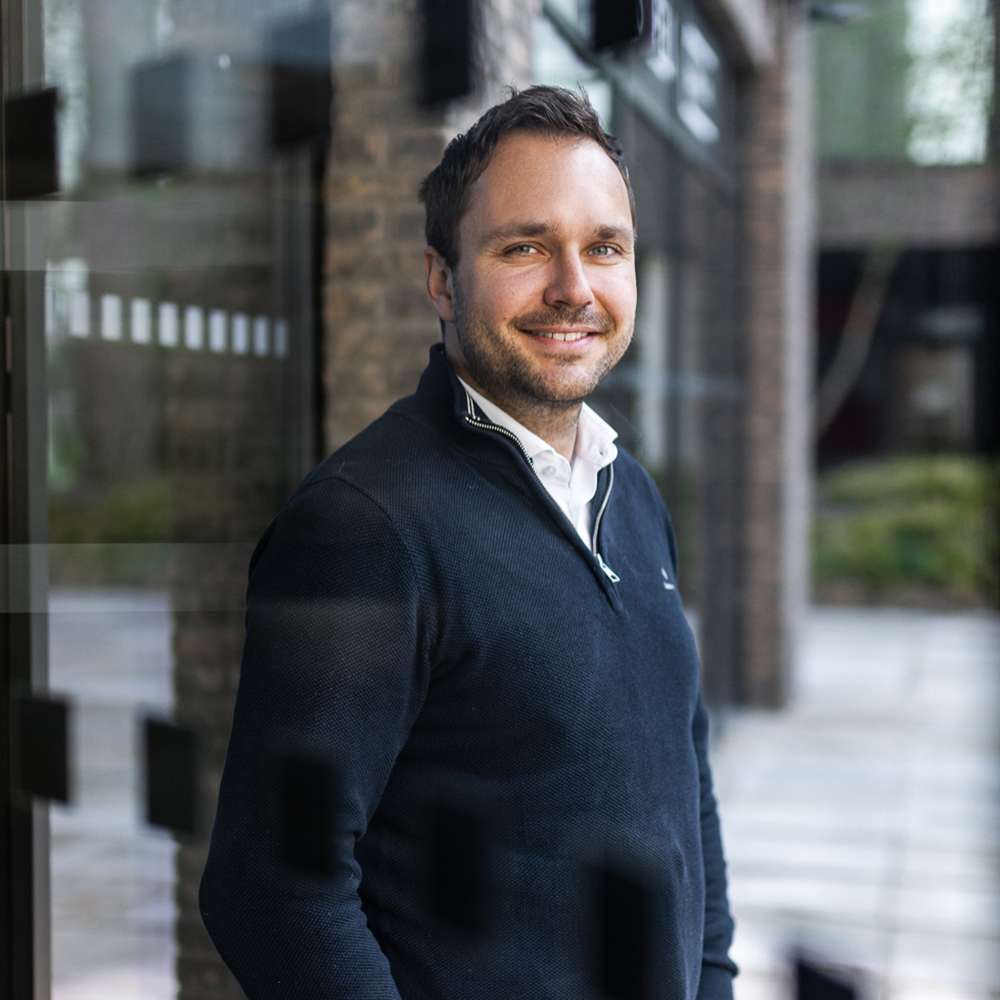 Tomáš Strýček
"I will help you find your space"
Built
Built - available
Planned
Location
Park info
Park

Type

built

STATUS

24,725 m²

Total floor space

Excellent

Breeam

b

Energy label

ABB s.r.o., AeskuLab k.s., Becomes s.r.o., CONTIN s.r.o., EASIT s.r.o., Gourmet Group s.r.o., Internorm-okno, s.r.o., Lundegaard spol. s r.o., MADFINGER Games, a.s., Metal Components s.r.o., ThyssenKrupp Výtahy, s.r.o.

Tenants
Commercial contact
Get In Contact
Tomáš Strýček
Business Developer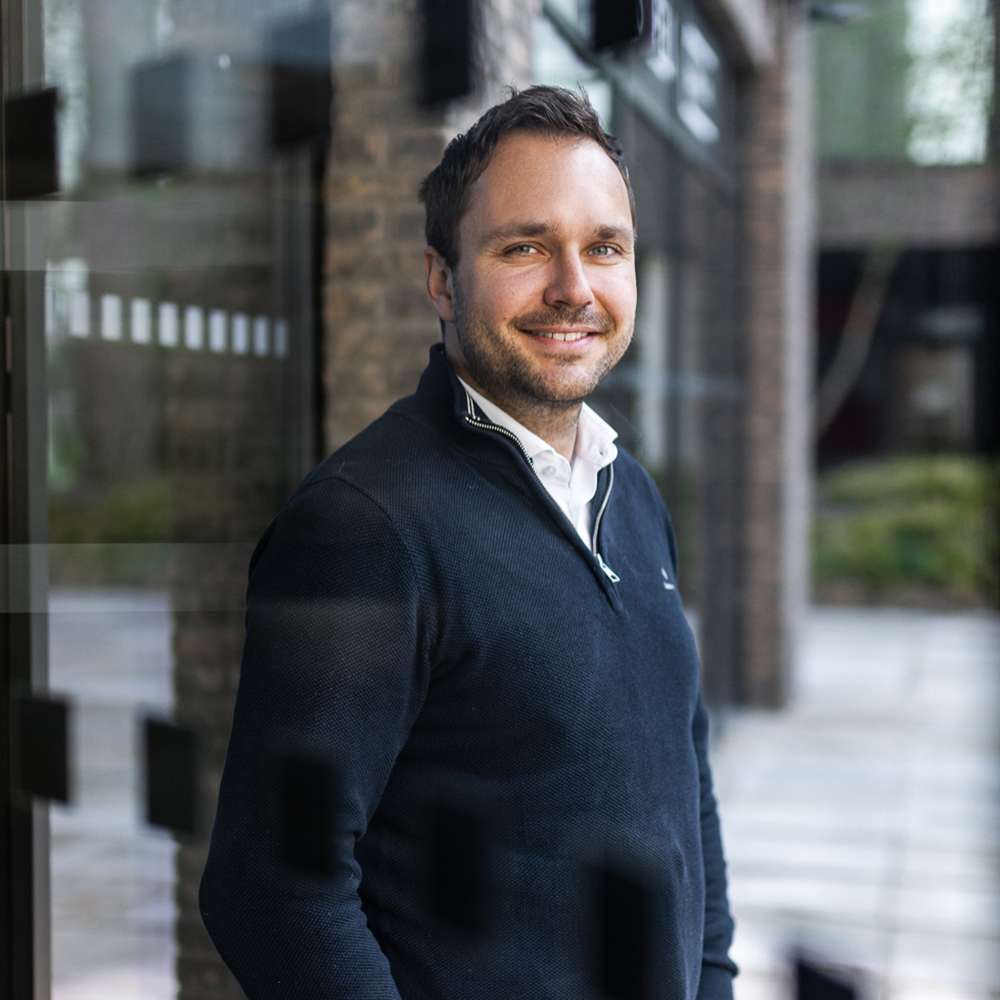 Sign up to our newsletter
Stay up to date with CTP's latest developments, industry insights, and exclusive offers by signing up for our newsletter. Join our community and be part of the future of industrial real estate.