The park brings together various building types to accommodate different types of businesses and an array of complimentary amenities.
Location
The Villas
IQ Buildings
The Tower
Courtyard Marriott
Built
Built - available
Planned
Amenities
24/7 reception and security
Public transport and taxi stop
Restaurants and cafés
Community Library
Fitness centre
Banks and ATMs
Free bike sharing program
Barbershop
Pharmacy
Spielberk's onsite services and amenities include restaurants, cafes, retail showrooms, kiosks, a fitness centre and day-care to help make work more convenient and enjoyable.
Eatology aims to provide high-quality food served in an atmosphere that is as good for you as the food itself.
The park's attraction lies in its unique combination of city-centre convenience, international connectivity and its relaxed, people-friendly work environment.
SPIELBERK IN VIDEO:
Surfing in Spielberk
The Jetsurfing dream of a CTP Businessman.
Introducing Spielberk
Spielberk: modern companies with a prestigious first-class address.
Spielberk Night Flight
Spielberk at night.
Major companies in the park:
Detailed information on the building,
technical specifications and life at Spielberk.
Download the brochure
Availability & Leasing
CONTACT OUR REPRESENTATIVE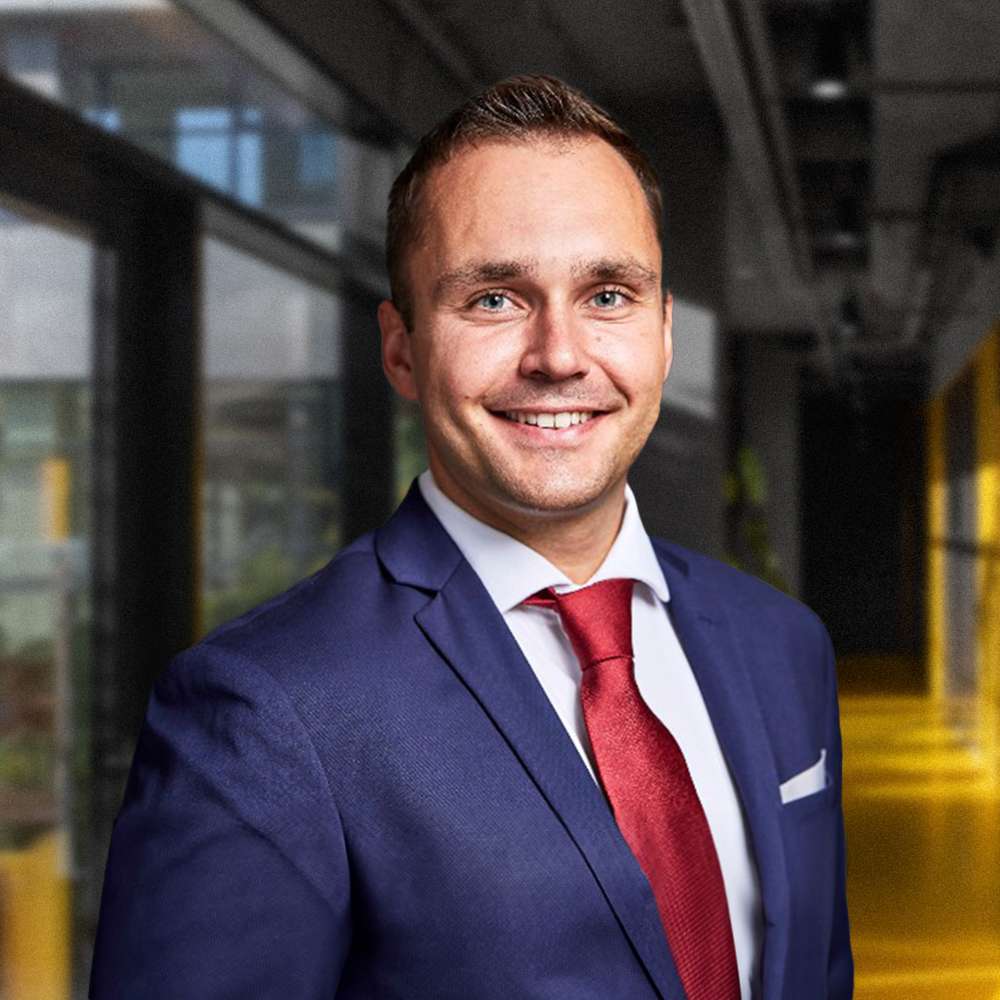 Tomáš Strýček
Business Developer
CONTACT OUR BUSINESS DEVELOPMENT DEPARTMENT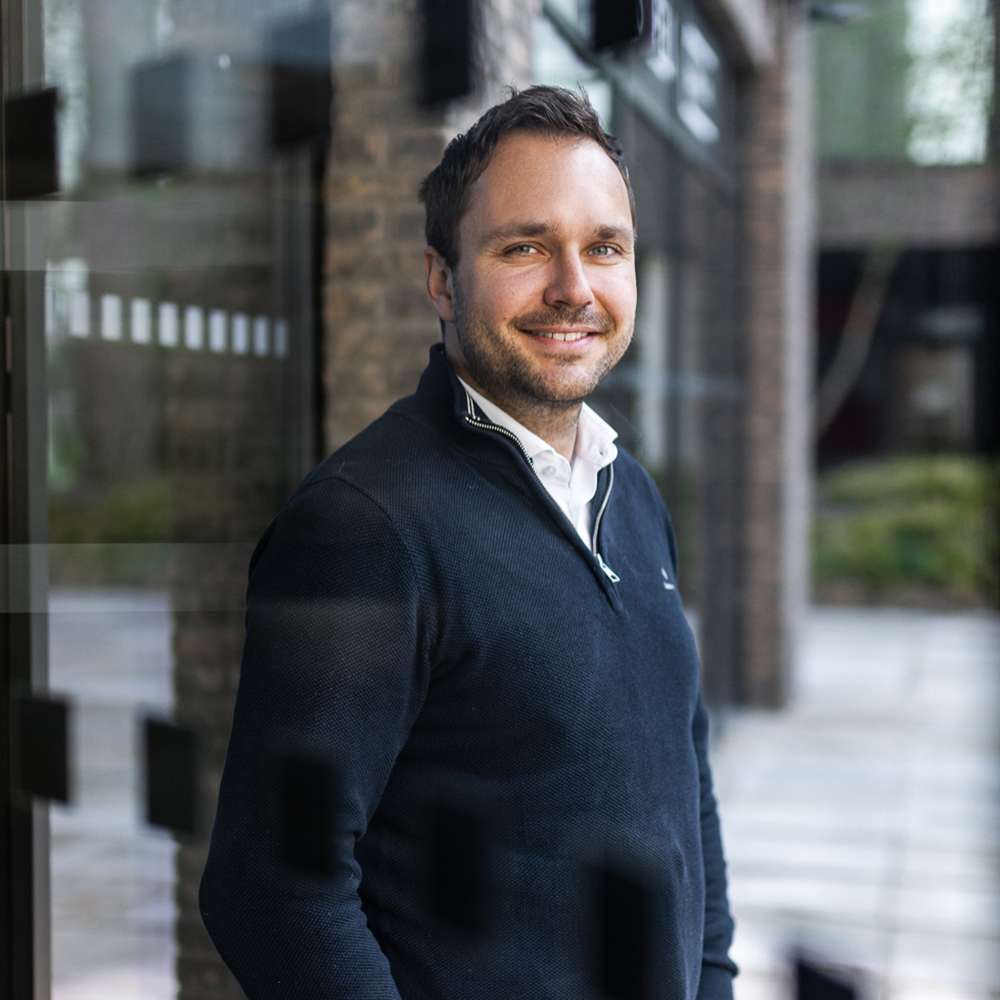 Tomáš Strýček
"I will help you find your space"