webinar
Nearshoring: Winners & Losers
Mastering Nearshoring: A Blueprint for Manufacturing Success
December 7, 2023
14:00–15:00 (CET)
Unlock the Future of Manufacturing: Nearshoring Revealed!
Explore the seismic shift in supply chains. Are you ready to adapt and thrive? Join our webinar to uncover the why, how, and where of supply chain decentralization. Discover which regions and sectors are poised for growth and which ones face challenges.
Find out how these changes impact Europe and the real estate landscape. Don't miss this opportunity to gain insights directly from supply chain experts and high-tech industry leaders. In just 1 hour, you'll gain a competitive edge in today's evolving manufacturing landscape. Join us now!
Moderator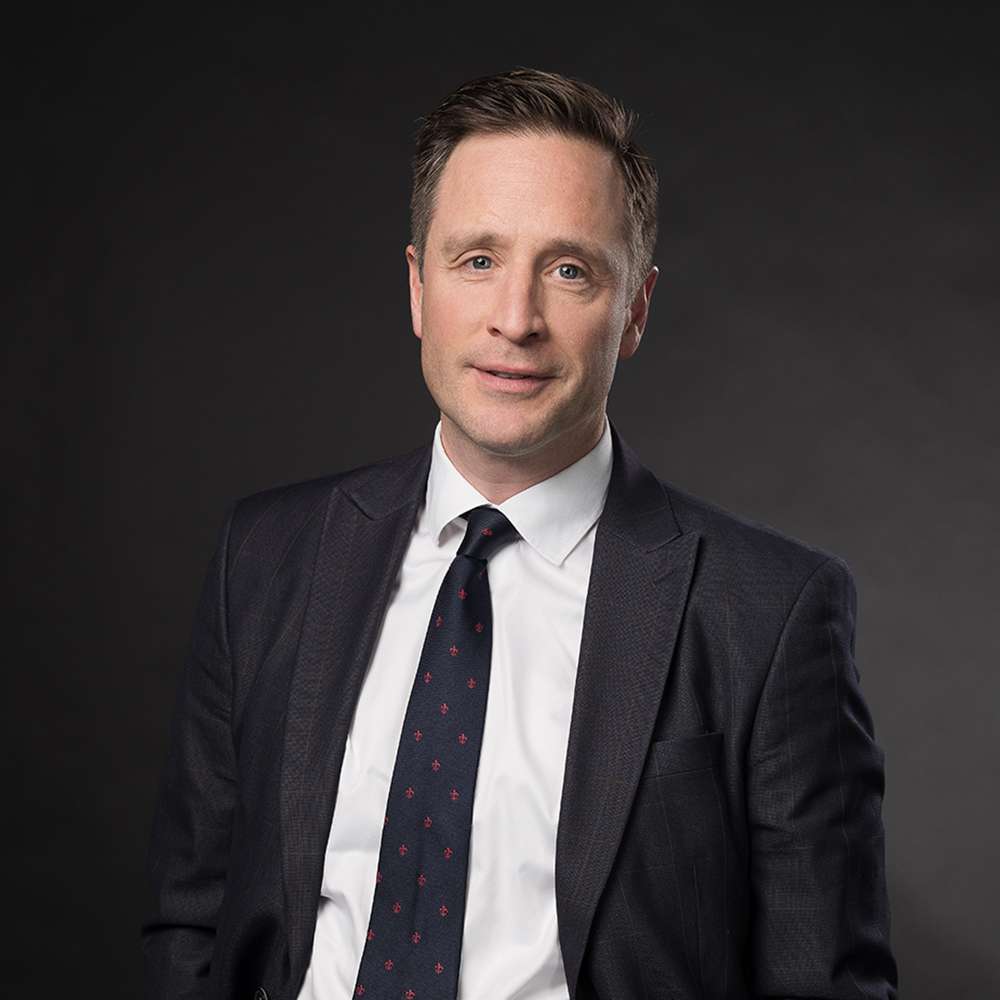 Bert Hesselink
Group Client Relationship Director
Bert is a well-respected real estate professional with almost 20 years of international experience in commercial real estate. In his role at CTP, Bert is responsible for translating rapidly changing tenants needs into business opportunities for developing better commercial spaces in sought after locations in CEE. Bert lectures at the MBA in Real Estate program at the University of Economics in Prague.
Speakers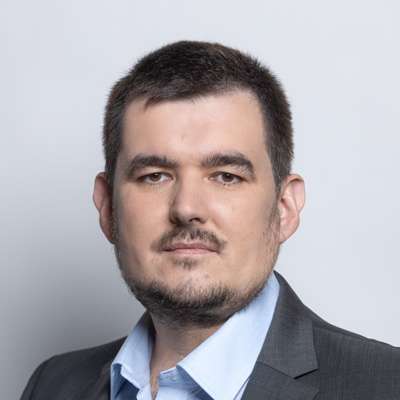 Przemysław Piętak
Supply Chain Advisory Director, CBRE
With 20 years in supply chain and logistics, he's worked with major brands like Grupa Żywiec/Heineken and top consulting firms like Roland Berger. A Warsaw School of Economics graduate, he joined CBRE in August 2021 to lead the Supply Chain Advisory department. CBRE, a global commercial real estate giant with USD 23.9 billion in 2020 revenue, operates in over 100 countries.
LinkedIn profile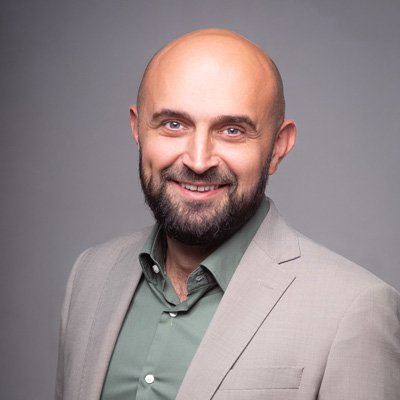 Marko Ivović
COO at Nidec
Marko holds a strong background in global manufacturing and operations. He currently leads the Supply Chain Advisory department at Nidec Corporation Global, with expertise in Greenfield Projects and Industrial Engineering. Previous roles include Executive Director at Fresenius Medical Care and various managerial positions at FCA Fiat Chrysler Automobiles.
LinkedIn profile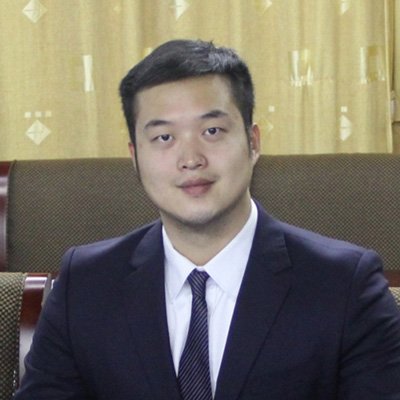 Simon Wang
Chinese Sales - Central & Southern Europe at Maersk
Dr. Simon is Maersk's Chinese sales in Central and Southern Europe. Dr. Simon has more than 10 years of experience in supply chain logistics for Chinese customers in the photovoltaic, battery, automotive, and tech industries. Dr. Simon obtained his PhD. degree from Matej Bel University in Slovakia, focusing on research on Eurasian new energy supply chain strategies.
What you can learn
In-Depth Insights
Understand the driving forces behind supply chain decentralization and its extent, enabling you to make informed decisions for your manufacturing business.
Strategic Advantage
Identify the regions and sectors set to thrive, positioning yourself ahead of the competition while mitigating potential risks.
Real Estate Market Knowledge
Discover how supply chain shifts impact the real estate market, helping you make informed investment and expansion choices.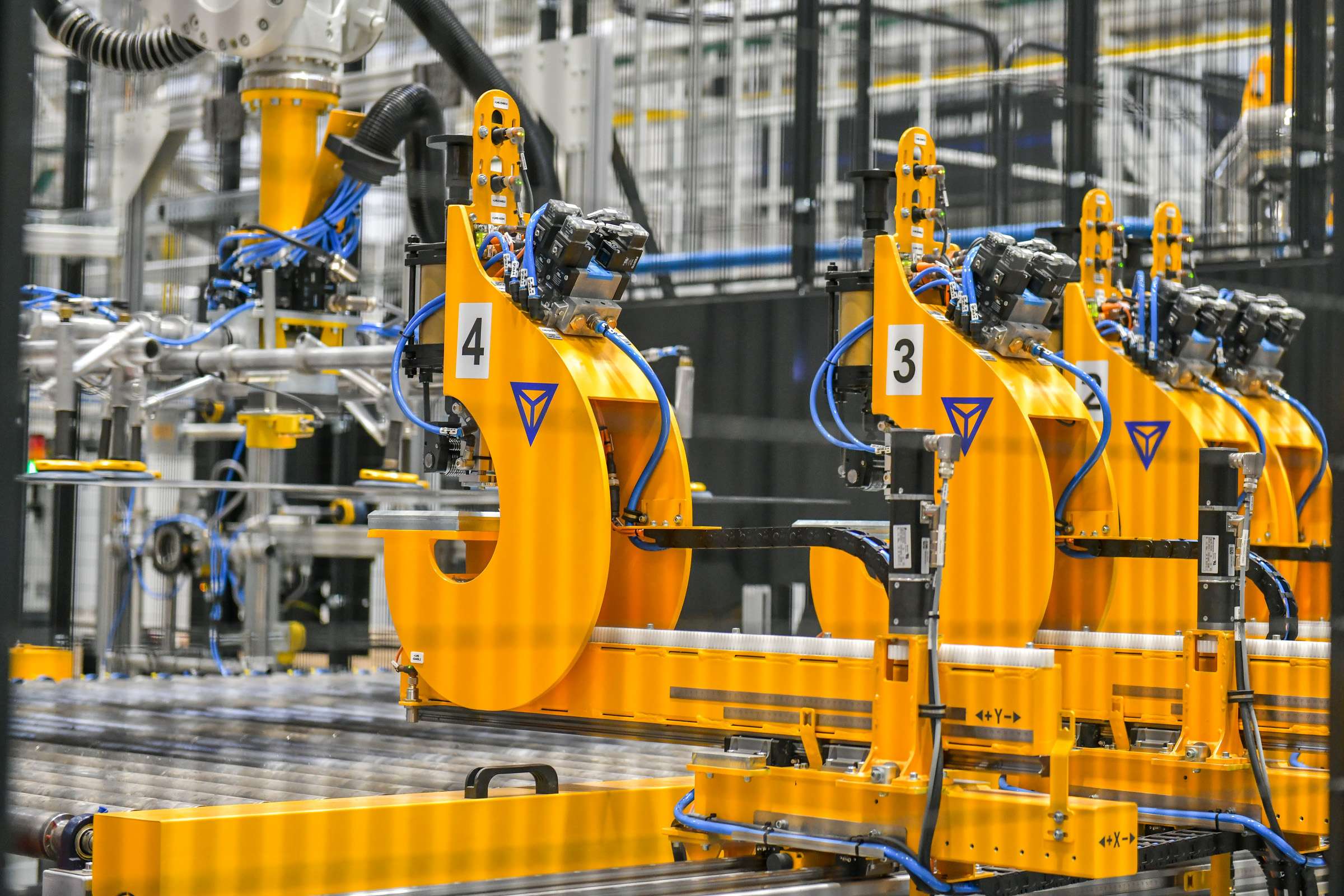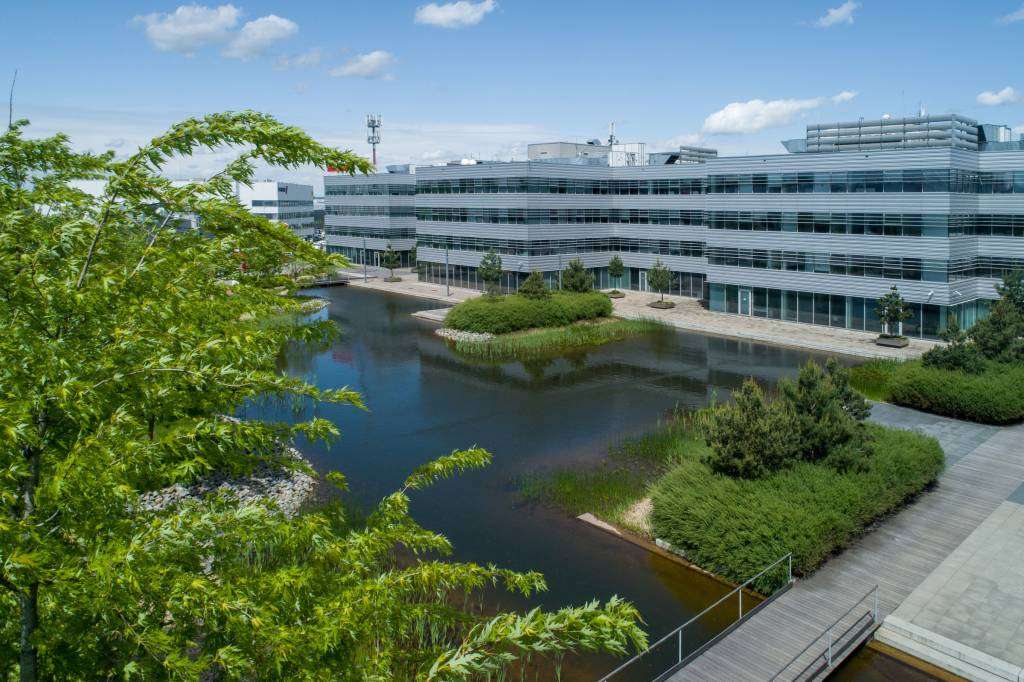 Who should join
This webinar is tailored for manufacturing and supply chain professionals and leaders, investors and industry stakeholders seeking a competitive edge in today's evolving landscape.
Sign Up Form
Register to attend the webinar
Archived Recordings
See Highlights from Previous Webinar
Discover the strategic advantages of Central Eastern Europe (CEE) for businesses in our webinar from June 13th. This session sheds light on the region's exceptional performance in comparison to Western Europe, highlighting its skilled workforce, modern infrastructure, economic stability, consumer market growth, and commercial real estate development. Learn about the potential CEE offers for business expansion and how to effectively tap into these opportunities.