V novém coworku Clubco se protnou osudy lidí, firem i nápadů
Až se zase všechno otevře a služby nebo kanceláře poběží v normálním režimu, dost možná dojde na přehodnocování toho, jak vlastně v práci a v životě obecně fungujeme. Nová pracovní realita bude chtít nové fyzické uspořádání. I proto vzniká v brněnském byznys parku Vlněna coworkingový prostor Clubco.
Podhoubí pro nové nápady, prostor pro spojování lidí i myšlenek a místo, kde se mají klubat firmy i jejich projekty. To je Clubco. Nabízí novou formu kanceláří, jaké ve městě doteď k dispozici nejsou.

Jiří Kostečka, Senior Business Developer společnosti CTP, popisuje:
"Když si to porovnáme, v Praze je teď něco mezi 70 a 80 tisíci metry čtverečními coworkingových prostor. V Brně je to kolem pěti, přičemž velikost města rozhodně o tolik menší není. My jsme při plánování našeho coworku využili všech výhod, které už Vlněna poskytuje. Zázemí zajetého kancelářského centra je velká výhoda."
Clubco má začínajícím podnikatelům i dospívajícím firmám poskytovat tolik potřebnou flexibilitu. Sloužit bude například zaběhnutým společnostem, které už v areálu kanceláře mají, ale potřebují vyřešit usazení několika kolegů na krátkodobém projektu. "Bydlet" tady ale může i firma, která rychle roste, ovšem zatím se necítí na vlastní dlouhodobý pronájem kanceláří ve velkém. Už teď ovšem potřebuje reprezentativní prostory, kde může jednat s klienty.
High-tech zázemí
A dveře Clubca jsou samozřejmě otevřené i pro jednotlivce, kteří chtějí být nablízku obchodním partnerům, již už ve Vlněně svoje kanceláře mají. Právě napojení na velké hráče, kteří už v parku jsou, bude jedním z velkých benefitů nového coworku. Dalším je technologický standard kanceláří celé Vlněny, kde je spolehlivý rychlý internet nebo optimálně nastavená klimatizace absolutní základ.

Klára Mezouar Šikulová, Coworking Managerka Clubca, které je umístěné v budově C areálu Vlněny, říká:
"Soustředili jsme se na to, aby byly všechny služby centralizované. Přístupy do budovy i kanceláří fungují přes aplikaci, takže se v podstatě obejdeme bez karet a klíčů."
Pozornost se při jeho budování věnovala bezpečnosti lidí, vybavení i dat. "Brno bývá často označováno jako české Silicon Valley, je tady spousta start-upů a technologických firem. Už dávno od nich víme, jak důležité je pro ně technické zázemí. Proto máme například dieselový generátor, díky kterému nemůže dojít k výpadku serverů," dává příklad Kostečka. Jiným je fakt, že dovnitř se dá projít bez nutnosti prokazovat se fyzicky, vstup do kanceláří hlídá aplikace v mobilním telefonu. Kromě toho mají všichni nájemci mimo svého vnitřního pracovního místa přístup na venkovní terasu a k dalším venkovním plochám, které kanceláře obklopují.
Rozcestí o mnoha směrech
Podle Kostečky má cowork fungovat jako místo setkávání jednotlivých nájemců a firem v areálu, aby se mohli navzájem poznat a zjišťovat, v čem si můžou navzájem pomoct. CTP tady bude organizovat akce pro svoje klienty, setkání s lidmi z veřejné sféry a politiky, ale i akce, které budou volně přístupné pro veřejnost.
První fáze budování Clubca počítá s asi 220 pracovními místy. Díky flexibilitě budovy je ale možné prostor časem minimálně zdvojnásobit. Jednotlivá patra coworku, kde dole jsou zasedací místnosti a pak dvě patra pracovních míst, navíc propojuje velkorysé schodiště, které se stará o fyzické spojení prostoru i jeho obyvatel.
Název Clubco nevznikl náhodou. "Opravdu se má stát rozcestím o mnoha směrech, kde se protnou pracovní i lidské cesty mnoha lidí, skutečnou komunitou," vysvětluje Šikulová. Spolu s Kostečkou to vnímají mimo jiné tak, že díky coworku budou moct jako nájemce celého parku lépe vnímat potřeby jednotlivých klientů, nabídnout jim včas nové možnosti a lépe se o ně starat.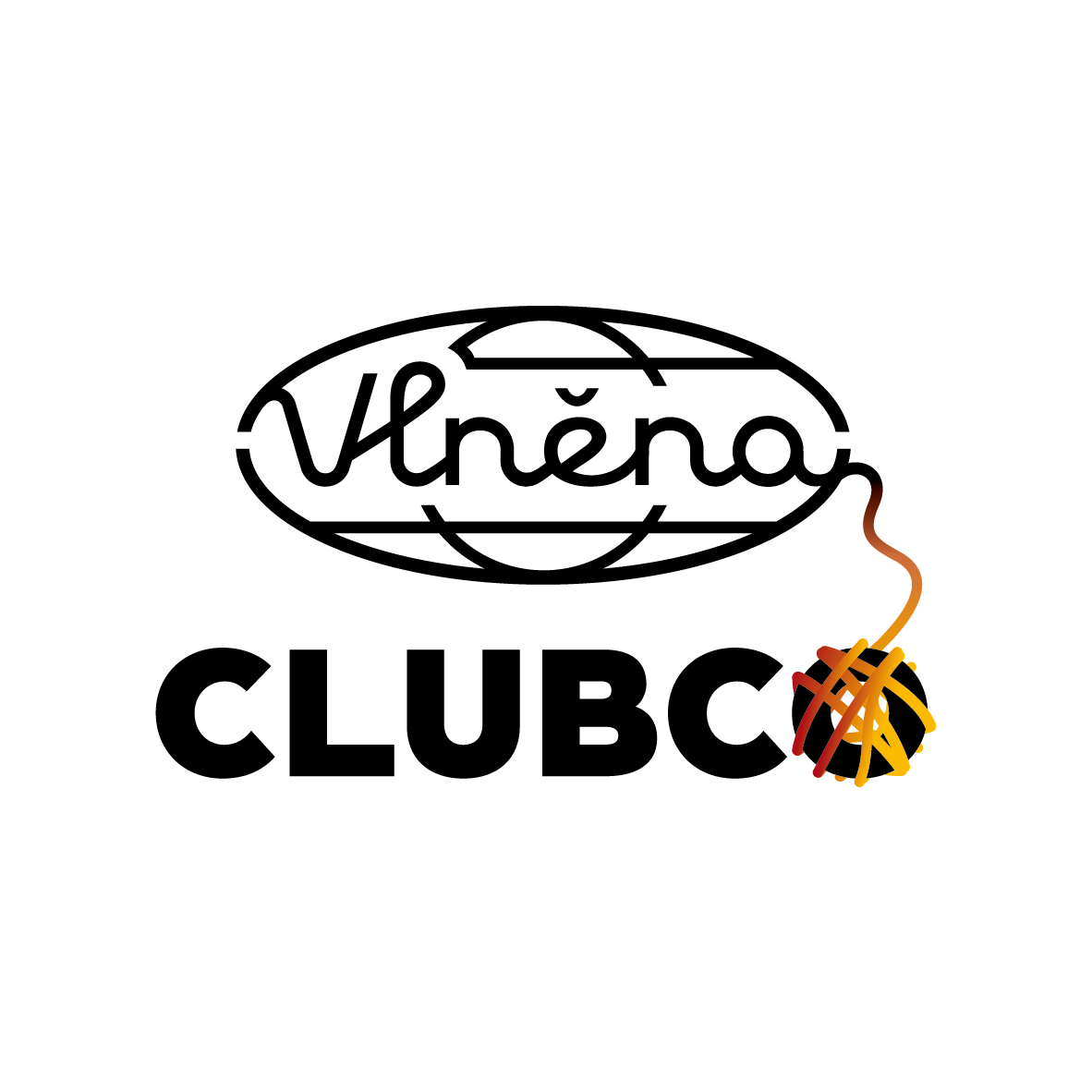 Sign up to our newsletter
Stay up to date with CTP's latest developments, industry insights, and exclusive offers by signing up for our newsletter. Join our community and be part of the future of industrial real estate.