Webinar: Identifying Optimum Logistics and Manufacturing Locations in a Disrupted World
On Thursday May 19th, CTP hosted 100+ C-suite executives and supply chain leaders of European and American blue chip companies to a webinar on "Identifying Optimum Logistics and Manufacturing Locations in a Disrupted World: What Can Central & Eastern Europe (CEE) offer in 2022, and Beyond?".
Rob Hall, International Partner Global Occupier Services at Cushman & Wakefield, shared his views on how the war in Ukraine and global supply chain disruptions are impacting companies' views on location, in particular on Central & Eastern Europe.
Two key insiders provided perspectives from the HR and legal sectors, and share their first-hand experience from working with companies in Central & Eastern Europe, and the challenges and opportunities they see in the field in an interactive Q&A session moderated by our Head of Research Bert Hesselink:
Henri Viswat, CEO at Randstad Poland, a Dutch multinational human resource consulting firm
Kamil Blažek, Partner at Kinstellar, an international law firm operating in Central and Eastern Europe
Next webinar coming soon. Sign up to be the 1st one to know about the next webinar!
We are looking forward to meeting you online!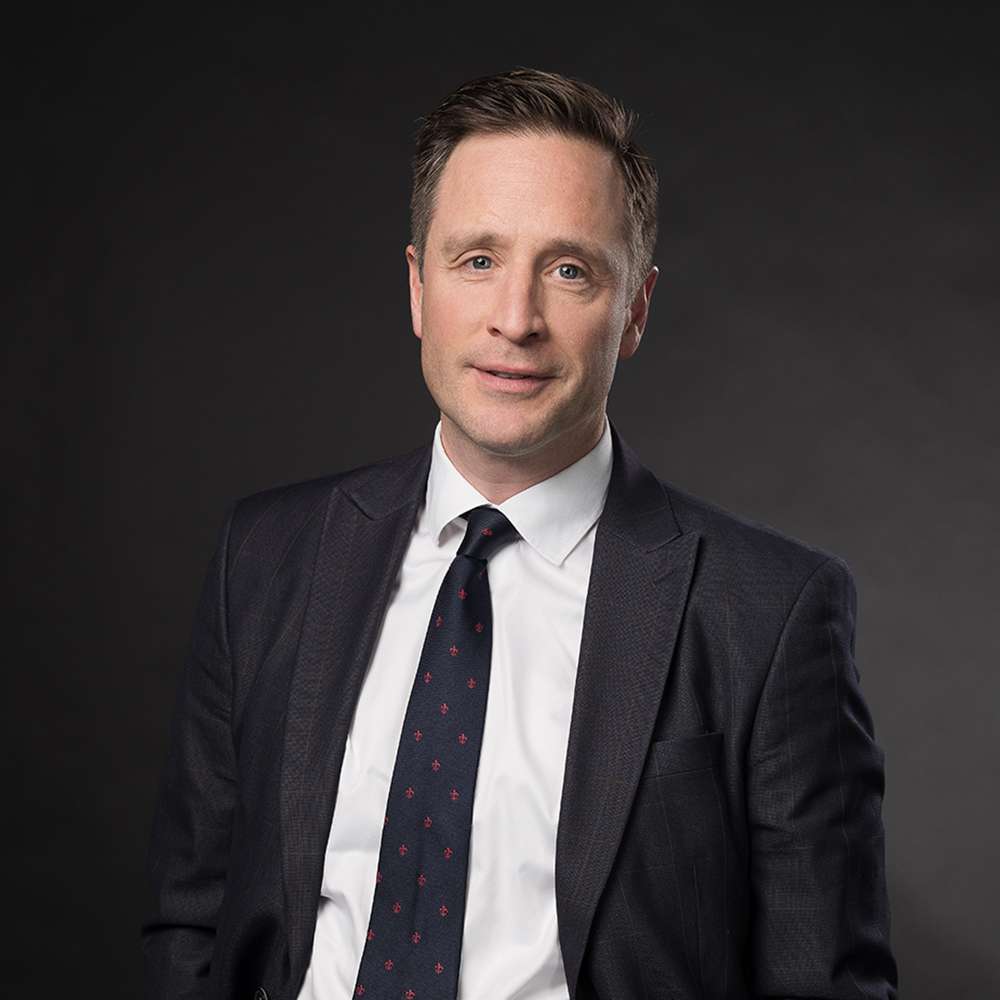 Bert Hesselink
Group Client Relationship Director
Bert is a well-respected real estate professional with almost 20 years of international experience in commercial real estate. In his role at CTP, Bert is responsible for translating rapidly changing tenants needs into business opportunities for developing better commercial spaces in sought after locations in CEE. Bert lectures at the MBA in Real Estate program at the University of Economics in Prague.
Sign up to our newsletter
Stay up to date with CTP's latest developments, industry insights, and exclusive offers by signing up for our newsletter. Join our community and be part of the future of industrial real estate.