Webinar: How Central and Eastern Europe Can Solve Your Supply Chain Challenges
On January 19th CTP hosted a webinar that welcomed 100+ C-suite executives and supply chain leaders from European and American companies active in the Fashion, FMCG, e-commerce, High-Tech, and Pharma industries to our webinar – How Central and Eastern Europe Can Solve Your Supply Chain Challenges.
Remon Vos, founder and CEO of CTP, the leader in Central and Eastern Europe in developing logistics and industrial parks will share his experiences with doing business in this part of Europe.
René Buck, CEO of BCI Global, a recognized expert in supply chain and manufacturing strategies, will present the results of a new study 'Central and Eastern Europe, a cornerstone of a resilient European value chain'.
Two selected investors also shared their experiences of doing business in Central & Eastern Europe in an interactive Q&A session:
Raimund Paetzmann, Vice President Corporate Real Estate at Zalando, an online fashion platform from Germany and one of the biggest successes in the European ecommerce industry
Miguel Martins Da Silva, Group Chief Supply Chain Officer at Dr. Max, a leading pharmacy chain in Europe
Topics:
What are current supply chain challenges in the Fashion, FMCG (non-food), High-Tech, Pharma and e-commerce industries?
What are possible future proof supply chain solutions?
What are the characteristics of Central and Eastern Europe explained on a country-by-country basis?
How to select the optimal location for a new distribution / manufacturing hub in Central and Eastern Europe?
Case studies from investors in Central and Eastern Europe
Next webinar coming soon. Sign up to be the 1st one to know about the next webinar!
We are looking forward to meeting you online!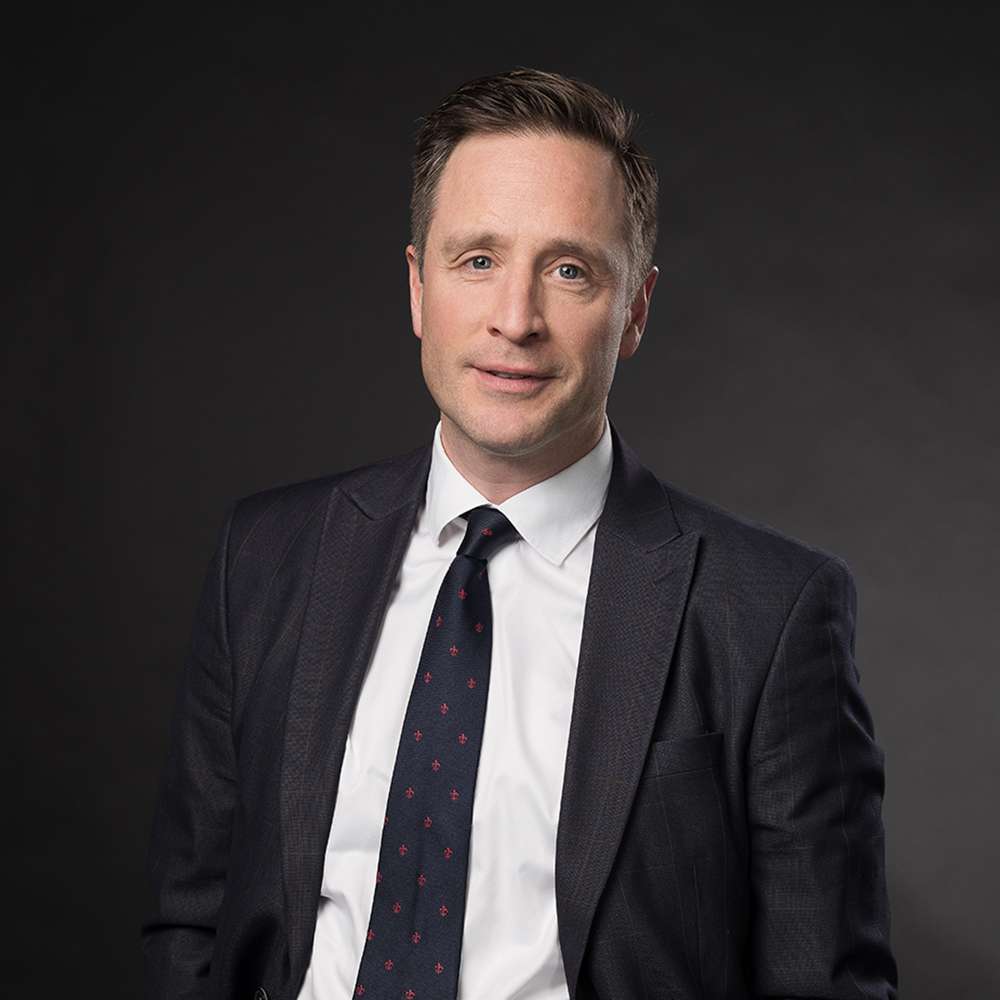 Bert Hesselink
Group Client Relationship Director
Bert is a well-respected real estate professional with almost 20 years of international experience in commercial real estate. In his role at CTP, Bert is responsible for translating rapidly changing tenants needs into business opportunities for developing better commercial spaces in sought after locations in CEE. Bert lectures at the MBA in Real Estate program at the University of Economics in Prague.
Sign up to our newsletter
Stay up to date with CTP's latest developments, industry insights, and exclusive offers by signing up for our newsletter. Join our community and be part of the future of industrial real estate.