Bridging the countries of Central Europe with the continent's geographic southeast, Serbia offers an attractive location for investors seeking to tap a vast market opportunity in a rapidly evolving region. After years of political and macroeconomic instability, Serbia has found its footing, and the nation of over 7 million is now poised to become a European Union member state. Rapidly developing infrastructure, low labor costs, and access to some 1.1 billion customers customs-free all support the success of investments in the region.
281.000
thousands m² Gross lettable area
Hot Regions in Serbia
Belgrade's star is rising. In recent years, the Serbian capital has attracted the attention of investors across the globe, who recognise the rich potential of this growing Southeastern European hotspot. With a population of 1.6 million, Belgrade accounts for over 40% of Serbia's gross national product, and low operating costs and corporate tax rates continue to attract FDI into this growing economy. What's more, the excellent availability of highly skilled, affordable labor led FDI Magazine to name Belgrade one of its European Cities of the Future for cost effectiveness. Serbia, too, has come a long way in recent decades. The country is now a prime candidate for EU membership, which would only bolster the nation's political stability and boost its growth forecast. Sharing a border with many of its neighbours in the heart of Southeastern Europe, the country boasts an ideal geographic location, with key transport links to millions of consumers in every corner of Europe. The Serbian government has prioritised infrastructure spending, ensuring that the nation's highways and waterways remain conducive to business transport. Two parks in the Belgrade region offer A-Class opportunities for interested investors. CTPark Belgrade North, near the town of Novi Banovci, provides easy access to both Belgrade and Novi Sad on the A1 highway, plus direct transport links to Zagreb, Budapest, and Timisoara. On the Belgrade-Zagreb E-701 motorway, CTPark Belgrade West offers proximity to Nikola Tesla International Airport. Reasons to believe:
Available Space in Serbia
Regional contact
Get In Contact
Petar Kolognat
Head of Business Development, Serbia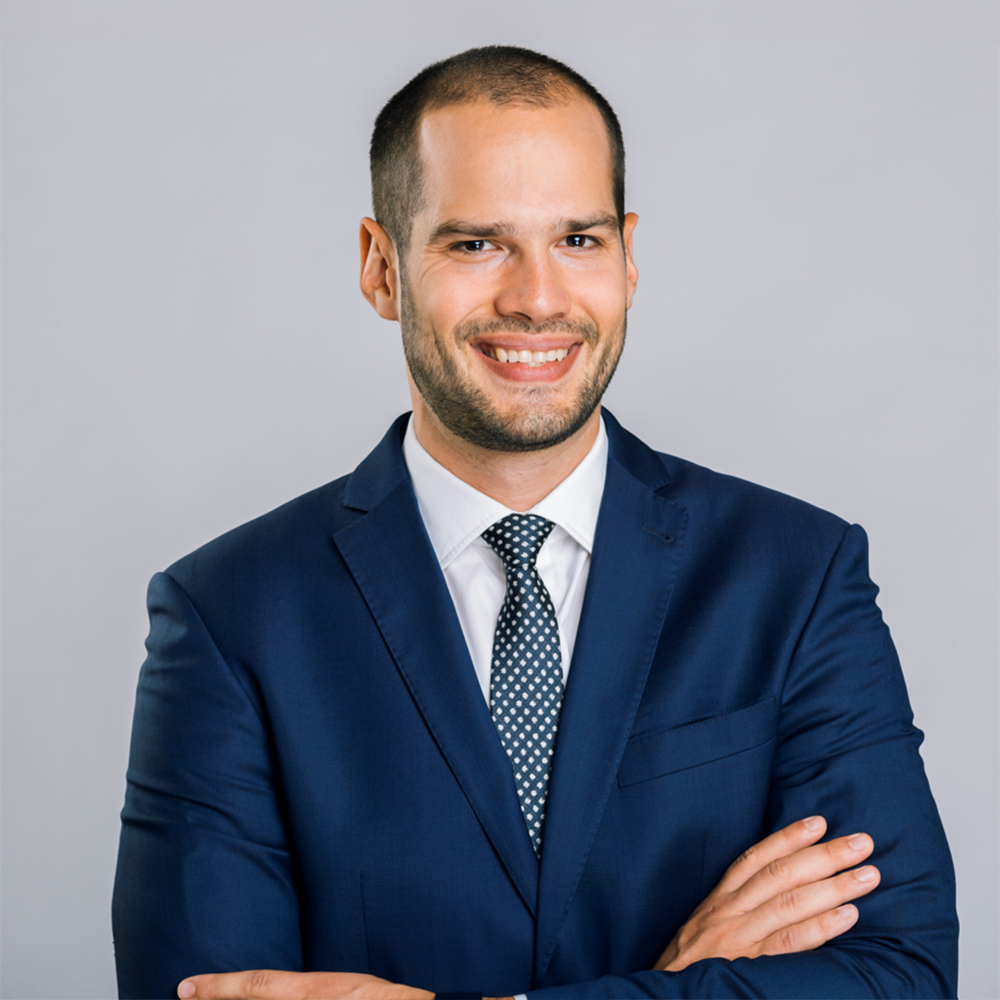 Sign up to our newsletter
Stay up to date with CTP's latest developments, industry insights, and exclusive offers by signing up for our newsletter. Join our community and be part of the future of industrial real estate.