What We Do
CTP takes the industrial & logistics property sector in Europe to the next level. We build much more than big-box warehousing: we build, own and operate dynamic, full-service business parks with diverse clients that take root in local communities and create sustainable, long-term value.
We make parks
Full service, Turn-key Solutions
We are a full-service developer and operator, with in-house teams that cover each stage of the client relationship: from site selection to design and construction to fit-out and property management. We specialise in delivering turn-key property solutions to companies active in diverse industries and sectors, working with each client as a long-term partner.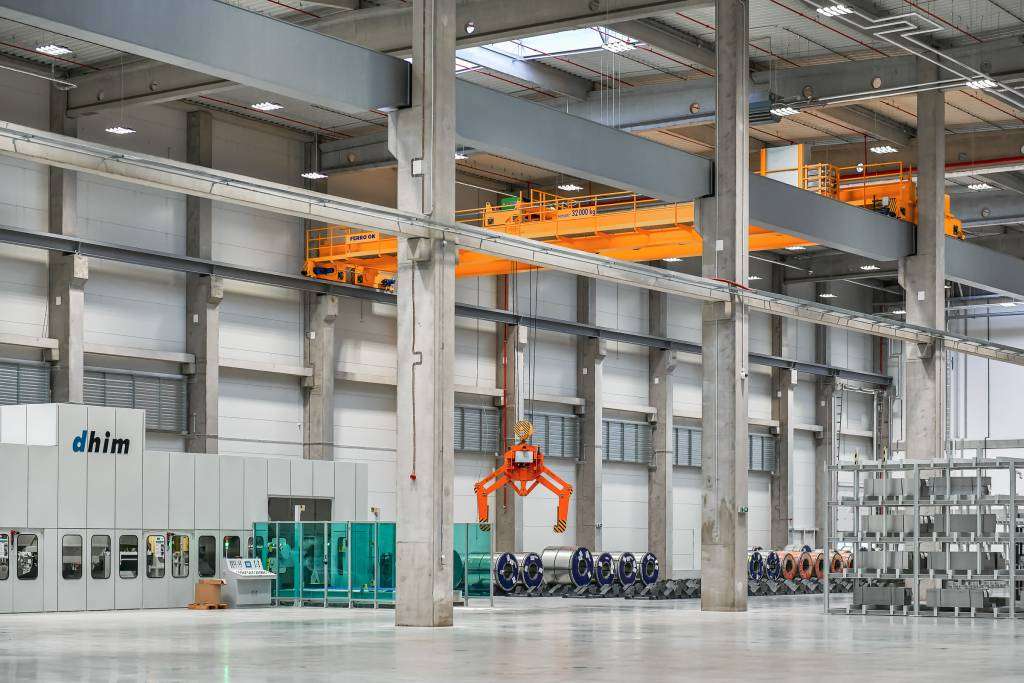 Our Platform
13 Steps to Success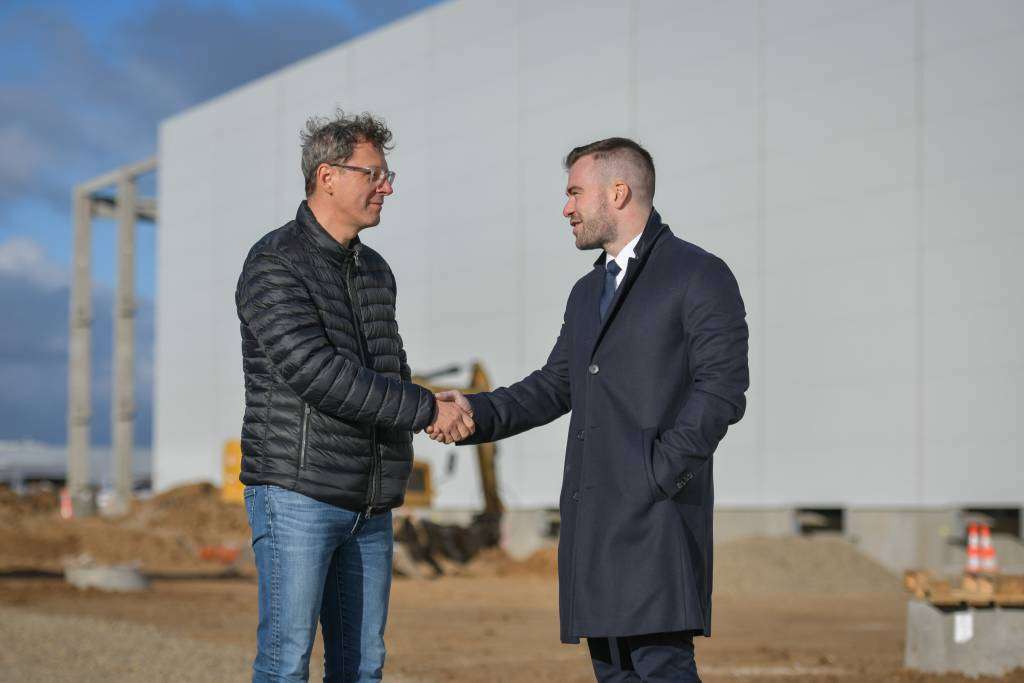 Your requirements
You choose the country where you plan to open your new facility. Our Business Development team meets with you to discuss your specific requirements and priorities and to draft initial plans.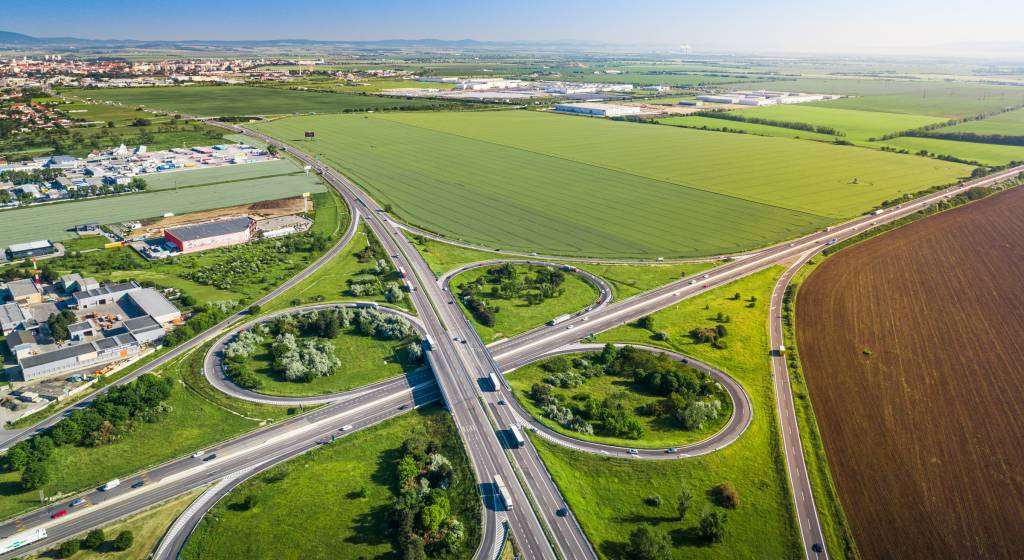 Location search
We provide you with a list of potential locations that match your size and use requirements. As some clients are seeking pre-built space, while others require custom-built solutions, site selection includes existing buildings at various parks in the CTPark Network, pre-zoned land plots and alternative locations that we can acquire on your behalf.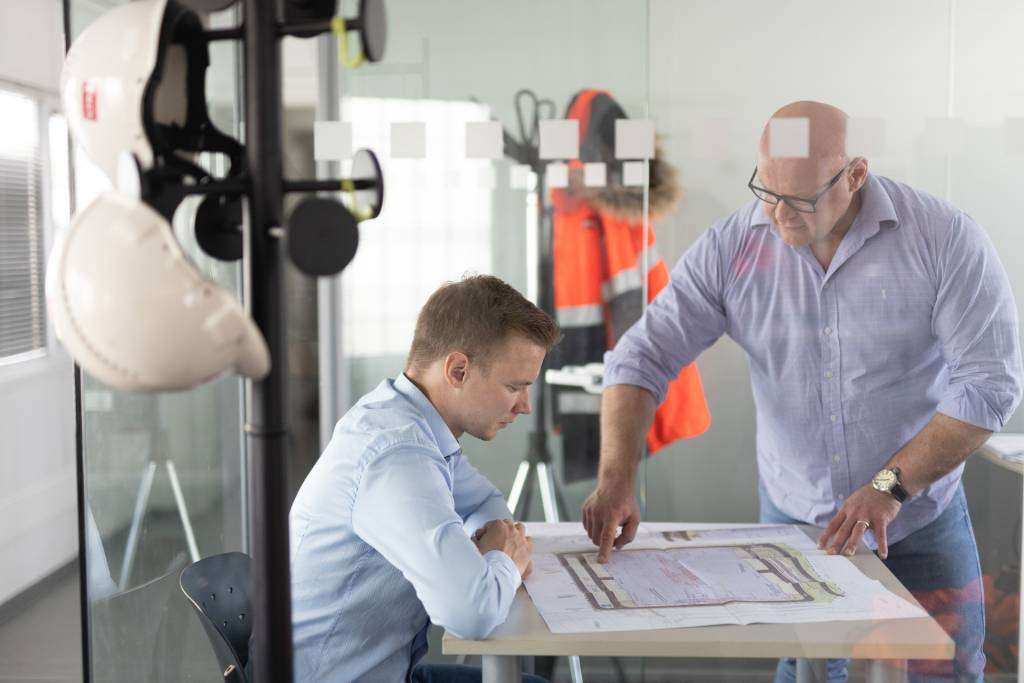 Permits
Speed to market is vital. If you choose a custom-built solution, all of our land plots are pre-zoned and fully permitted, enabling construction to begin as soon as details are agreed.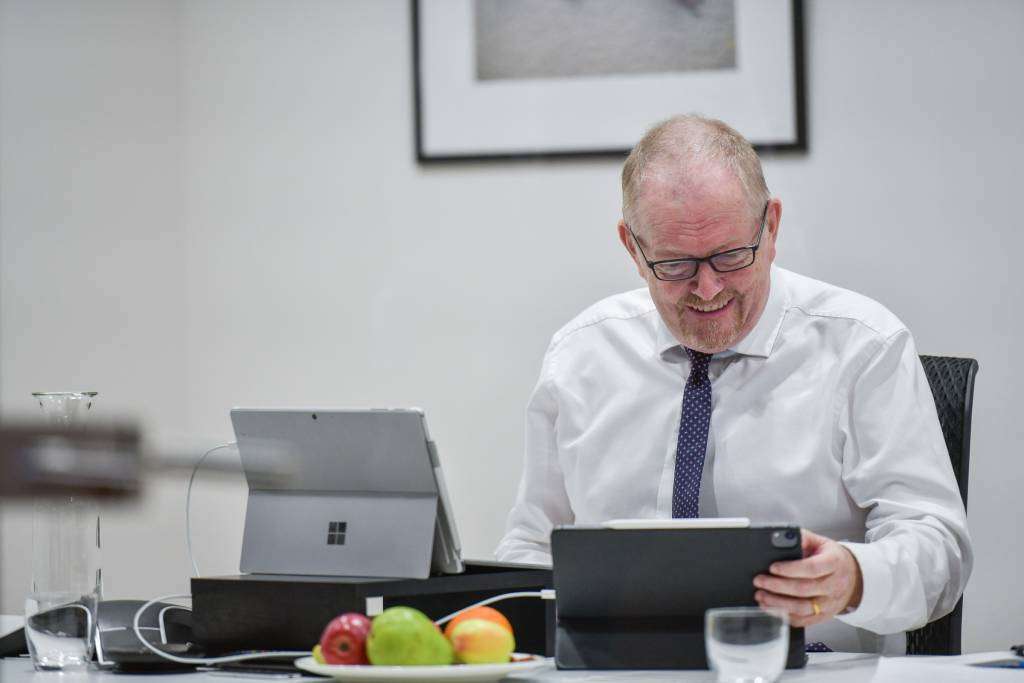 Financing
We ensure sufficient financing with our financial partners for the construction and fit-out of your new premises.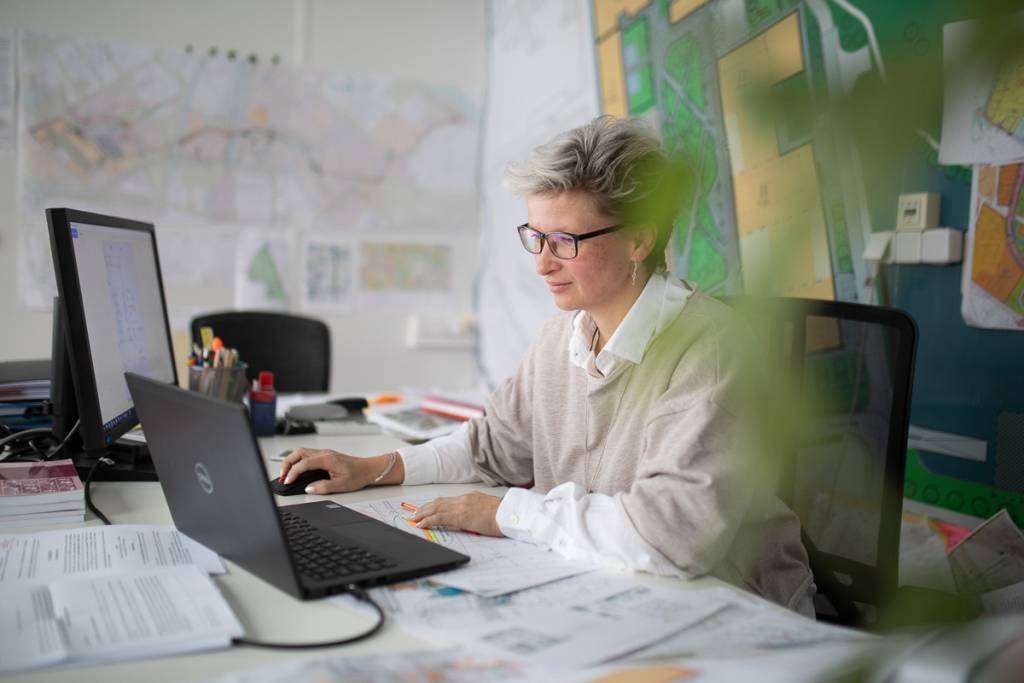 Design
Our design and engineering team work closely with you to agree detailed building specifications, from floor loading, ceiling height, temperature requirements, and sufficient office and sanitary space. We agree on floor plans and set the construction schedule.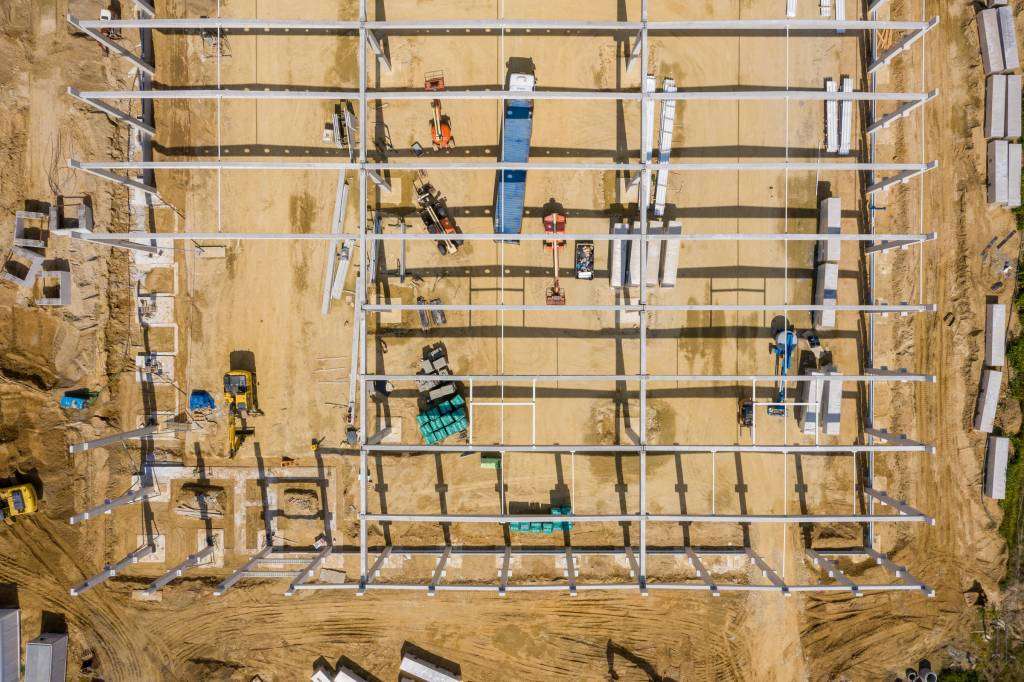 Construction
We act as general contractor for all our construction projects and manage our reliable, high-quality suppliers after open tenders are awarded that meet budget, quality and environmental standards.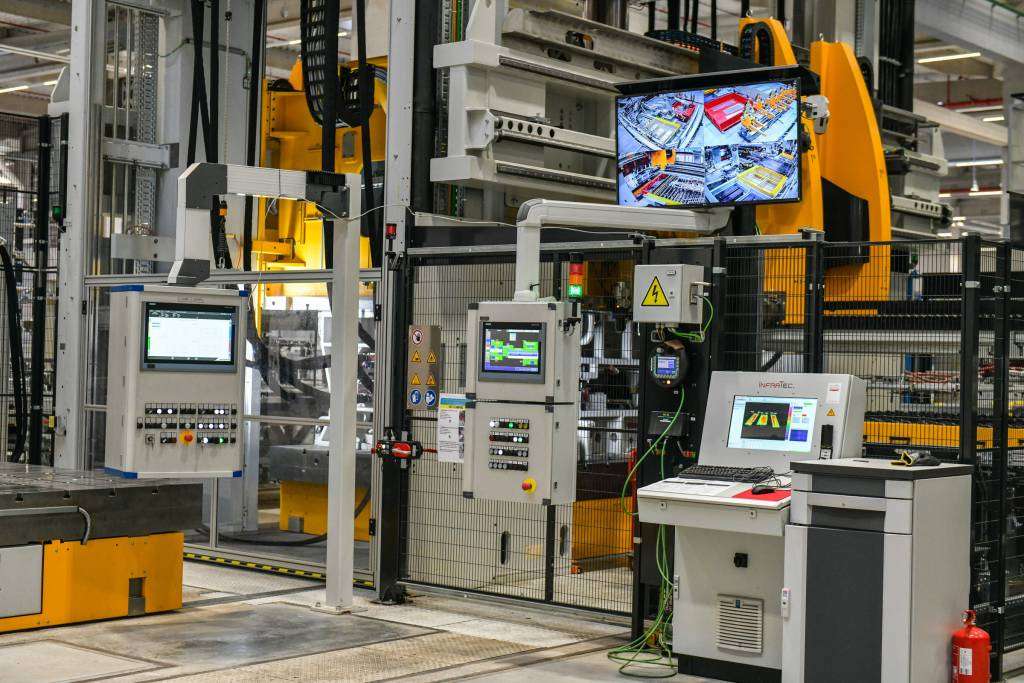 Fit-out
After construction of the building shell is finished, we work with you to install specialised manufacturing machinery, technology and other details such as employee break out rooms and furnishings.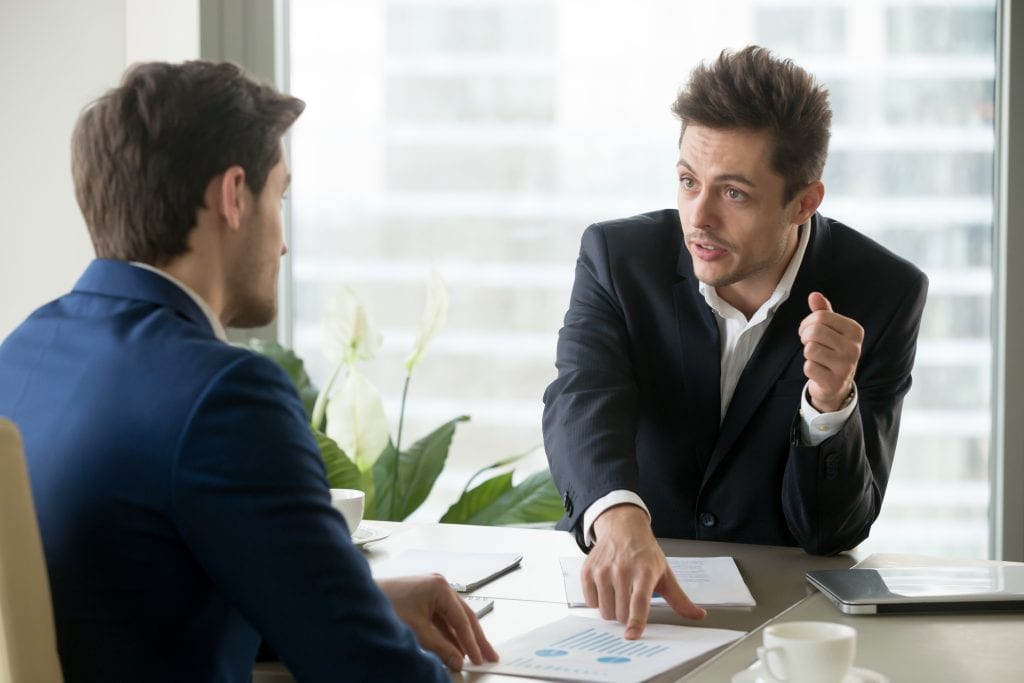 Employee search
Before your move-in, we help you find appropriately skilled workers through our job portal. If required, posts can be pre-filled and workers trained before the facility is handed over.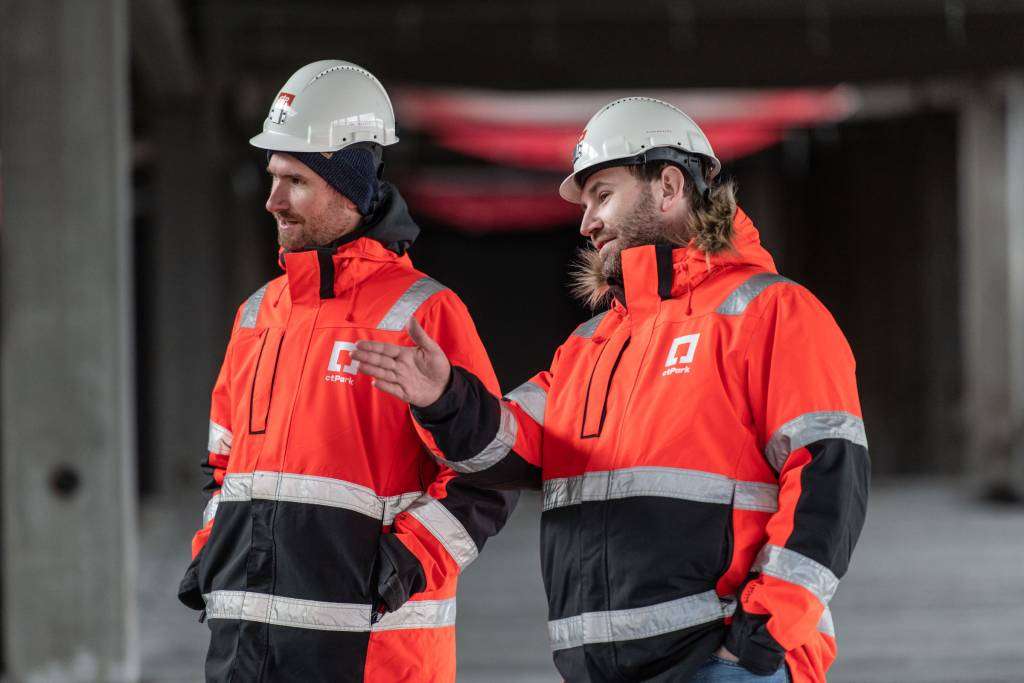 Facility in operation
After move-in, our park and facility managers keep in close contact with you to ensure that all systems are operating as expected and that you are comfortable in your new premises.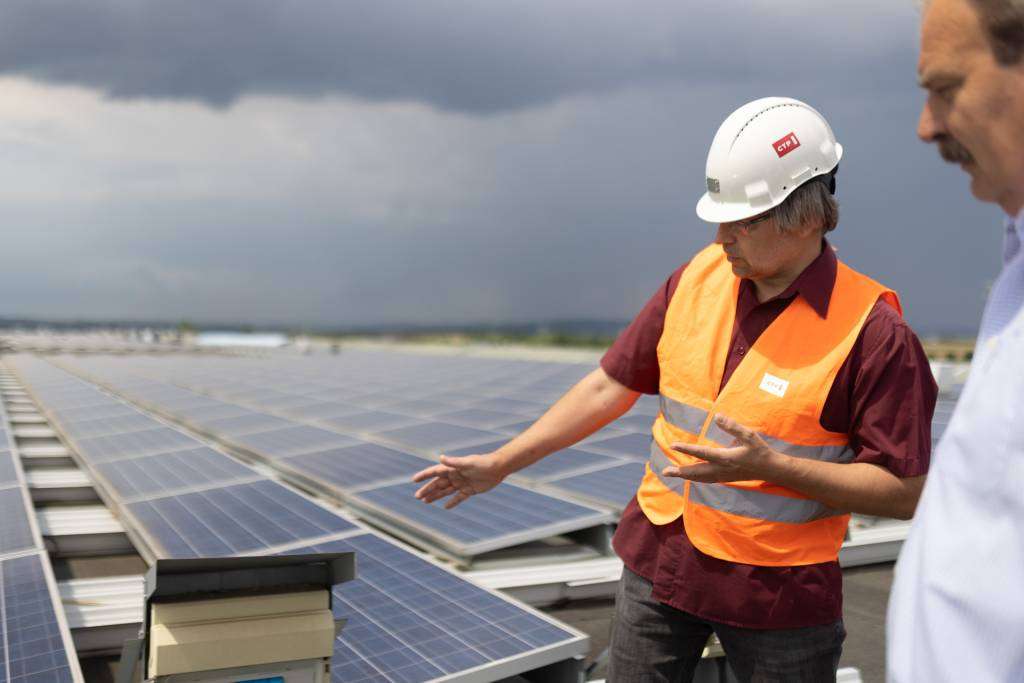 Client services
We offer a full package of client services based on an annual contract, which frees you to focus on your core business. Among other services, we work with local fire and security councils to ensure safety norms and create monthly schedules for outdoor cleaning, snow blowing, grounds-keeping and general building maintenance.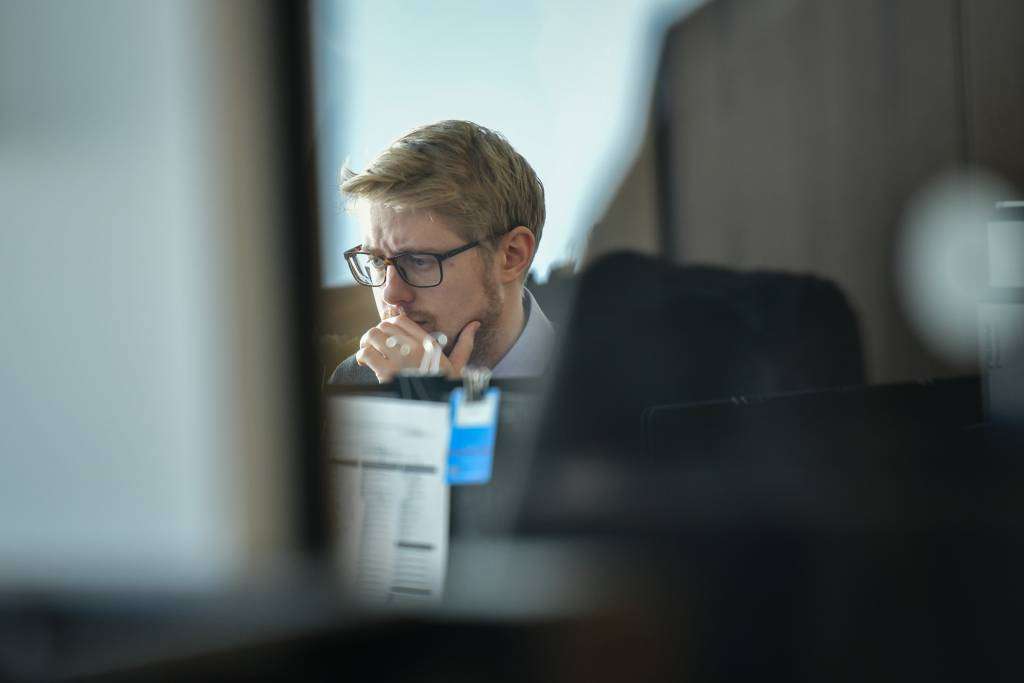 Service desk
During the course of your lease, you can report any incident to park and facility managers 24/7 through our simple on-line ServiceDesk application. Windows get broken, snow piles up quickly or light bulbs need to be changed, and such issues need to be addressed immediately. At our office and mixed-use properties, we've enhanced our ServiceDesk app to allow you to book restaurants and communicate with other on-site service providers.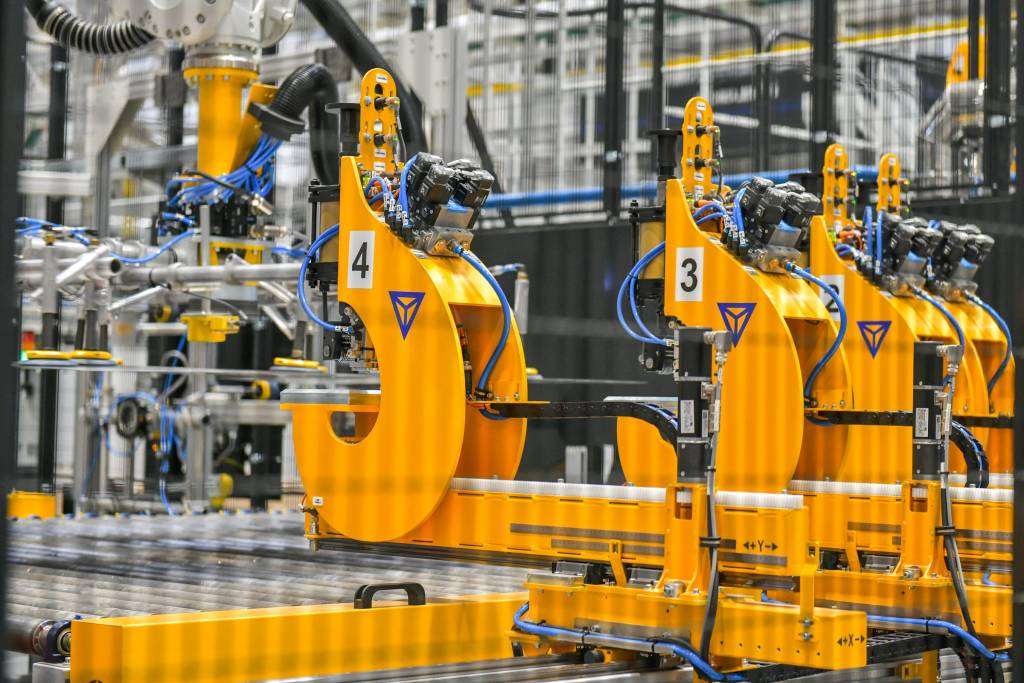 Building upgrades
We are always available to provide upgrades to your facilities, whether with the fit of new equipment or modifications to your workspace layout. Our in-house Design and Construction teams handle all issues in close cooperation with you.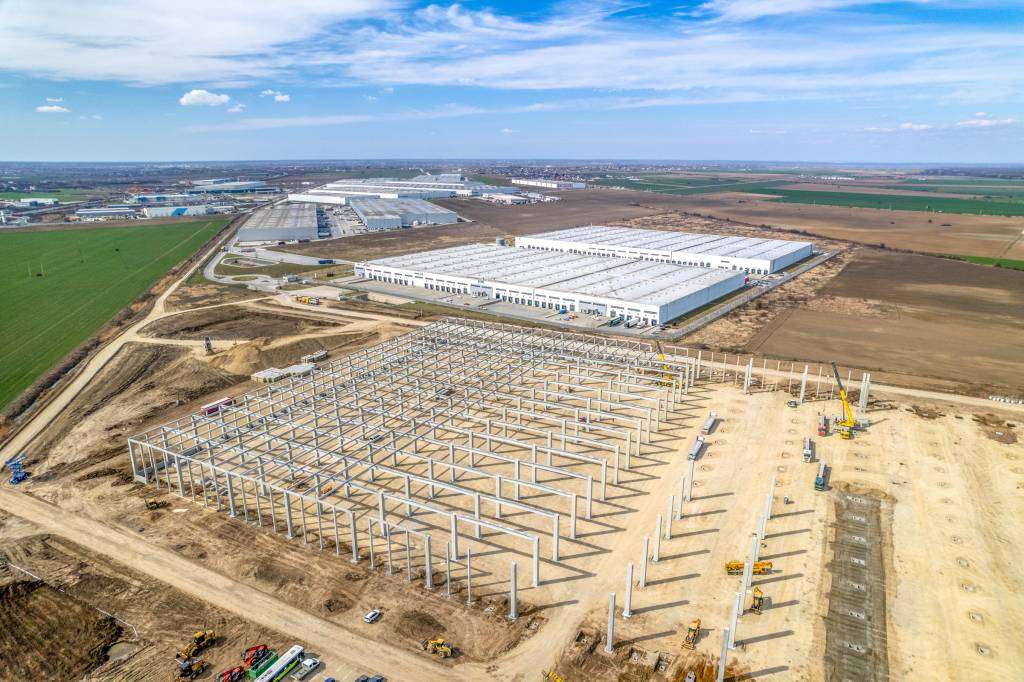 Expansion
As yours business grows, we work closely with you to support your expansion plans—either with an extension to your current facility or a new facility at a new location. The majority of our new business each year comes from existing clients expanding their operations with new facilities. 
We Are Parkmakers
We work with each client as a long-term partner throughout the whole lease term, making sure our client is happy all the way.
The majority of our new business is done with our existing clients.
We simply help each other's business grow.
Developer
The expertise and efficiency of our in-house development teams is second to none. We do it all—from site selection and permitting to design and construction—and deliver turn-key property solutions and fit-outs to meet any business need. Being the general contractor for our developments gives us control over material and construction quality. We manage the whole process from start to finish, which gives you flexibility and ensures the on-time, on-budget handover of your new facility. Our teams are expert at delivering customised, above-standard solutions for even the most demanding, industry-specific requirements. We actively work towards reducing the embodied carbon footprint of our properties through lifecycle assessments and the use of sustainable materials, and all our buildings are BREEAM certified to align with EU Taxonomy requirements. Our significant landbank of available, pre-permitted land supports your rapid expansion to new markets.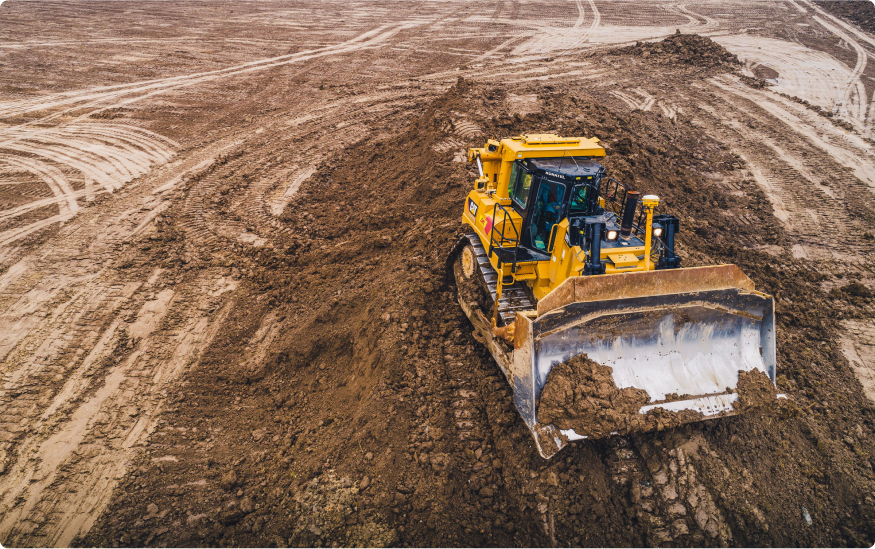 Operator
After handover of your new facility, we offer comprehensive parkmaking services to make sure you can stay focused on your core activities. On-site park managers are always at hand, ready to resolve your property-related issues, large or small. Because our parks are places where people work and come together, we make significant investments in park landscaping, infrastructure, and community spaces to enhance quality of life at the workplace. As the long-term owner and operator of our properties we ensure that they are well maintained and updated regularly.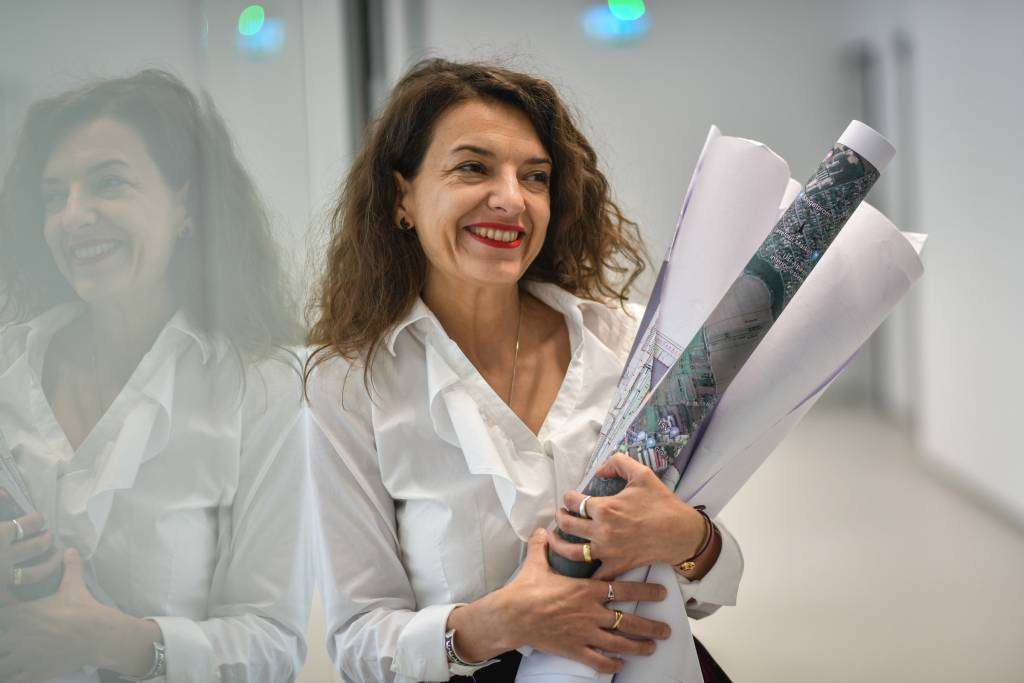 Energy
In line with the on-going global energy transition, we're rolling out the installation across our parks of rooftop solar power plants to generate renewable energy for our clients. This provides you with energy security, reduces your overall operating costs, and boosts your ESG credentials. At parks where we do not currently generate solar power onsite, we source renewable energy from third parties where possible.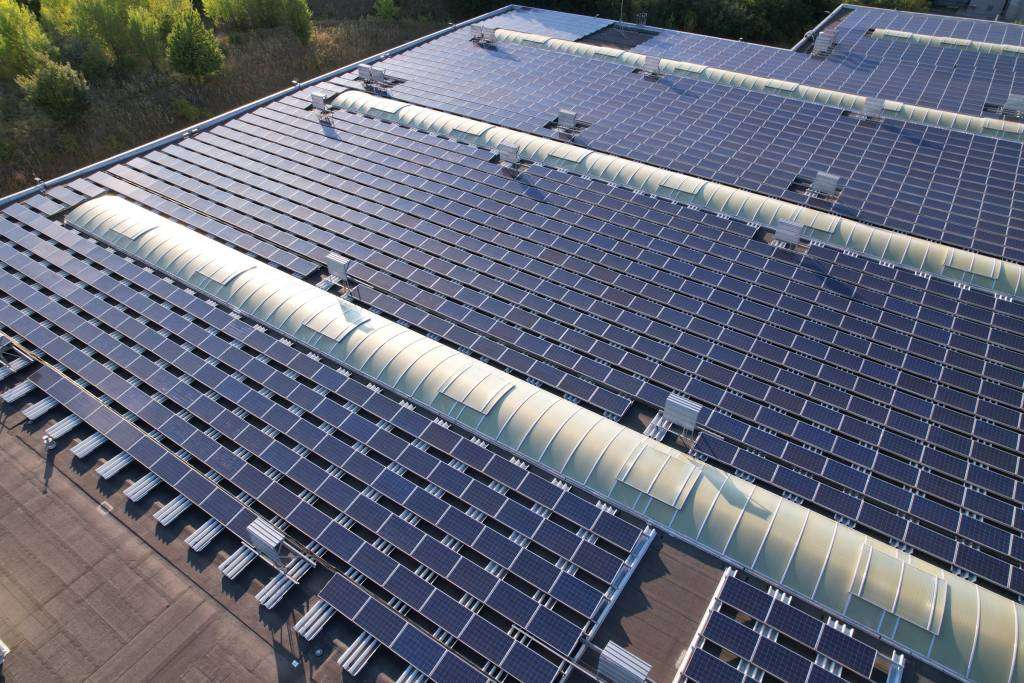 Land Acquisition
We currently have a strategic landbank of over 20 million sqm of pre-permitted land across our portfolio available for new developments and client expansion.
More Info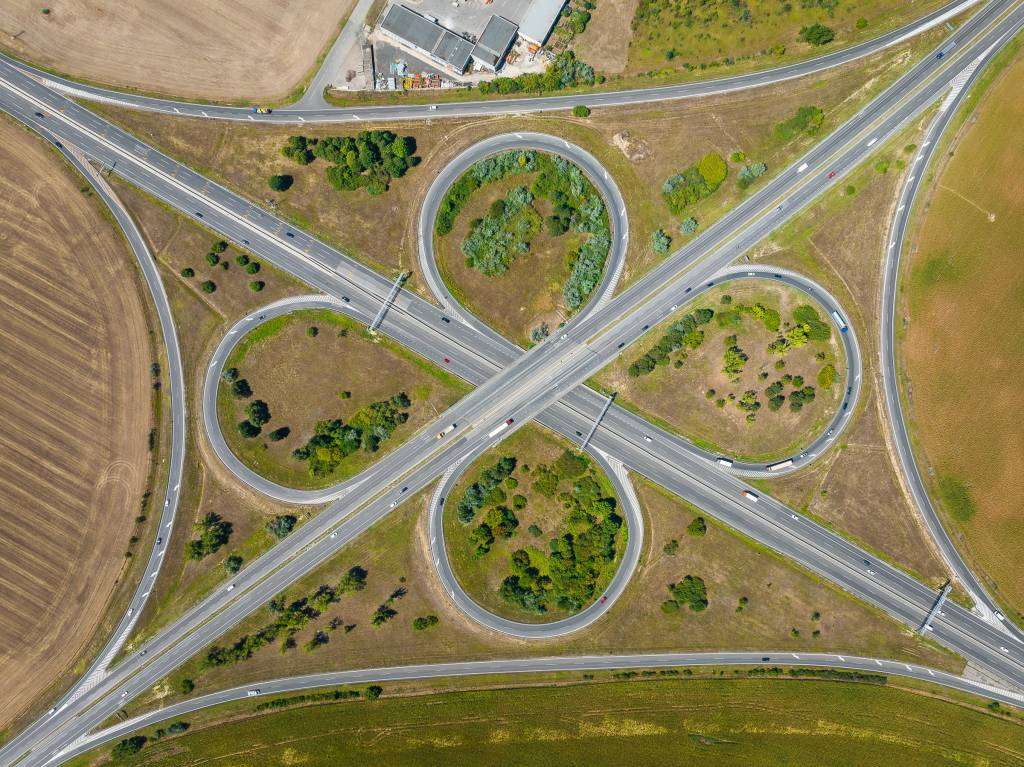 Sign up to our newsletter
Stay up to date with CTP's latest developments, industry insights, and exclusive offers by signing up for our newsletter. Join our community and be part of the future of industrial real estate.