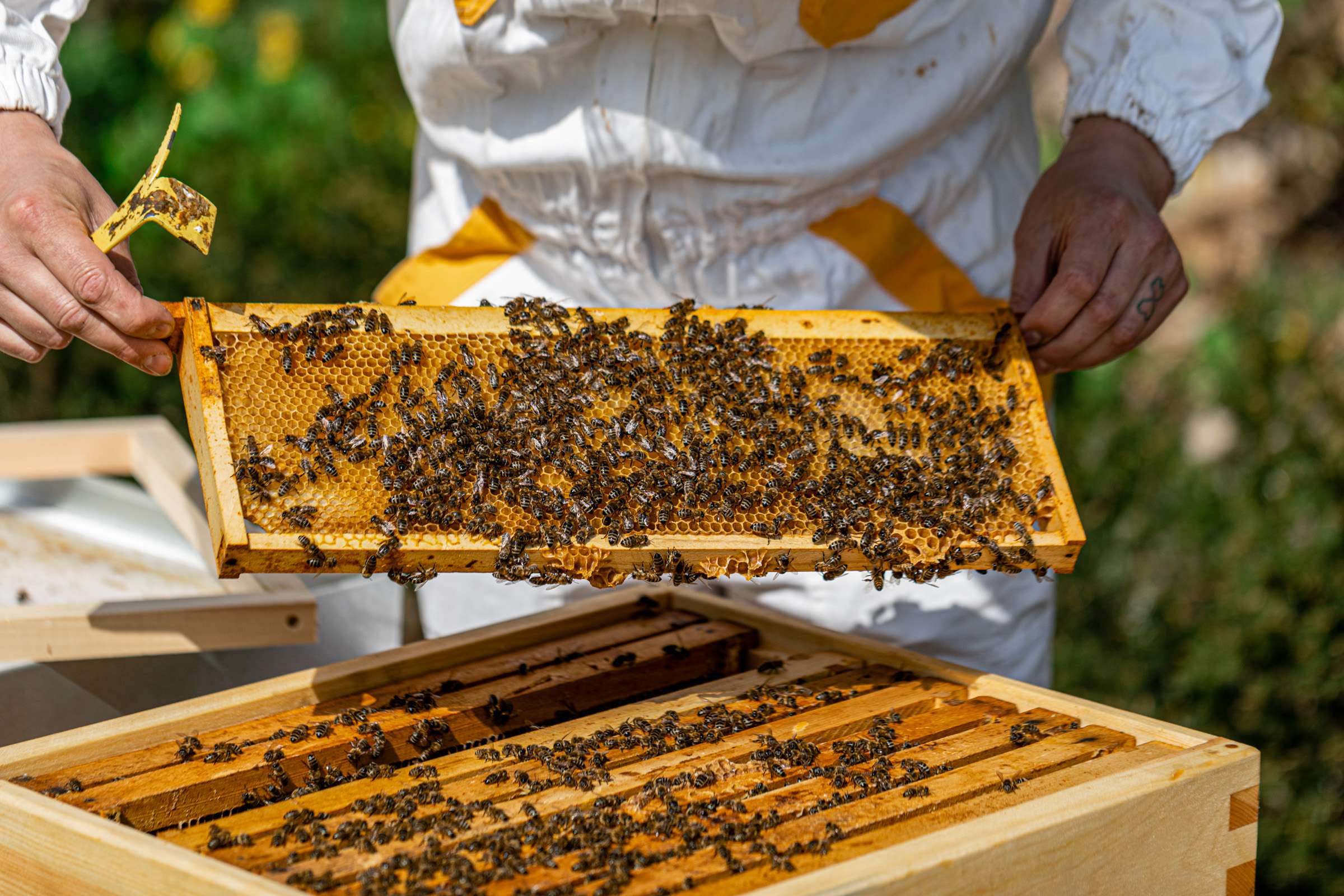 ESG Pillar 1
Striving to Be Climate Positive
For us, striving to be climate positive is an aspirational goal that requires us, each day and with every decision, to do our utmost to conserve natural resources, reduce harmful emissions and protect the environment. According to EU data, the real estate sector is responsible for around 40% of energy consumption in the European Union. We are aware of our role and responsibility and place a premium on ensuring the increased resource efficiency of our assets, both during their development and operation. CTP embraces alignment with the Paris Agreement and aims to achieve carbon neutrality in all Scopes in line with its assumptions, following a roadmap approved by the Science Based Targets initiative.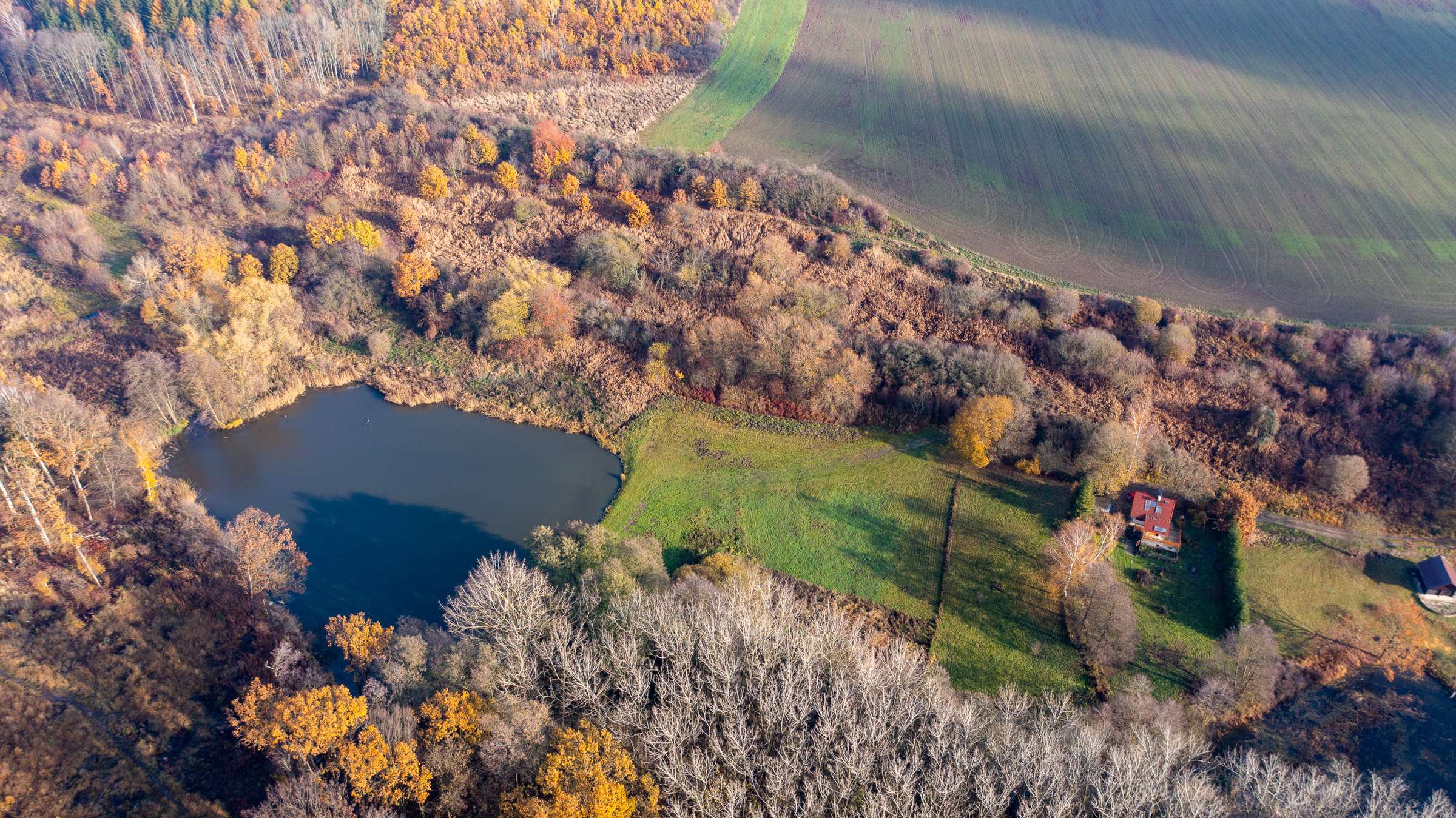 Powering Growth with
Renewable Energy
Increasing the consumption of renewable energy at our parks, in particular solar energy, is a key part of our strategy to reduce our carbon footprint and meet our climate targets. We installed our first rooftop photovoltaic (PV) stations at select properties in the Czech Republic a decade ago and in 2022 made a concerted effort to dramatically increase the amount of solar power produced and consumed at our parks with the launch of our energy business and the roll-out of rooftop PV installations at more locations in the Czech Republic as well as in Slovakia, Hungary, Romania and the Netherlands. We ended 2022 with 38MWp of installed PV generating capacity and are on target to reach our goal of adding an additional 100MWp by the end of 2023, with a mid-term goal to reach 400MWp generating capacity by 2026. Developing rooftop PV power stations at scale creates a profitable revenue stream for CTP while at the same time providing energy security to our clients, reducing their overall cost of occupancy, and furthering their own sustainability goals. Where necessary we source renewable energy from third parties, to maximise the amount of renewable energy consumed at our parks.
Smart Energy
Efficiency
We are constantly seeking new solutions to increase the energy efficiency of our buildings. Among other energy-saving initiatives, over the last years we have been installing smart building management systems to monitor and regulate the energy usage of our buildings throughout our portfolio. At our premium office and mixed-use properties we have developed several advanced energy and lighting management systems, including autonomous sensors and remote metering, and deploy that know-how throughout our industrial portfolio. We've reduced our clients' costs and carbon footprint by installing low-consumption LED lighting throughout our portfolio and now install heat pumps for all new constructions as standard, to further minimise the need to burn hydrocarbons for fuel.
Protecting the
Water Cycle
Water conservation and responsible management are integral to our sustainability goals. While most water consumption at our parks takes place at the client level, we put systems in place to protect the natural water cycle and support minimal water consumption during the lifetime of our properties. To manage runoff and reduce the strain on local water systems, we install large-capacity grey water and rain water storage and re-use facilities, greatly reducing the consumption of potable water.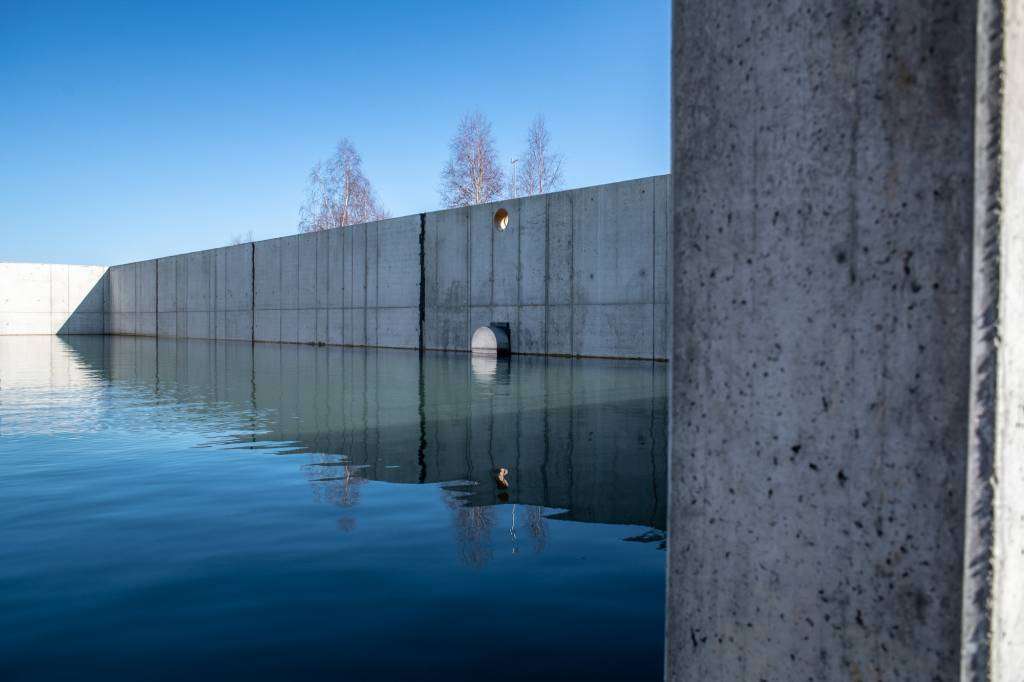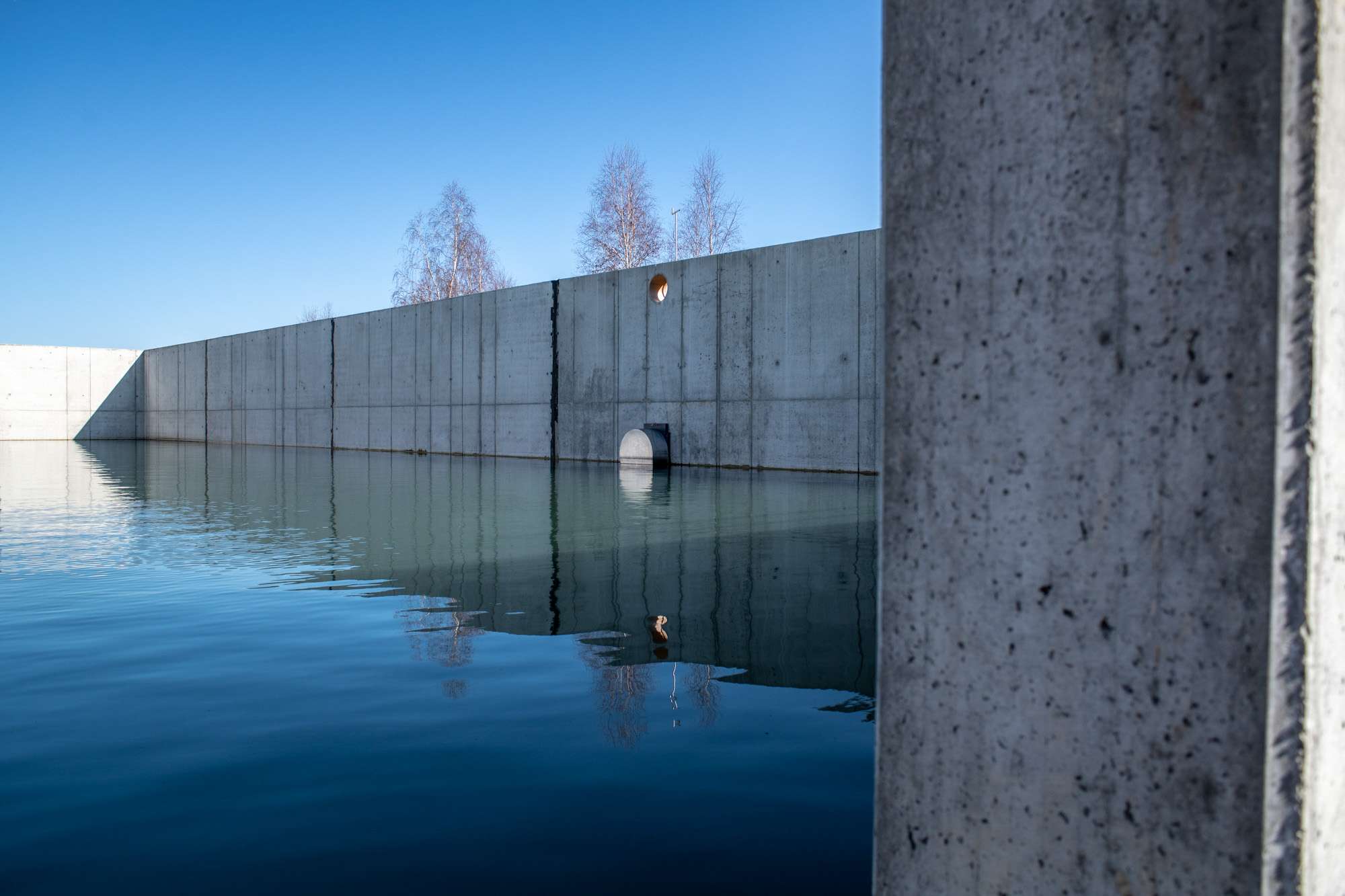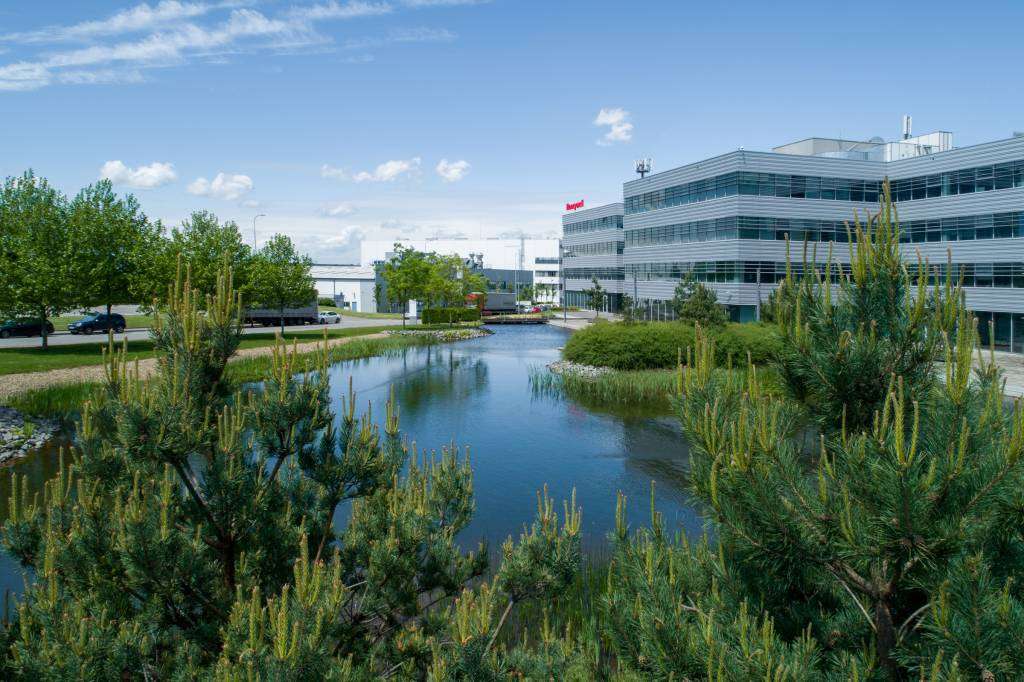 Managing Waste with "Circular Parks"
Our corporate operations generate minimal waste, and we keep that level low through our stringent recycling programme. At our parks, our clients are ultimately responsible for waste management, but we make it easy by designing our buildings to allow for selective waste collection and minimum resource usage. We are also implementing the concept of "circular parks" across our portfolio. We started with a pilot project at Spielberk Office Centre in Brno, where we aim to achieve zero waste and greater efficiency aligned with circular economy principles. By implementing recommendations from the Institute of Circular Economics, we have already taken steps such as installing hot-air dryers in all bathrooms to prevent paper waste. At the construction level, we have introduced BREEAM New Construction requirements for all new buildings, which minimises waste and resource usage. We're also taking steps to align our construction activities with EU Taxonomy criteria on pollution prevention and the circular economy.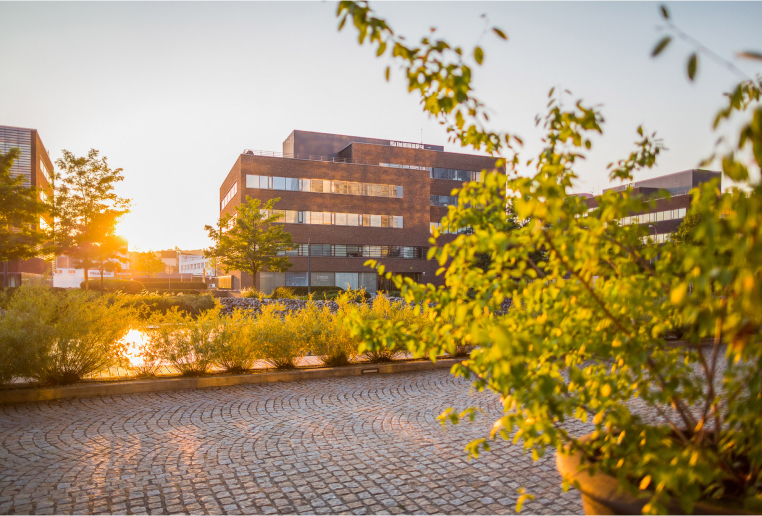 Strengthening the Environmental Value Chain
The size and scope of our construction operations gives us the ability to positively influence our suppliers and other partners, particularly during the construction process, where most of our carbon footprint can be found. Our orders for certain construction materials are large enough to allow us to set the environmental standards for what our suppliers provide. Suppliers must also adhere to our Supplier Code of Conduct, which not only ensures ethical business practices but also emphasises the use of environmentally friendly materials and processes in line with best international practices and standards. We also require Environmental Product Declarations for some of the materials and products that we use. With our clients, we have begun including green lease clauses into rental agreements to foster mutual cooperation that minimises harmful environmental impacts. These clauses address ESG areas such as utilities reduction, reporting, and the promotion of renewable energy.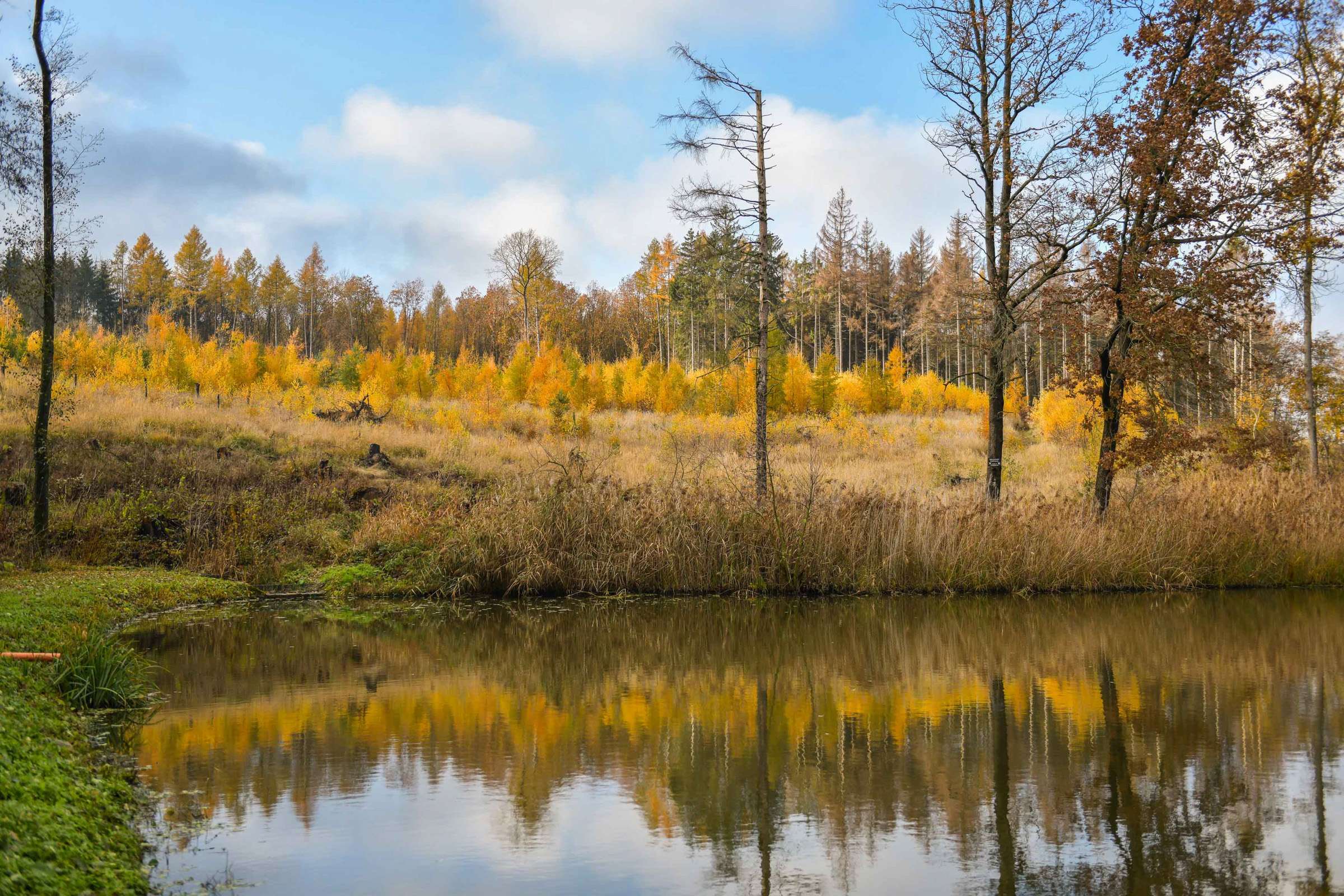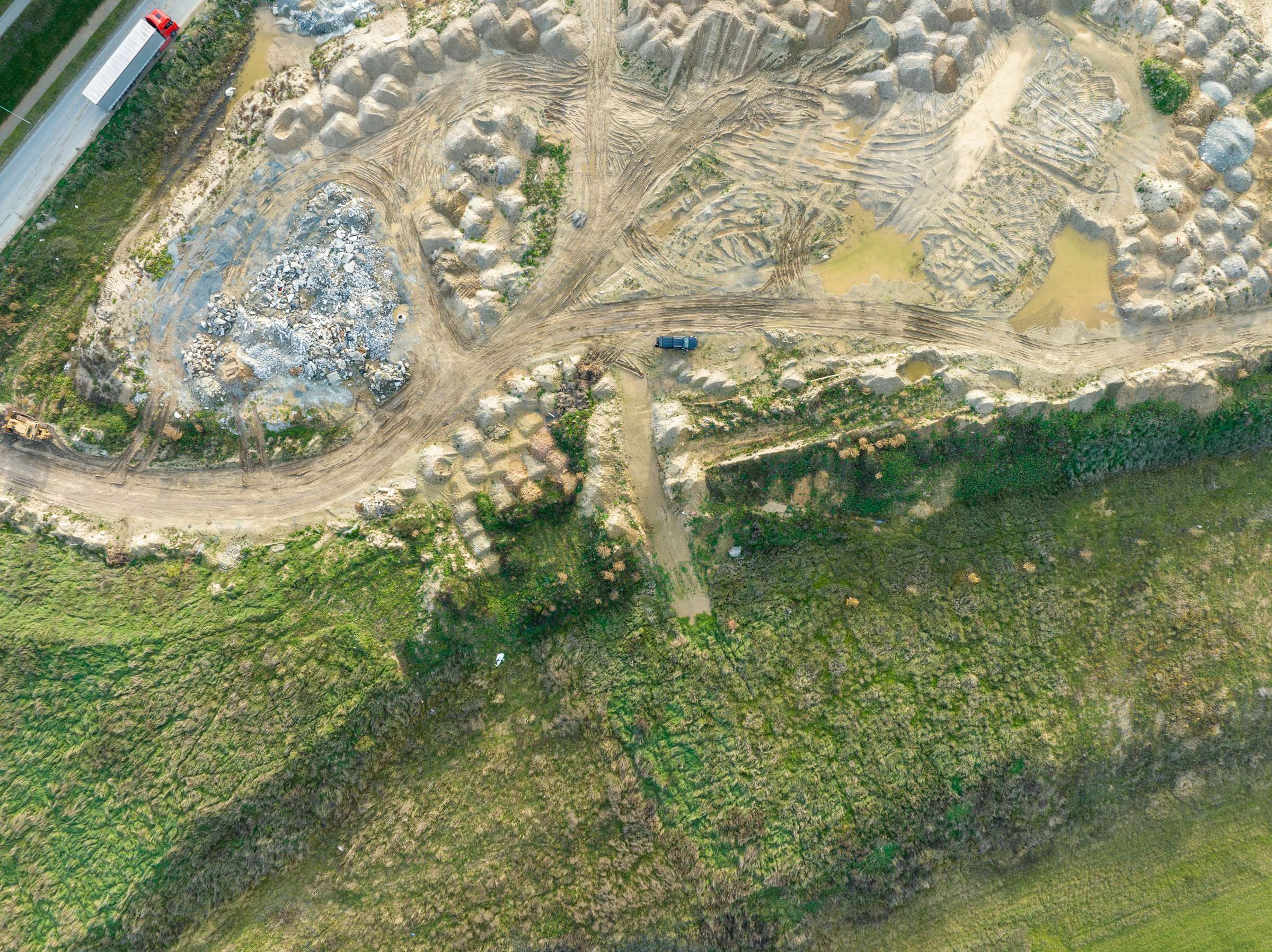 Managing Forests
One of the strategies outlined in the European Union's Green Deal for companies to reduce their carbon footprint is to create carbon sinks—the most effective of which are forests, wetlands and grasslands. We purchased our first forest preserve in 2019 in the Czech Republic and currently own a total of around 570 hectares of partially degraded forest land, which we are actively replanting with diverse native species to restore biodiversity. We are committed to expanding our forest preserves across our markets on a 1:1 ratio with our built portfolio as part of our strategy to reach net carbon neutrality. In 2022, our employees planted over 130,000 trees of different species in our forests. Not only do our forests help us to offset our carbon footprint, they preserve and replenish the environment and are accessible to hikers, cyclists and those who love nature. We take pride in protecting the natural world today and for future generations.
Sign up to our newsletter
Stay up to date with CTP's latest developments, industry insights, and exclusive offers by signing up for our newsletter. Join our community and be part of the future of industrial real estate.