Land Acquisition
We currently have a strategic landbank of over 20 million sqm of pre-permitted land available for new developments and client expansion, including greenfield sites and redevelopment opportunities. The majority of our landbank is located within or adjacent to our existing parks, facilitating growth. We work closely with municipalities to attract businesses to our parks that match local needs, which helps both our clients and the communities where our parks are located to grow sustainably over time.  As an entrepreneurial property developer, we are always on the look-out for new land acquisitions and opportunities to grow together with our clients. Our ultimate goal as Parkmakers is to create long-term value for all stakeholders.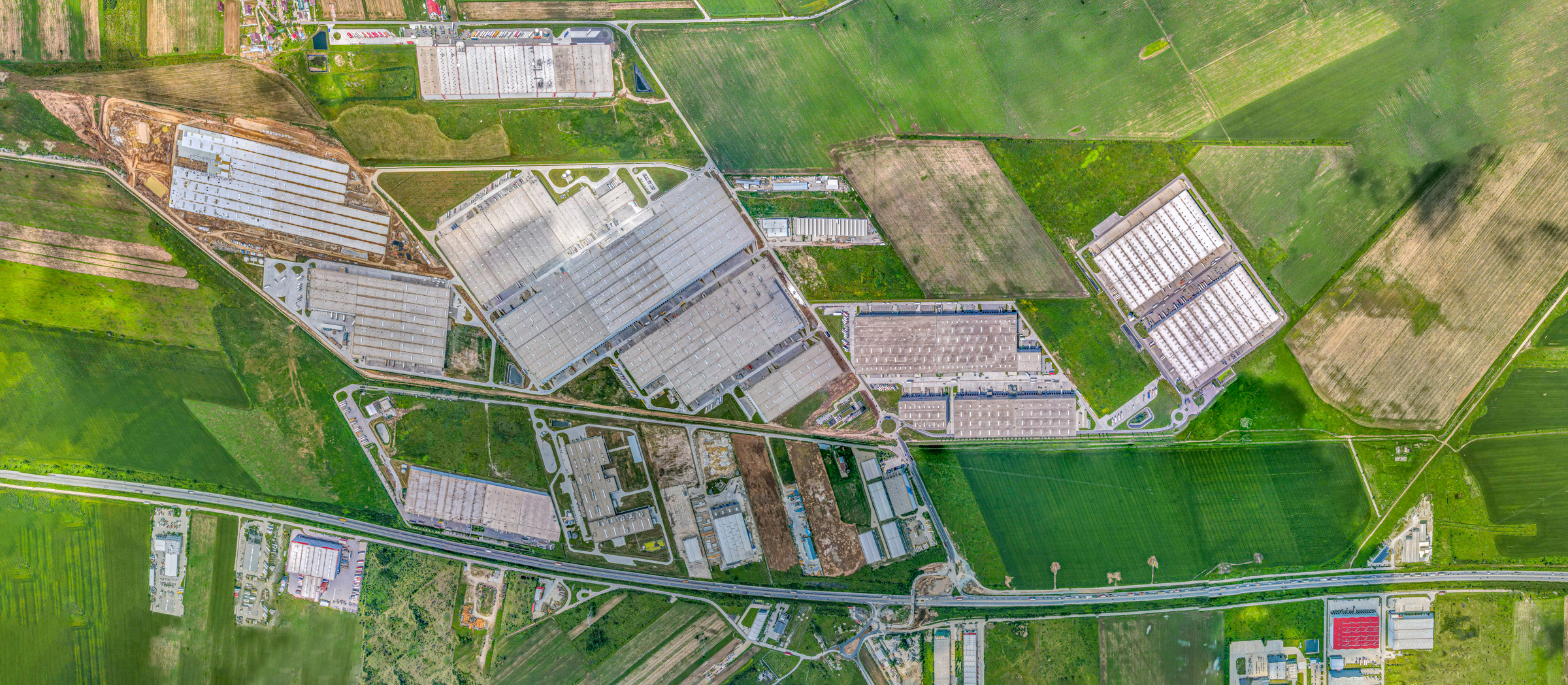 Land Requirements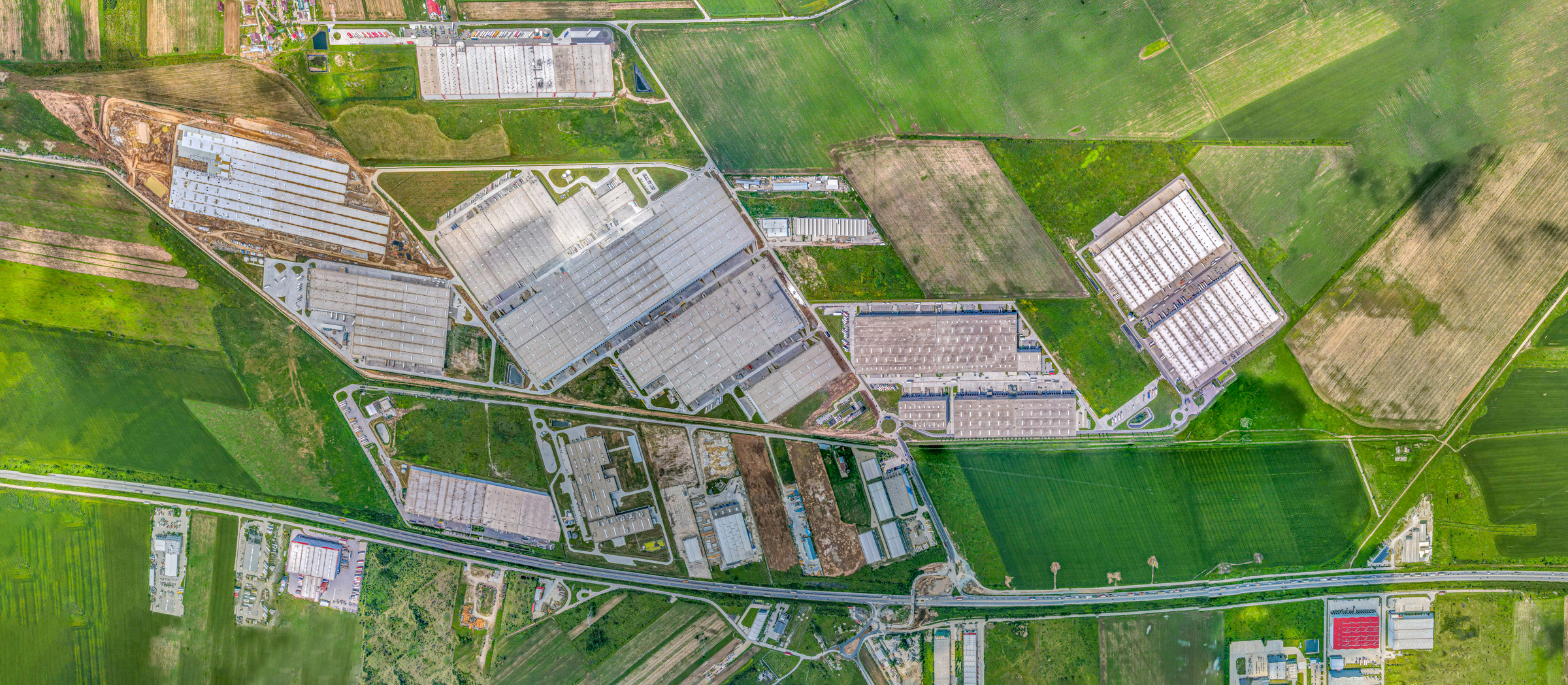 1.
Size
While we're open to various sizes, our focus usually starts at a minimum of 5 hectares for city-centered spots and a minimum of 10 hectares for locations beyond urban areas.
2.
Permitting
Our capability to acquire land at any stage of the permitting process gives you the advantage of our streamlined approach, ensuring a smoother transition for your business plans.
3.
Ownership
We strongly prefer full ownership of the land. Based on our experience, this not only benefits our clients but also fosters positive impacts on the local community.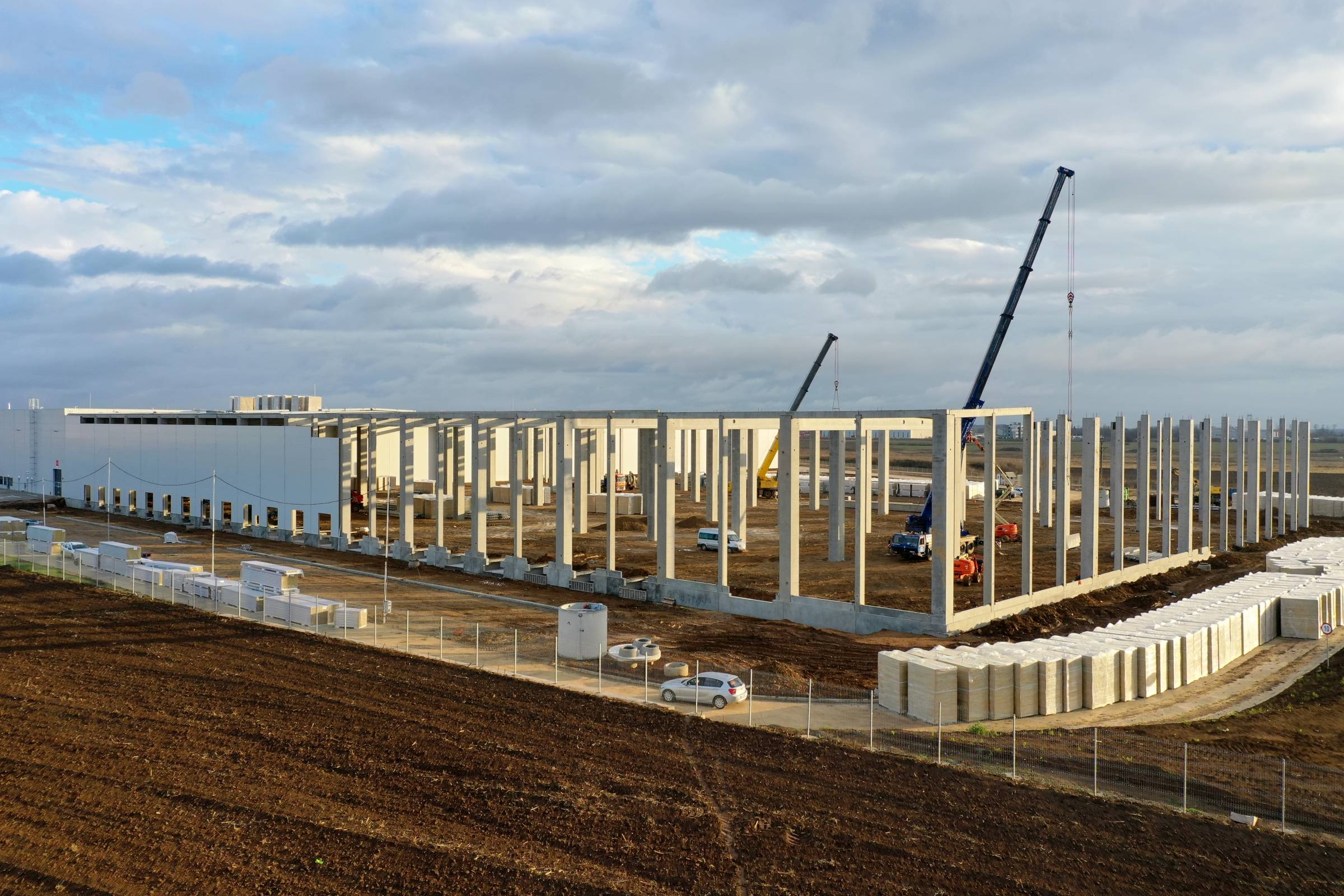 Growing Together
The majority of our new business each year comes from our existing clients expanding their operations with new facilities, either at their existing site or at a new location. We are often part of our client's cross-border growth strategy and locate, purchase, permit and develop land for them in new markets. Our strategy—to grow with you as your business grows—makes us a perfect match for your plans. We share your instinct for expansion and work together with you to make it happen.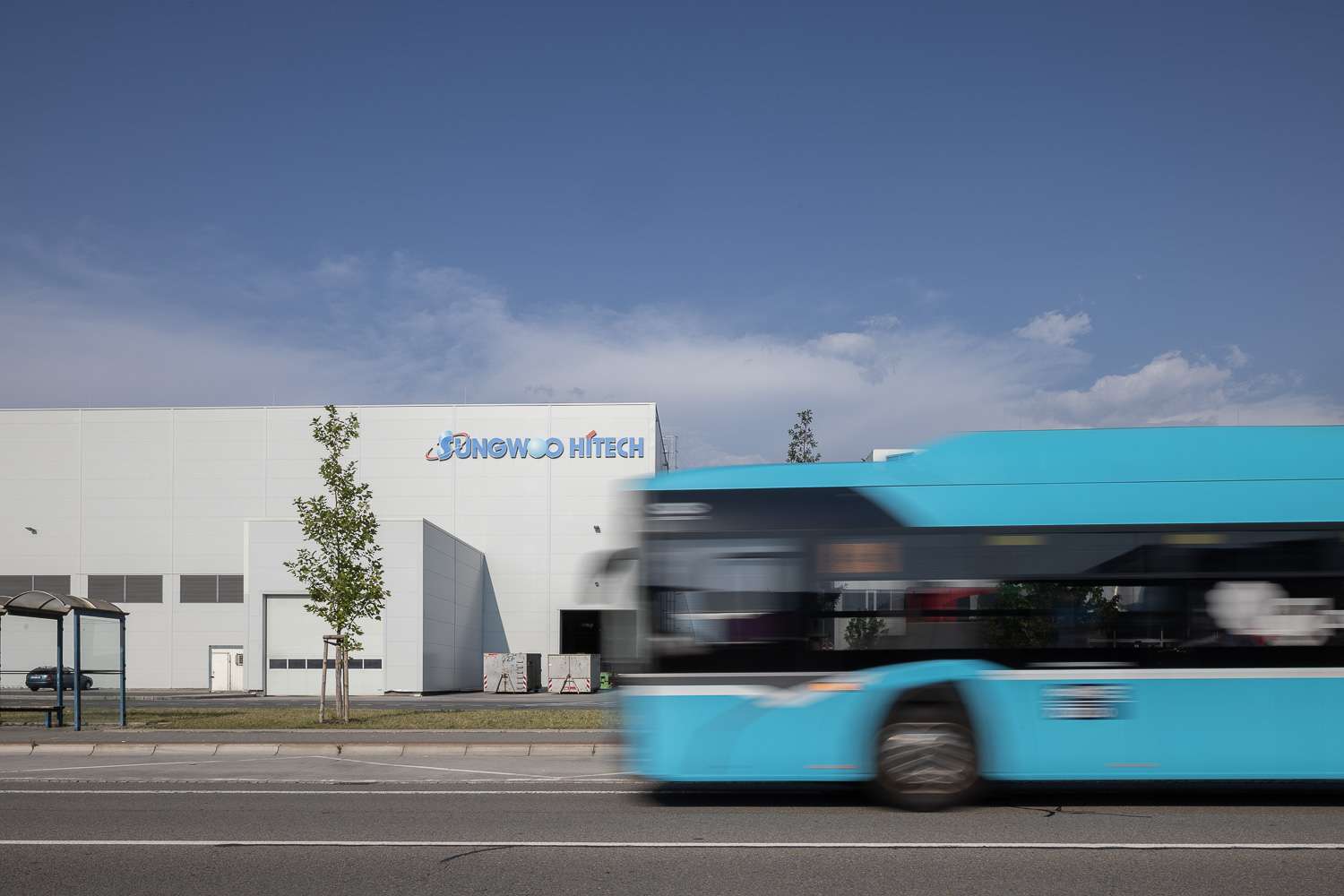 Working Together with Municipalities
We collaborate closely with municipalities to create more than just properties – we build thriving spaces that align with their economic goals. By tailoring our development projects to each community's unique needs, we foster growth, attract desired activities, and boost local economies. This partnership-driven approach goes beyond construction, aiming to leave a lasting impact and shape resilient cities that flourish well into the future.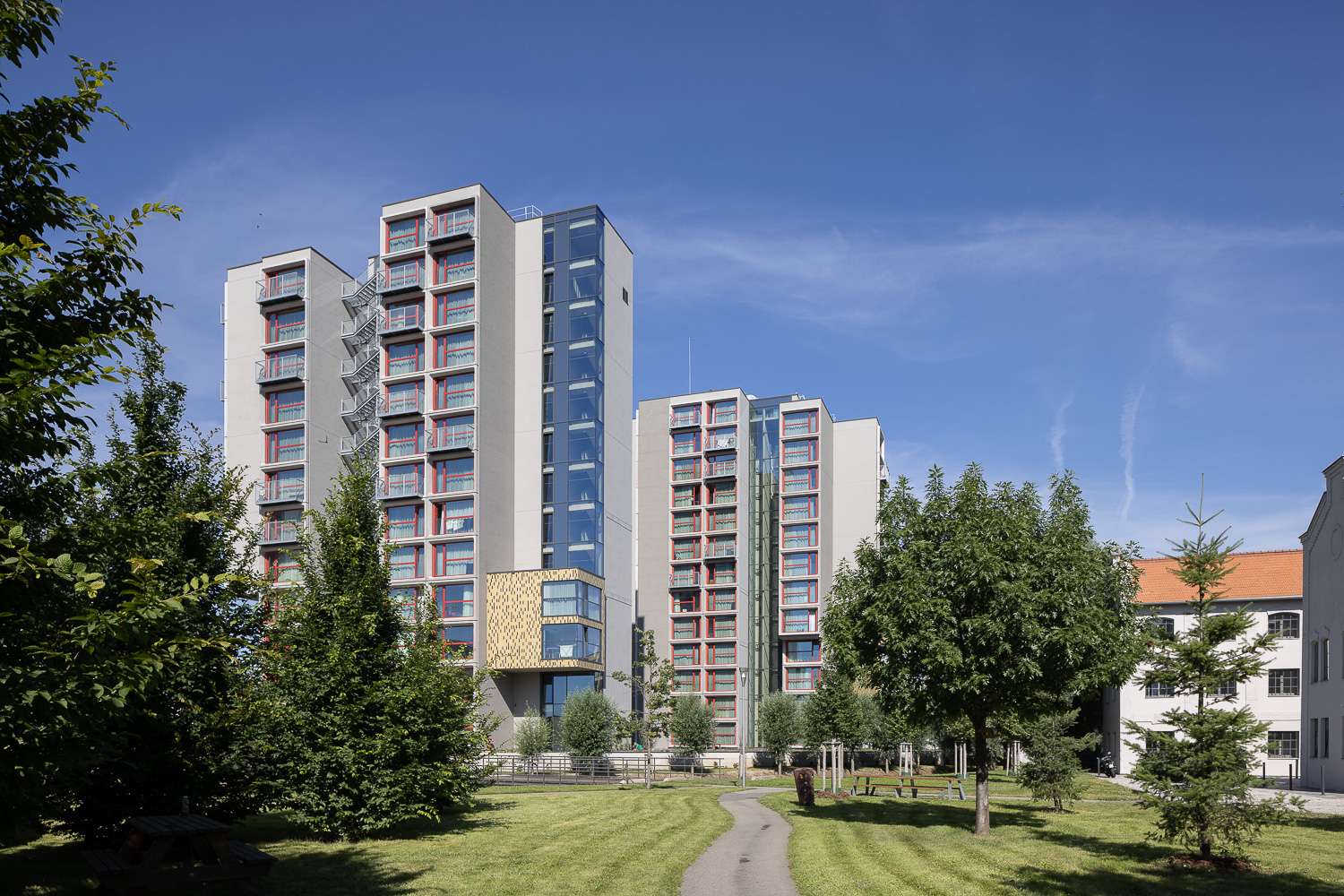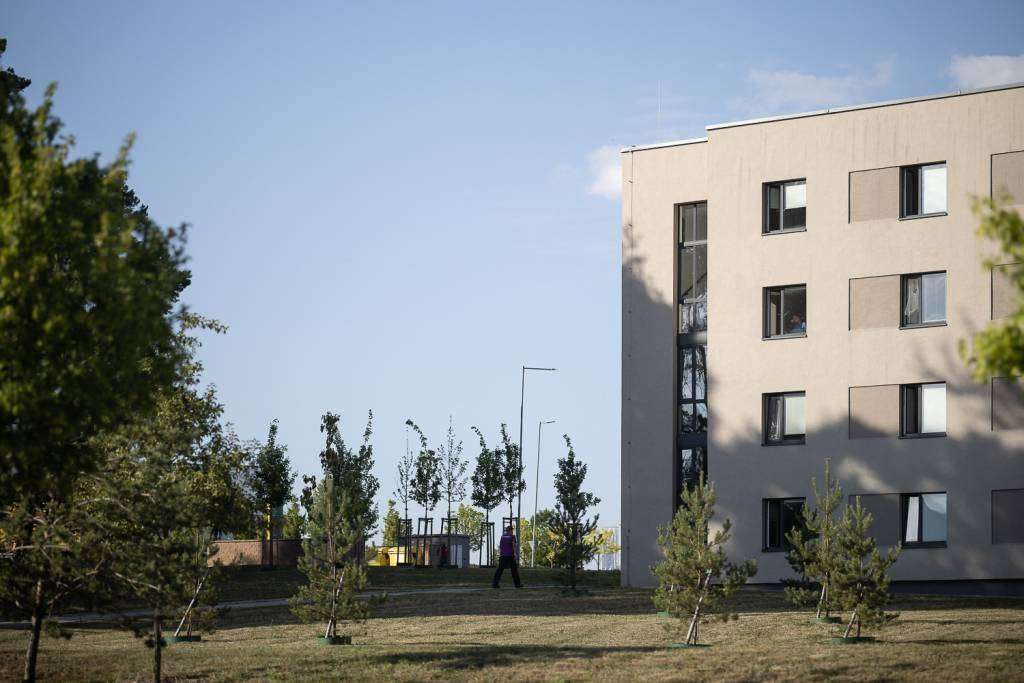 Regional Needs
When acquiring land, we prioritize aligning our projects with the specific needs of each region we work in. This approach ensures that our developments contribute meaningfully to the local community and economy.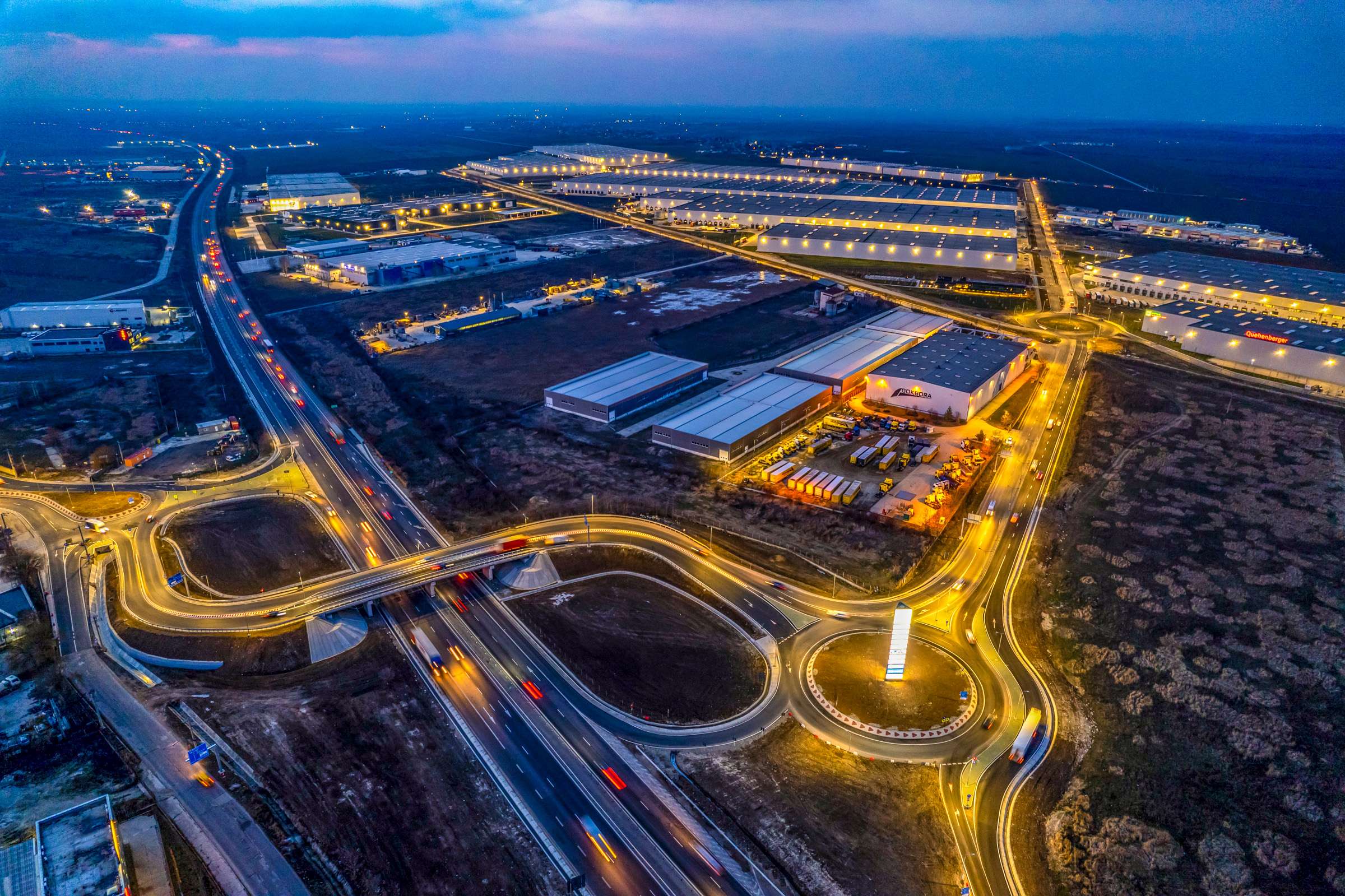 1.
Infrastructure Integration
We seek locations that are well-connected, with access to major transportation routes, public transit, and necessary utilities. This integration enhances the accessibility of the park and benefits both businesses and the surrounding community.
2.
Job Creation
Our projects aim to generate employment opportunities that cater to the local workforce. By attracting industries aligned with the region's skills and talents, we contribute to job growth and skill development.
3.
Sustainable Practices
We are committed to sustainable development. We look for opportunities to implement eco-friendly infrastructure, energy-efficient technologies, and green spaces, contributing to the region's environmental well-being.
4.
Community Enhancement
Understanding the unique culture and lifestyle of each region, we design our parks to offer amenities that improve the overall quality of life. These can include recreational areas, retail spaces, and community services.
5.
Economic Diversification
We focus on attracting a diverse range of industries, thereby reducing the region's economic dependence on a single sector. This diversification strengthens the local economy's resilience and growth potential.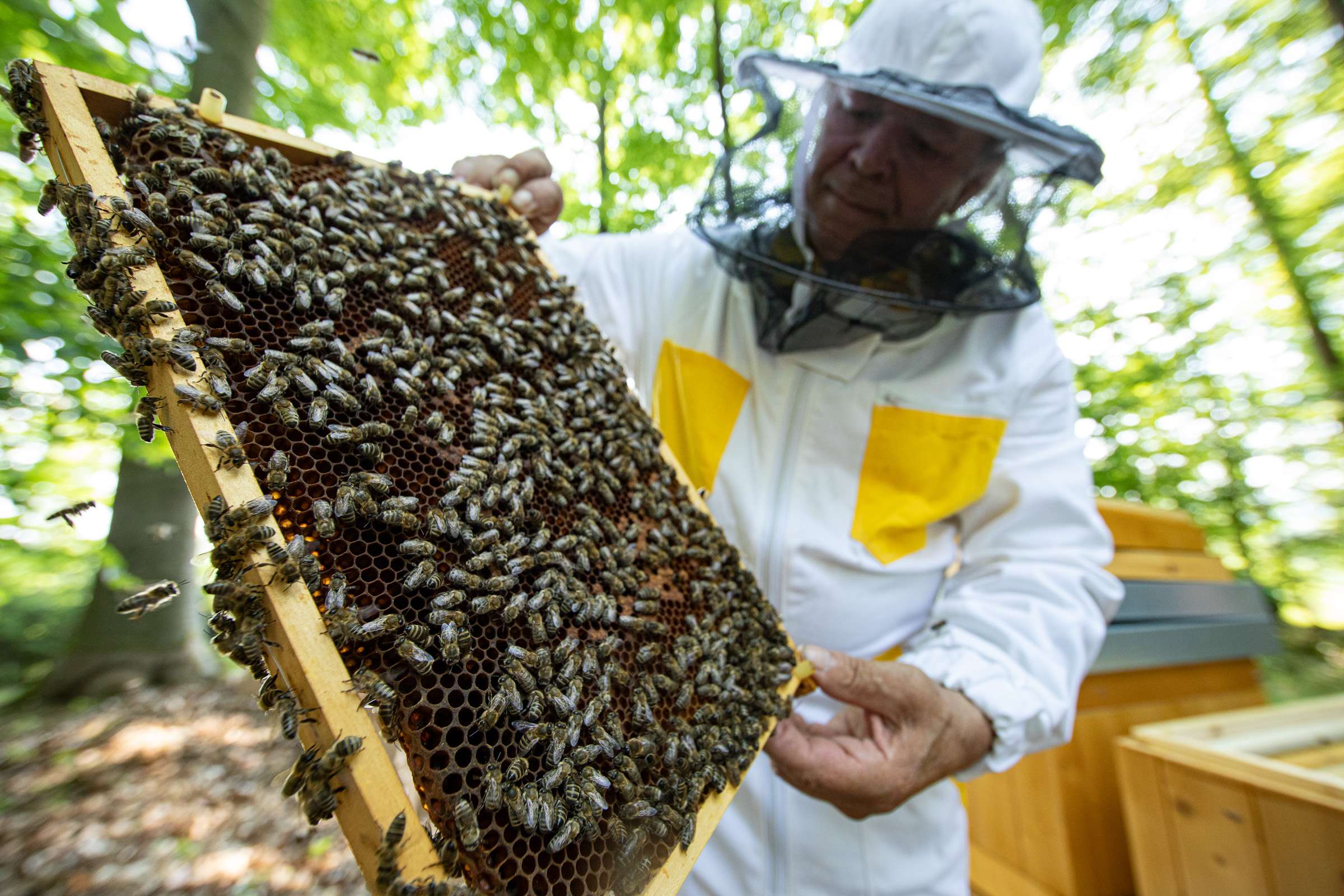 Our Big Plan to Help Communities Thrive
Our ultimate goal is for our parks to stimulate the growth of the local economy and contribute to the overall prosperity of the area. Our main aim is to make local economies stronger, creating more success for everyone. We see our parks as places where businesses grow, creating good jobs and helping the whole area get better. When we build these places, we're not just making properties; we're designing a brighter future for towns and cities.
Sign up to our newsletter
Stay up to date with CTP's latest developments, industry insights, and exclusive offers by signing up for our newsletter. Join our community and be part of the future of industrial real estate.